The Oostburg Music Department aims to give students an understanding and love of music that they can carry with them for the rest of their lives. Middle school and high school students are invited to participate in the annual Solo & Ensemble Festival in large and small ensembles.
Elementary school students begin to develop music literacy through study of folk music and listening, singing, and moving. They become responsible for their own part and learn how their contribution fits in and enhances the work of the class as a whole. By providing varied and high-quality musical experiences, it is hoped that children will develop a wonder and love of dancing, singing, and music that they can nurture throughout their lives and share with future generations.
Middle school students have opportunities to take part in group music experiences and classes that include:
6th Grade Band

7th Grade Band

8th Grade Band

Jazz Band

6th Grade Choir

7th Grade Choir

8th Grade Choir
High school students have opportunities to take part in group music experiences at OHS that include:
Concert Band

Jazz Band

Voice 29

Concert Choir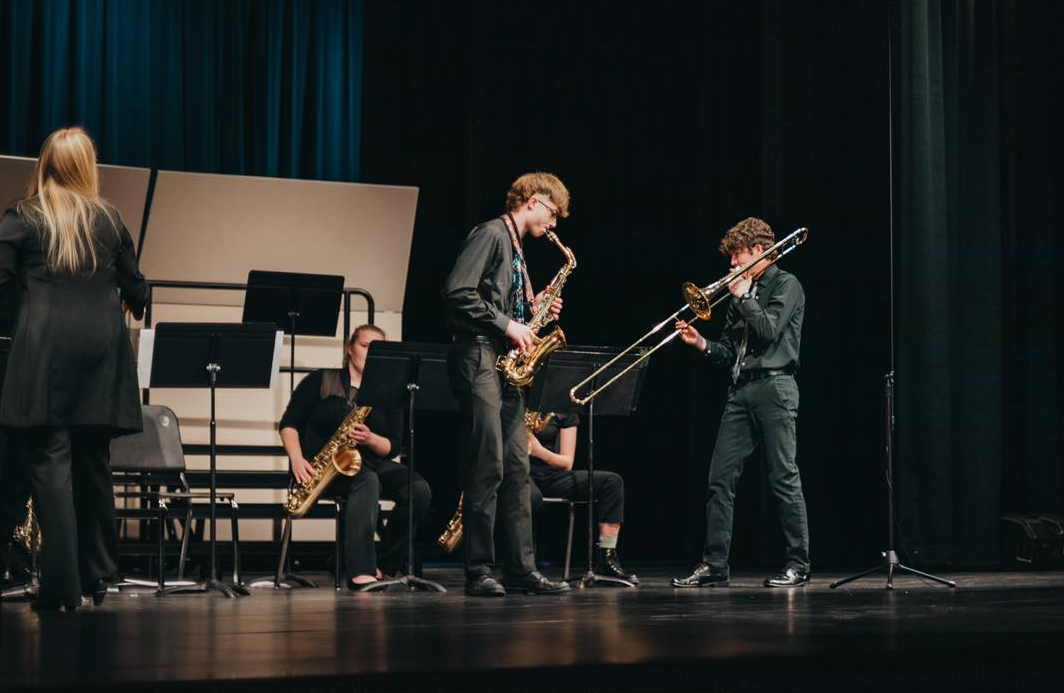 The theater department produces two shows each year, including a fall musical and a spring play. To improve theatrical skills, other workshops and activities may be included throughout the year. Students may participate on and off stage! The stage crew is in charge of building the set and running the behind-the-scenes magic for each production. The musical in the fall runs from the beginning of the school year through the middle of November. The play in the spring runs from the middle of February through the beginning of April. Auditions are held for each production. Sign up and prepare what is necessary. Not everyone may be cast in a musical or play, but there are many other ways to work on the productions. Please see Ms. Szyman for more information.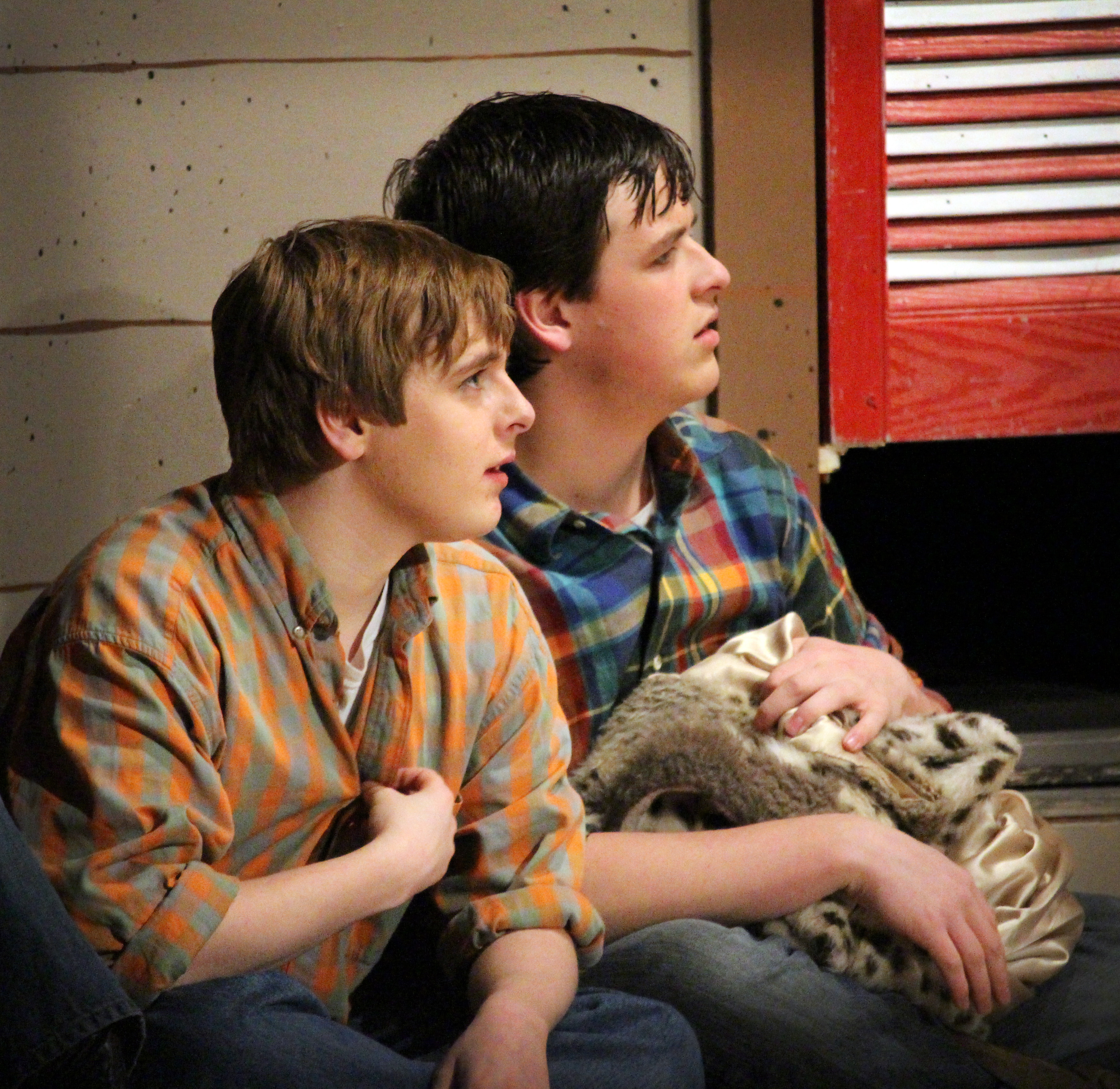 Forensics provides a fun, unique, and valuable opportunity to practice speaking in front of other people while maintaining your composure. That is a skill you will need no matter what you do in life. Plan to meet weekly after school to practice with your coach. Speaking categories to choose from include: Demonstration, Persuasive. Extemporaneous, Informative Speech, Poetry, Prose, News Reporting, Play Acting, Reader's Theatre, Storytelling, and more! Please see Ms. Szyman for more details!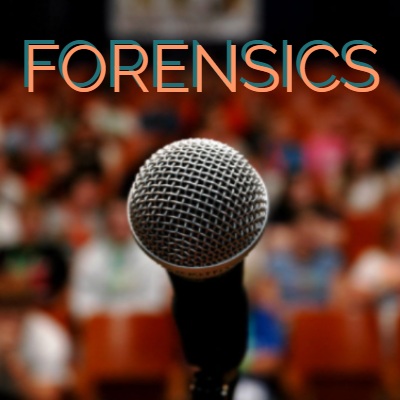 DI is a program at the elementary, middle, and high school level that develops creative problem solving and teamwork skills. Teams of less than seven students work with an adult team manager to solve challenges short term and long term challenges throughout the school year. Teams compete to showcase their work at a regional tournament in March. Teams form in late September, and the season generally ends in late April. Mr. Bretall is the Destination Imagination Coordinator for our district. Interest forms are sent to students in September. Please view the OSD DI Informational Video and explore the Destination Imagination website for more details.