Administrative Leadership Team
The Administrative Leadership Team has overall responsibility for facilitating development and monitoring of improvement planning toward our school board adopted district goals. Each member of this team has specific responsibilities within buildings and departments while ultimately being responsible for leveraging those areas toward our shared success as a district. This team shares responsibility for socializing a learning culture centered around student growth.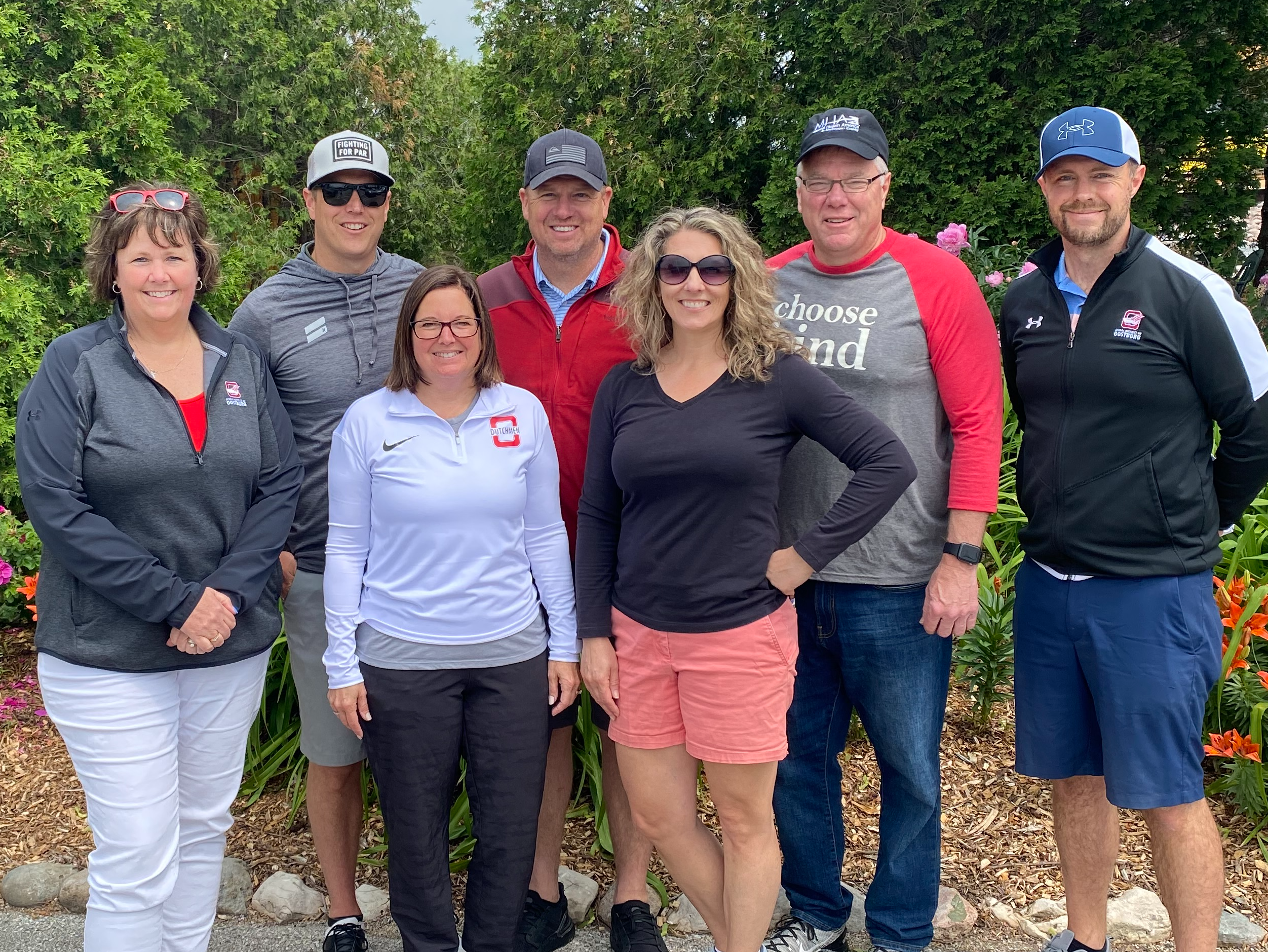 The District Leadership Team shares a collective responsibility for nurturing a healthy student and adult culture grounded in a shared accountability for student learning. This team identifies, clarifies and socializes key principles which provide a foundation for healthy team and individual dynamics. We call those principles trust accelerators.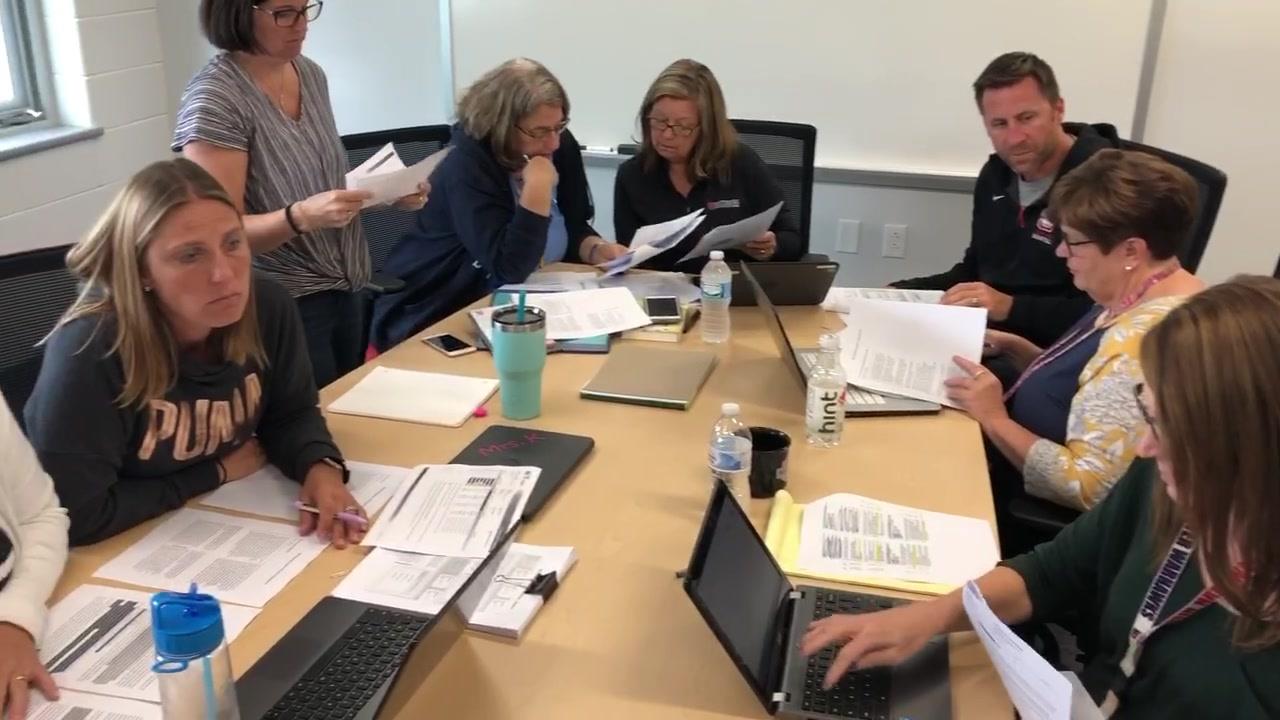 The District Leadership Team views our trust accelerators as shared and valued commitments. As such, we accept responsibility to hold one another and our colleagues across the organization, accountable for upholding these central values. We work together as a team, to not only clarify what these trust accelerators look like, but also clarify how to practice and grow a culture of shared responsibility for living these commitments together.
We make all decisions through the lens of our learning mission

We seek to understand

We have difficult conversations "above the table" in a kind and direct way

We are loyal to those who are absent

We believe in abundance thinking and resist a "this or that" thinking

We act from an internal locus of control and view vulnerability as key to growing our individual and collective impact.

We prioritize culture over climate with a belief that both are present in high-functioning organizations

We celebrate success together
Our Vertical Teams are comprised of classroom educators spanning across all grade levels within a specific curricular area or department. Vertical teams are responsible for refining grade level essential learning in relation to our district college and career readiness goals. Review and sharing of both formative and summative assessments provide the data necessary for these teams to frame their work. Collective support and accountability live in closest proximity to student learning within vertical teams. High functioning vertical teams own student learning data, invite feedback from other levels in their department and demonstrate ground level vulnerability in the sharing of best practices from their own classrooms for the specific goal of learning which will increase their impact on student learning.