Students, staff, families and community growing together.
The mission of the Oostburg School District is to ensure all students learn at high levels so they can become productive and positive contributors to society and the world.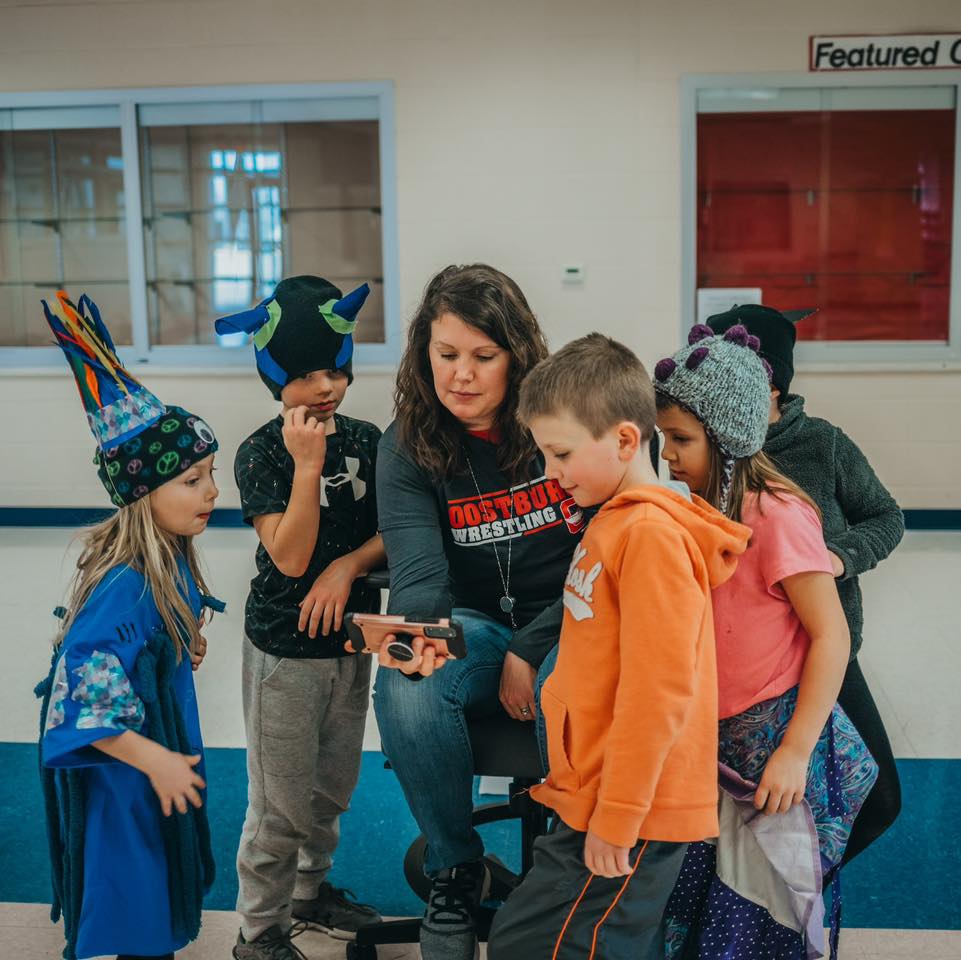 "Comparison is the thief of contentment" - This favorite quote reminds us that our focus is on growth and improvement. We are cautious about comparison and value a culture which is grounded in becoming the best version of ourselves.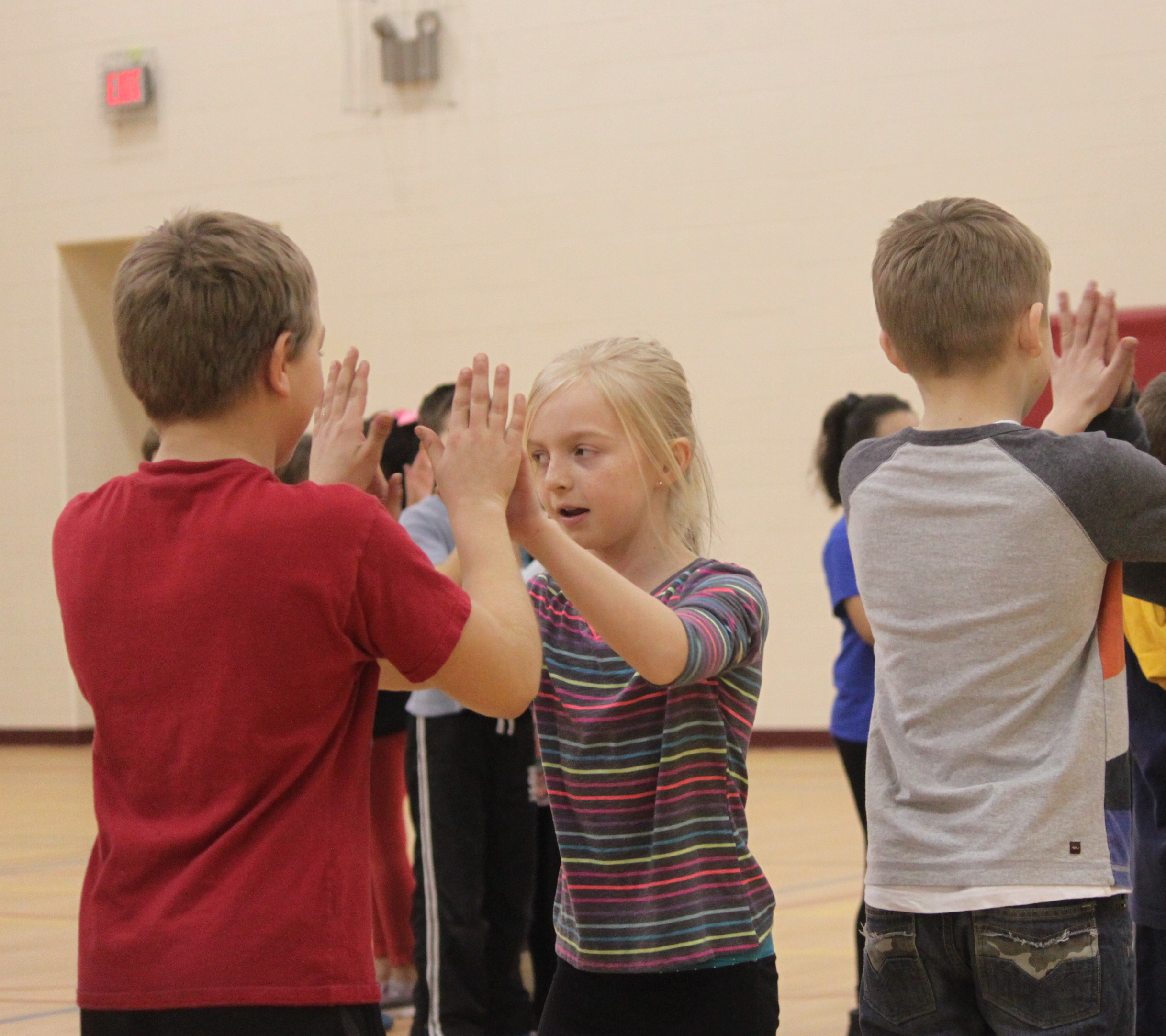 Transparency and vulnerability are key drivers toward growing a culture of trust. We recognize there are no perfect people. We believe that open communication in success and shortcomings is essential to increasing our impact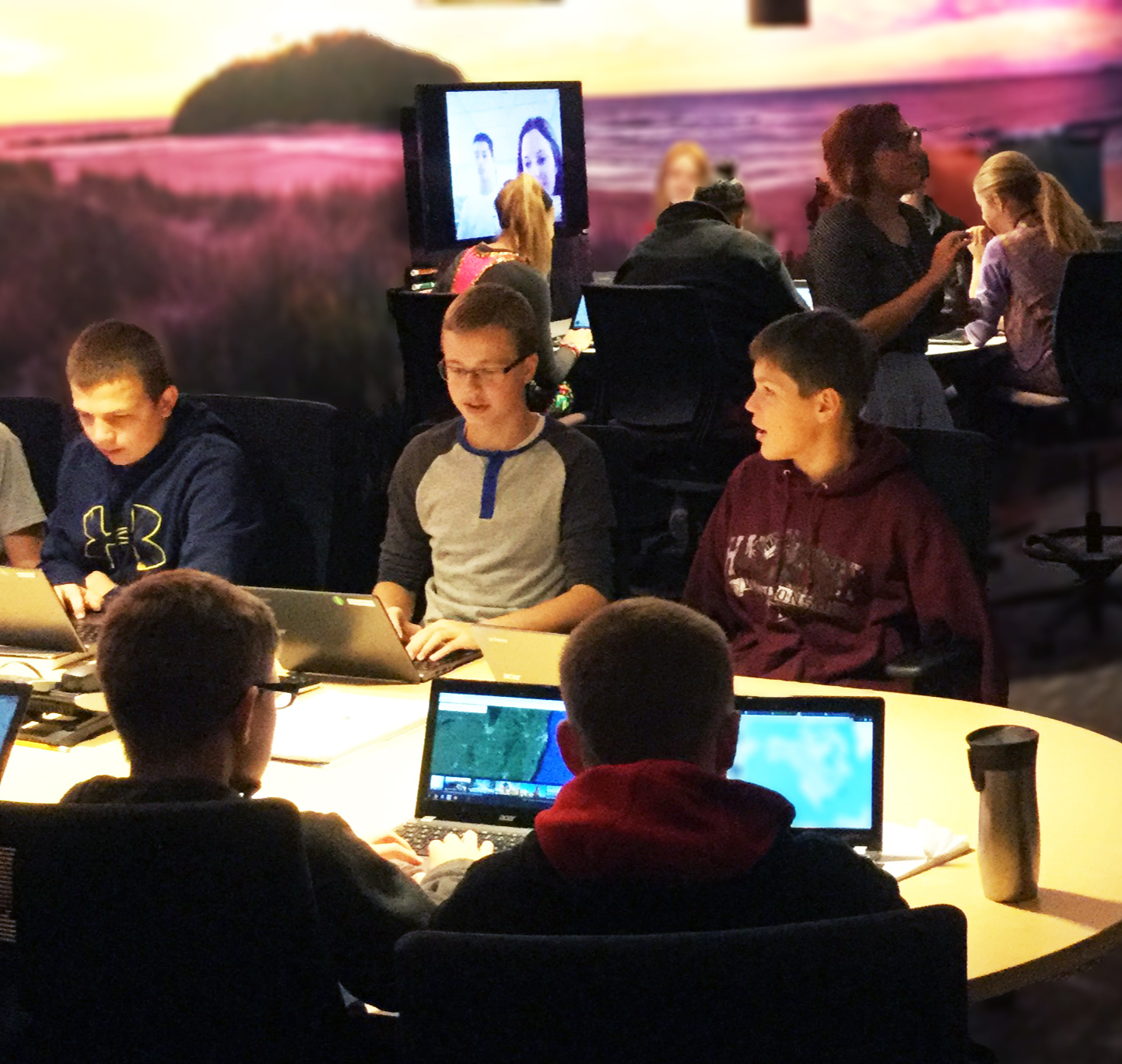 We recognize our need for others. We share in decision-making and are comfortable knowing we are each "works in progress." We are interdependent and build systems to socialize our collective expertise. Dutchmen work together - in our families, in our schools, in our community and beyond.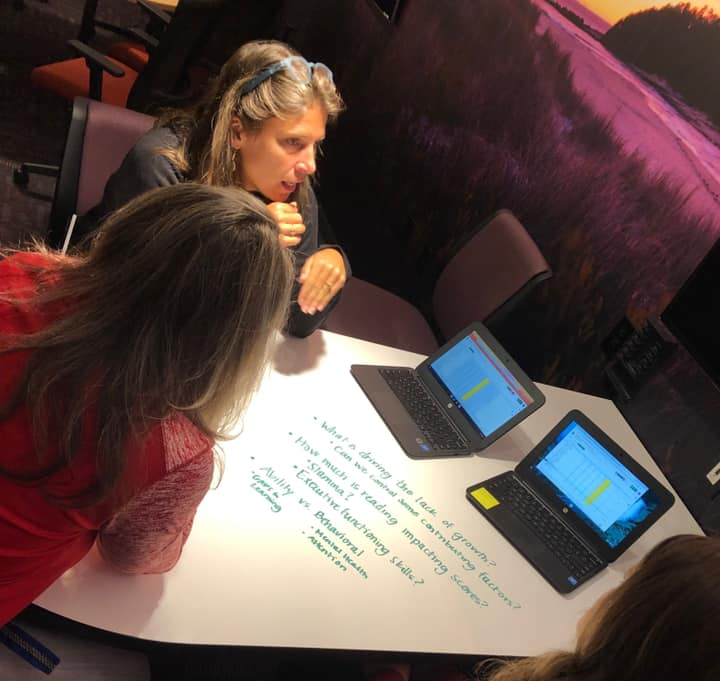 Communication is our currency. We seek communication which builds authentic relationships and prioritize face-to-face interactions over electronic communication recognizing this is the best path forward toward deep and meaningful connection capable of growing our impact.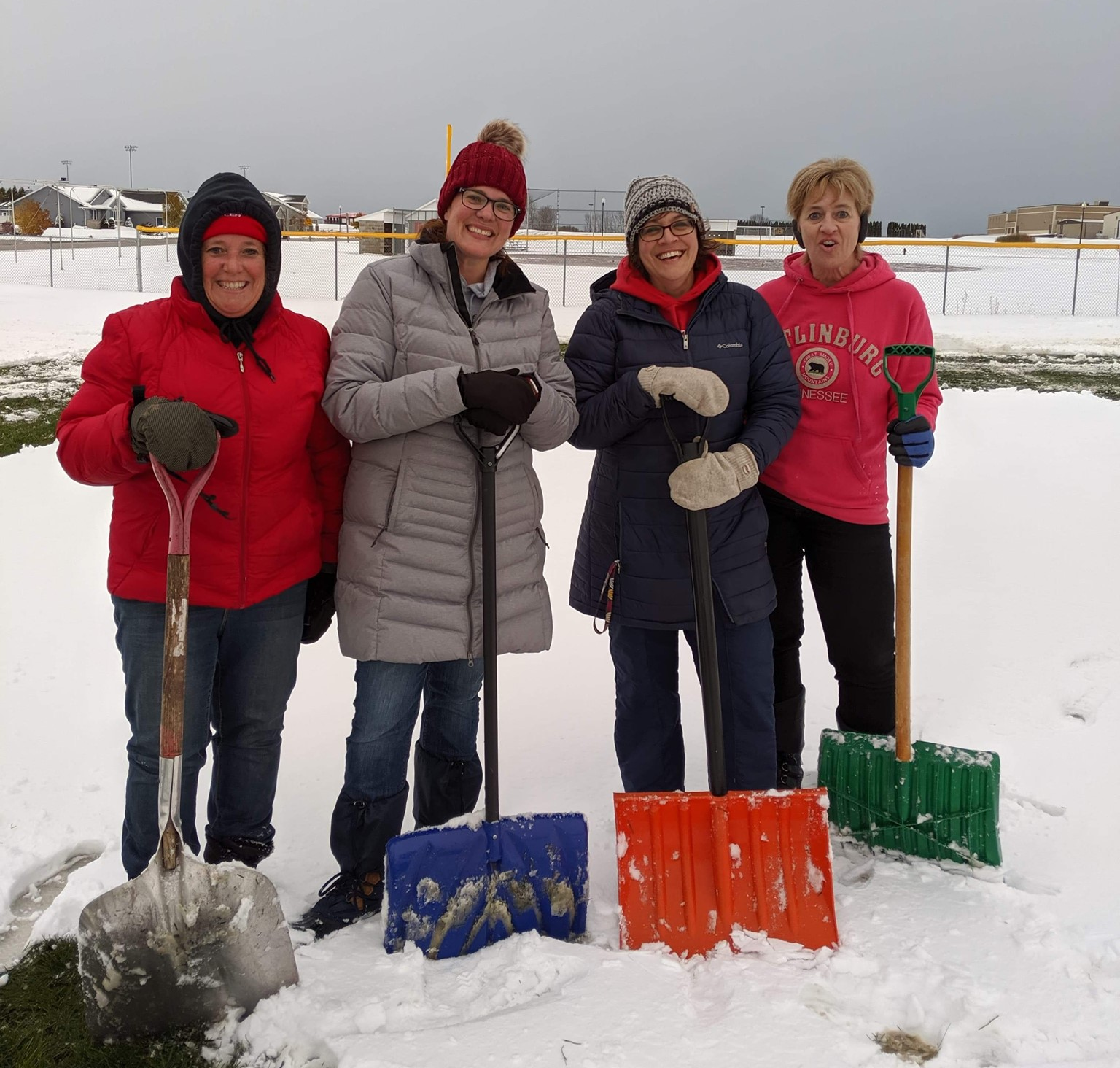 Oostburg is a place where Dutchmen students and staff feel like they belong and believe they can achieve. Our community embraces the essential role our school plays in making Oostburg a great place to live. They also embrace their role in supporting our mission. We are Dutchmen and tradition never graduates.
We are entrusted with our community's most valued treasures - our children. We accept responsibility for their safety and their learning. We commit to prioritizing resources toward fulfilling our mission.