Welcome! Oostburg Elementary School has a strong academic record with a long history of local community involvement and includes approximately 460 students in PreK - 5th grade. Our primary goal at OES is to develop within all of our students skills necessary for them to become productive and positive contributors to our society and world. Along with rigorous expectations that include hands-on learning and technology-infused instruction, we teach students how to serve others and how to be respectful, responsible and safe. Social and emotional learning in addition to a focus on life skills, physical fitness, and the fine arts support academics in developing the whole child.
OES is a special place with a student-centered and learning culture. We would love to show you some of the great things taking place at OES and invite you to reach out to us and schedule a tour!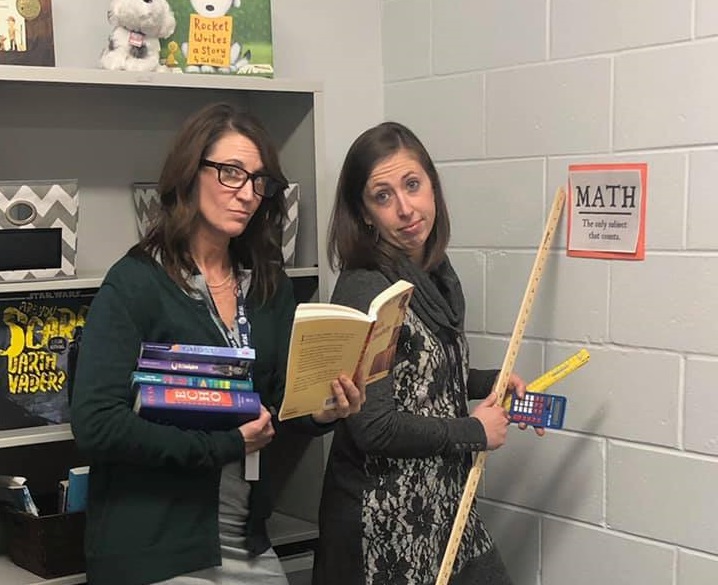 Elementary School students follow a curriculum that aligns with Oostburg School District's vertical pre-kindgarten through 12th grade framework.
OES students have the opportunity to participate in a large number of co-curricular activities each year. The co-curricular program comprises the areas of Sport, Arts and Activities, allowing students to explore their interests or expand their skills.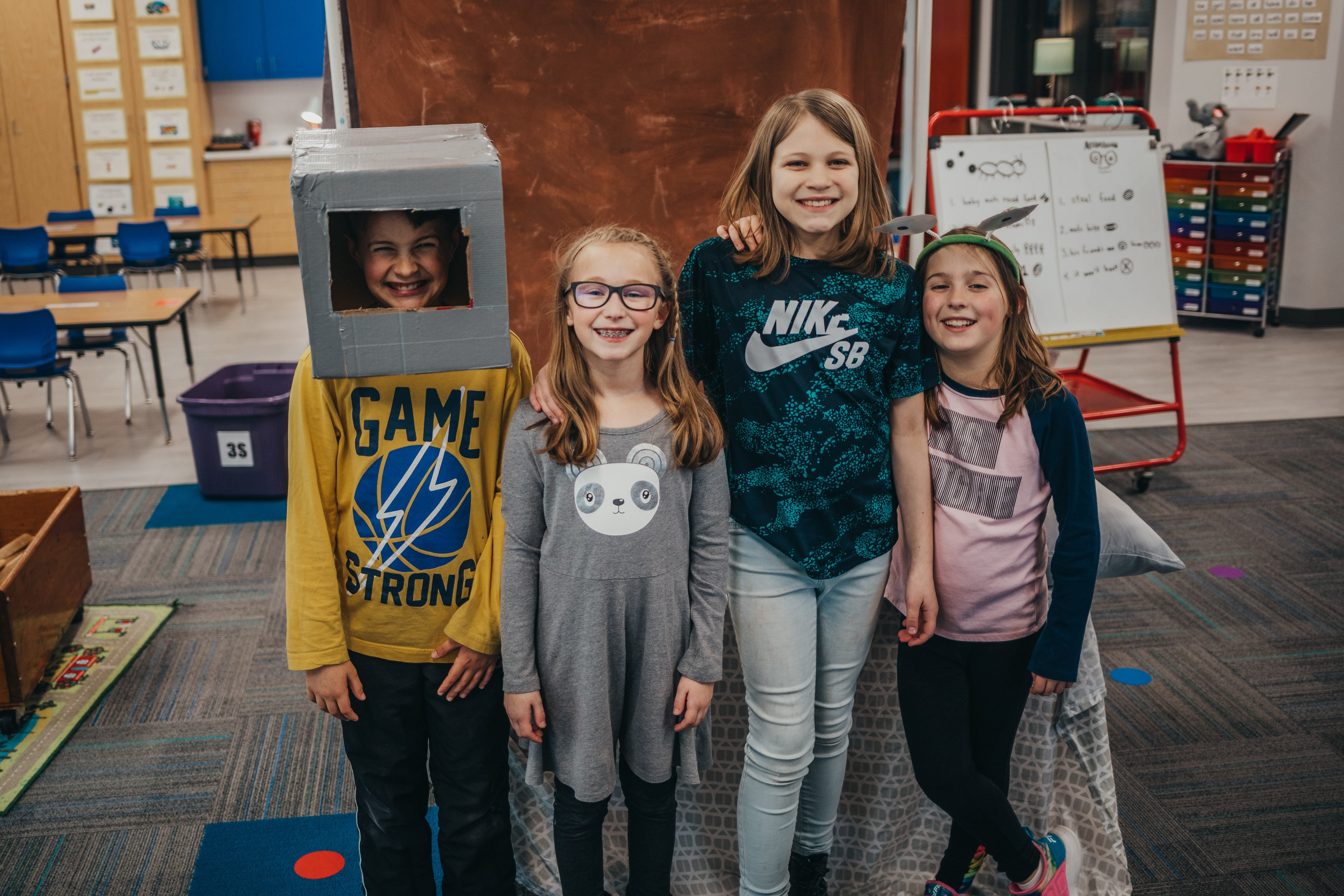 Elementary School Teachers
The quality of any school comes down to people, and at Oostburg Elementary School, our teachers and staff are unparalleled. The staff is student-centered and learning-focused which is evidenced by warm and inviting classrooms with a family-like culture and feel. Teachers set high expectations for student learning and additional support is provided through a fully staffed intervention team called What I Need (WIN) . Positive Behavioral Interventions and Supports (PBIS) is embedded into our curriculum and classrooms with a focus on positive behavior and positive character traits for students. At OES, there is a strong emphasis on continual improvement and professional development. Staff continuously evolve their craft with peers from our middle and high schools and improve the way they approach the curriculum and instruction.
Oostburg Elementary School is a special place for many reasons and our quality teachers and staff are the reason behind our success.. Please feel free to contact us so we can share more about our awesome staff and our student centered approach to learning.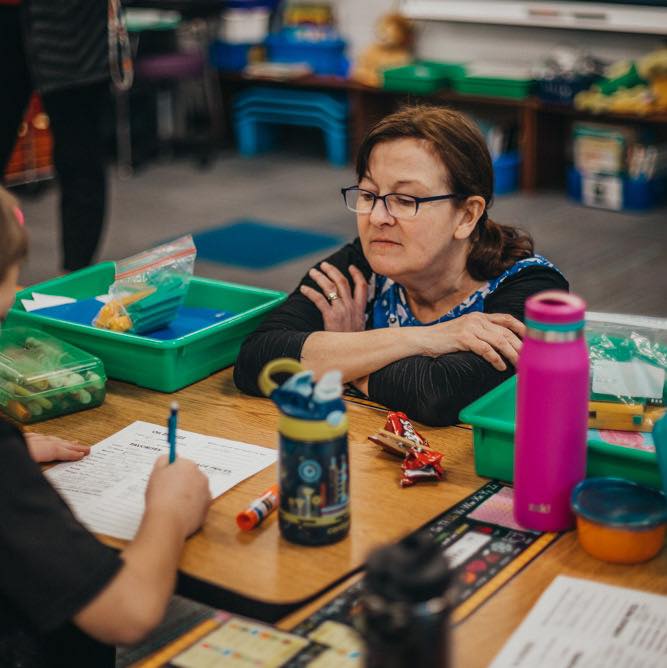 Oostburg Elementary School is located one block west of Oostburg Middle and High School campus. With its recently completed building addition, OES includes a beautiful cafeteria with floor to ceiling windows, large commercial kitchen, outdoor courtyard amphitheater and playground, and many well organized and naturally lit classrooms. Technology is infused throughout the building including Smartboards in all of the classrooms and one-to-one Chromebooks for all students. The large outdoor playground has a variety of structures and equipment and includes basketball and four square courts in addition to a grass athletic field.
We would encourage you to contact OES to schedule a tour so you can see our facilities for yourself!