Thank you for your interest in employment with the School District of Oostburg. We serve students in grades 4K-12. We are located in Eastern Wisconsin just off the shores of Lake Michigan between Milwaukee and Sheboygan. Research clearly supports our strong belief that our staff have the greatest impact on our ability to achieve our mission to prepare young people to be positive and productive contributors to society and the world. We encourage you to view our introductory video which provides an overview of our District. Ensuring the right fit for both potential candidates for positions and our District is important, and we look forward to learning more about your interest in employment within our District.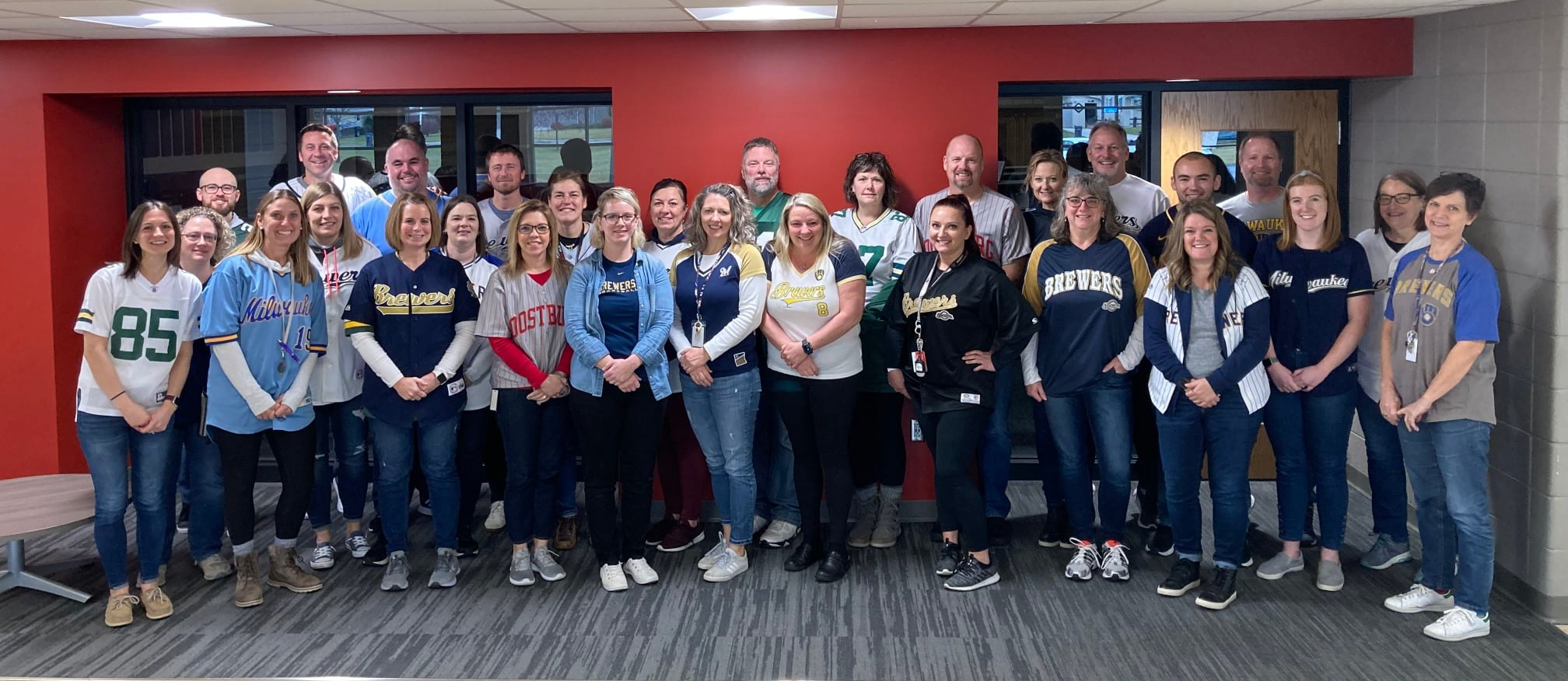 The School District of Oostburg offers an excellent compensation and benefits package for its employees including health insurance with a local clinic partnership with Prevea, dental insurance, health savings account contributions, life insurance and long term disability insurance. The value and support our community places on education contributes to making Oostburg a great place to start or continue your career.
Please visit the employment categories below for more information about current openings with the School District of Oostburg.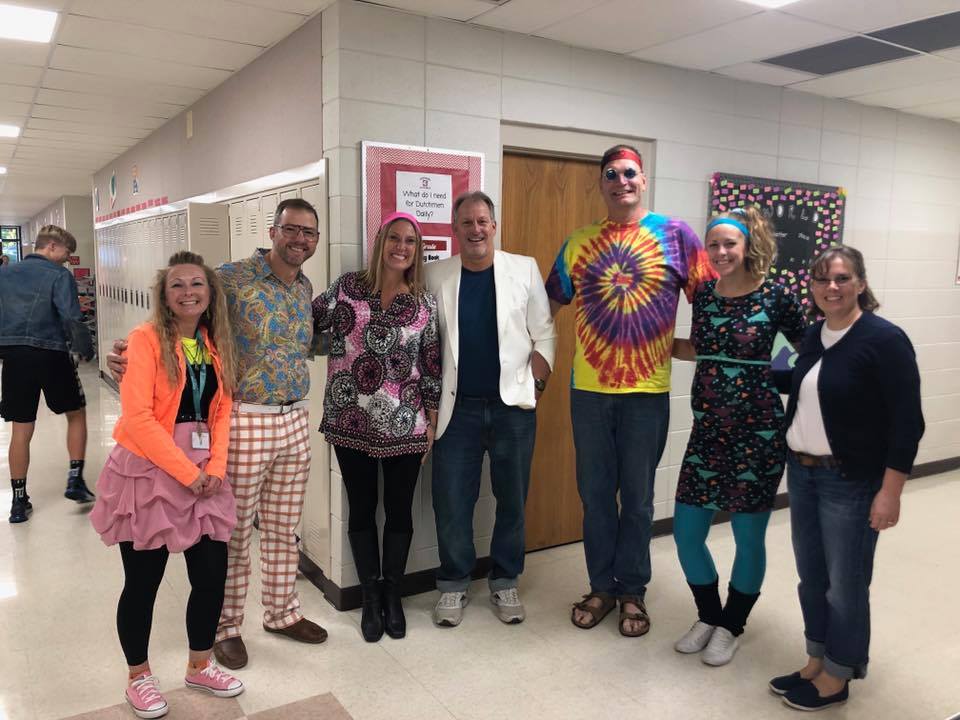 None available at this time
LOOKING FOR A PART-TIME JOB WITH NO WEEKENDS, HOLIDAYS AND SUMMERS OFF? The School District of Oostburg Food Service Department is looking for you! Job duties include light cooking, cashiering, and general food / lunch preparation, serving & clean up. Hours are 3-3.5 per day. Wages are competitive. Experience is preferred, but not required, and wage adjustment may be made for experienced candidates. Please send resume to Kris De Bruine at 410 New York Ave., PO Box 700100, Oostburg, WI 53070 or fill out the on-line application here.
Extra-Curricular Positions
The School District of Oostburg is currently seeking applications for a Head Girls Soccer Coach. If interested, please contact Jim Batzner at jim.batzner@oostburg.k12.wi.us or 920-564-2346 x4206 for additional information. ​
The School District of Oostburg does not discriminate on the basis of race, color, religion, national origin, sex, age, disability, sexual orientation or marital status.
Find out more about Oostburg School District