Thank you for your interest in employment with the School District of Oostburg. We serve students in grades 4K-12. We are located in Eastern Wisconsin just off the shores of Lake Michigan between Milwaukee and Sheboygan. Research clearly supports our strong belief that our staff have the greatest impact on our ability to achieve our mission to prepare young people to be positive and productive contributors to society and the world. We encourage you to view our introductory video which provides an overview of our District. Ensuring the right fit for both potential candidates for positions and our District is important, and we look forward to learning more about your interest in employment within our District.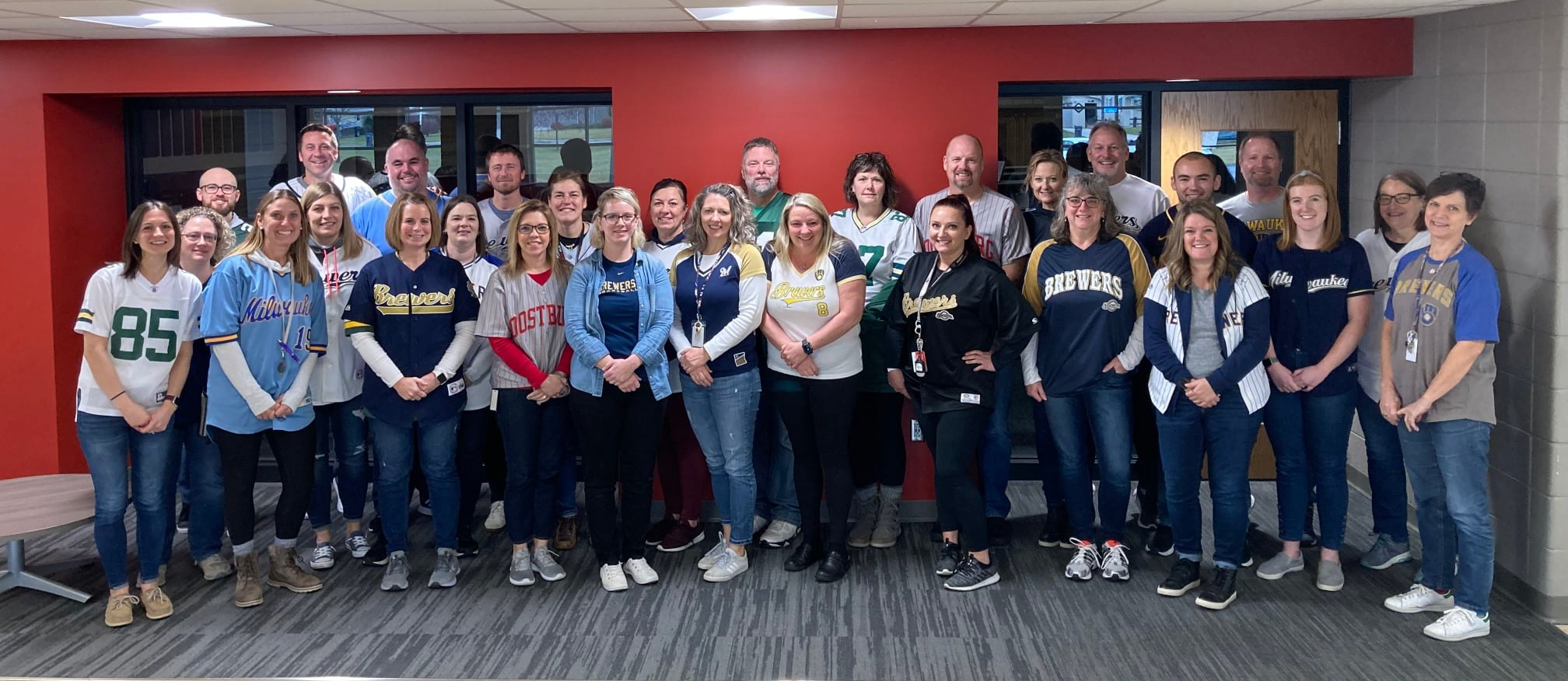 The School District of Oostburg offers an excellent compensation and benefits package for its employees including health insurance with a local clinic partnership with Prevea, dental insurance, health savings account contributions, life insurance and long term disability insurance. The value and support our community places on education contributes to making Oostburg a great place to start or continue your career.
Please visit the employment categories below for more information about current openings with the School District of Oostburg.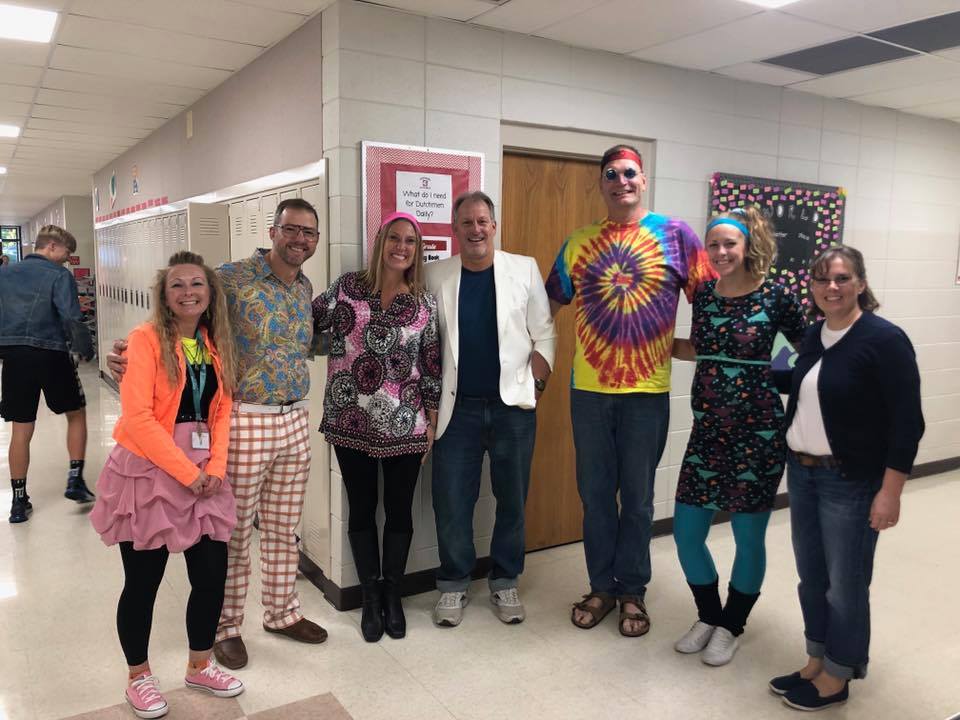 None available at this time
Part Time Elementary School Special Education Aide
This position is approximately 4.5 hours per day during the school year.
Experience working with special needs children in a teaching/educational environment preferred. Ideal candidate will be flexible, a self-starter, an excellent communicator with students, parents, and staff, and have an overall passion for children. Candidate must also have the ability to employ a strong repertoire of effective behavior management strategies when necessary and to perform tasks associated with the physical needs of students.
Qualifications:
• An Associates degree, or
• Staff development that meets a rigorous standard of quality as defined by the district, AND
• A Wisconsin Department of Public Instruction certification as special education aide or teacher or the ability to obtain one
Please send resume to Kris De Bruine at 410 New York Ave., PO Box 700100, Oostburg, WI 53070. Application can also be completed on the district's website. Application - Support Staff
Deadline for applications: open until filled
Extra-Curricular Positions
None available at this time
Substitute Teachers/Aides
In addition to substitute teachers and aides, the School District of Oostburg Food Service Department is looking for substitutes. Job duties include light cooking, cashiering, and general food / lunch preparation, serving & clean up. Experience is preferred, but not required. If interested, please fill out the on-line application above.
The School District of Oostburg does not discriminate on the basis of the Protected Classes of race, color, national origin, age, sex (including transgender status, change of sex, sexual orientation, or gender identity), pregnancy, creed or religion, genetic information, handicap or disability, marital status, citizenship status, veteran status, military service (as defined in 111.32, Wis. Stats.), ancestry, arrest record, conviction record, use or non-use of lawful products off the District's premises during non-working sponsored meeting or to participate in any communication with the employer about religions matters or political matters, or any other characteristics protected by law in its employment practices.
Find out more about Oostburg School District