Welcome to the Oostburg High School!
Welcome to Oostburg High School. We are proud of our longstanding reputation as a school which produces uncommon results. For years, the reason many equated OHS with success was because of our athletic teams and strong extracurricular offerings. Conference, regional, sectional, and State championships provide consistent and compelling evidence of uncommon success in that arena. Expectations in the classroom matched the high expectations for our extracurricular programming, however we did not have clear and compelling results to illustrate our success in the learning process. This began to change around 2010 when we collectively adopted external standards and measures which have since provided tangible evidence of our learning success.
We are proud to say that parents do not need to take our word for it when we share that OHS is a successful school that produces uncommon results in achieving our primary mission - student learning. There is significant evidence that our students are learning and growing at uncommon levels and that Oostburg High School produces learning outcomes which consistently place us among the top 10% of all schools in the State of Wisconsin.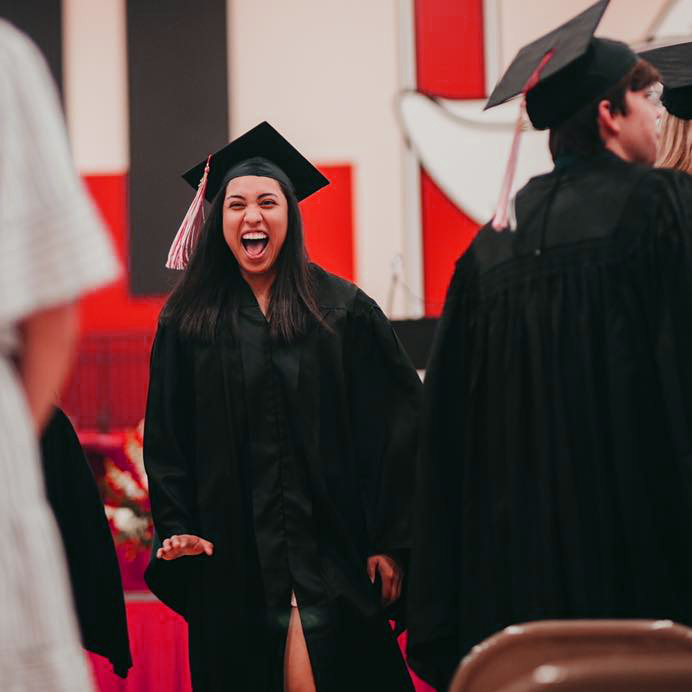 The diversity of our course offerings serves a broad range of students. We offer 10 Advanced Placement and/or dual credit courses where students can earn college credit while in high school. We provide a wide range of technical education classes that include an Industry 4.0 collaboration with area businesses for students who wish to pursue technical and hands-on careers. We supplement classroom learning with a rapidly growing focus on Youth Apprenticeships and co-ops so that students can learn skills directly related to their career interests and earn credit on the job. Academic and Career Planning makes learning in high school more purposeful and we take this process very seriously. Our goal is not to send all of our students to college but to prepare each one for their personal futures. Spending considerable time and effort with each student allows them to examine their career dreams and build a step-by-step plan to move them toward their own personal goals. Developing clarity in each student about what the future looks like and planning a realistic path to get there are critical in producing truly college and career ready students.
Legendary UCLA coach John Wooden said, "The team with the best players almost always wins." This is especially true if the team with the best players also functions in unselfish ways toward a shared goal. These ideas are at the core of our fundamental efforts in building and maintaining a great high school with an exceptional staff. We understand that we cannot have a great school without having great teachers. With this principle in mind, we have strived to recruit and hire the best teachers, we have worked hard to support teachers in ways that facilitate continuous growth throughout our careers, and we have pursued other options when teachers did not show an interest in learning and improving within our organization. Over time the application of these principles has been quite effective in building a highly effective faculty that continues to learn and make progress together.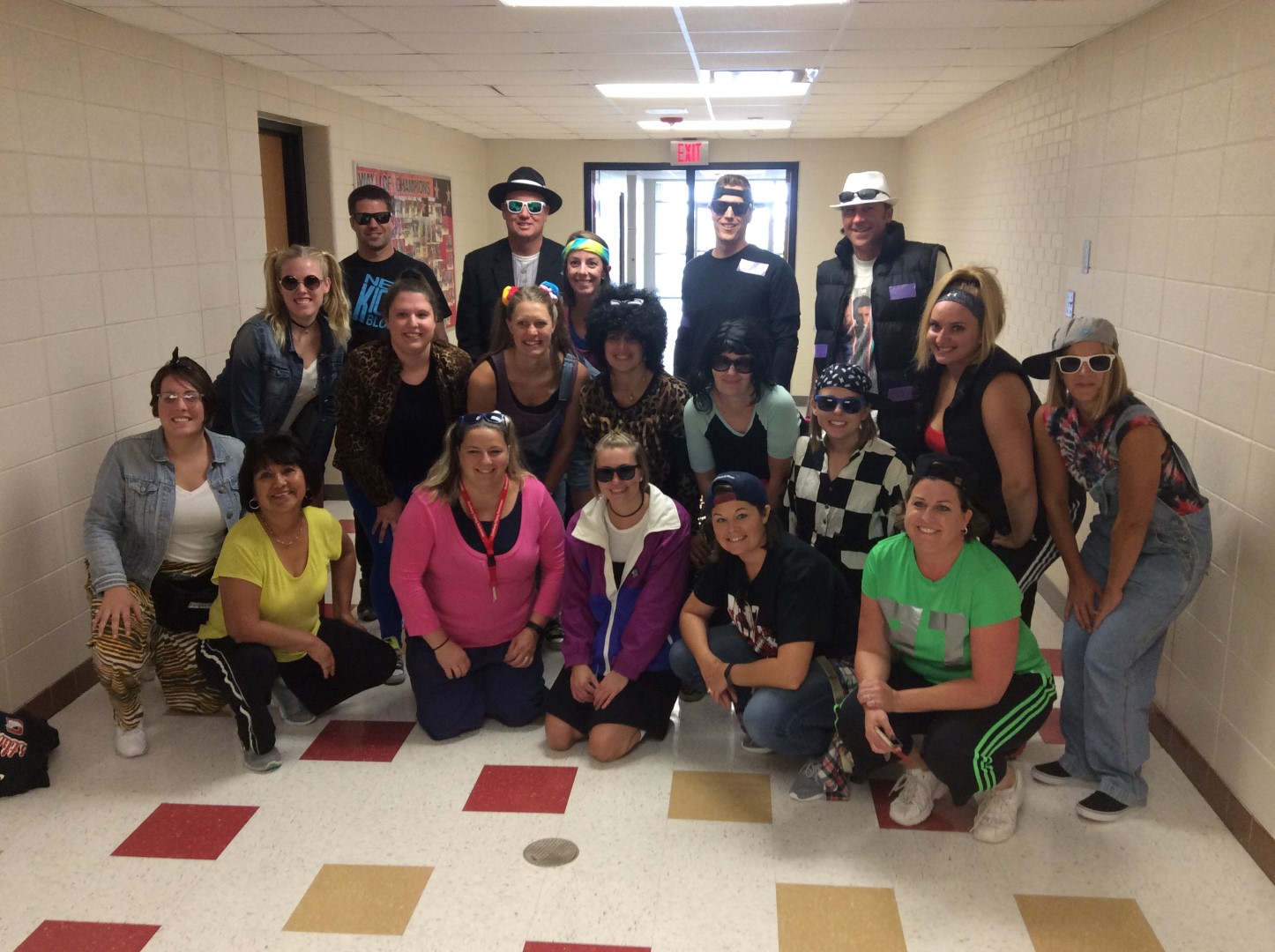 Visitors often comment on how nice our school looks and how well cared for it appears. Our students treat our facilities with a lot of respect, and the facilities are well maintained. We have had two major building projects to improve our school in the last 20 years. The first updated and added science rooms, art and technology education facilities, and updated bathrooms and locker rooms. The latest project, completed in 2022, converted our old gymnasium to a beautiful and well equipped performing arts center (auditorium), expanded our cafeteria, updated our library, and added a new three station gym with a fitness center and additional locker rooms. Technology is infused throughout the building and the beautiful and well cared for facility is also designed extremely well to meet student needs.