Welcome and thank you for visiting!
The middle school years are some of the most formative years in a child's development and that's what makes our work so very important. Oostburg Middle School has a strong community of learners where teachers and staff are able to get to know each student on a personal level. Our family atmosphere and true care and concern for all students is what makes OMS unique.
OMS houses approximately 200 students in grades 6-8. We have a strong track record of students learning at high levels. This is done through an intentional focus on high quality instruction, intervention, and assessment around our learning goals, as well as on the social, emotional, and behavioral needs of students. This combination creates students who have the academic skills and habits of mind necessary for future growth and lifelong success.
We welcome you to visit our school and become a part of our OMS family.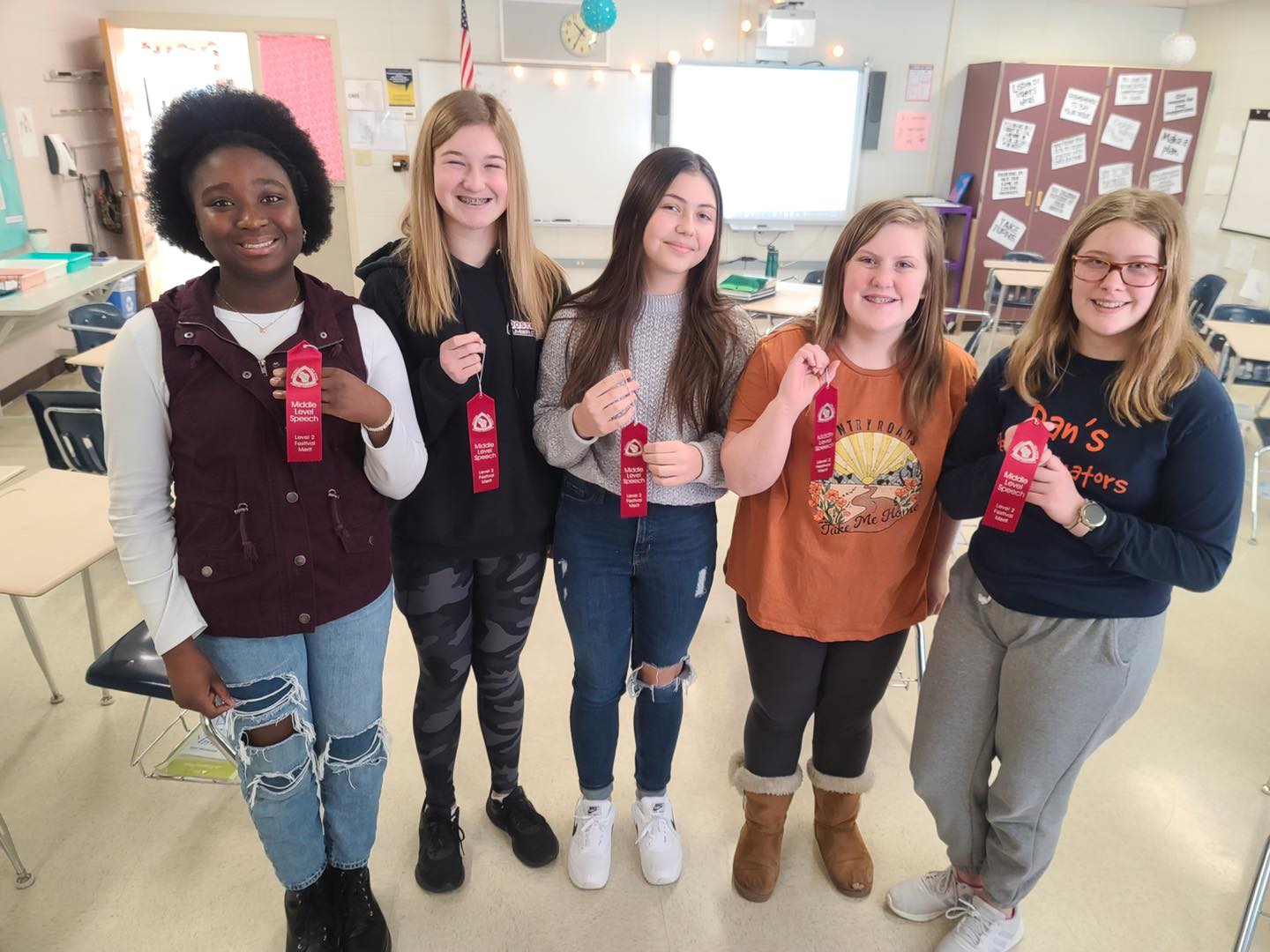 Middle School students follow a curriculum that aligns with Oostburg School District's vertical pre-kindergarten through 12th grade framework. These vertical teams focus on the College and Career Readiness standards as well as other supporting standards for mathematics, science, reading, writing, and social studies.
The middle school's academic program aims to:
Build upon the essential learning in elementary school and give students the academic and soft skills needed for success in high school and beyond.

Close learning gaps for students that are behind academically so windows of opportunity remain open for them as they enter high school.

Continue to challenge and extend the learning of high achieving students so their learning is maximized.

Integrate technology with classroom instruction to enhance and enrich student learning and contribute to student success.

Produce uncommon results in student learning.
At Oostburg Middle School, our vision is learning together in a respectful, positive, student-focused learning environment where essential standards are achieved by all students.
Along with a strong academic focus, OMS offers students the opportunity to grow outside of the classroom through various activities, arts and athletic programs.
The teachers at Oostburg Middle School are second to none. They understand, value, and strive to meet the social, emotional, physical, and intellectual needs of all students. They love the developmental level of the students they serve.
Due to our size, teachers are able to build trusting relationships with students; a key contributing factor to student learning. Teachers care about the learning, growth, and well-being of all students by focusing on results related to student learning.
Are lifelong learners and work to continuously improvement their craft around best practices

Collaborate with one another by grade level teams and vertical content area teams to learn from one another and meet the needs of all students

Integrate disciplinary literacy into science and social studies on a regular and ongoing basis

Set goals with students and measure progress toward these goals throughout the school year

Know how to have fun and get things done. Teachers at OMS have high expectations with the supports and relationships in place to make great things happen!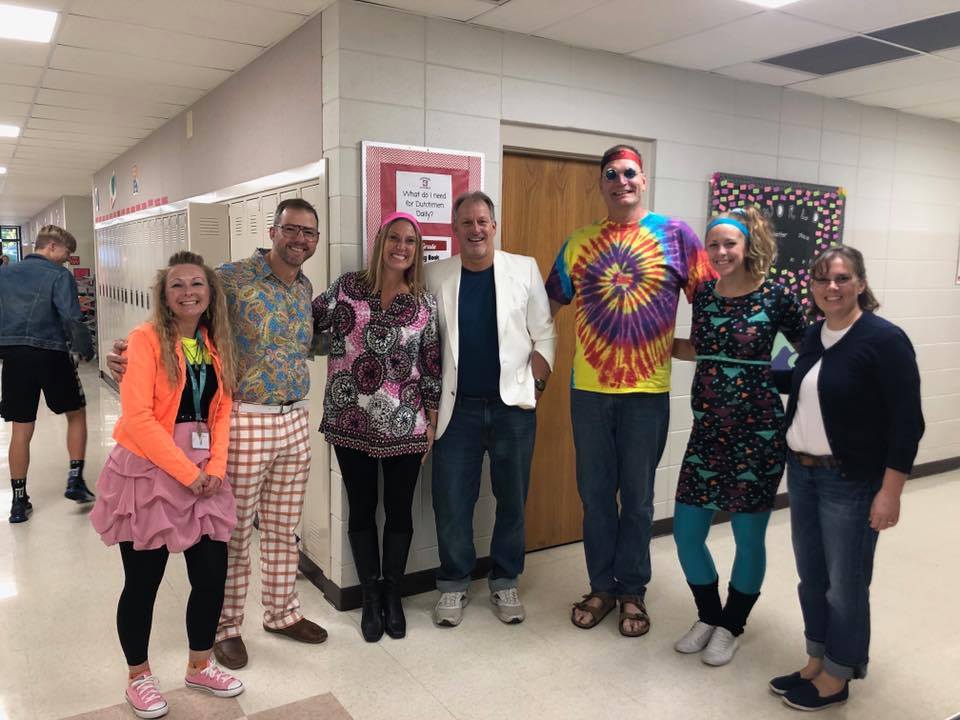 Oostburg Middle School is located east of Oostburg High School. The two buildings are connected. Core classes take place in the middle school where grade level courses are next to each other, making transitions from class to class easy and efficient for students. Shared spaces for some of our elective and exploratory courses give students the opportunity to learn using the same teachers, space, equipment, and materials afforded to our high school students.