Kicking off the school year with this amazing collection! 🙌👍📕📚🐆🦎🦖🦕🦈🦛🐻❤️ #BoostTheOost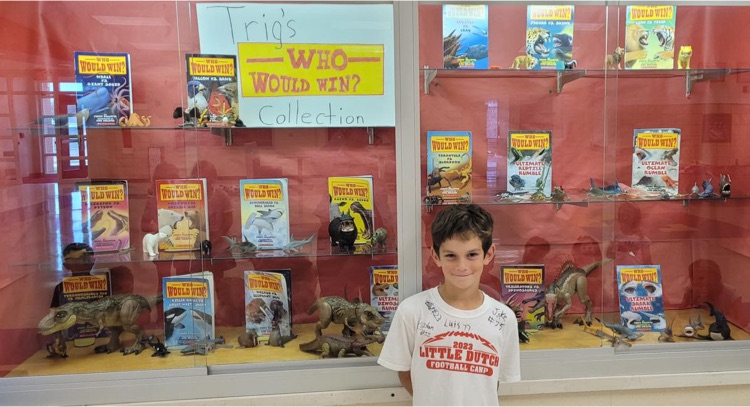 🦋 Rose emerged as the winning name for the butterfly in our kindergarten classroom! She may have only been with them for two weeks, but she left a lasting impression as she transformed from a caterpillar 🐛 to a beautiful butterfly 🦋! It's amazing how something so small can inspire such wonder and awe! 🌿🌻 #BoostTheOost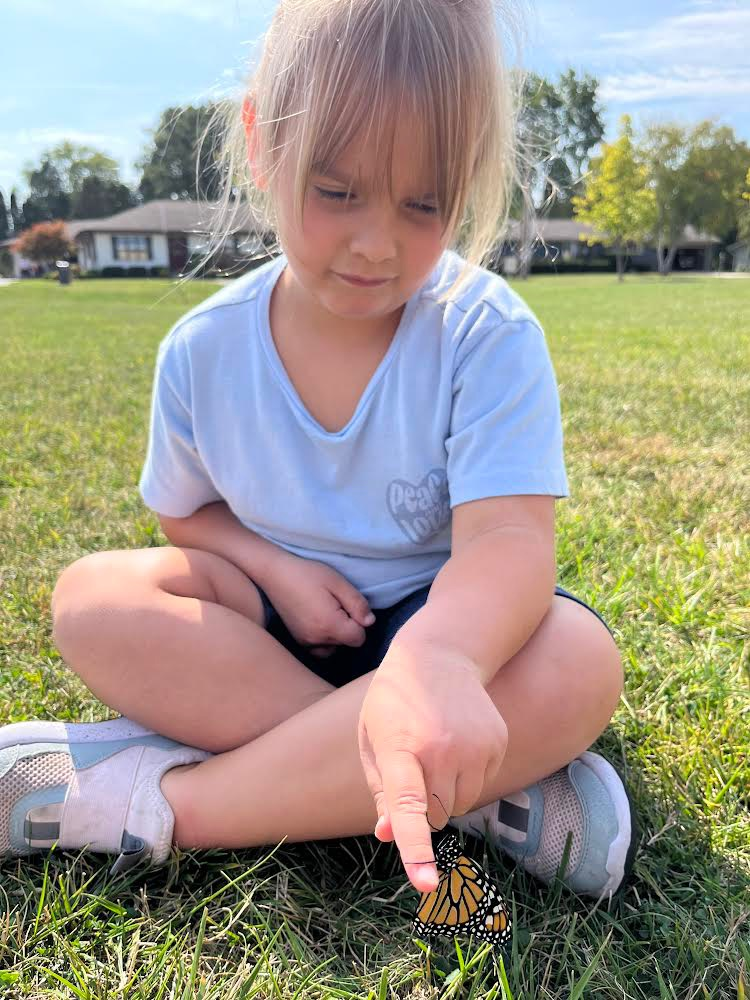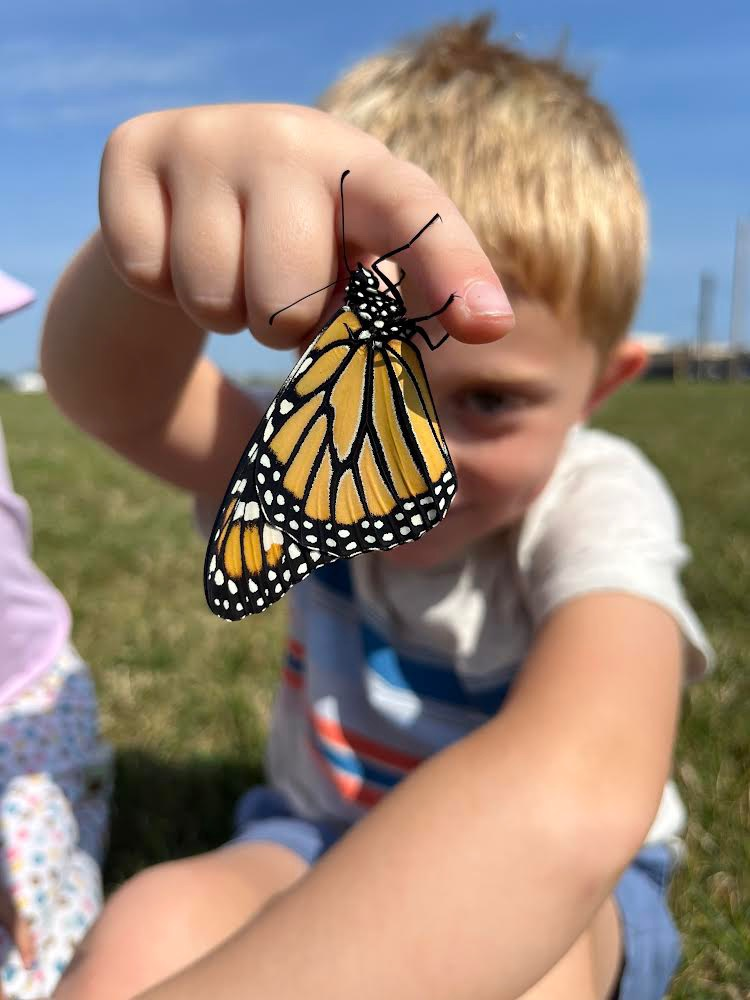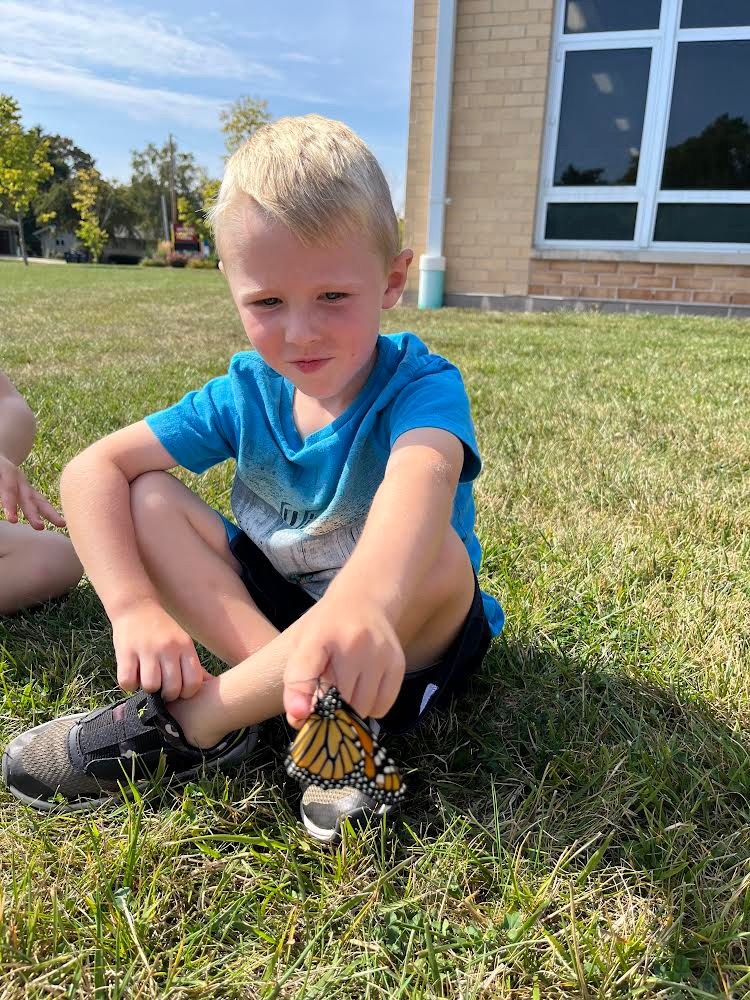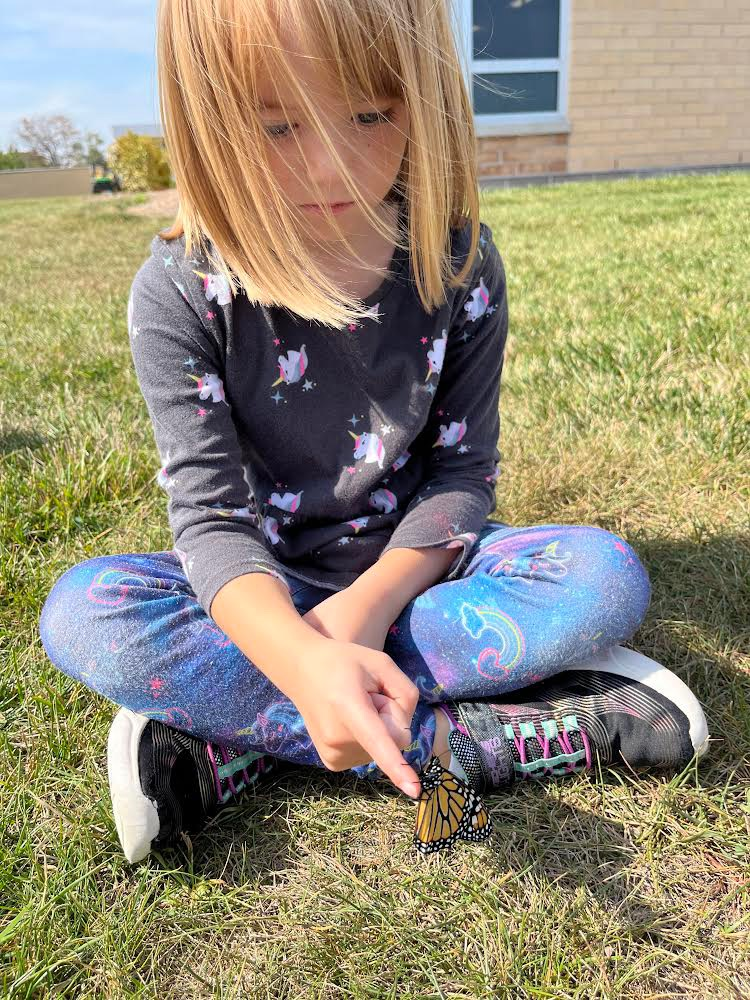 Wondering what's going on at OES? 🤔 We're sprucing up the original EIFS (Exterior Insulation and Finish System) covering all the way around. It's looking sharp so far! 👍 #BoostTheOost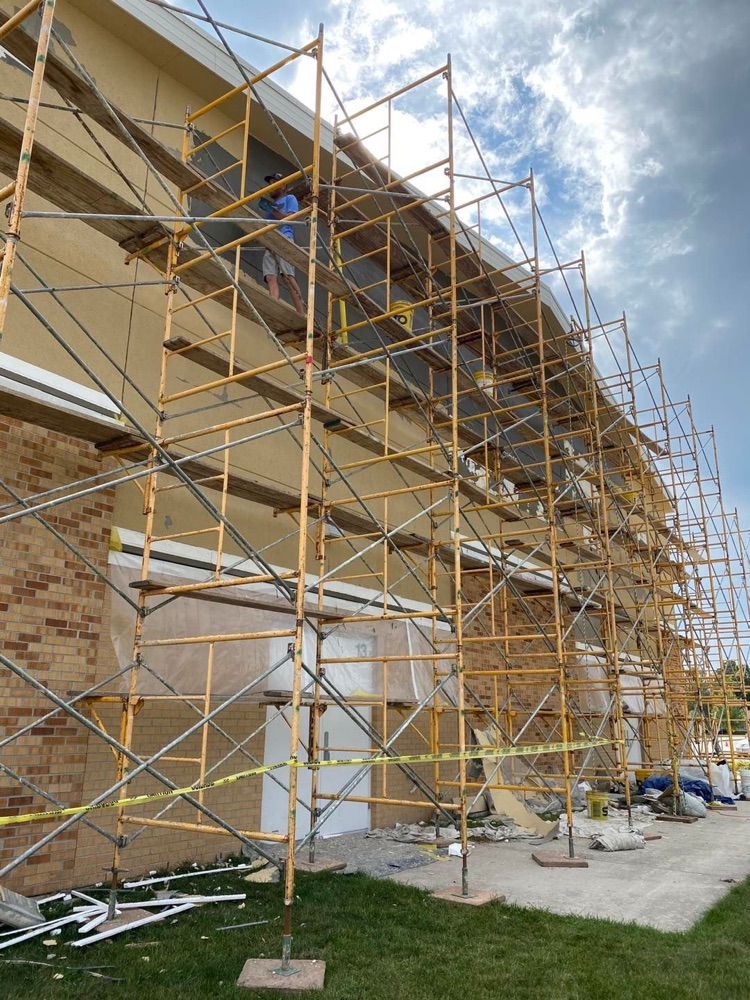 Come out and support your Dutchmen on Saturday, September 30. Soccer is at Green Bay East and volleyball is at home. Be there and be loud!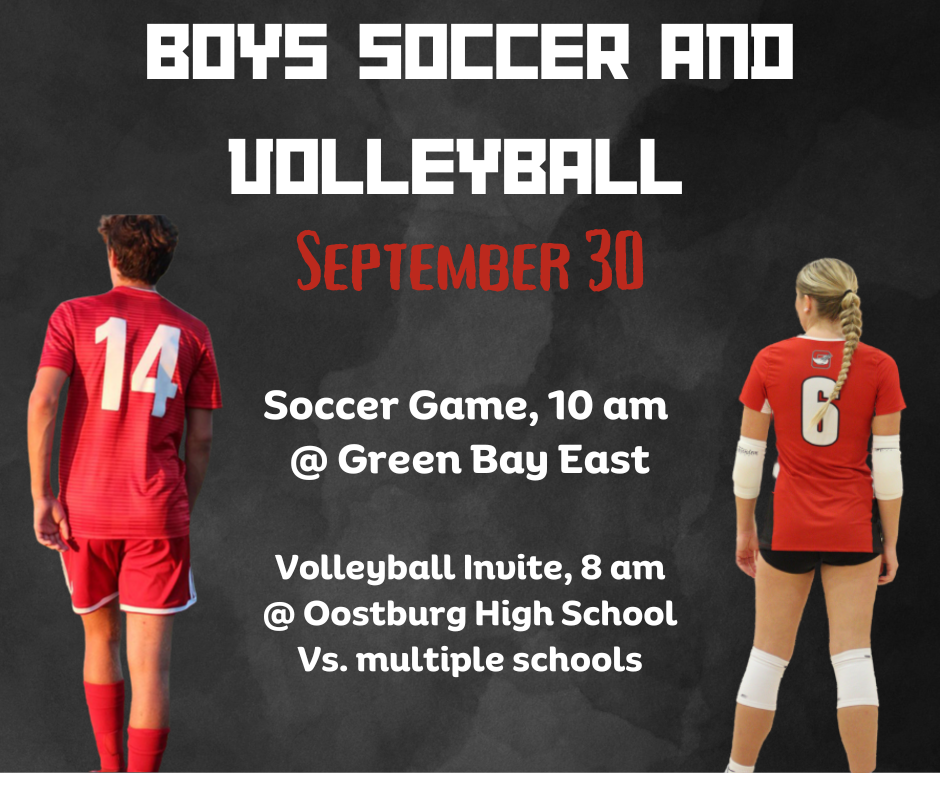 Come out to support your Dutchmen Varsity Football team during their rival game at Cedar Grove! The game starts at 7:00 pm on Friday the 29th. Theme: Blackout!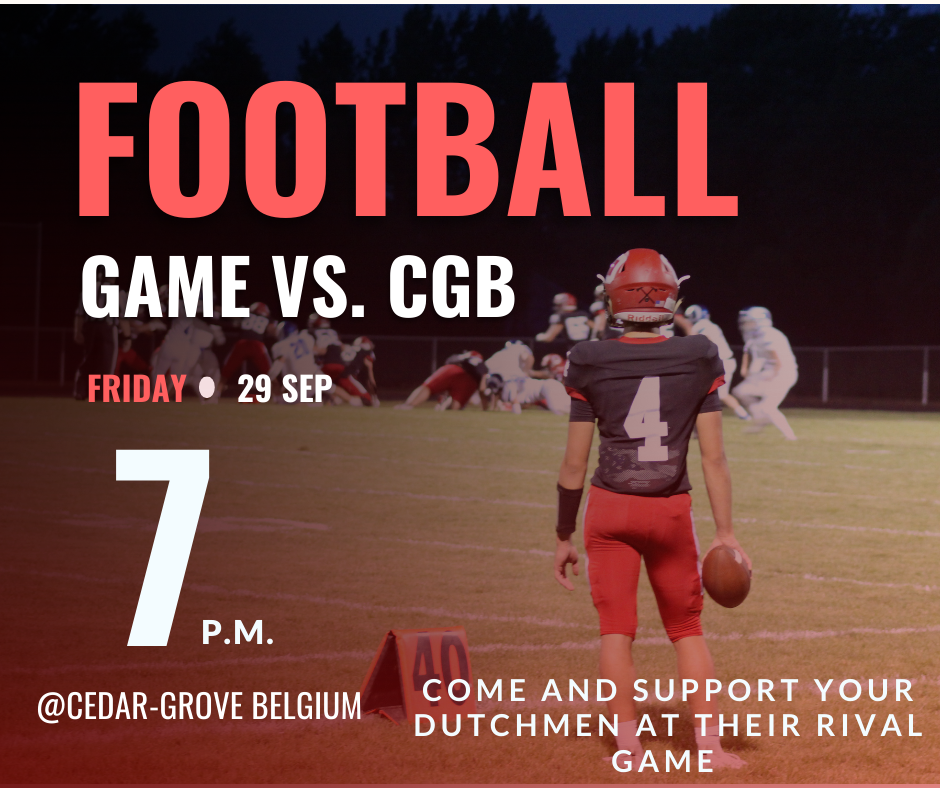 Get your letter jacket! Here's what you need to know -> On Tuesday, October 3rd at 10:30am, a representative from Meca Sportswear will be available to personally size students, answer any questions, and take orders. Please note that a $150 deposit is due at the time of order. Checks can be made payable to Meca Sportswear. Master Card, Visa, Discover and American Express are also accepted. Prices of these top quality jackets start at $205 (including name and graduation year.) Other options include: sport/activity patches on the sleeve for $12 each, sport/activity lettering on the back for $20 each, additional patches sewn on for $6 each, sleeve alterations for $4, and body alterations for $4. Tax and shipping included. It's not just a jacket…It's Achievement, It's Pride, It's you! Wear your jacket proudly and show your school pride. Contact Jim Batzner with any further questions.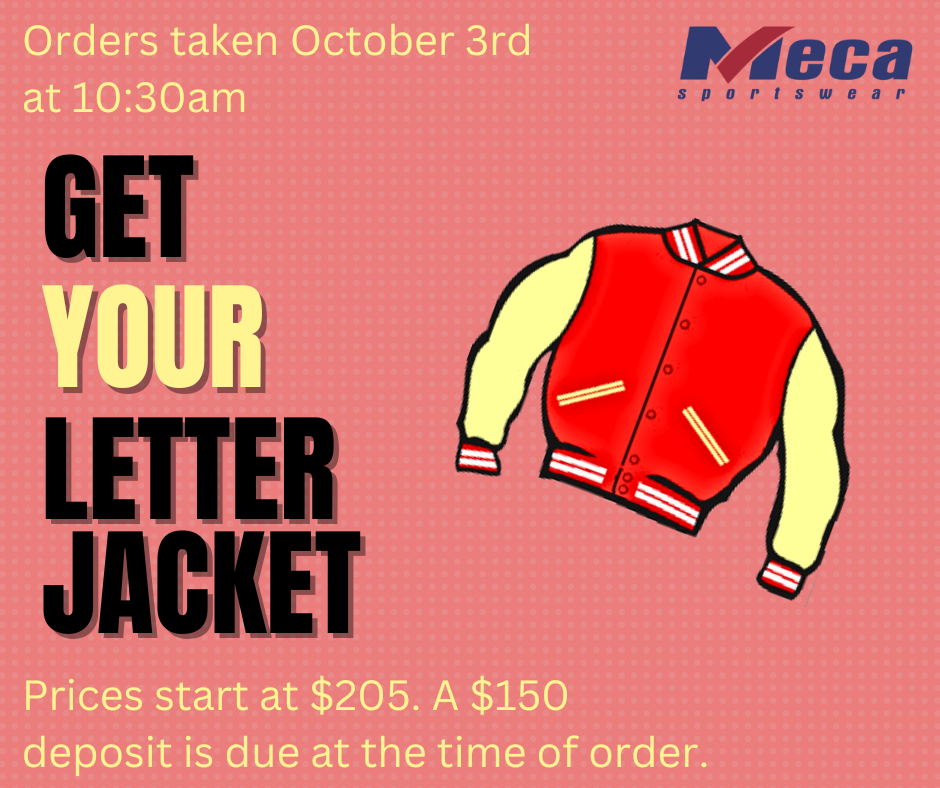 Come out and support your Dutchmen against some hard competition tonight! Lady Dutch take on the Howards Grove Tigers at Howards and the Dutchmen soccer team takes on the undefeated St. Mary's Catholic at home! Come out to support our young men and women!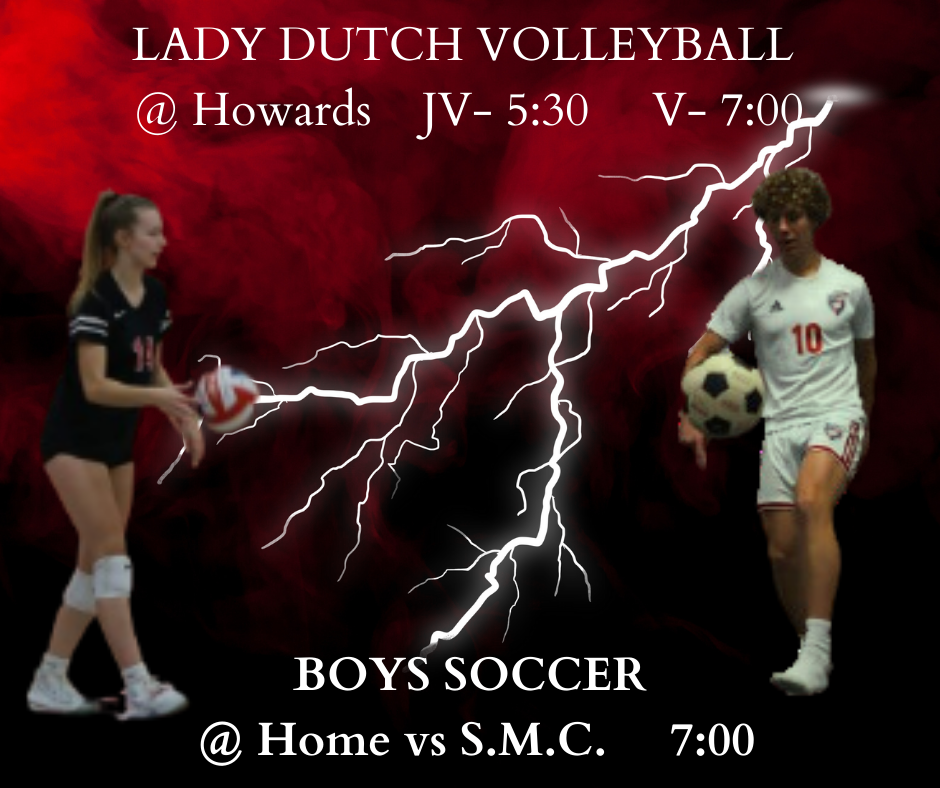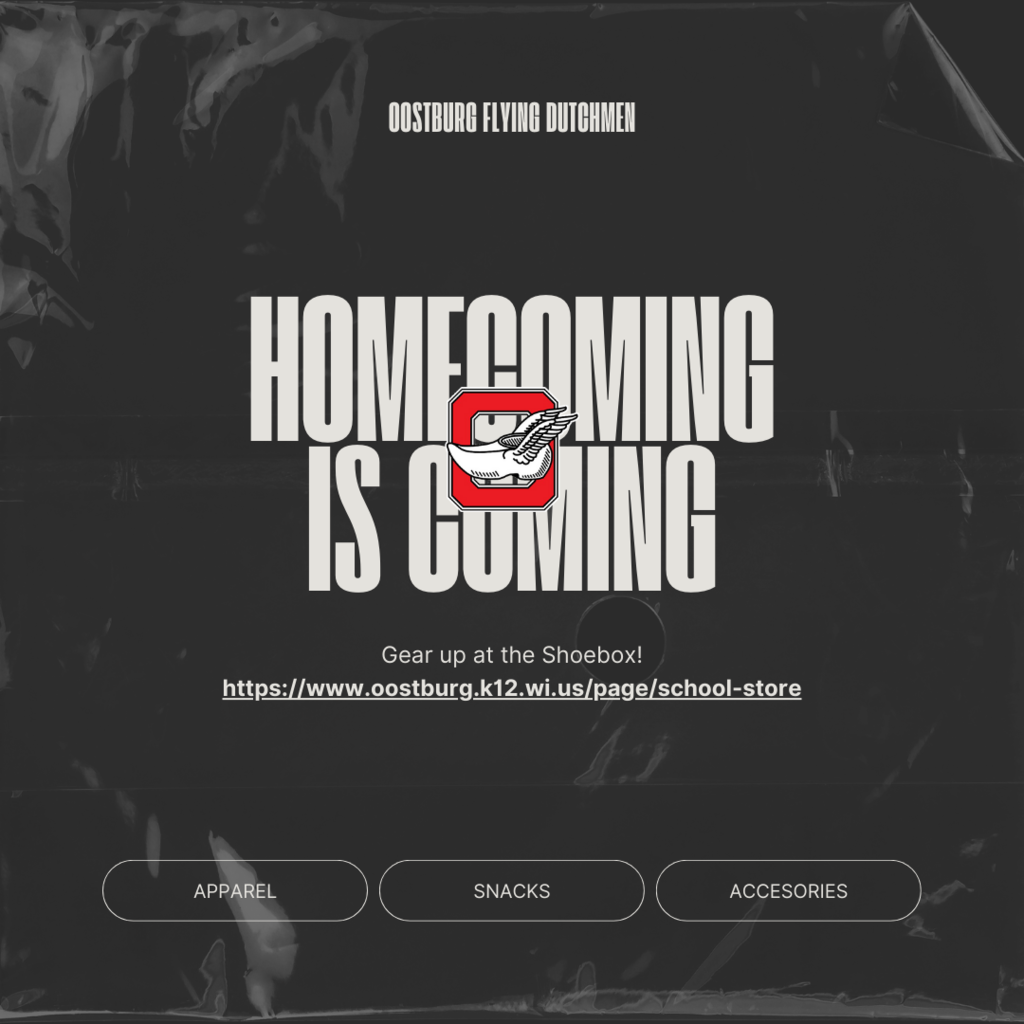 For Boys Soccer tonight we will NOT be doing the free Nachos if #19 Ignacio "Nacho" Alvarez scores. He hurt himself last night in practice and wont play tonight,. It will be rescheduled for the Oct. 5th game against New Holstein. We will put a reminder up next week!! #NachoTuedayCanceled #NextWeekThursday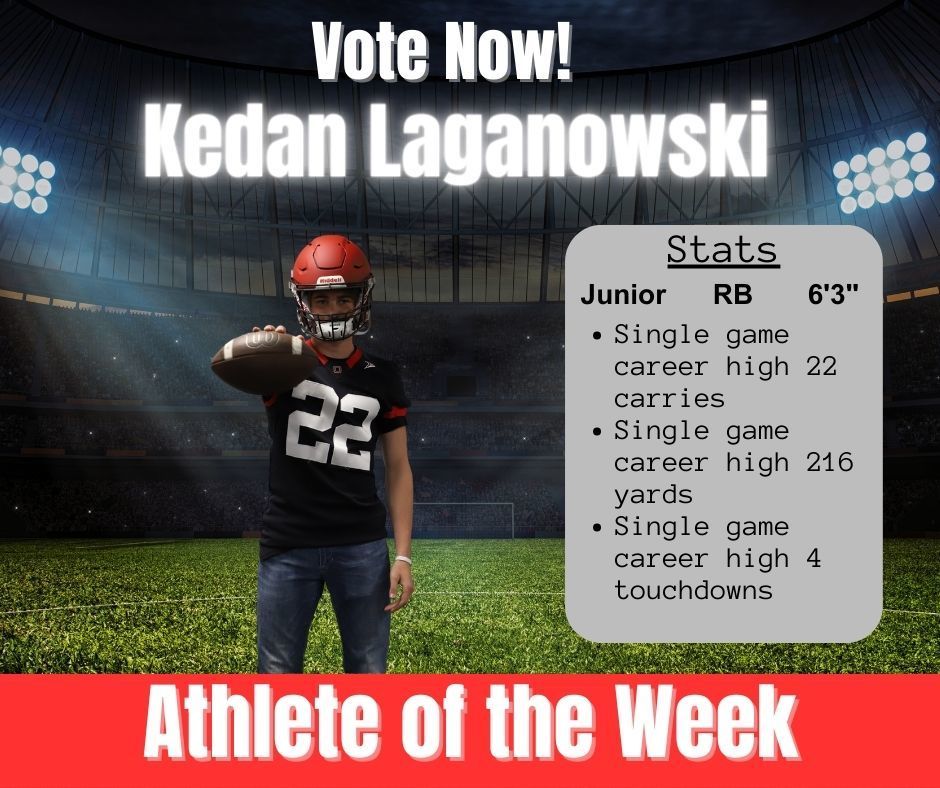 Thursday was indeed a great night to be a Dutchmen! Lady Dutch hosted the Plymouth Panthers on Senior night and prevailed in 4 sets (3-1). As that was going on we were also hosting the Howards Grove Tigers in Big East football action. This special Thursday night game had the Dutchmen victorious over the Tigers 35-21. Kedan Laganowski had a career night carrying the ball 22 times for 216 yards and scoring 4 touchdowns!!! Congrats to both teams! #TraditionNeverGraduates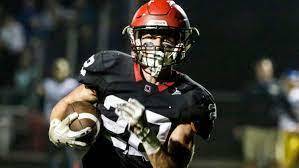 Come support our Dutchmen and Lady Dutch tonight at home for football and volleyball!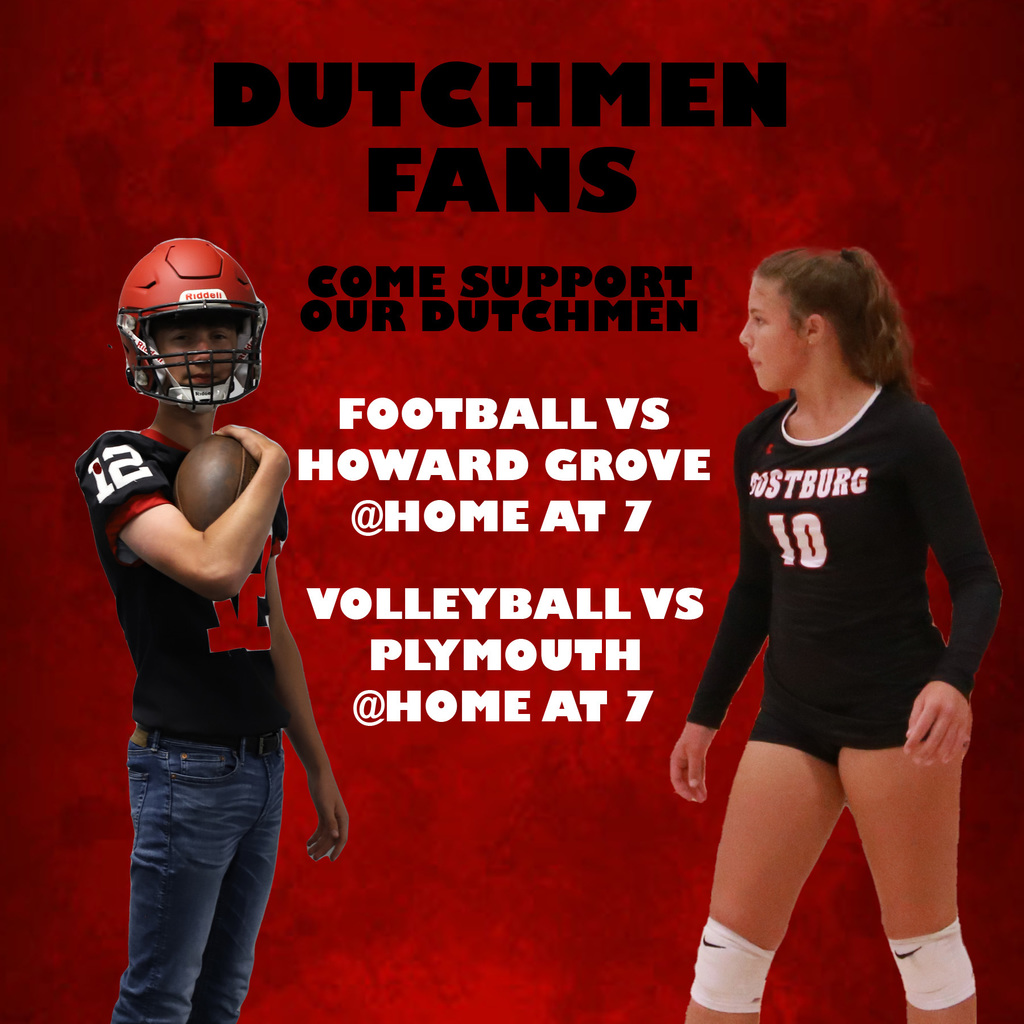 Dutchmen Football Fans: On Thursday Night, September 21, at the Home Football Game, the 50/50 Raffle proceeds will be donated towards the Gibbsville Church Young Adult Ministry. This is In Memory of Sam TeGrotenhuis - OHS Class of 2021.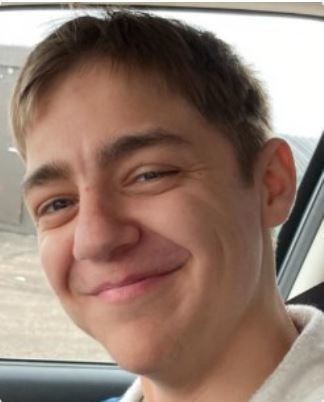 Get ready to bump, set, and spike your way into the ultimate volleyball experience! ❤️🤍🖤🏐 Join us for our Youth Night on Tuesday, September 26th, and meet the varsity team for pics and autographs during the JV game starting at 5:15 in the hallway. Plus, girls wearing their camp shirts get in free and have a chance to sit on the bench with the varsity. 🤩 Don't miss out on this epic event - see you there! 👍 #BoostTheOost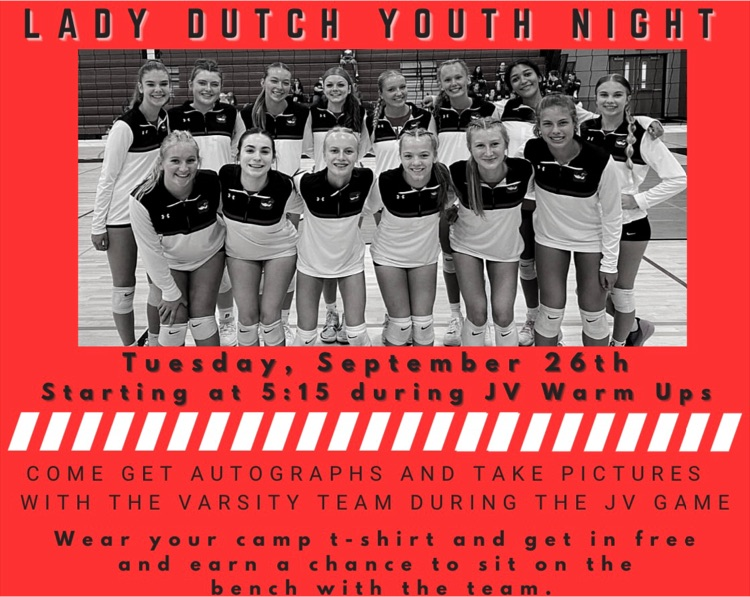 New Menu Item tomorrow....Chicken Alfredo over penne pasta! It's a good day to try creamy white sauce, penne pasta with diced chicken and a cheesy breadstick! The High School is also featuring the Valley Trail Yogurt Bar which features: vanilla yogurt, fresh diced apples, diced peaches, granola, golden raisins, that can be topped with ground cinnamon to your liking! It's another good day to be a Dutchman! #BoosttheOost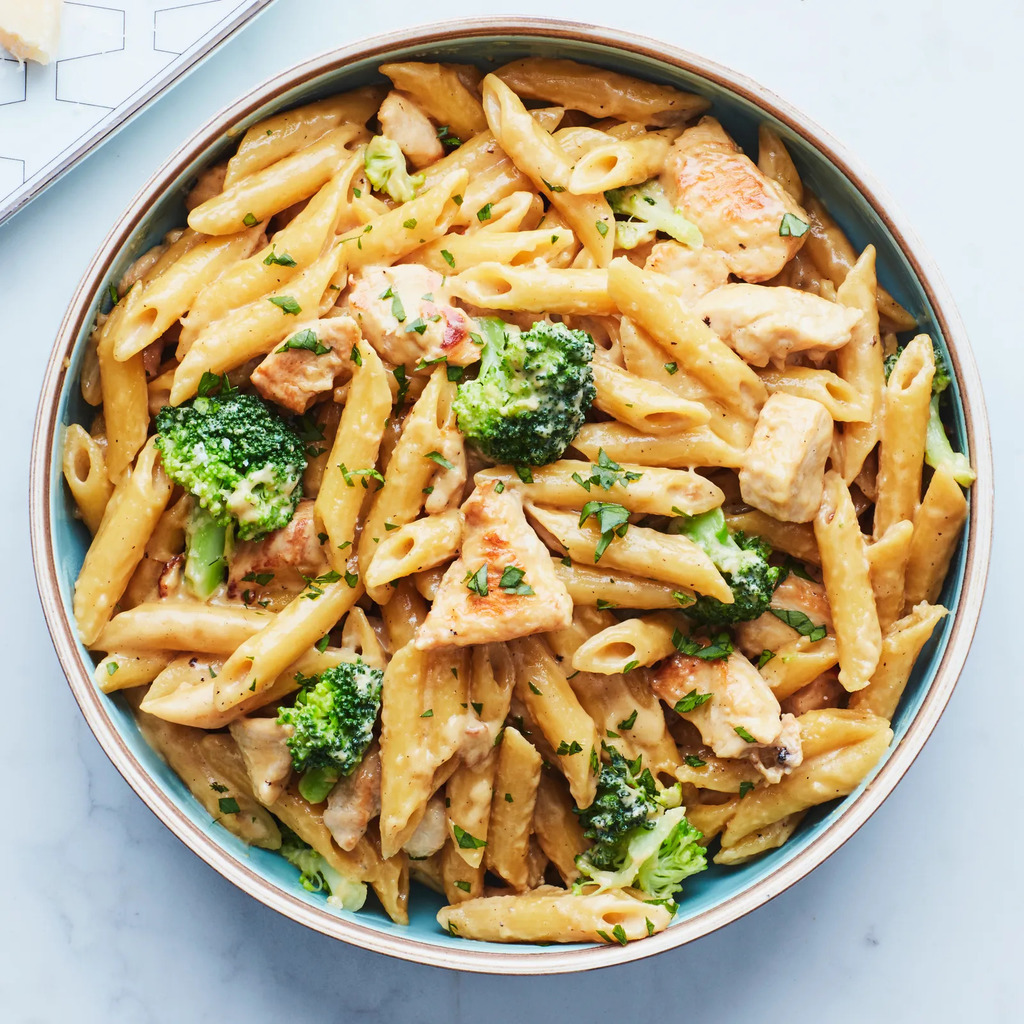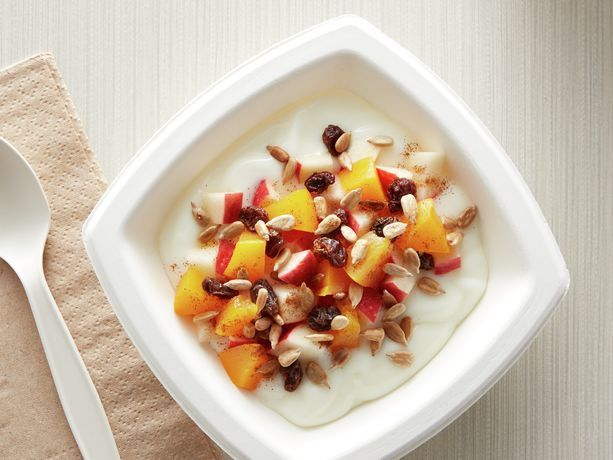 What a great Friday night!!! Little Dutch dancers, band playing, Barbie themed student section and oh yeah some great football. #WhatANight #LotsOfDancers #TraditionNeverGraduates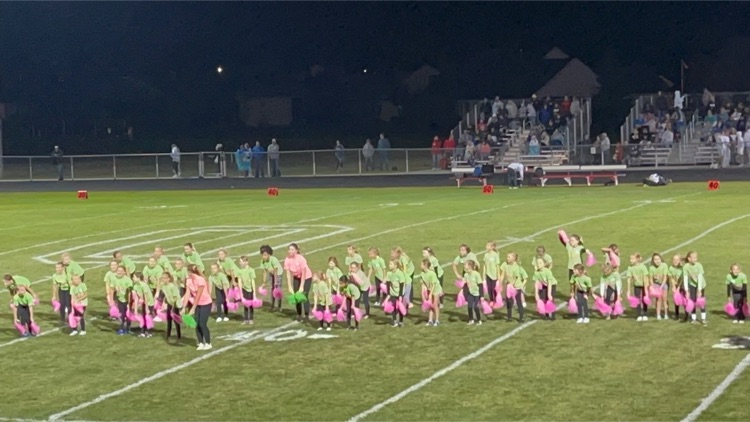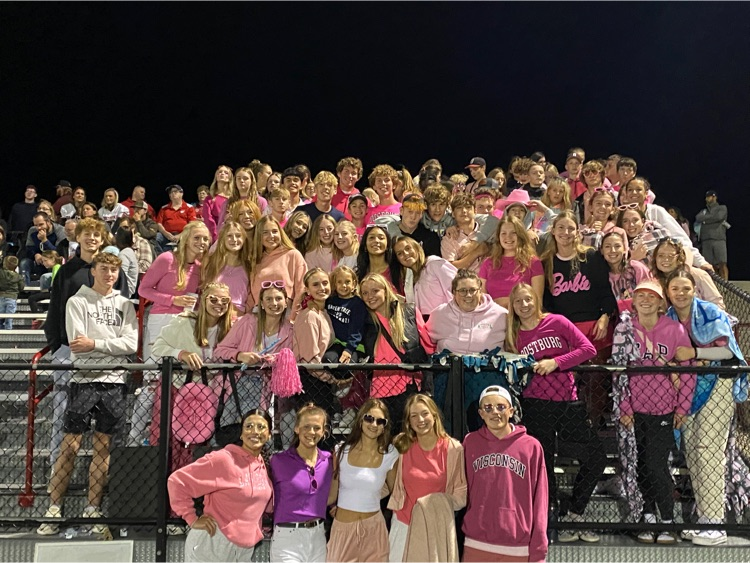 Lunch was all smiles today @ OES! Orange you glad it's the weekend? Don't forget to share some of your favorite orange smile pics with us! #OSDFoodServiceRocks #BoosttheOost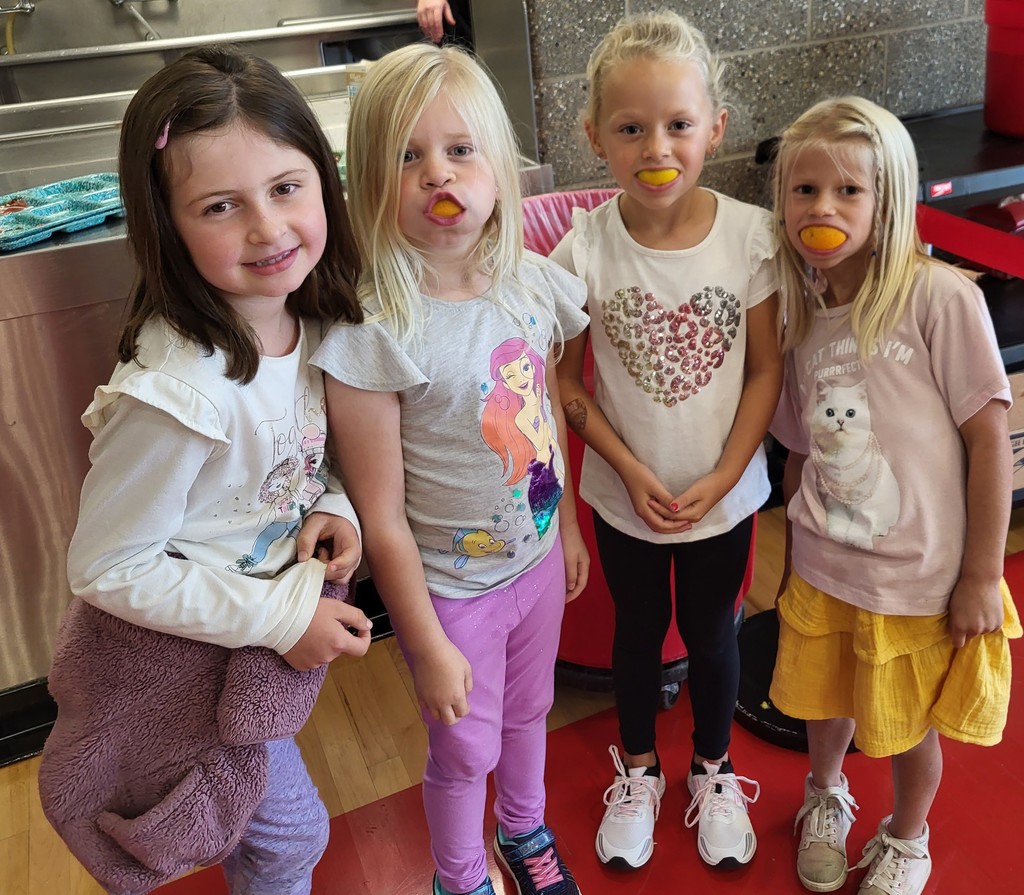 Huge shout out to all the Sheboygan County Christian & Oostburg High School volleyball fans. With both teams wearing orange ribbons in honor of Keegan Grimm and participating in a "Miracle Minute" for her and the Grimm family, we were able to collect $926.16 in her honor for a scholarship fund they are establishing. With an anonymous donor matching it, the grand total will be $1,852.32!!! God bless you all!!!! #KeeganStrong #VolleyballFamily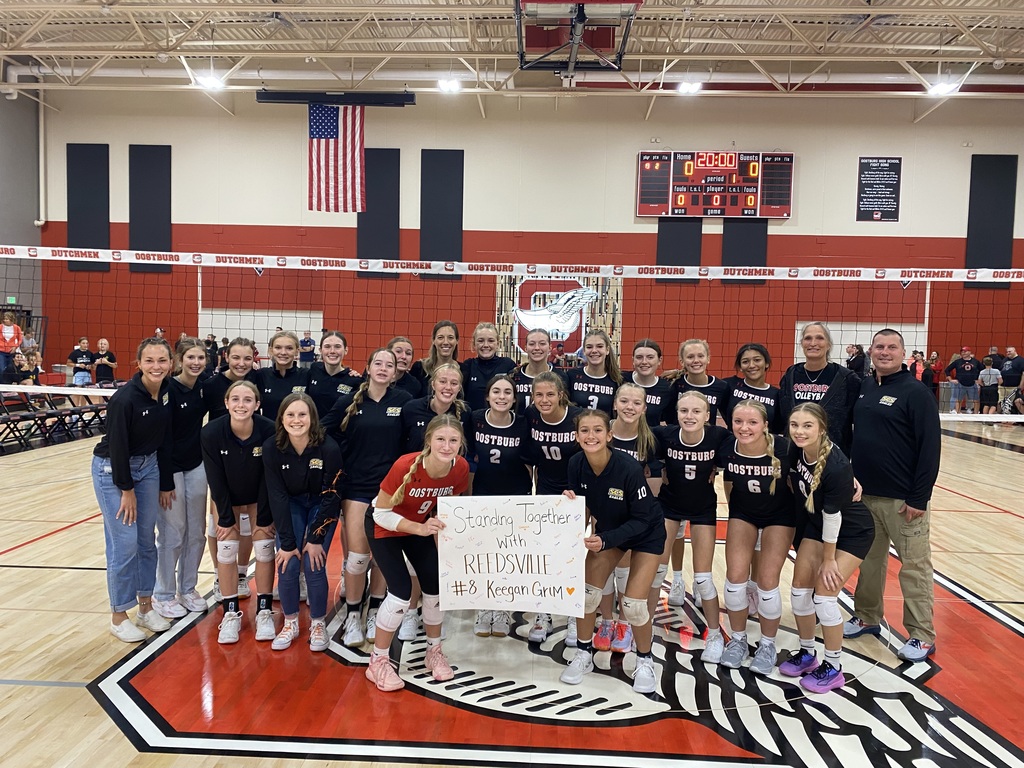 Alright Oostburg High School athletic fans, our football games will now be live streamed on our You Tube channel-Dutchmen TV . We want you at Kohlbeck Field but if that's not possible this is the next best thing. Shout out to Lucas Allen for doing all the IT work to make this possible. #LiveAtKohlbeckField #BoostTheOost

A little volleyball family bonding tonight at the Fiserv Forum!!!! Marquette & Wisconsin facing off in a great battle. #AwesomeNight #TheirGoingToBeTiredTomorrow