We've tried telling chemistry jokes before, but there's usually no reaction. 😆 It's no joke that Ms. Tenpas' Chemistry class recently worked through a physical and chemical change lab though. Students did a great job! 😊🧪👨‍🔬👩‍🔬 #BoostTheOost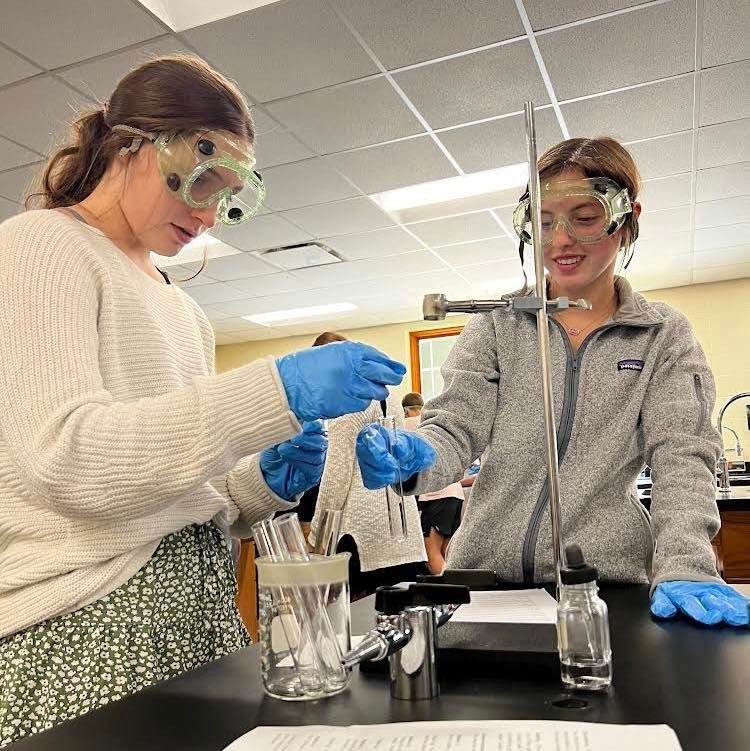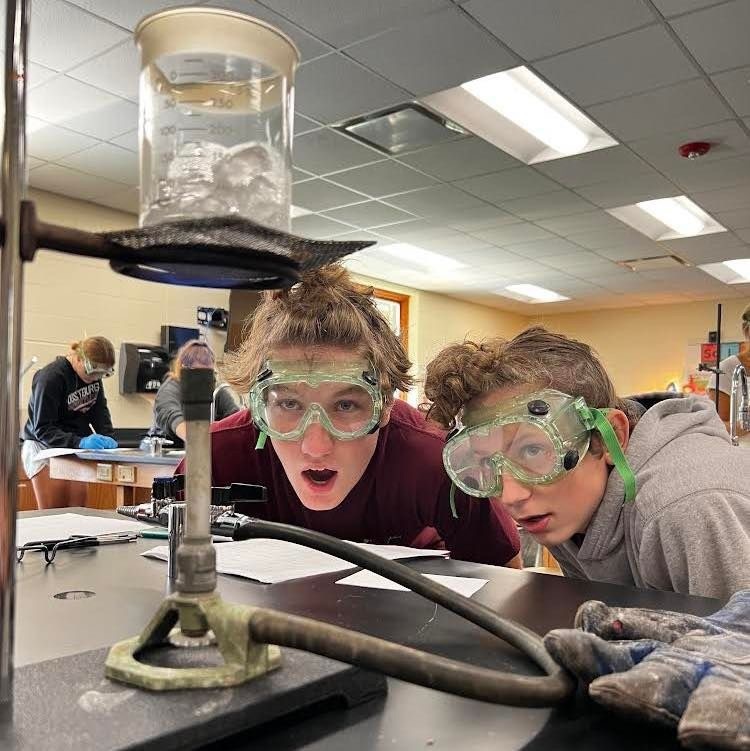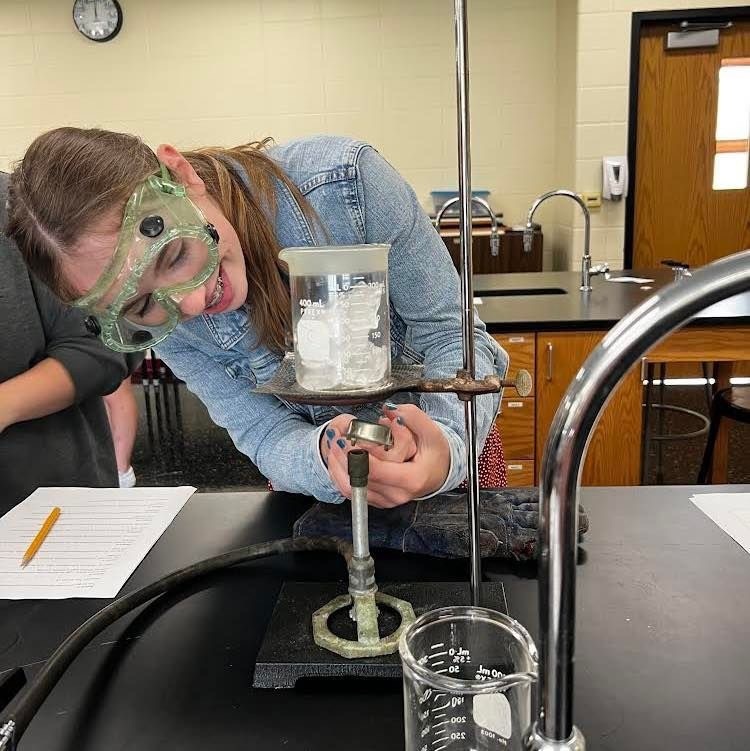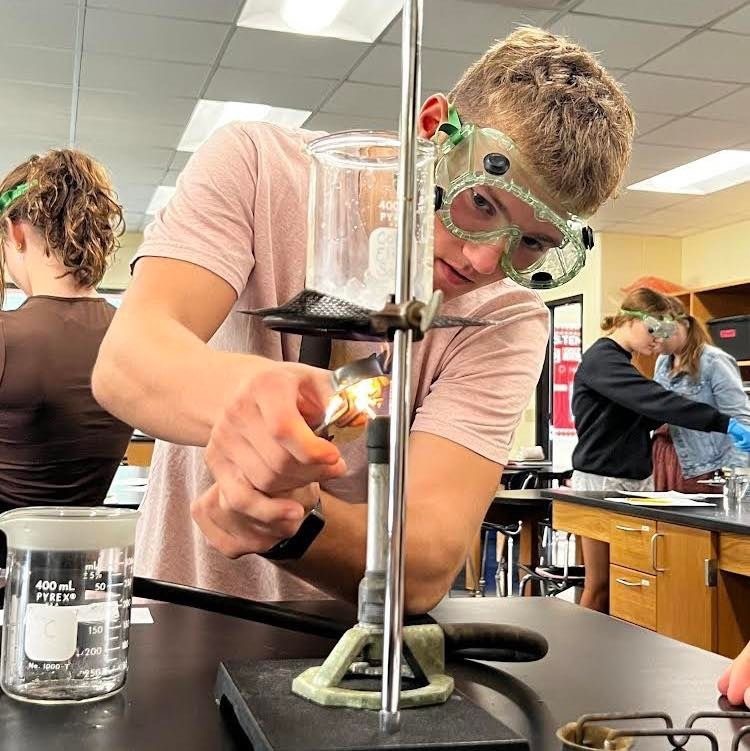 First graders are building good reading habits! 👍 #BoostTheOost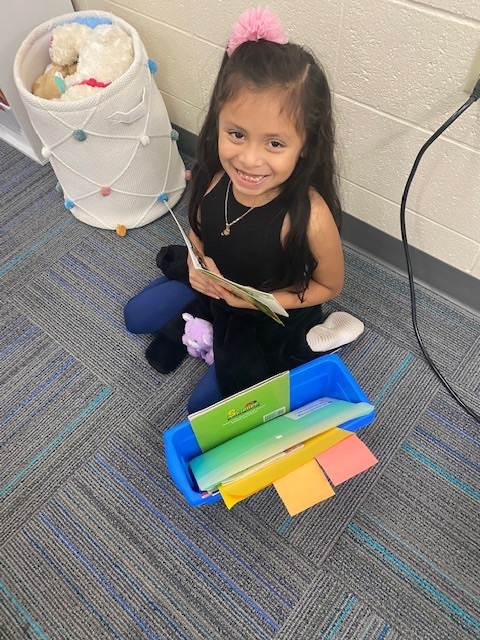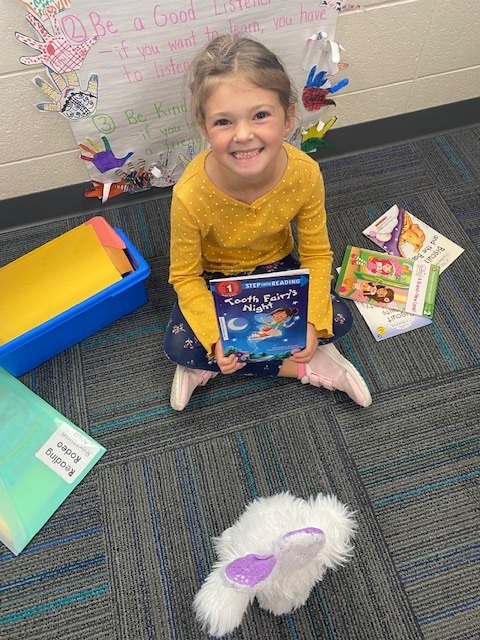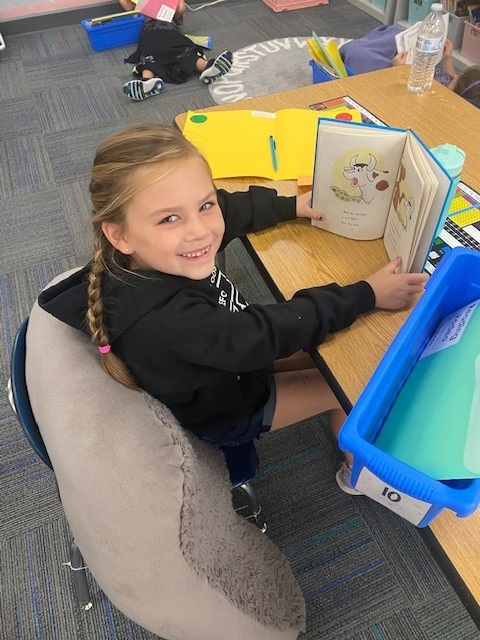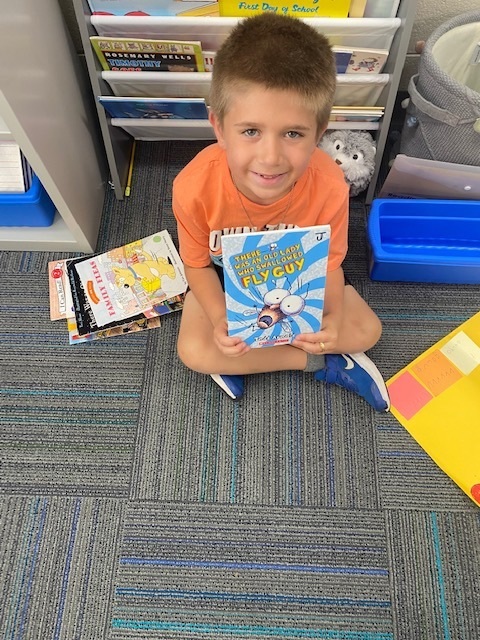 The guys lose a tough one in soccer tonight. Oostburg 0 SCCHS 1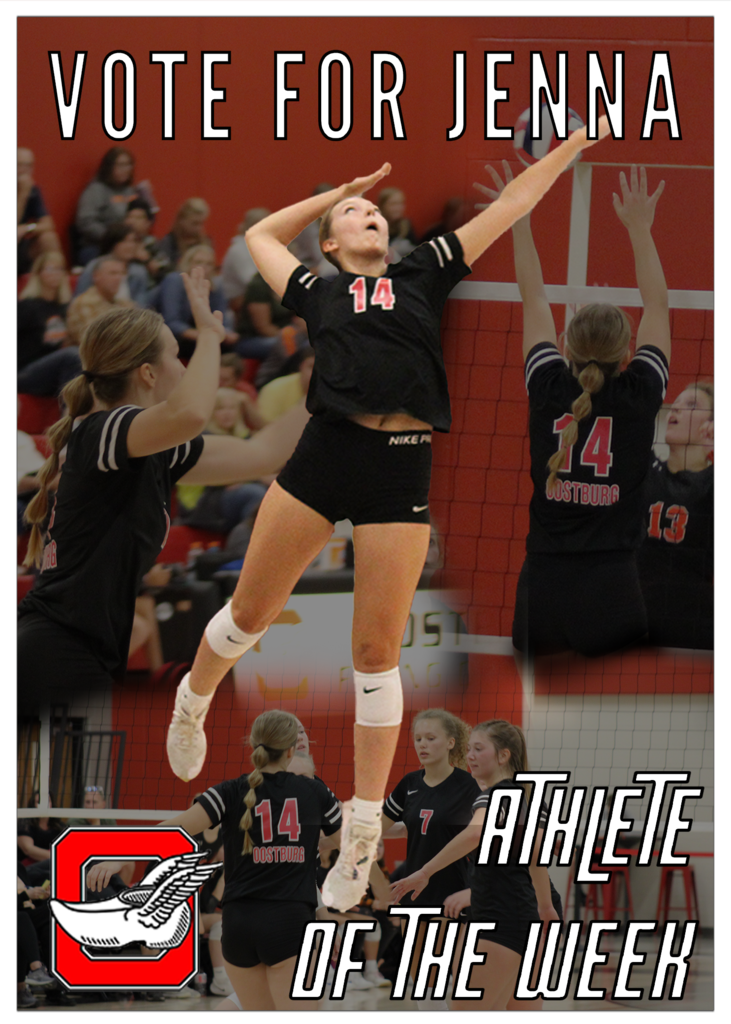 Great night to be a Dutchmen!! Lady Dutch volleyball team swept Sheboygan Christian 3-0 (25-10, 25-17 & 25-16. Our Dutchmen soccer team beat a very good St.Mary Catholic team by a score of 2-0. #BoostTheOost

The final from last nights JV football game was Oostburg 21 Laconia 6 Great job players and coaches!!


JV football is hosting Laconia tonight at Kohlbeck Field. At the end of the 1st quarter it's Oostburg 7 Laconia 0

A BIG thank you to my happy Helper in the OES cafeteria! This young man asked if he could help pick up all the wrappers from the fortune cookies. 🥠 I'm incredibly proud to work along side our helpful, kind, happy students! 👍 Thanks for making my day better! ~Mrs. Dulmes ❤️ #BoostTheOost

Your Oostburg Flying Dutchmen defeat the Random Lake Rams by a score of 36-0. Well done!!! #BoostTheOost

At halftime in Random Lake it's Oostburg 10 Random Lake 0

Just a reminder that the Oostburg Dutchmen football team travels to Random Lake tonight for a Big East showdown. Kickoff is at 7pm, hope to see you there!!! #BoostTheOost

money. Money. MONEY! 💸💵💰 4th graders applyed their place value counting skills by practicing counting money. Their favorite bills were $10,000 and $100,000! 😆 #BoostTheOost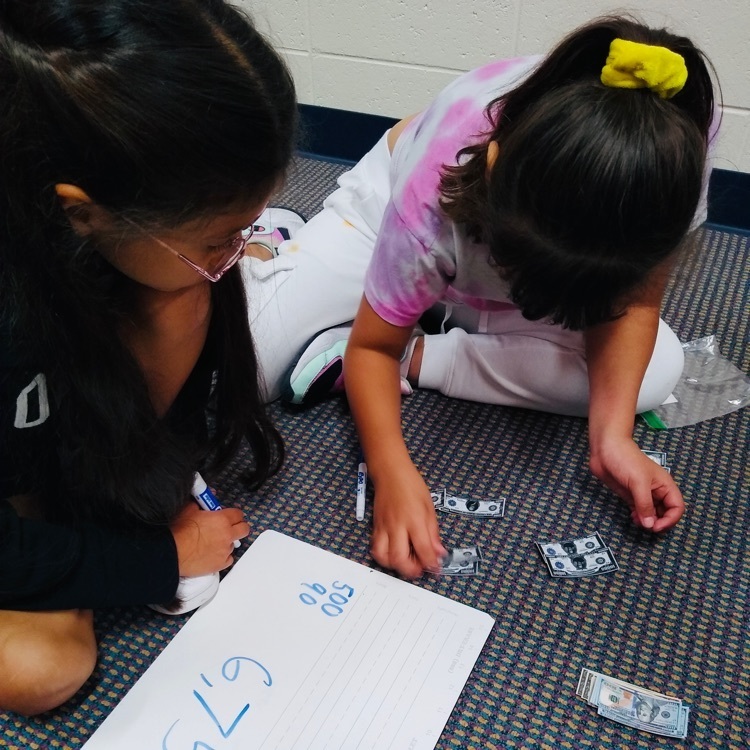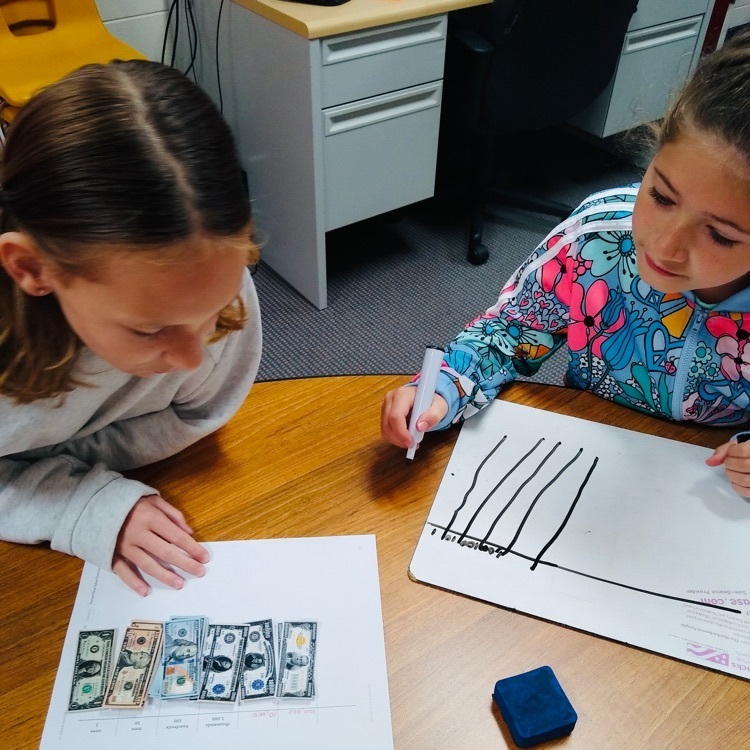 Just another day on the OES playground! 😂 #BoostTheOost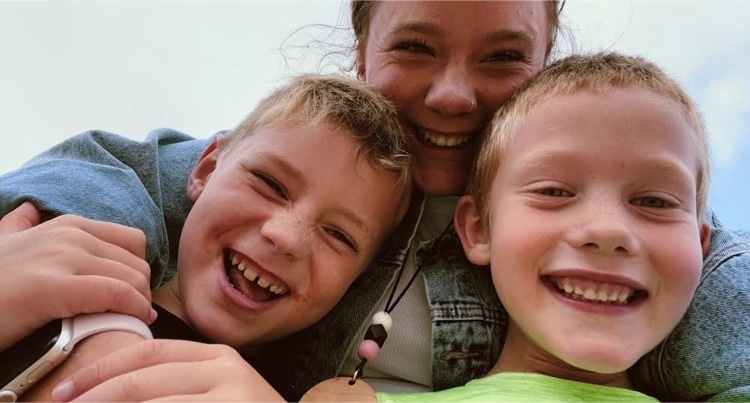 The Lady Dutch volleyball team sweeps the CG-B Rockets by scores of 25-20, 25-14 & 25-11 Well done ladies!! #BoostTheOost

Final from Random Lake - Oostburg 6 Random Lake 0 Nice job guys!!!

Lady Dutch volleyball team ready to start soon, taking on CG-B. Come on down to the Fieldhouse and cheer them on. #BoostTheOost

Halftime in RandomLake Our varsity soccer team leads RL 2-0 Keep it going boys!!!

What happens when you team teach! 🤩😊❤️ #BoostTheOost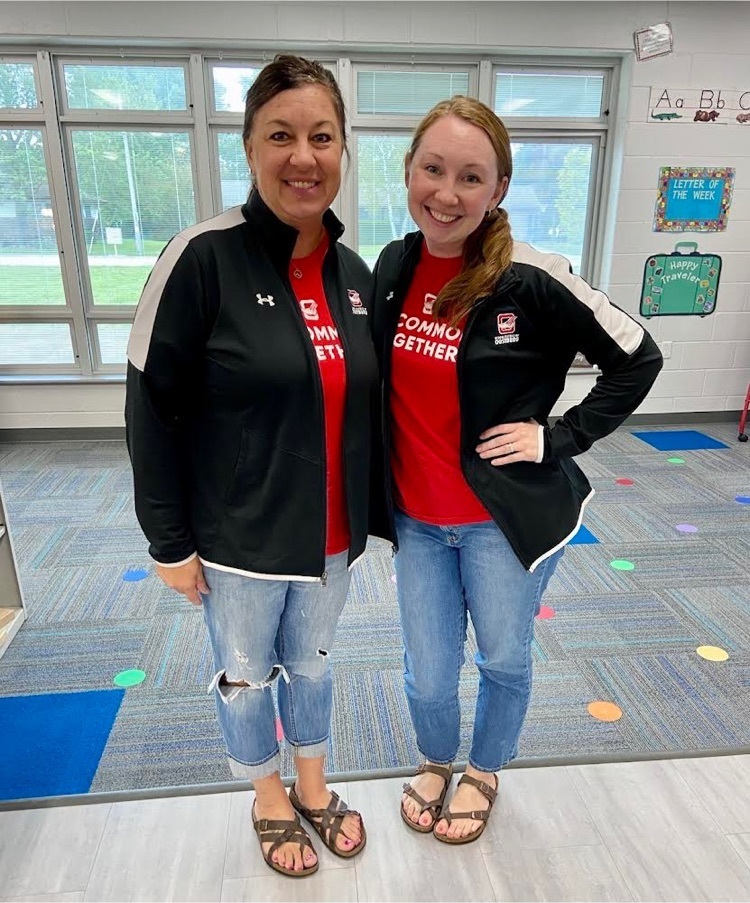 Good luck to our Dutchmen Boys Soccer team who plays @Random Lake and our Lady Dutch Varsity Volleyball is home tonight! Come out to support our student athletes!