Please help us welcome Kiara Verduzco to the position of Interventionist at our Elementary School! ❤️🖤 Kiara graduated from Oostburg and then went on to the University of Wisconsin Green Bay, graduating in 2022. Welcome, Kiara and #BoostTheOost! 🎉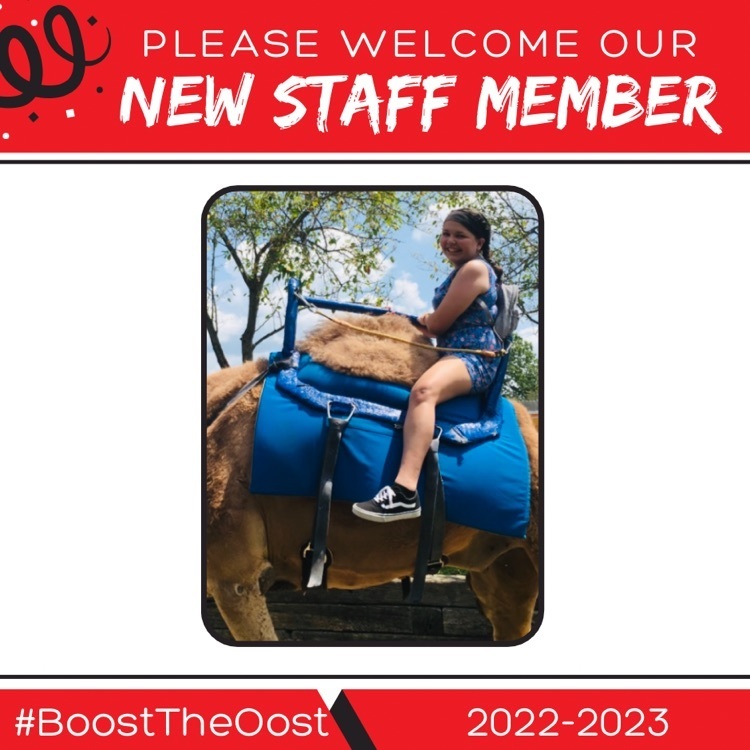 We are so excited to introduce you to some AMAZING new staff members that are joining us for the 2022-2023 school year! Please join us in welcoming Kaiya Ramaker to the position of Supervision Aide at our Elementary School! ❤️🖤 Kaiya recently graduated from Oostburg High School. Welcome, Kaiya and #BoostTheOost! 🎉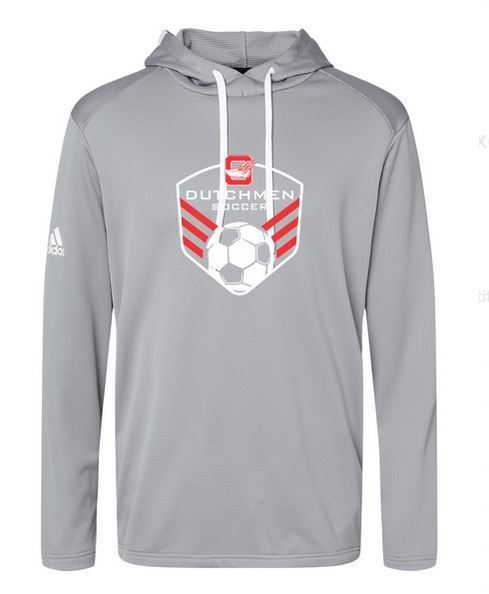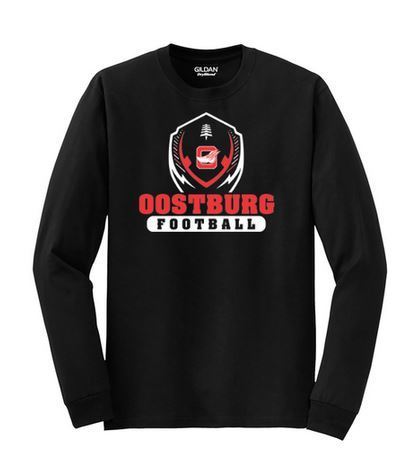 Mr. Kloepping continues to educate others over the summer! He shared some of his WWII artifacts at the Oostburg Historical Center. ❤️ #BoostTheOost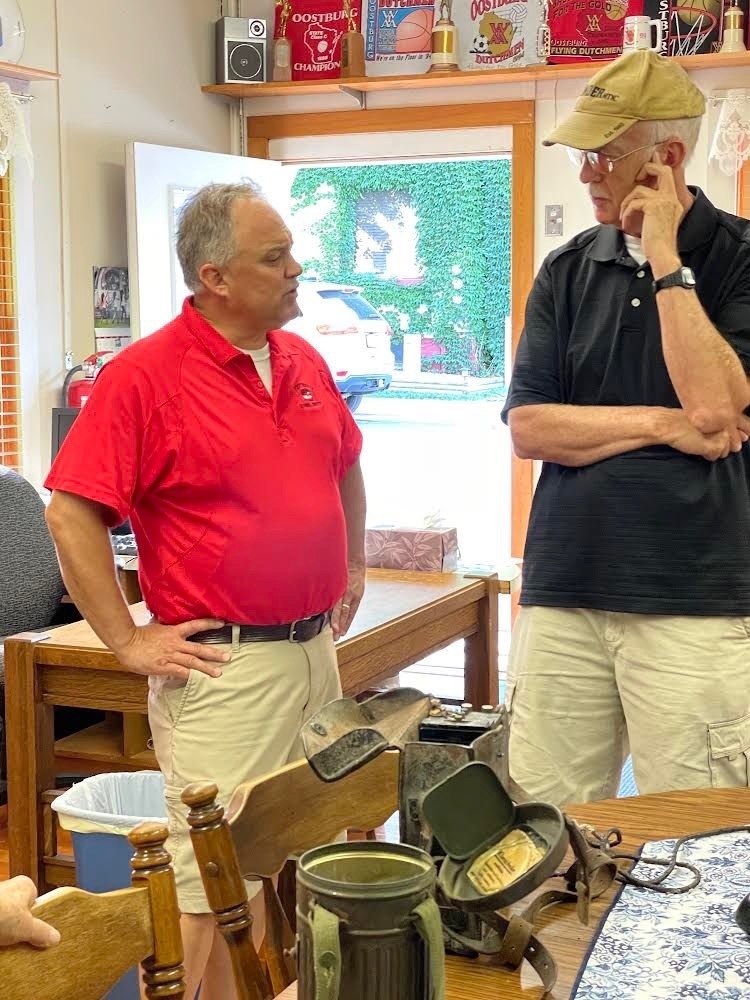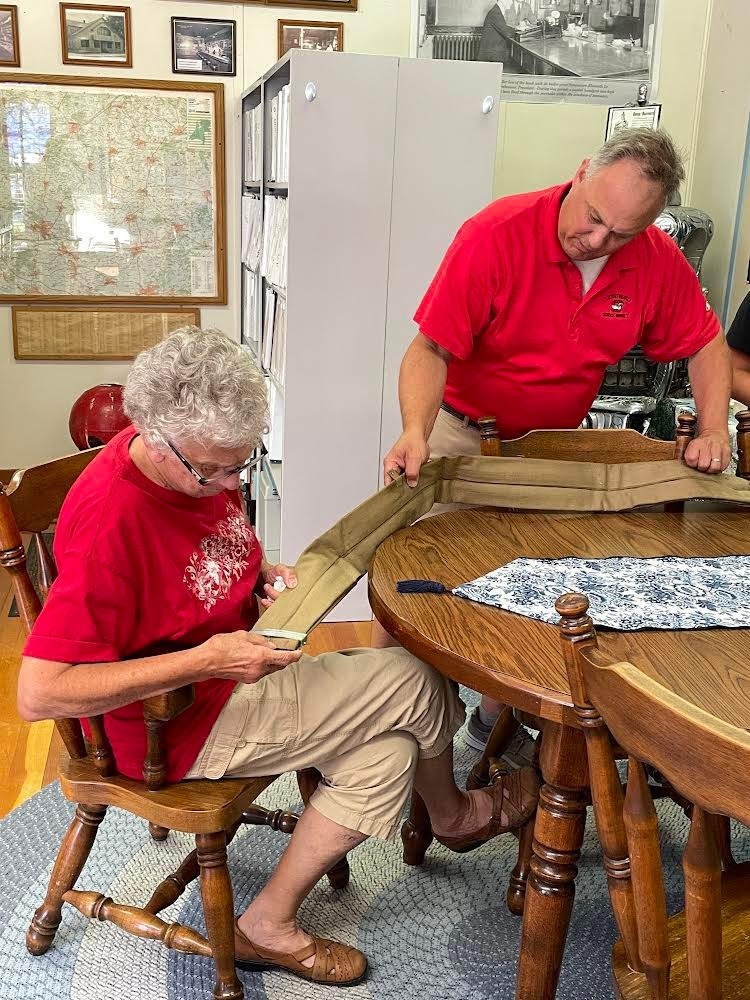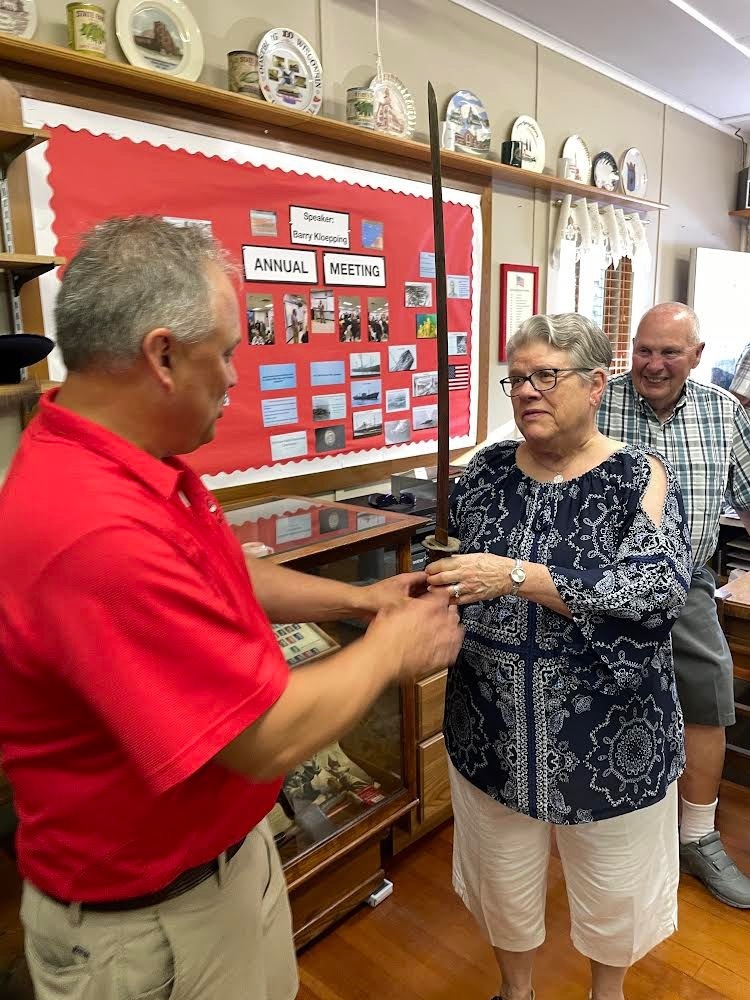 The Oostburg High School ROV team is in Long Beach, California representing Wisconsin in the MATE ROV World Championship! The team has given their engineering presentation to several judges. One judge has been living aboard ships and working with ROVs for the past 20 years and the other is a software engineer for Google. Congrats to the team who also scored their season-high pool run Friday! #BoostTheOost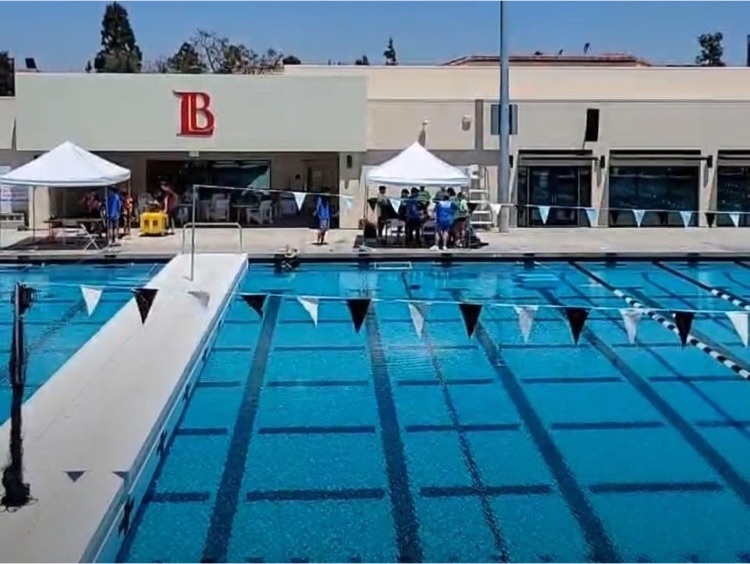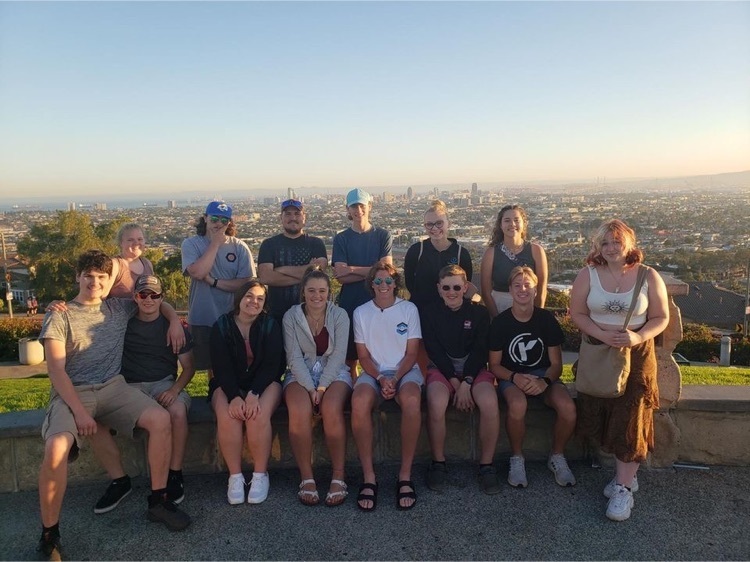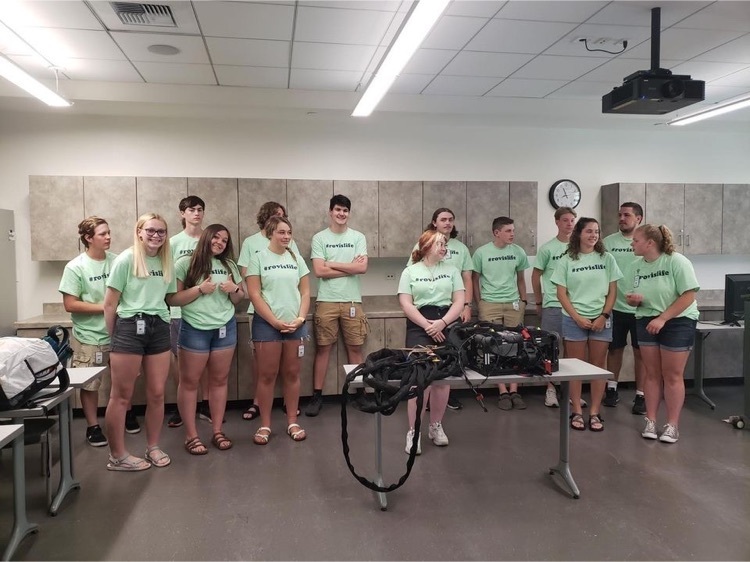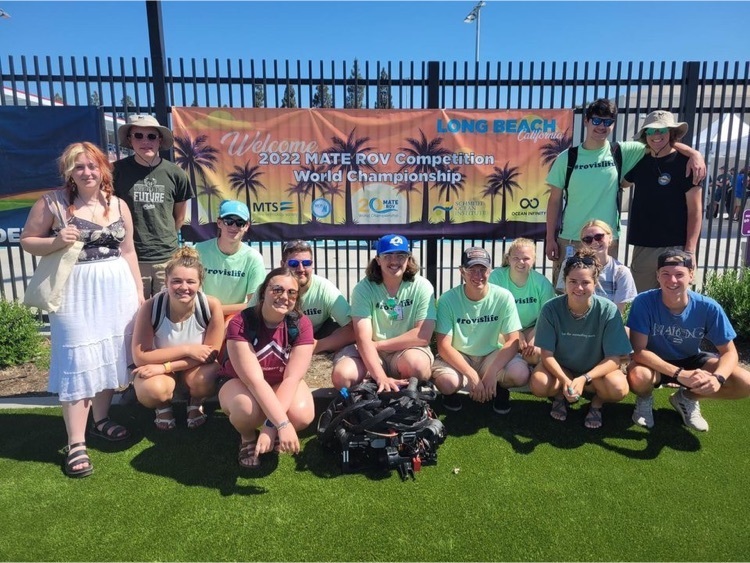 After a 3 year absence due to the pandemic and then major construction, we were excited to have Coach Desotell join us for Whiz Kids BB camp this summer! 🏀 Our new facility is getting lots of use in June, July, and August! 🤩 #BoostTheOost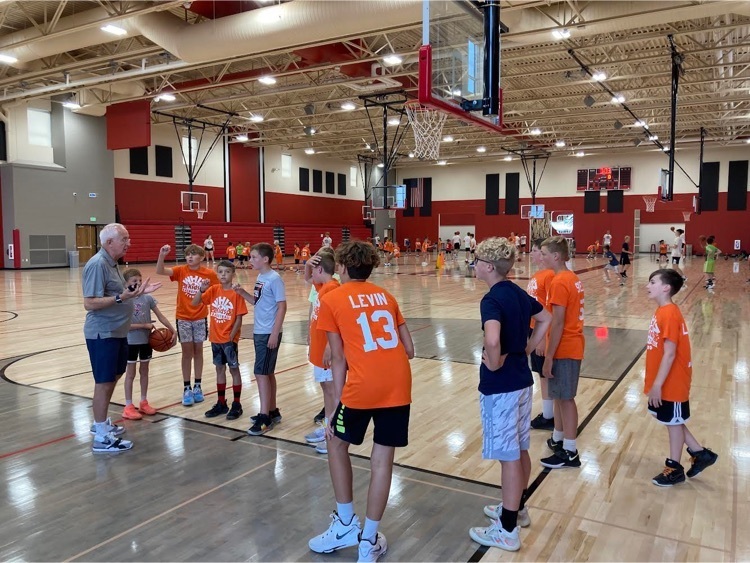 The JK classes got to practice the lunch routine in preparation for kindergarten. What a yummy and exciting day! 😊🥗 #BoostTheOost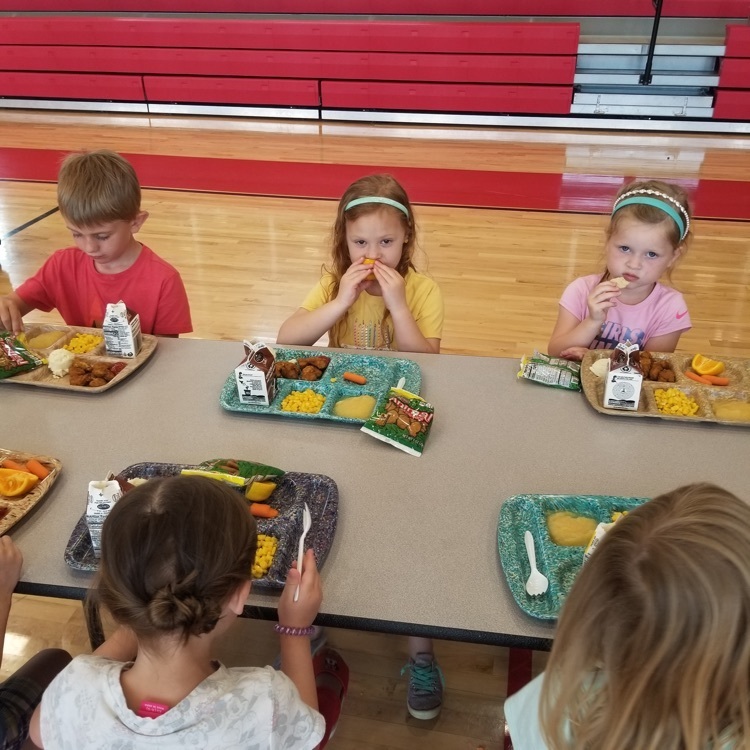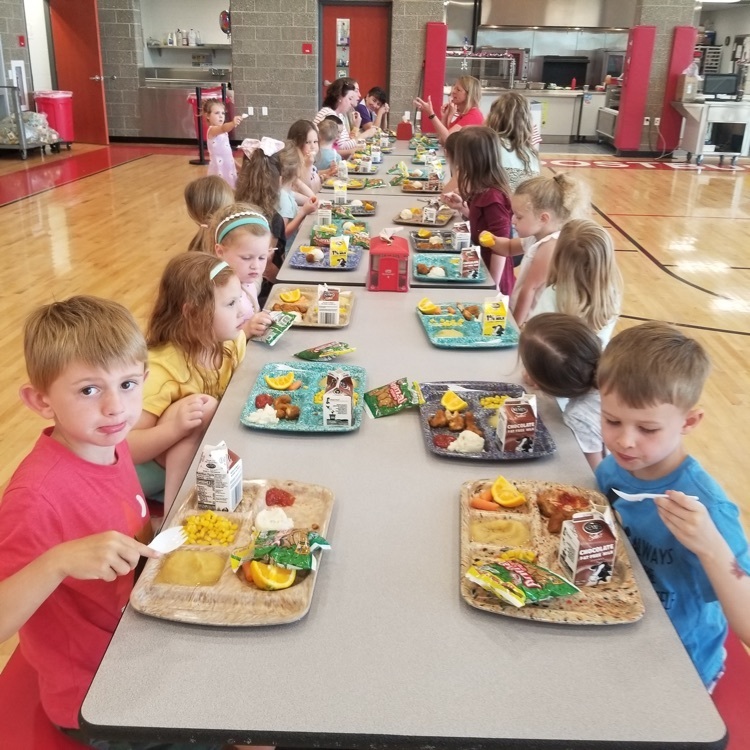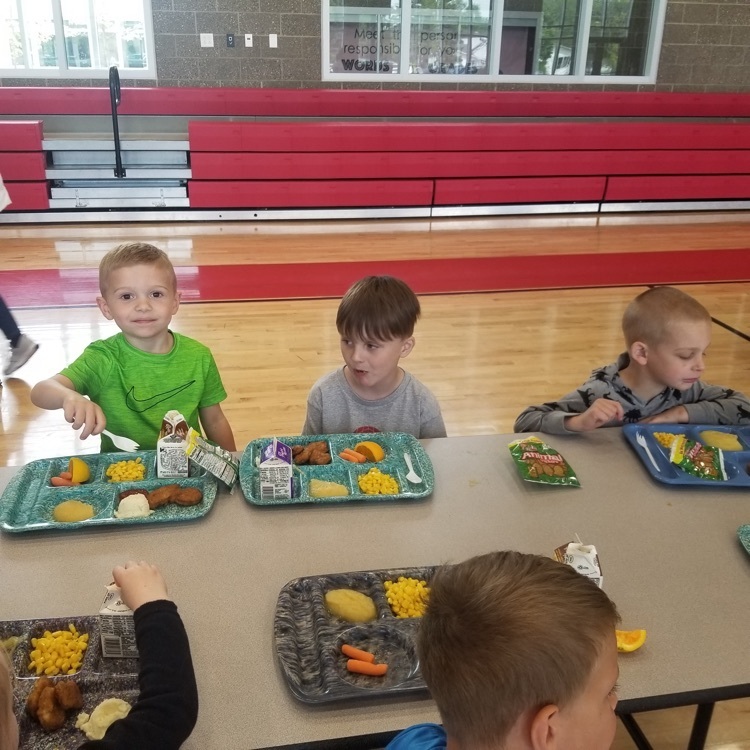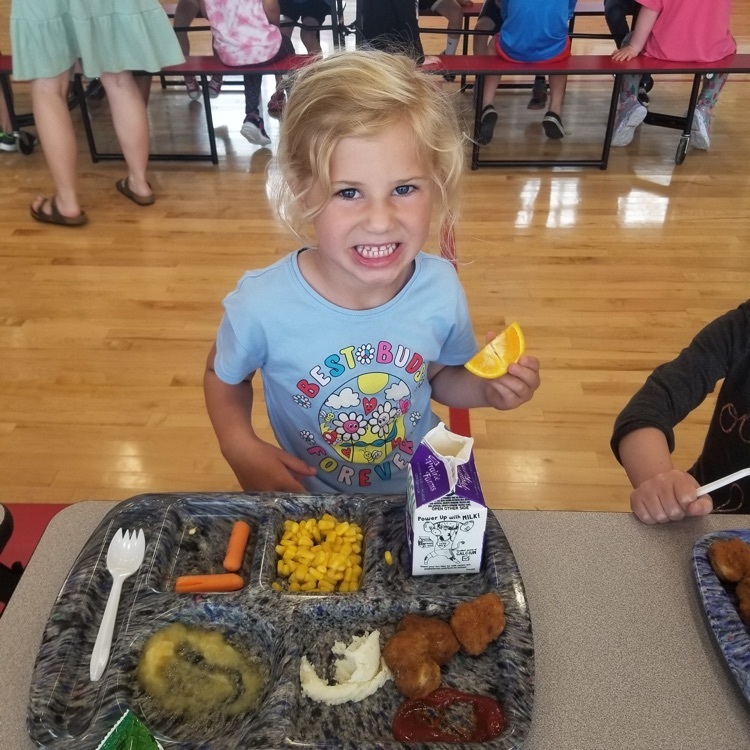 We have been so blessed to have Mrs. Swart! ❤️ The K, 1st, and 2nd grade classes that work with her threw a "surprise" get-together and gifted her a book made by all of the children that she works with. 🖐☺️ Congrats Vicki! #BoostTheOost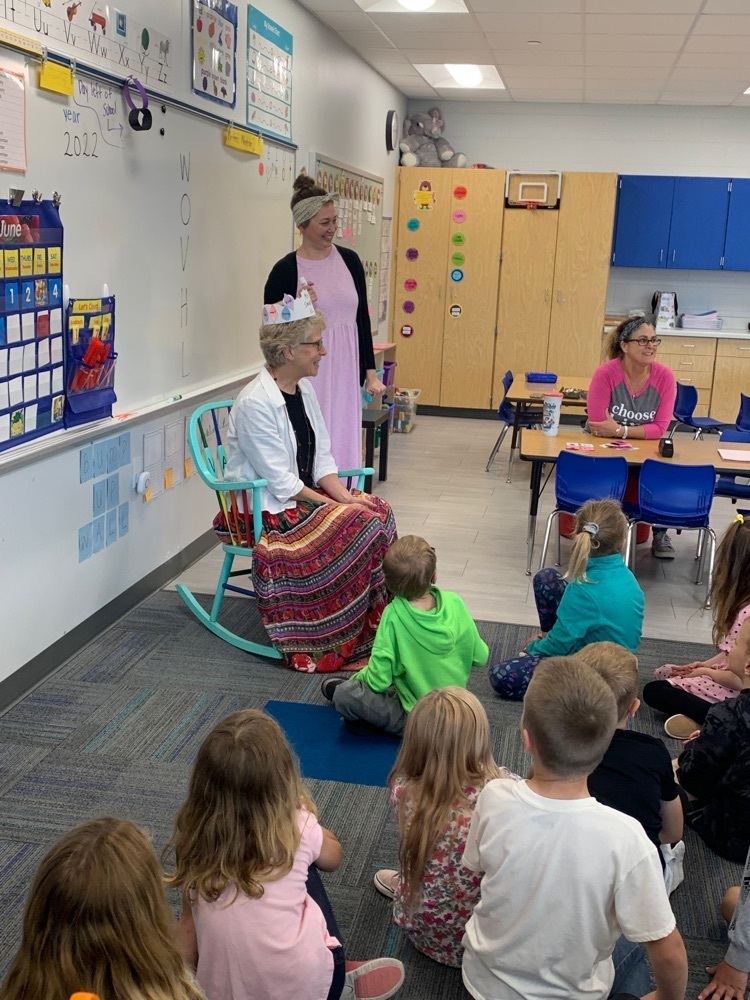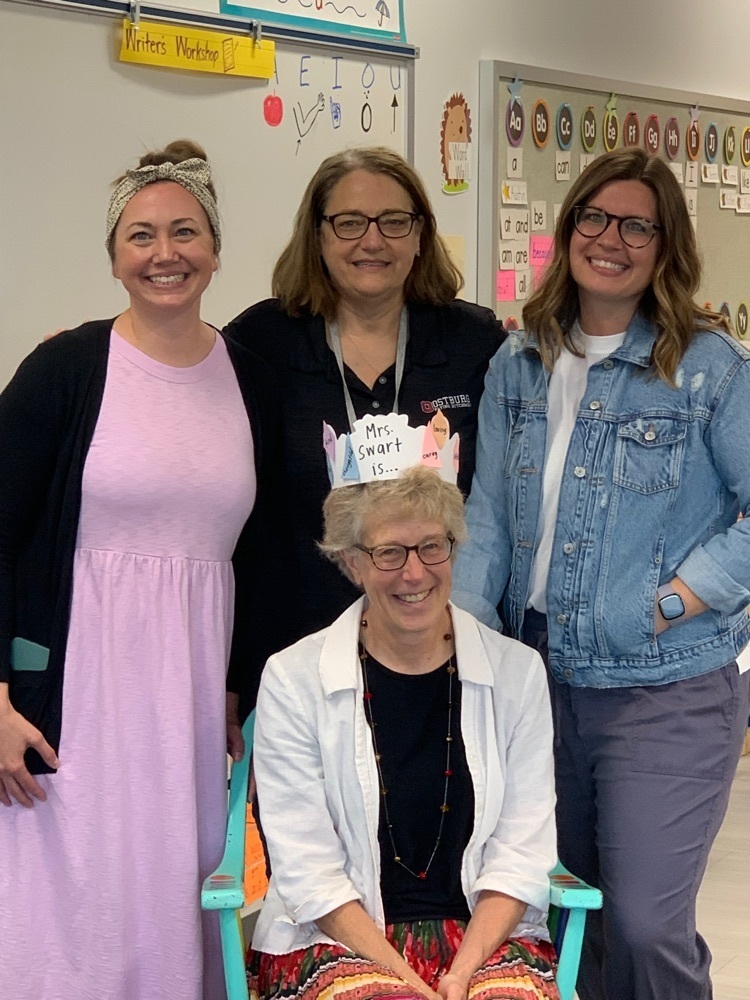 Something special happened at OMS! ☺️ Berry Blue visited to spread some "Jolly Good" cheer and celebrate students' reading achievements! 💙🎉📚 #BoostTheOost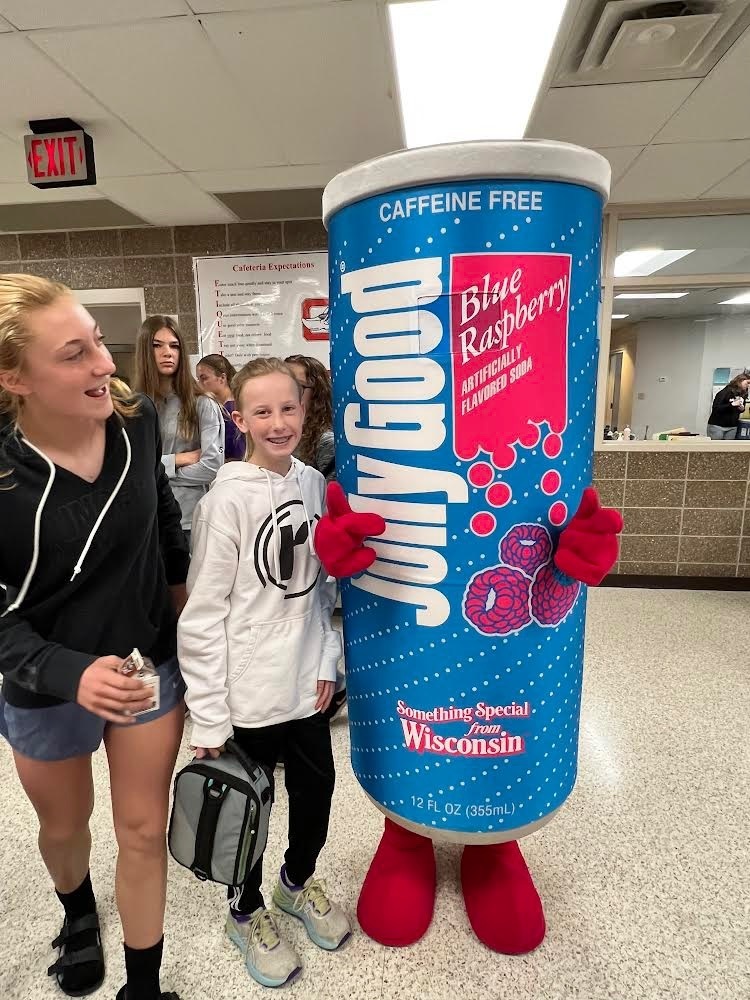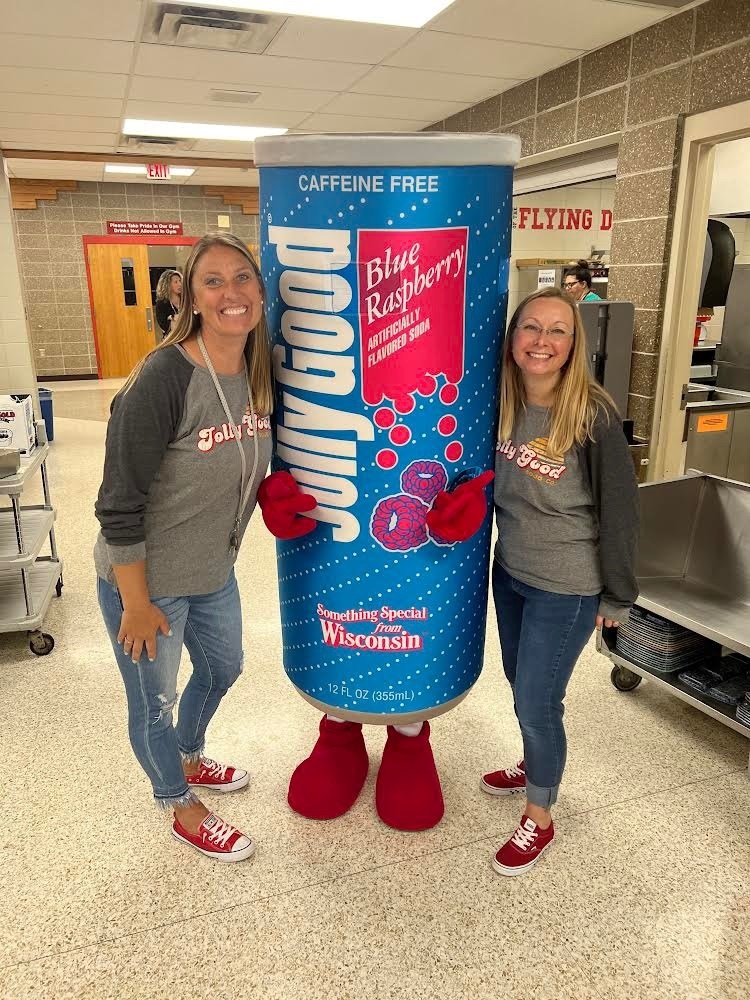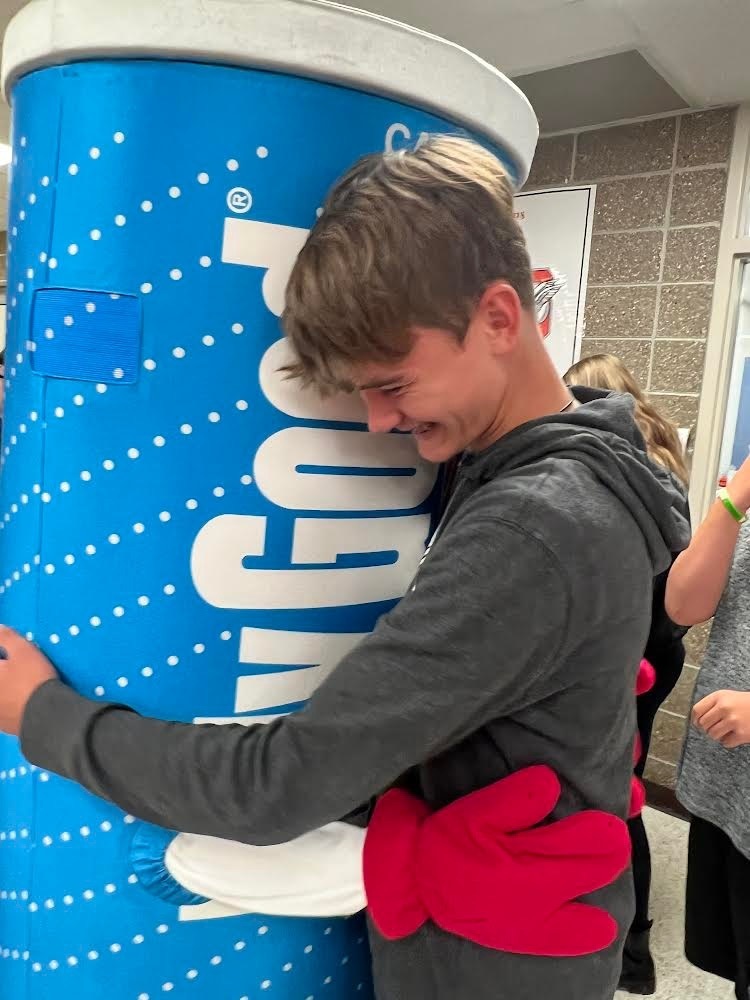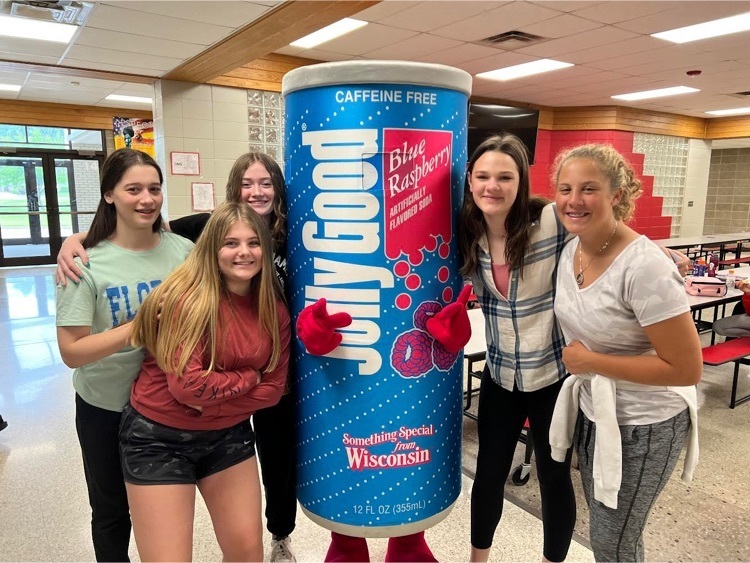 Students in Spanish One completed an Escape Room challenge to practice for their final exam. Buen trabajo! 🔐🔎🔓 #BoostTheOost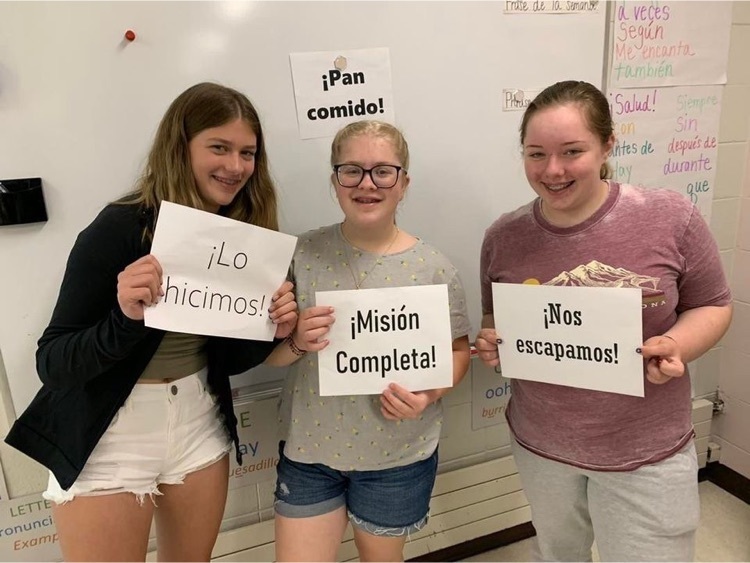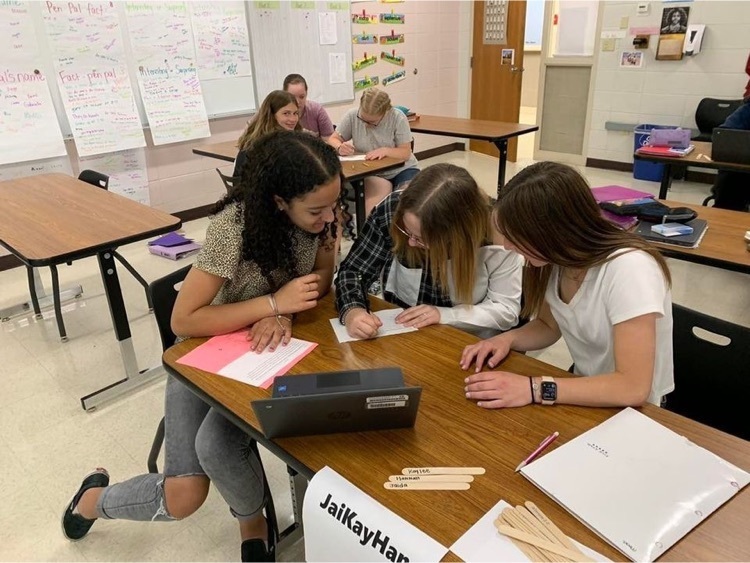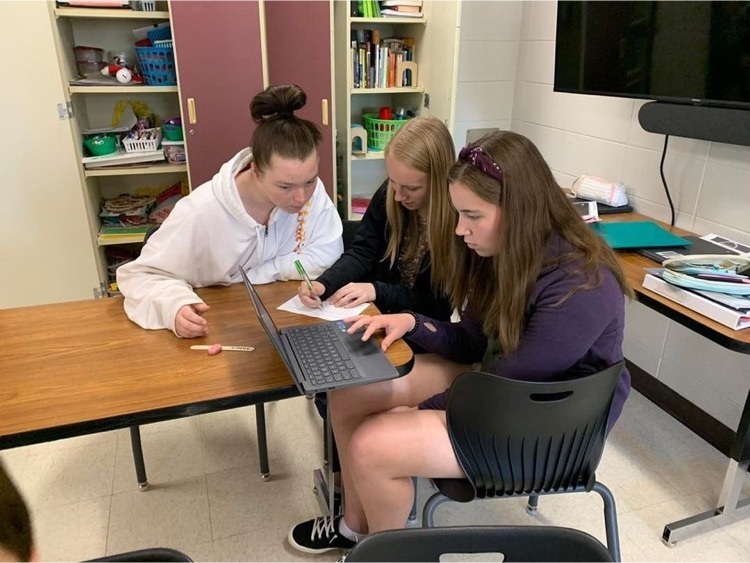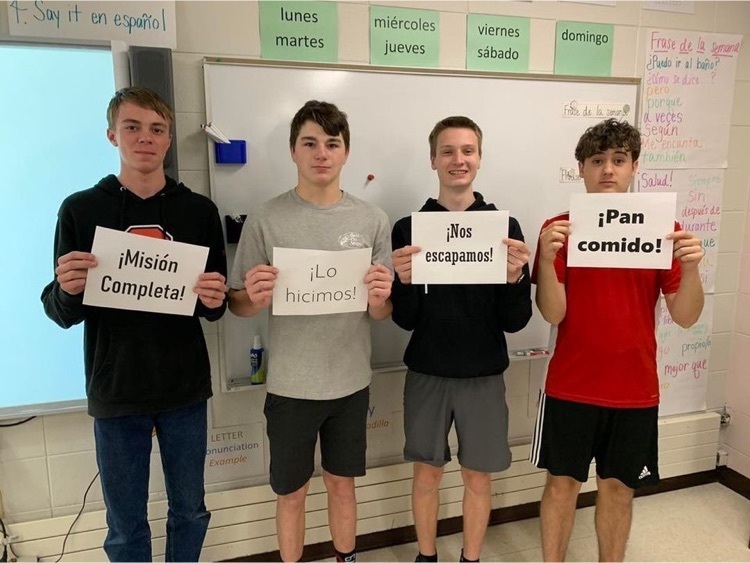 Congratulations to the Class of 2022! 🎉 This year 37 seniors received at least one scholarship and the collective value for these awards was more than 1.4 million dollars! 😳🤯🤩❤️ #BoostTheOost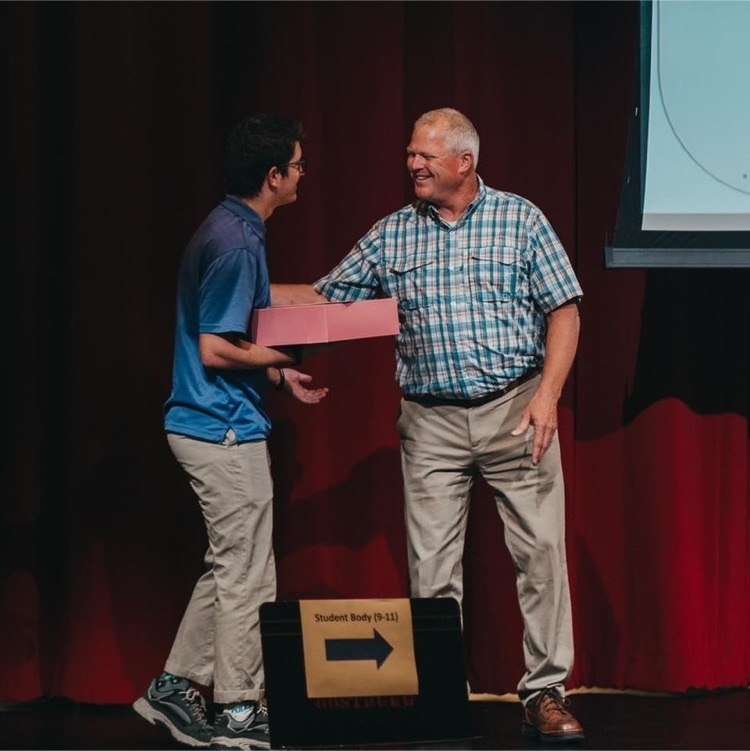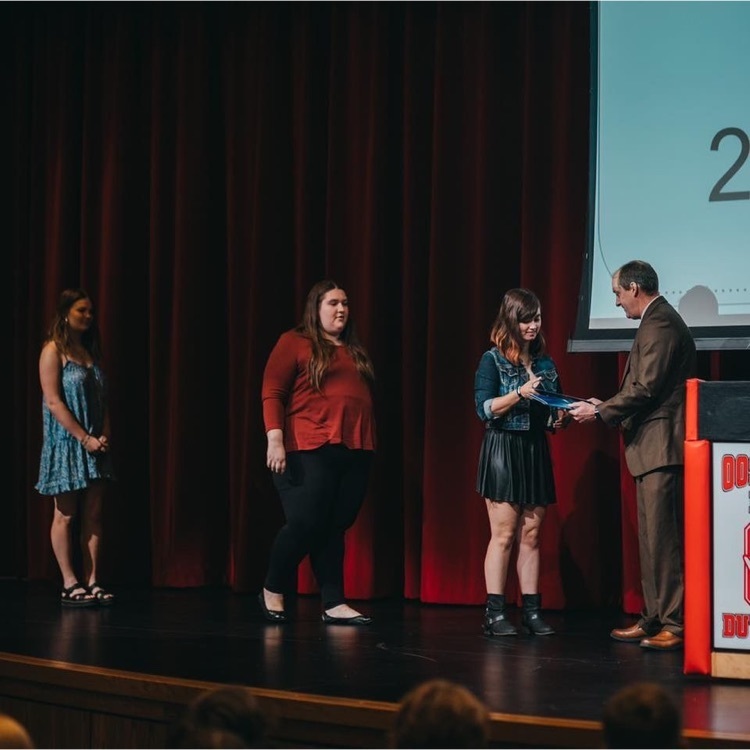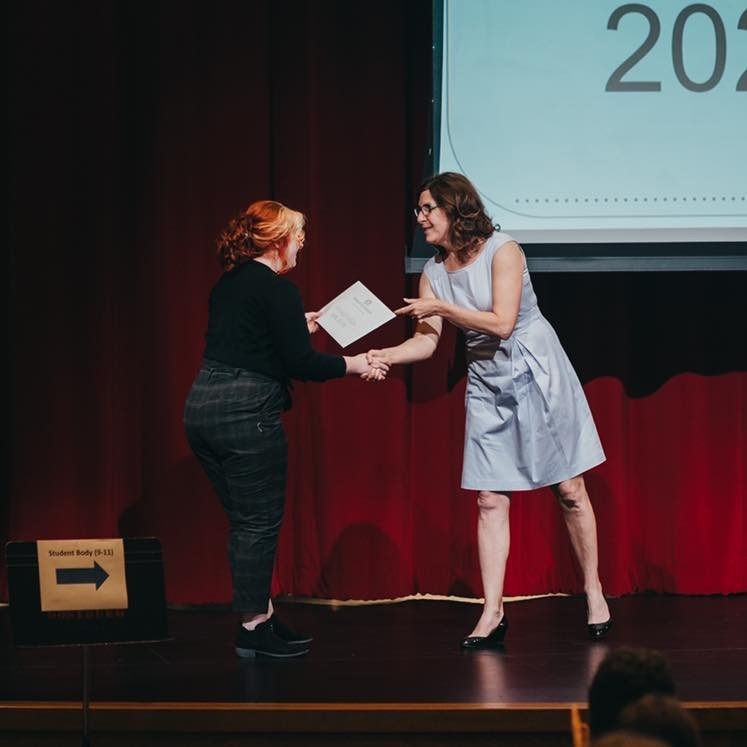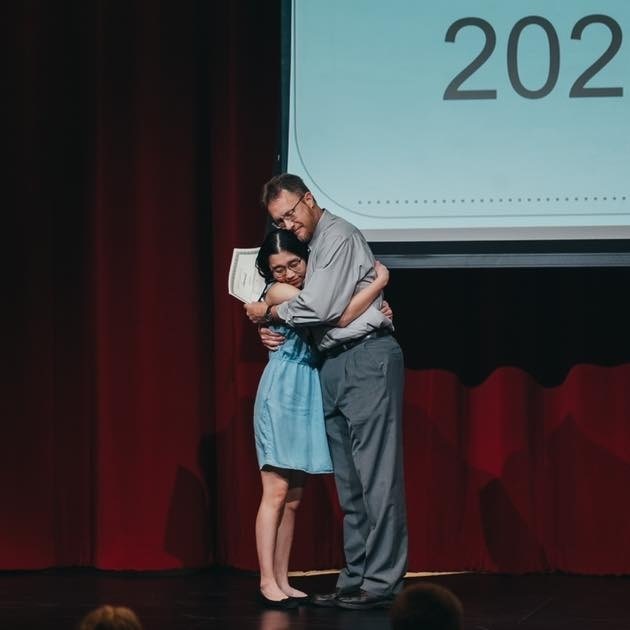 🎓 Congratulaions to the Class of 2022! 🎓 Remember these words of wisdom from Mr. Bruggink... ❤️ "There are no perfect people." 🖤 "Being kind is always your best first move." ❤️ "When you mess up, do the next right thing." 🖤 "If you're looking forward to consistency, and things staying the same, you will be disappointed." Now go after your dreams! 🌟 #BoostTheOost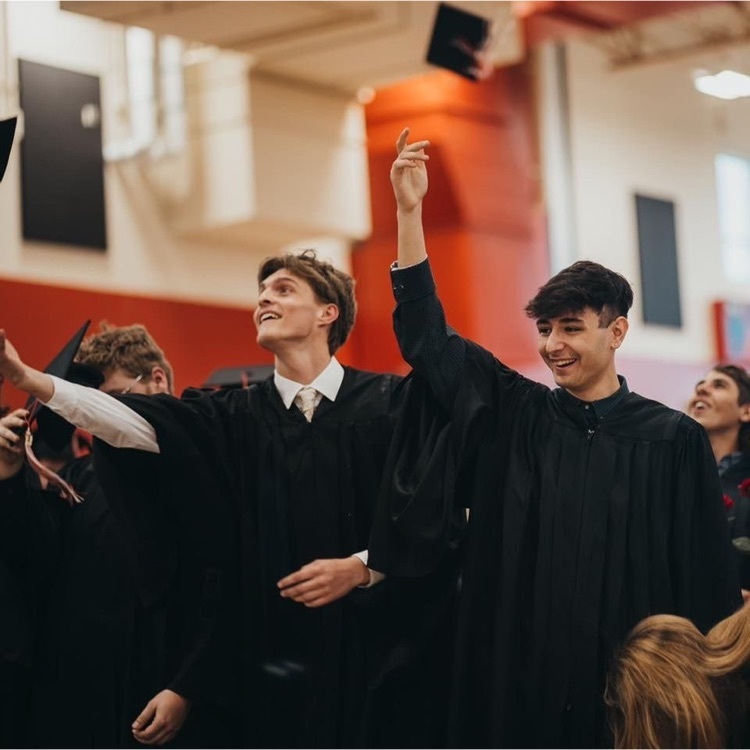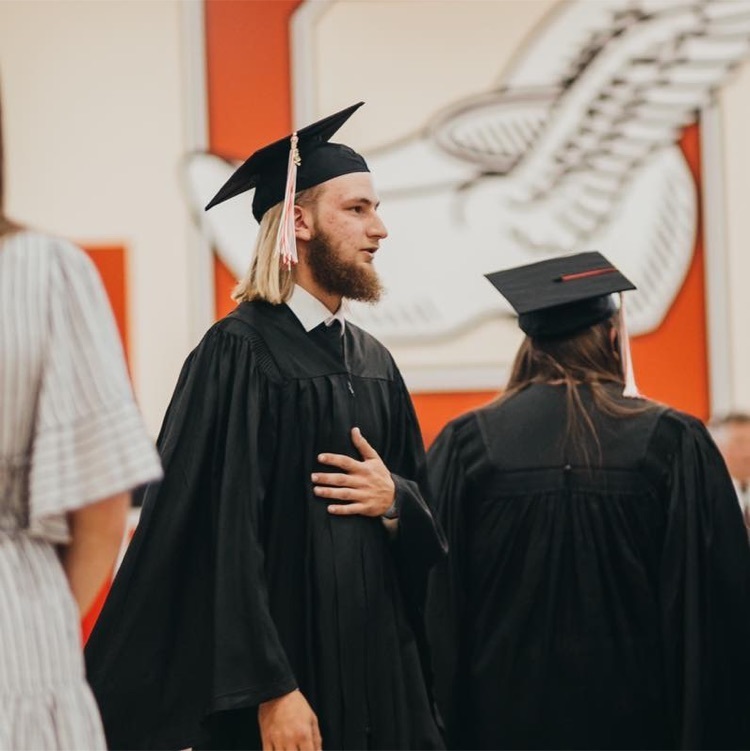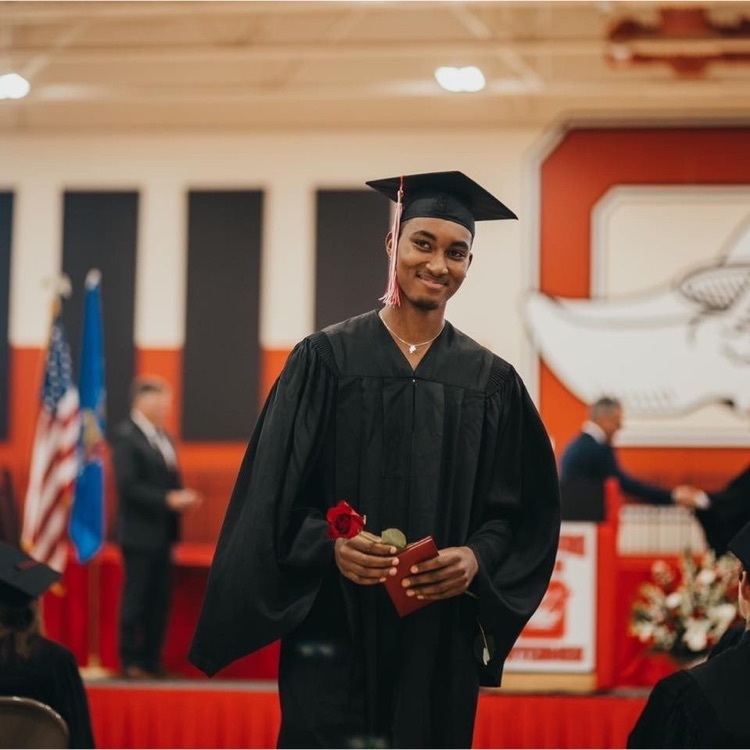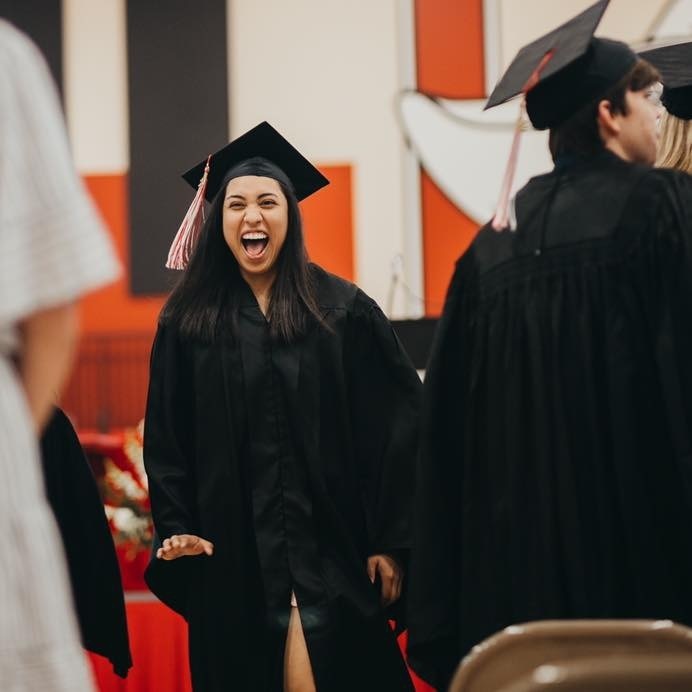 Come along, come along, on a trip to the zoo! We'll see chattering chimpanzees and a kangaroo or two! 🐒 🦘 Our annual zoo field trip was so much fun! #BoostTheOost

Our #BoostTheOost middle and high school students had a great time touring the Shepherds College campus in Union Grove, WI and learning about the different programs available!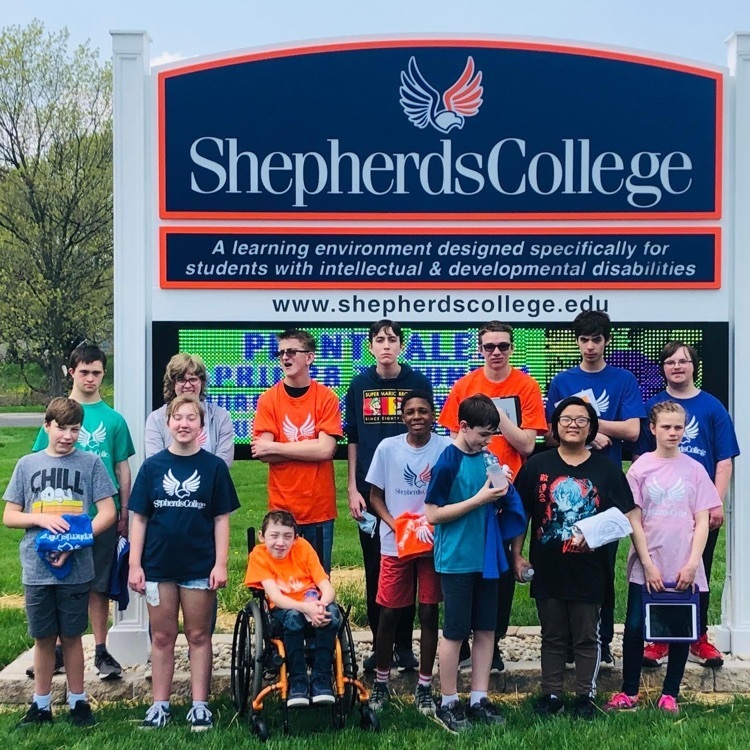 The School District of Oostburg wishes to express our deepest appreciation to our valuable food service employees and to commend their excellent work on behalf of our district children! ❤️ They served the 100,000th school lunch of the 2021-2022 school year! 🤩🙌👍😎 Please give them a BIG shout out below👇 and when you see them around town! Way to #BoostTheOost! We are thankful for you!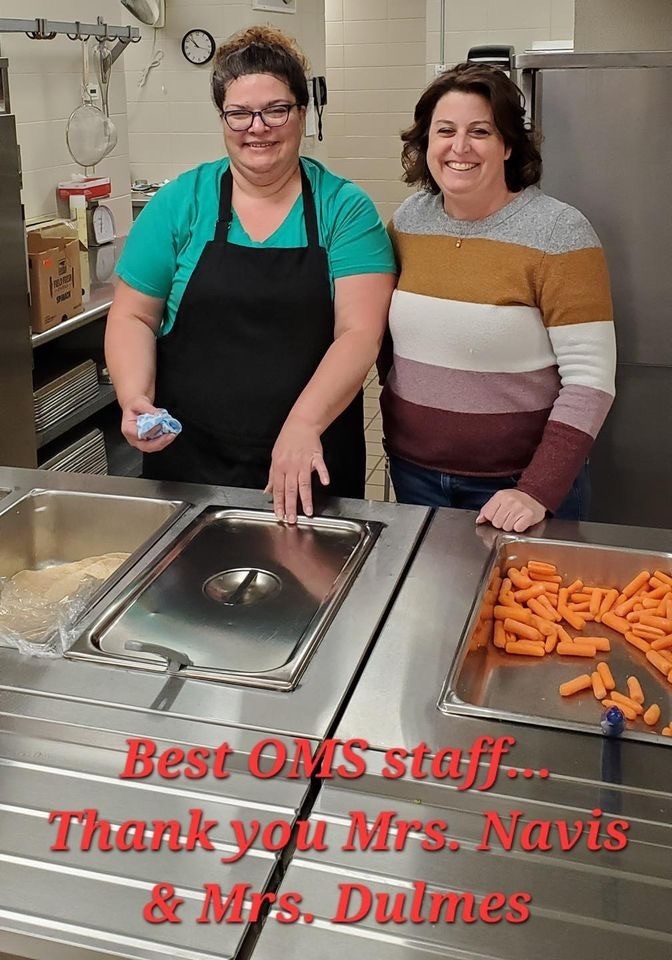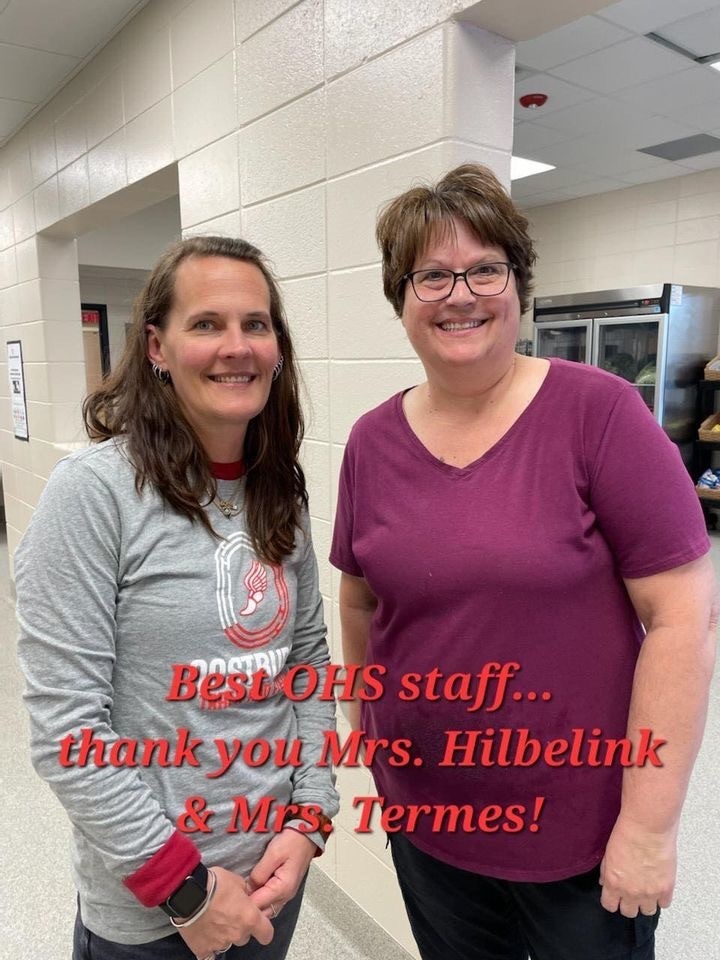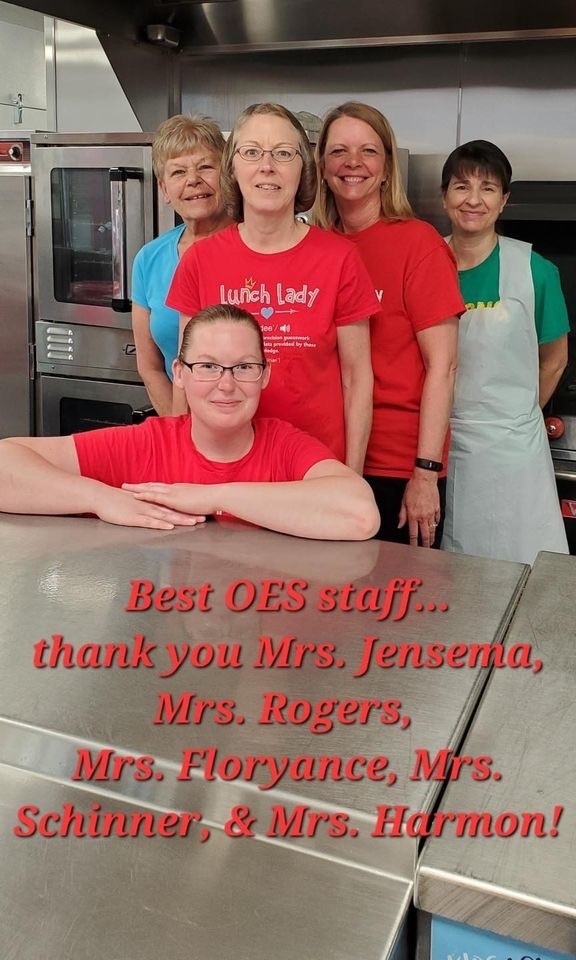 The Scholastic Book Fair was in full force last week at OES and the checkout lines were long. 📚🤩 Thank you to all the volunteers for organizing this great event that promotes excitement for reading and raises money for classroom libraries! 🙌👍❤️📕📗 #BoostTheOost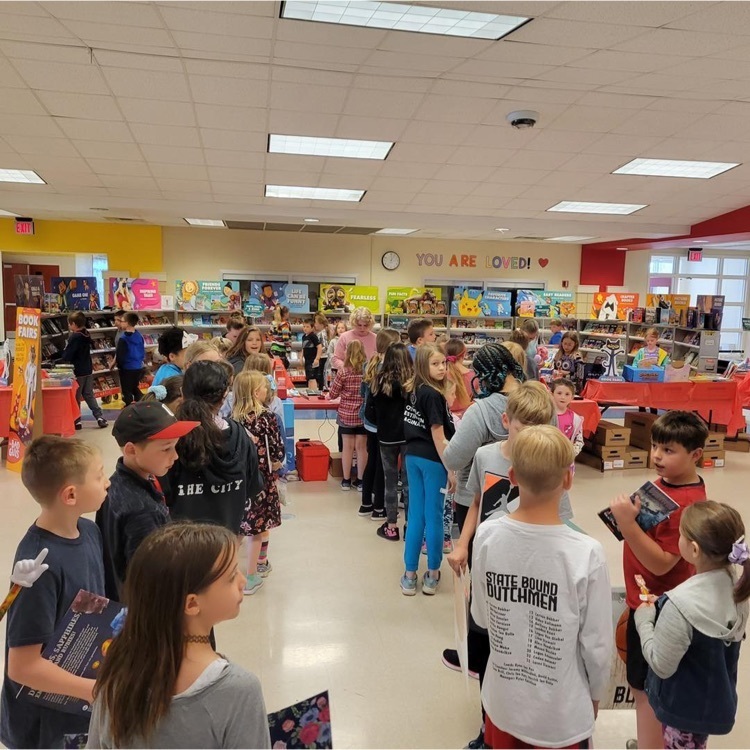 Look what was just installed! Students entering our technology labs will now walk past signage recognizing our partnerships through a very unique Industry 4.0 collaboration. ❤️ FOUR schools and FOUR businesses FOR students! #BoostTheOost

Reading in the sun is so much fun! ❤️☀️📗 Mrs. Van Ess' kindergarteners soaked up the sun and the time with Mrs. Swart. They sure are going to miss her! #BoostTheOost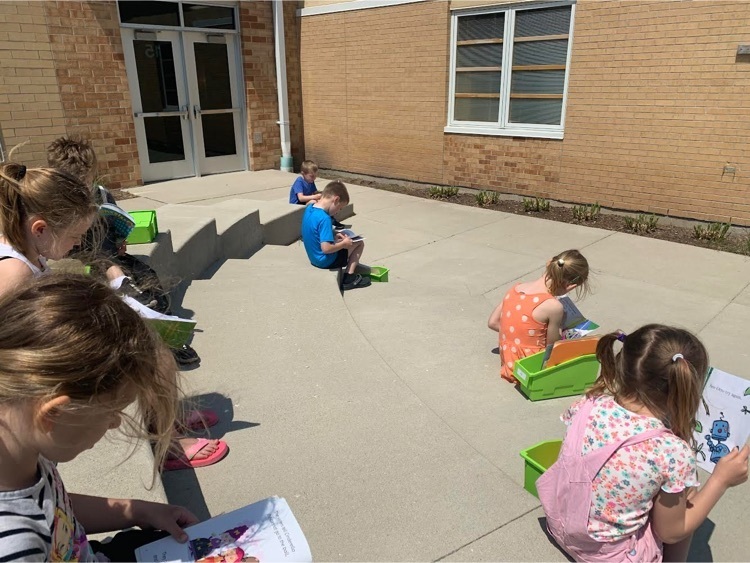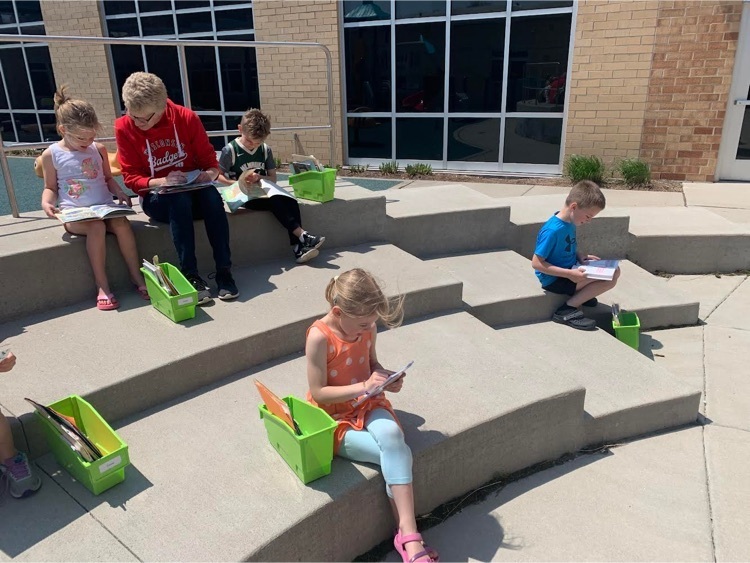 How does ramp angle impact distance traveled by a toy car? 📏🚗 Just ask these #BoostTheOost scientists! 👨‍🔬👩‍🔬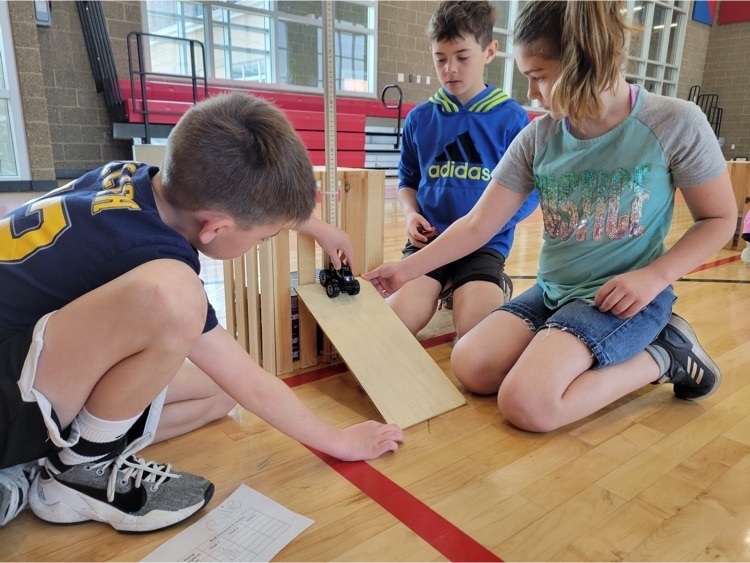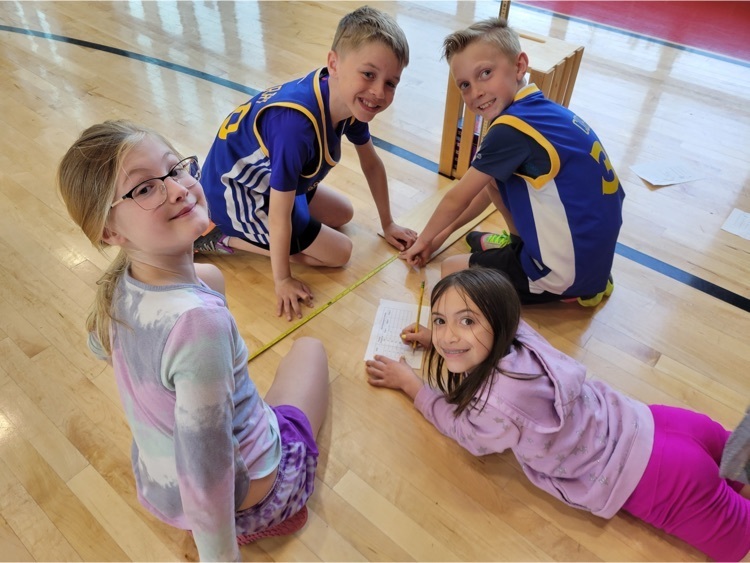 Mrs. Behm combined her love of books with her love of the Bucks to motivate young readers. 👍📗 Last week, she shared the new library book, Giannis the Improbable Rise of an NBA MVP by Mirin Fader, with the 6th and 7th graders. Oh, and they also got to see an authentic 2021 NBA championship ring. Let's read and #BoostTheOost!