Over the next week, we are going to showcase some of the awesome students at OHS and the honors and awards they are achieving! ❤️🖤 Tonight, we'd like to start by introducing Connor, Kevin, and Joab. On March 9th, 26 OHS Business students competed in the local Acuity/Junior Achievement Business Challenge. While multiple Oostburg teams were in the top spots most of the day, these three gentlemen took home 1st place. They each earned a $750 scholarship and the opportunity to compete at the state competition on May 4th! Way to bring home 1st boys and good luck at state! A special thank you to Acuity and Junior Achievement for putting on an awesome event and for providing this great opportunity for kids! #BoostTheOost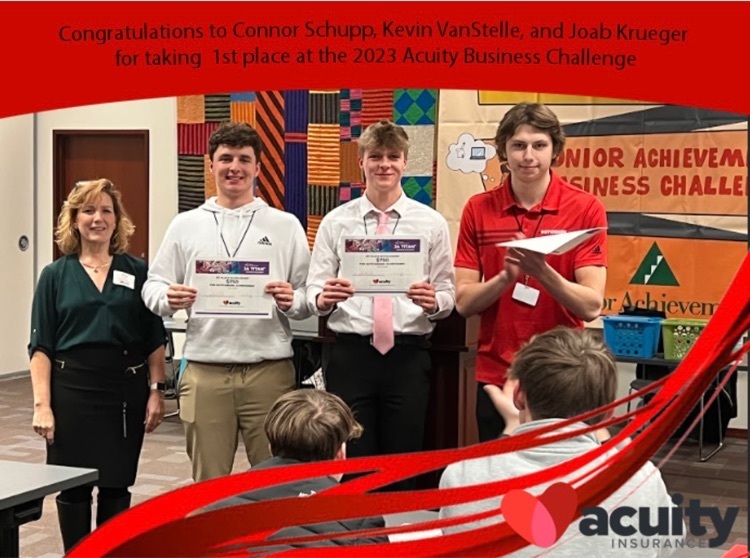 Congratulations Breleigh Navis on signing her letter of intent to further pursue her academic and soccer excellence at Marian University!!! #TinyButMighty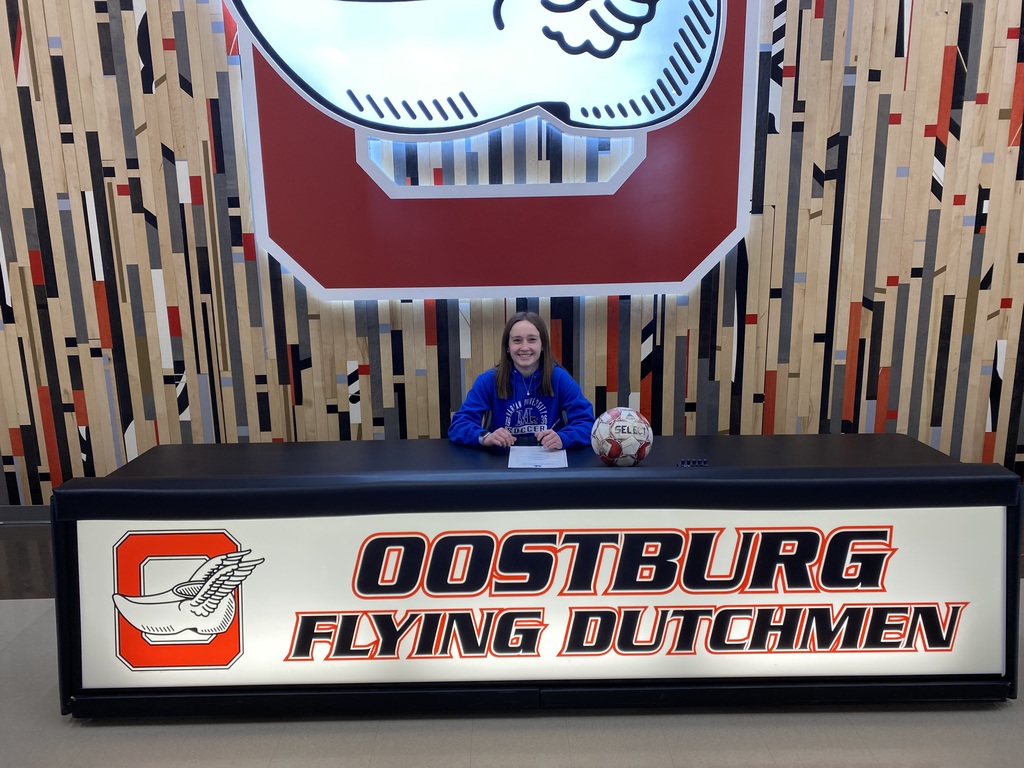 Nothing is sweeter than a great friendship, but our Pi Day activities were pretty awesome too! 😉❤️ #BoostTheOost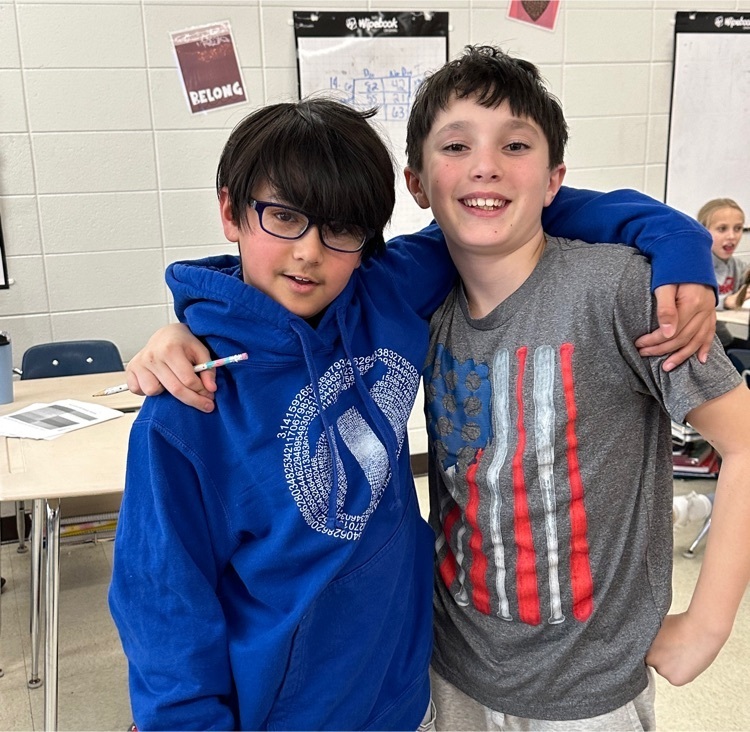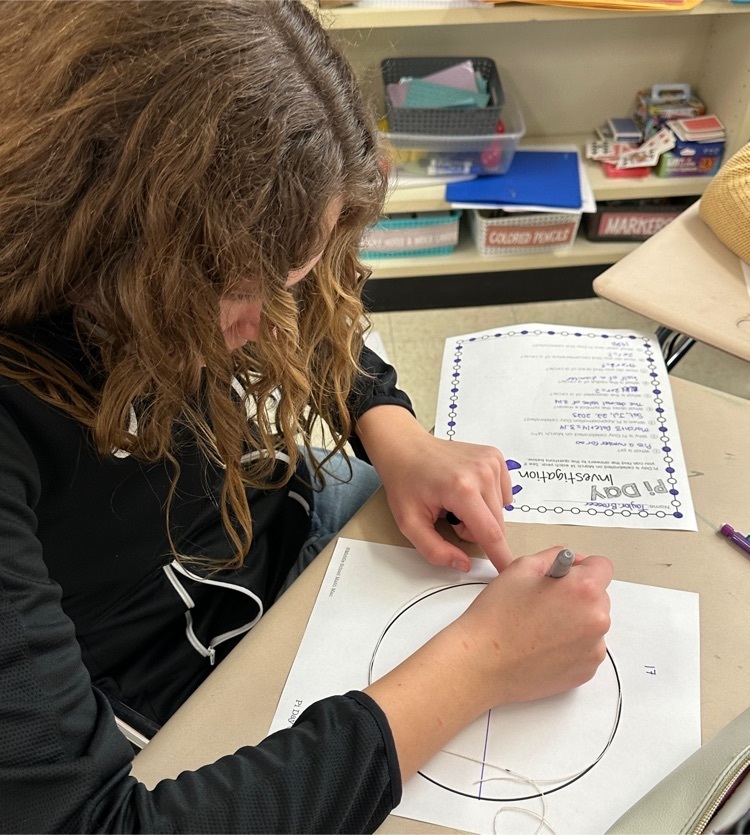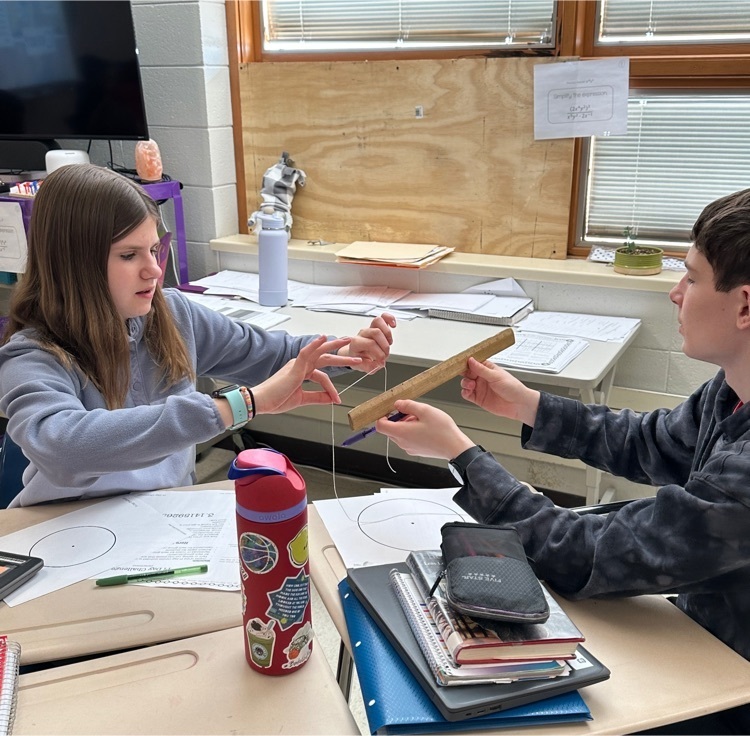 Over the next week, we would love to show case some of the awesome students at OHS and the honors and awards they are achieving! Today, we would like to start by introducing Kevin, Connor and Joab...On March 9th, 26 OHS Business students competed in the local Acuity/Junior Achievement Business Challenge. While multiple Oostburg teams were in the top spots most of the day, these three gentlemen took home 1st place. They each earned a $750 scholarship and the chance to compete at the state competition on May 4th! Way to bring home 1st boys and good luck at state!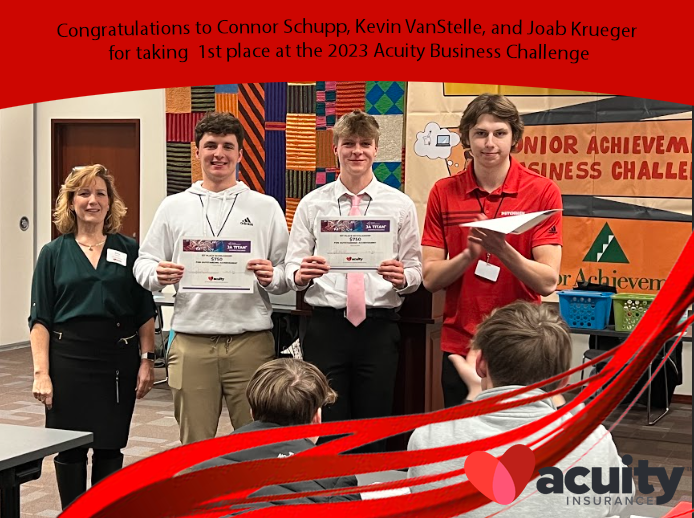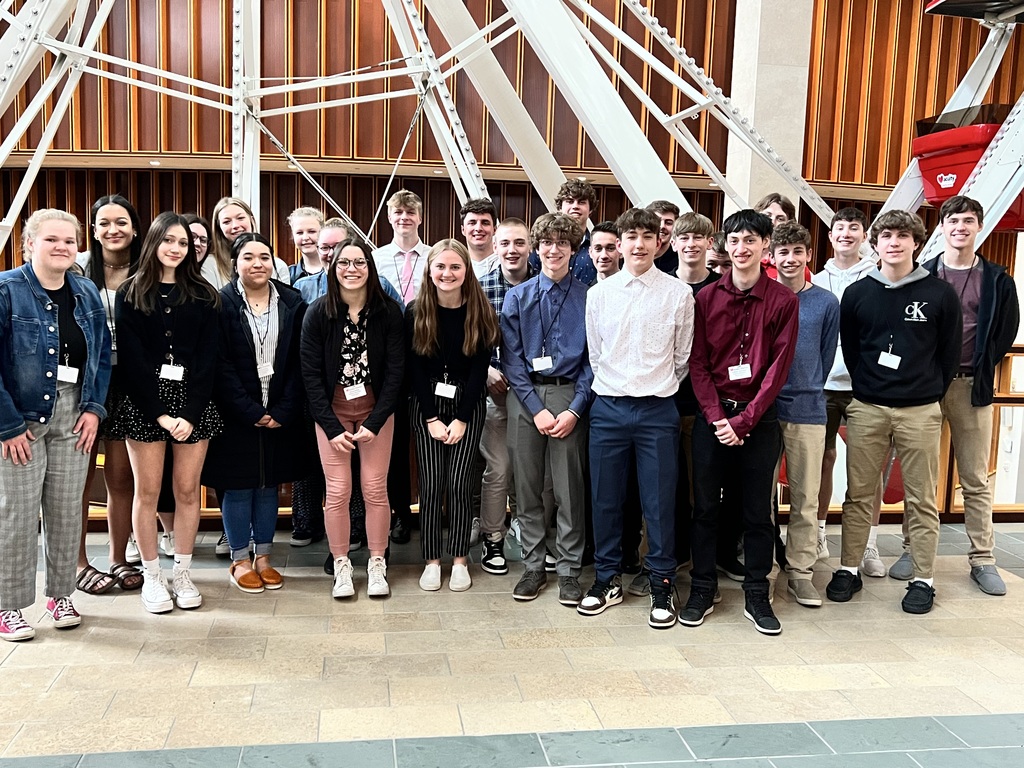 We hope the luck of the Irish was with you today! Happy St. Patrick's Day to you!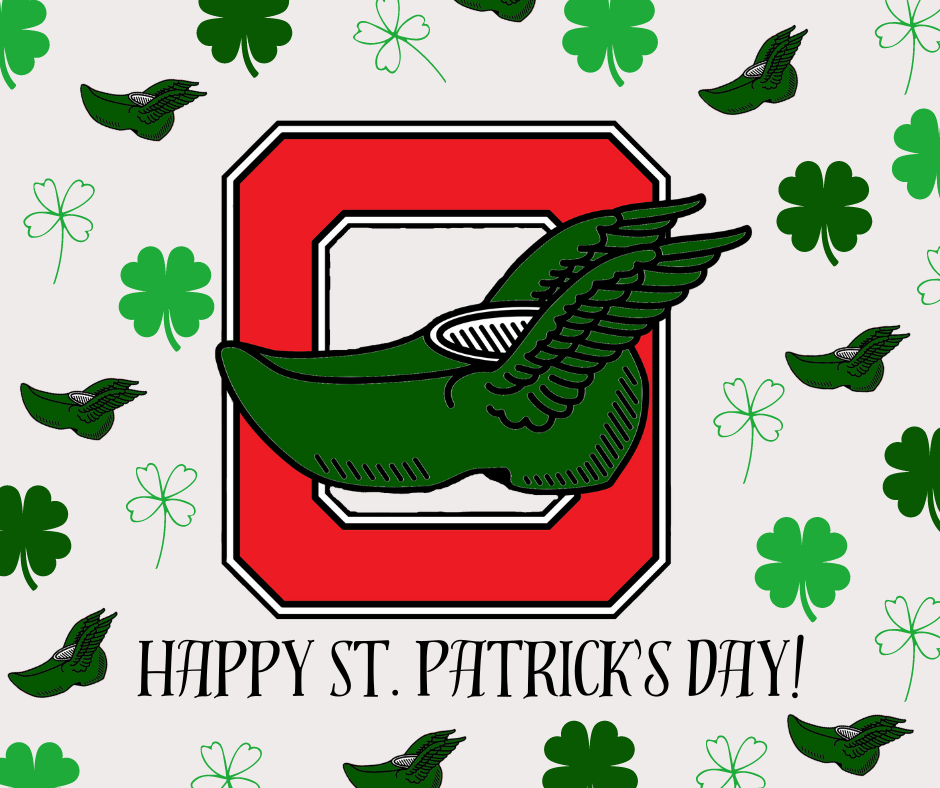 Spring has sprung and we are ready to run!!! Track has their 1st meet tonight at 4:30 and tomorrow at 9:00 am (indoor, thank goodness) at North!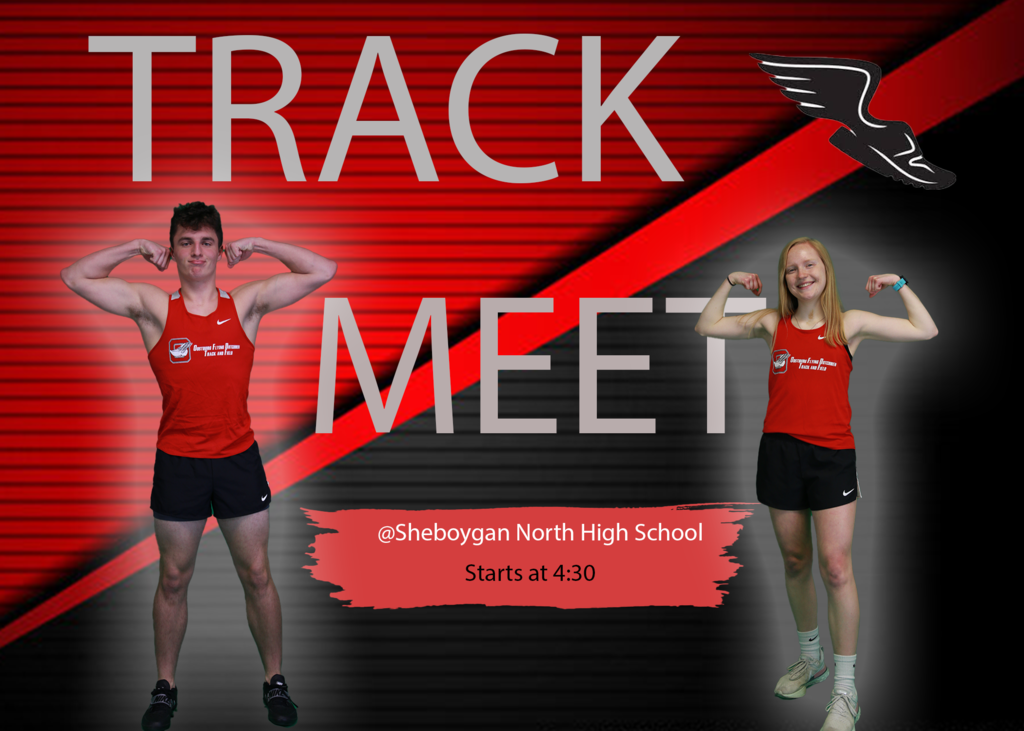 Creativity takes courage. ❤️ #BoostTheOost

So much hard work has gone into preparation for the Celebration of the Arts event coming up this Saturday, March 18! ❤️🎼🎶🍰 Celebration of the Arts is an outstanding opportunity to support both our performing arts students and OCEF, our long-standing partner who will be donating 100% of the proceeds from this fundraiser towards the purchase of a grand piano 🎹 for our Performing Arts Center. An additional treat - our ibake team will be selling desserts for take-home! 😍 We suggest getting tickets in advance as we cannot guarantee seating will be available at the door. General admission tickets are $15 and available at the High School office or Mentinks Market. Oostburg Community Education Foundation #BoostTheOost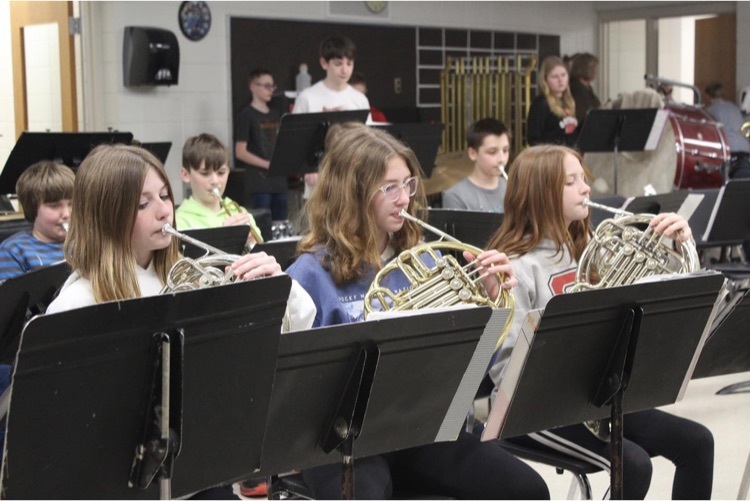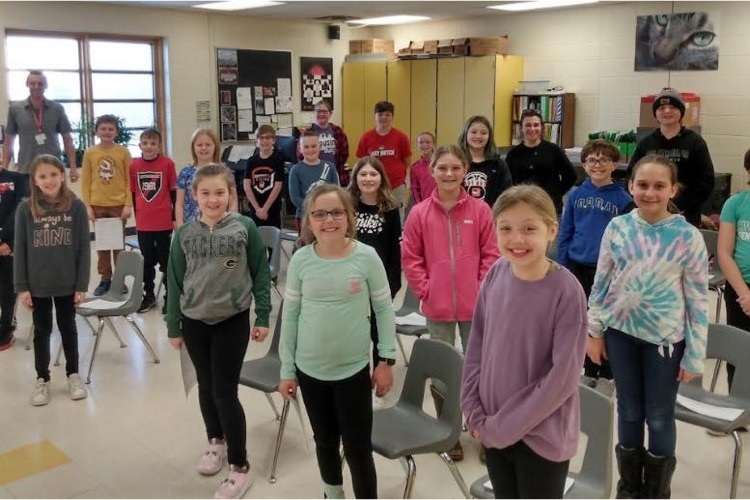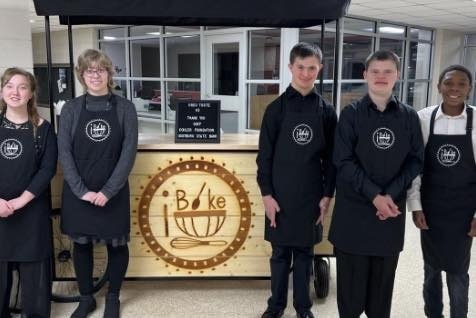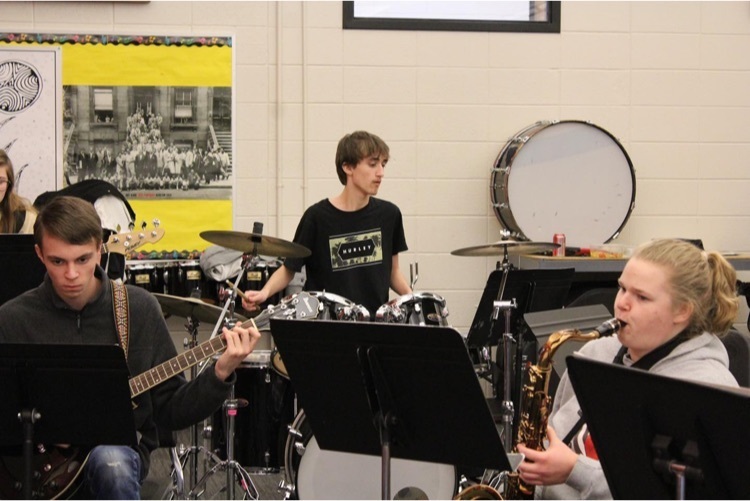 Who's got THE BEST food service crew around?! We do! We do! 👍❤️ Yesterday, was a mathematician's favorite day... Pi Day, 3/14. Several lucky #BoostTheOost students found coupons or golden tickets 🎫 that granted them a delicious piece of pie! 😍🥧 Thank you OSD food service friends! 🙌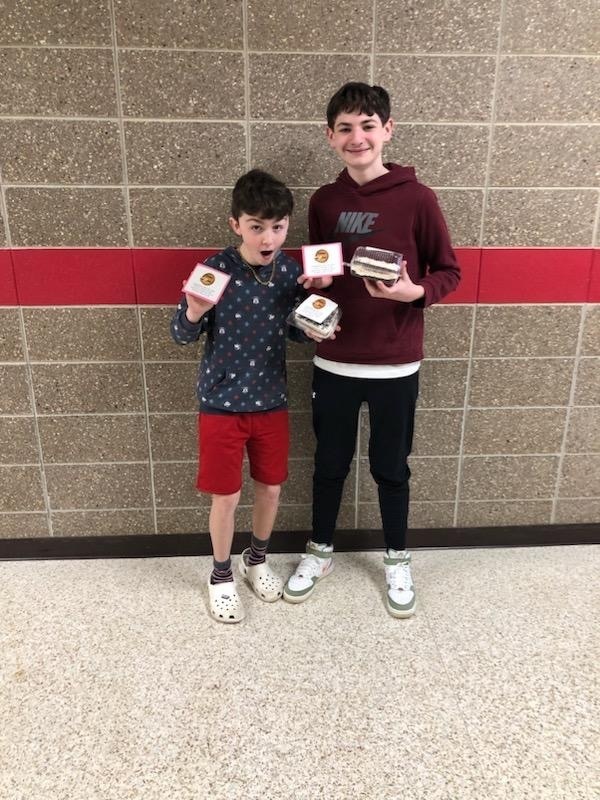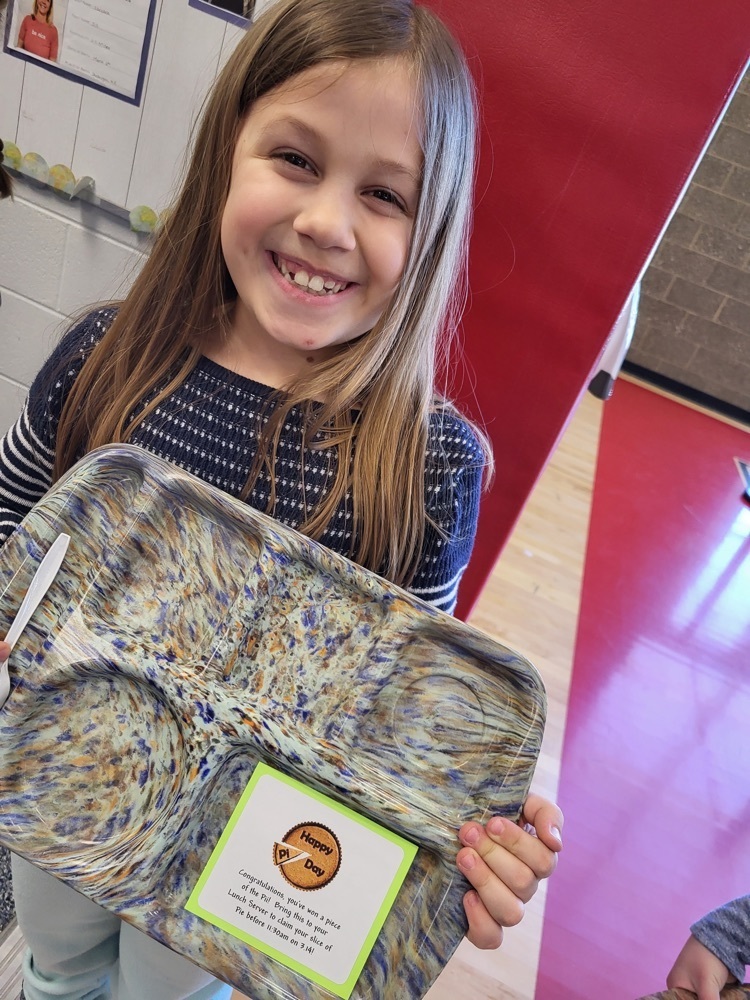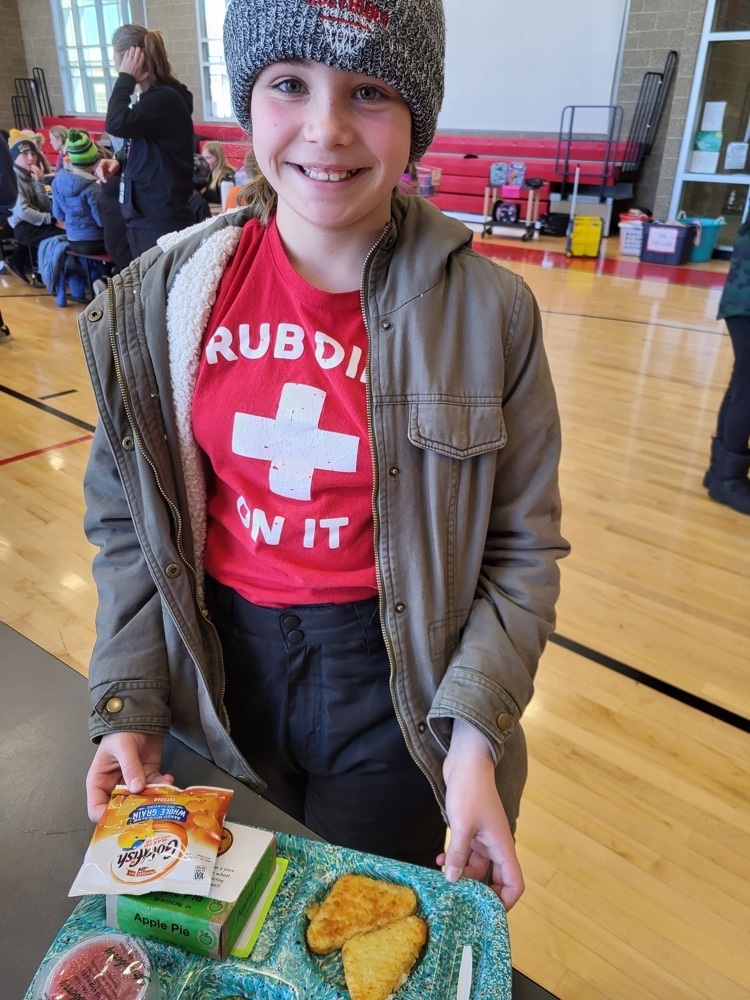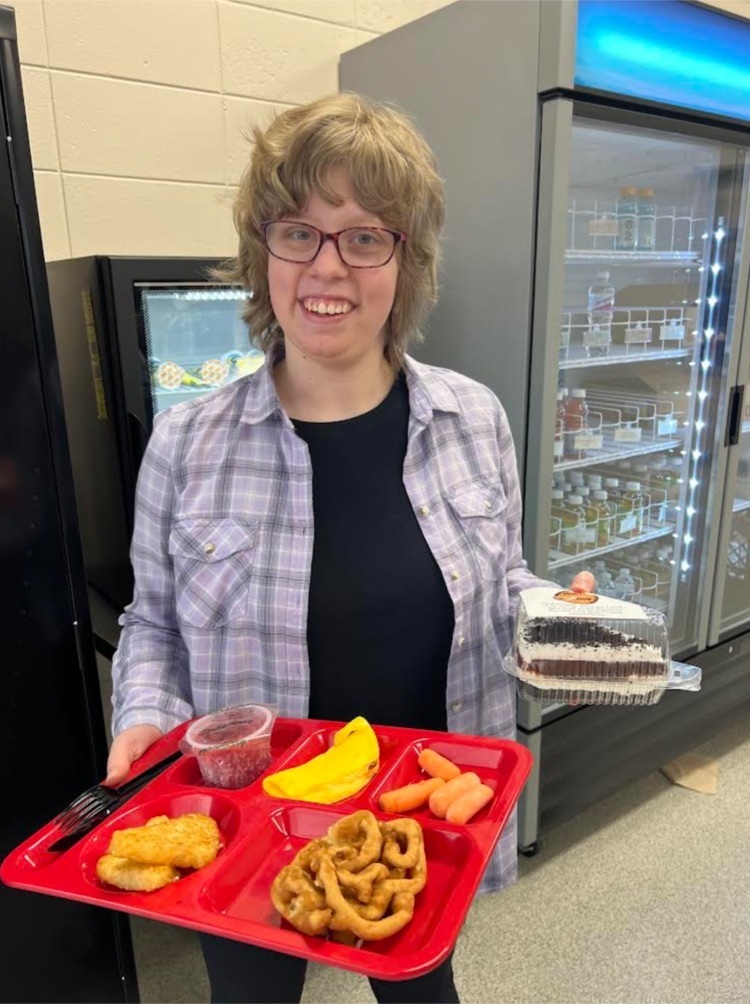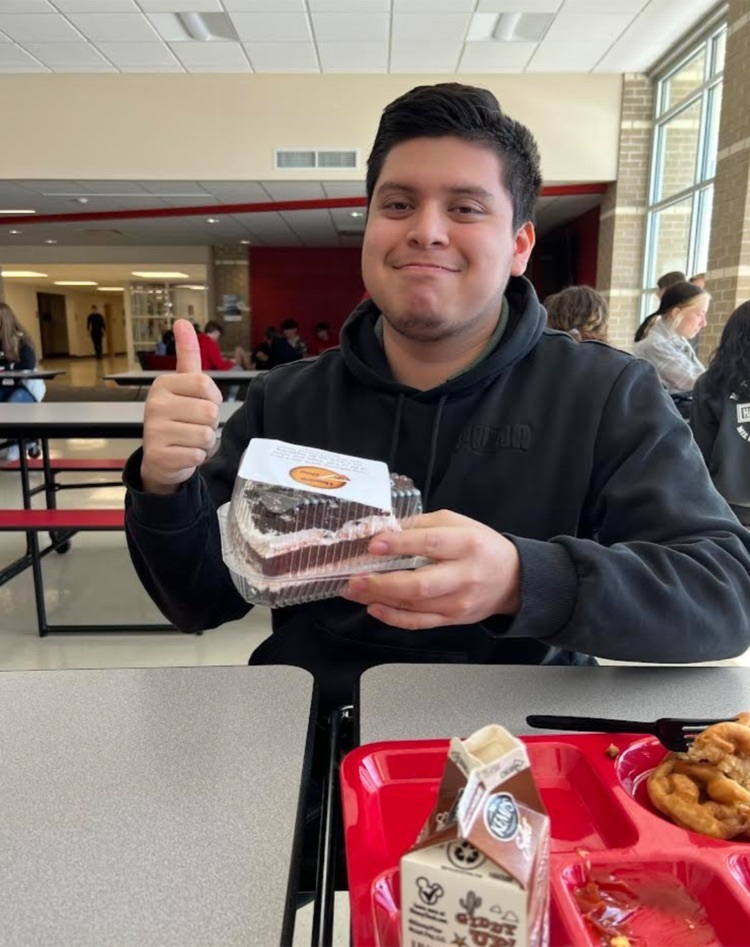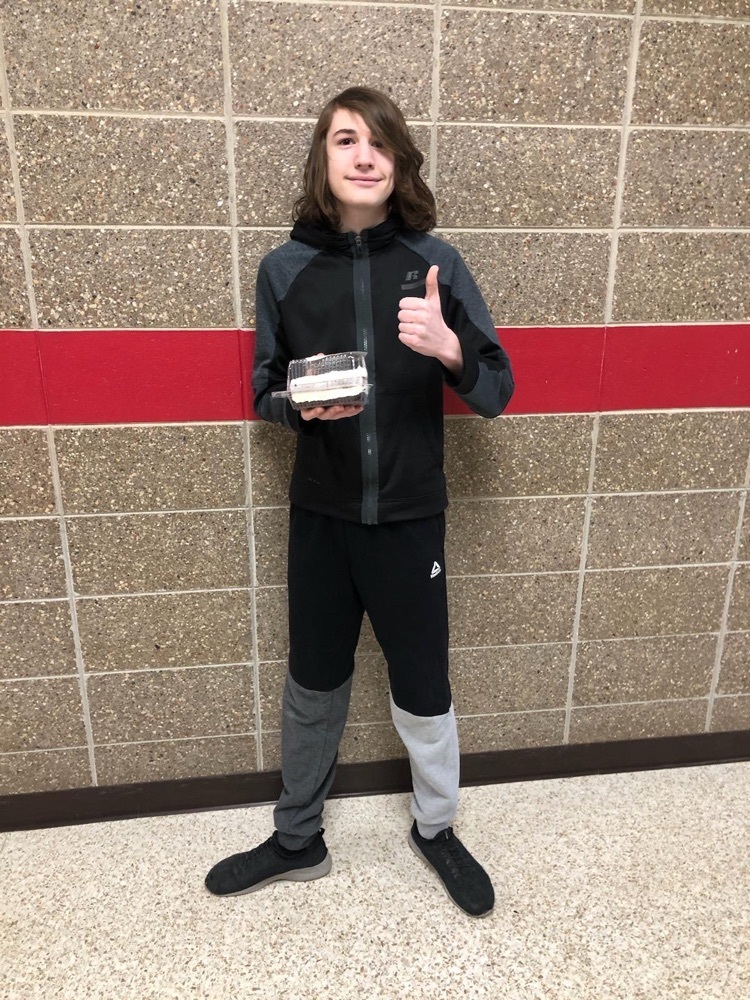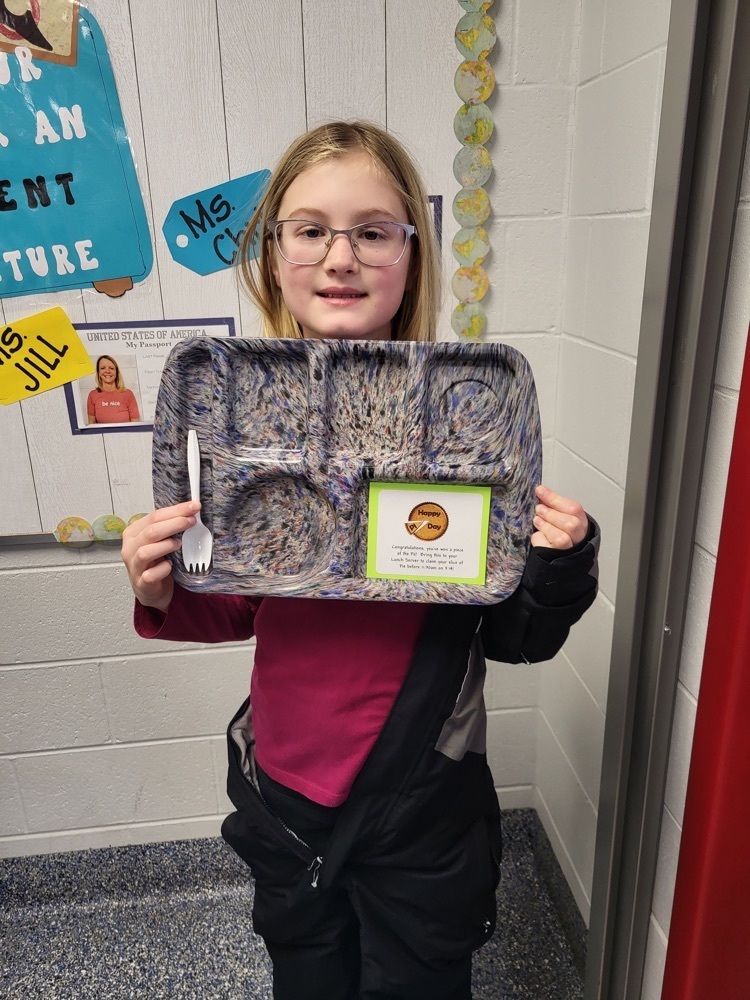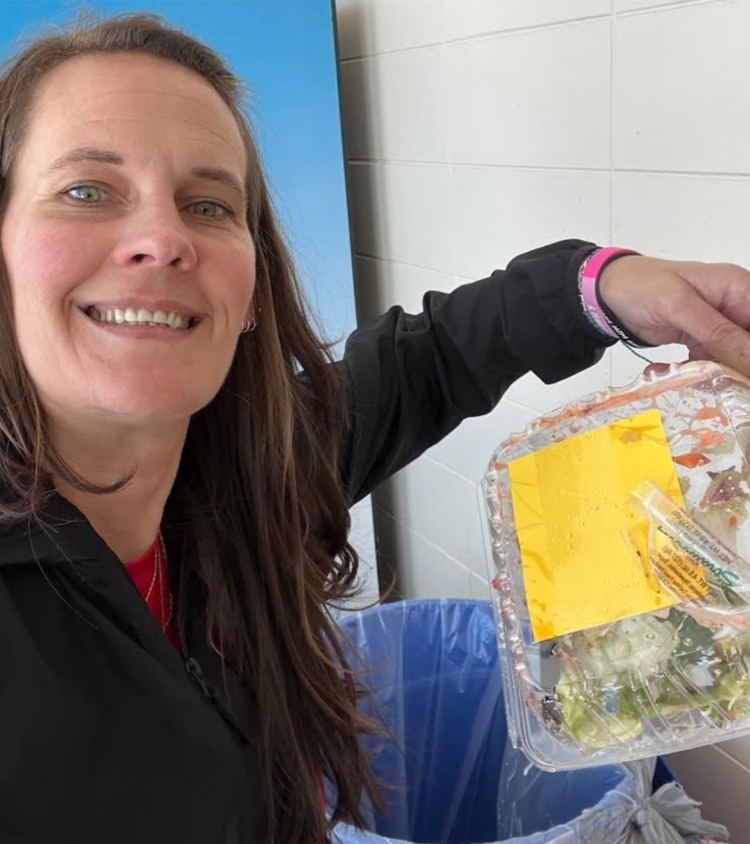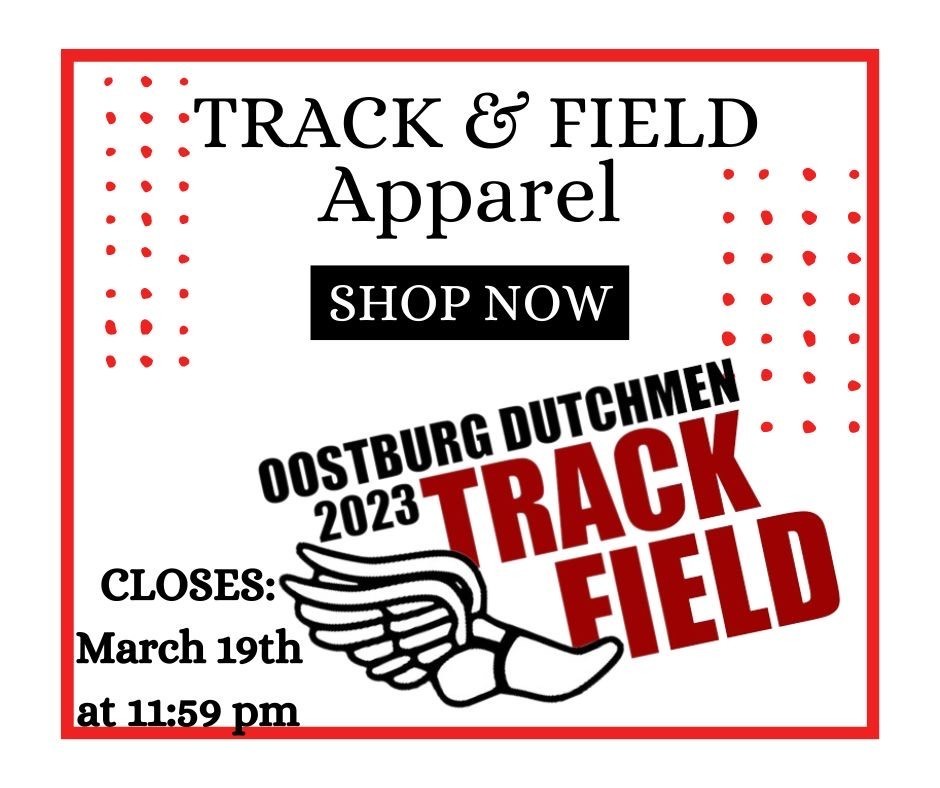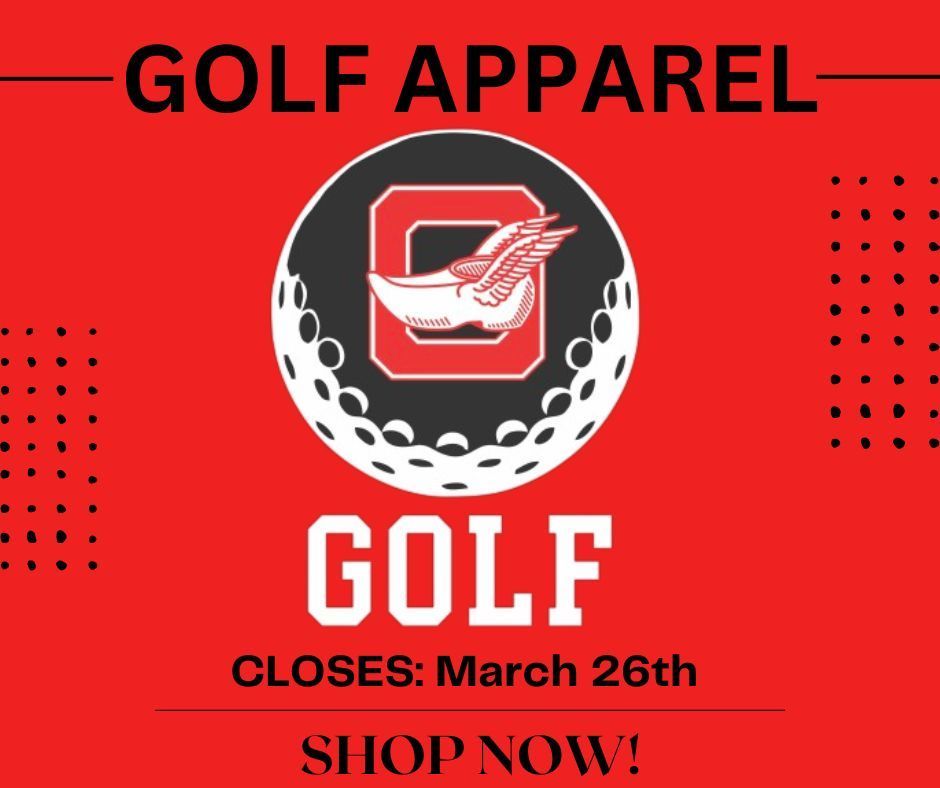 Congratulations to Riley Ketterhagen on placing 5th in the State 3pt shooting competition held this morning at The Resch Center. Way to make Oostburg proud!!!! #ShesAFreshman!!!!!

School was virtual today, but the SHOW WILL GO ON tonight, so there's no good alibi for not being there! 🤣😉 7 pm curtain. Tickets are available at the door. #BoostTheOost

Good Luck to Riley Ketterhagen tomorrow morning at the Girls State Basketball 3pt shooting contest!!! #PutsInTheWork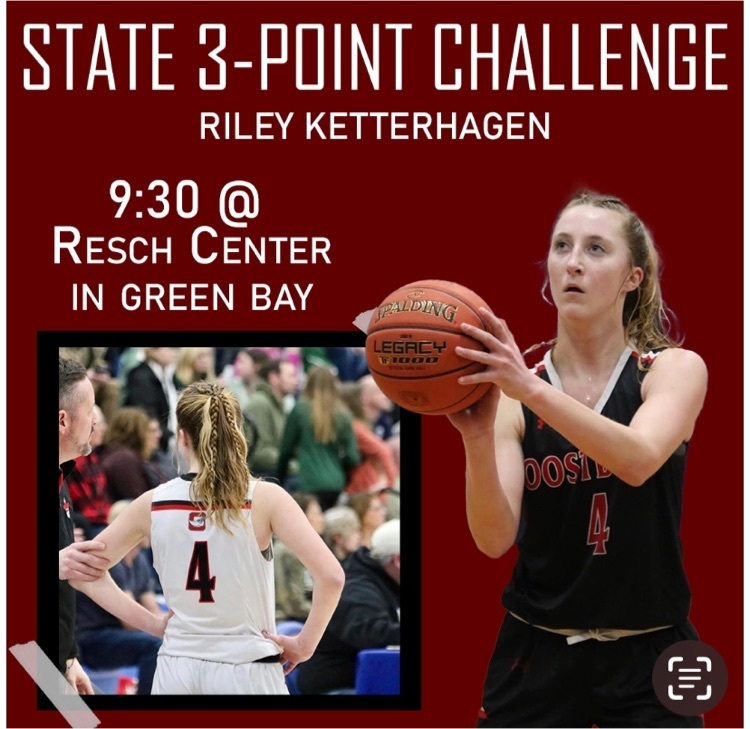 Addy shared her pageant collection with us these last few weeks. ❤️🏆 She has earned these awards in just a few years; learning lifelong skills that shape her character. We are proud of you Addy! #BoostTheOost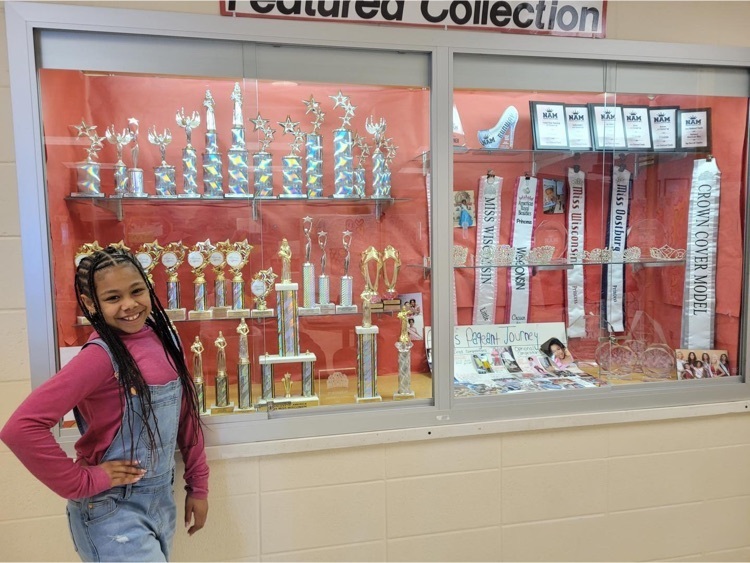 Due to inclement weather and concerning road conditions expected through the morning, the Oostburg School District will move to a virtual instruction day and be closed for in person instruction on 3/10/23.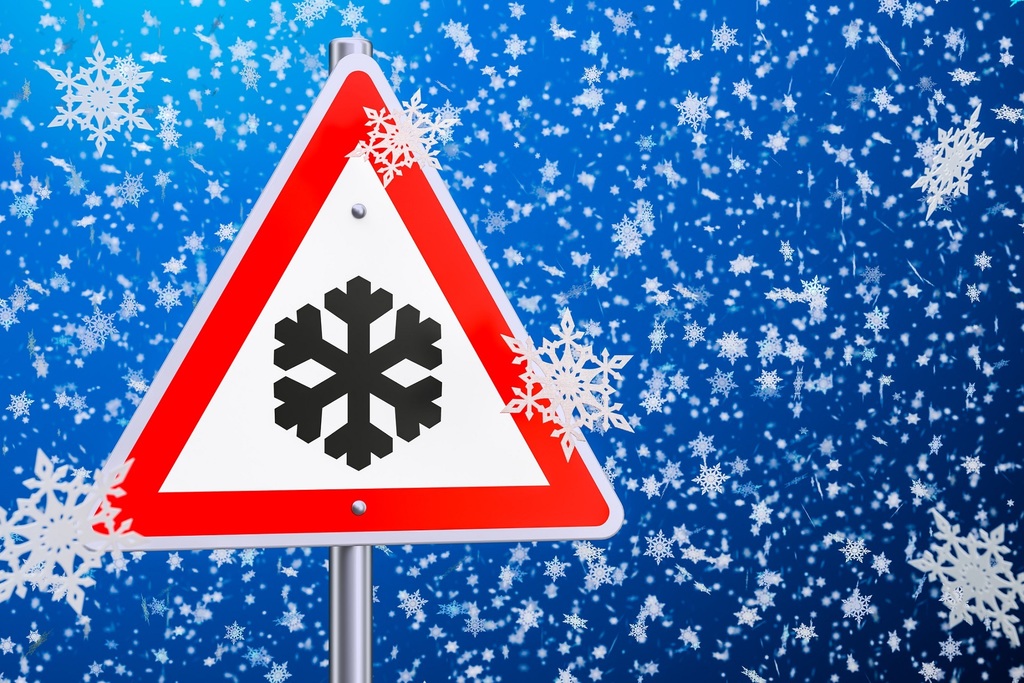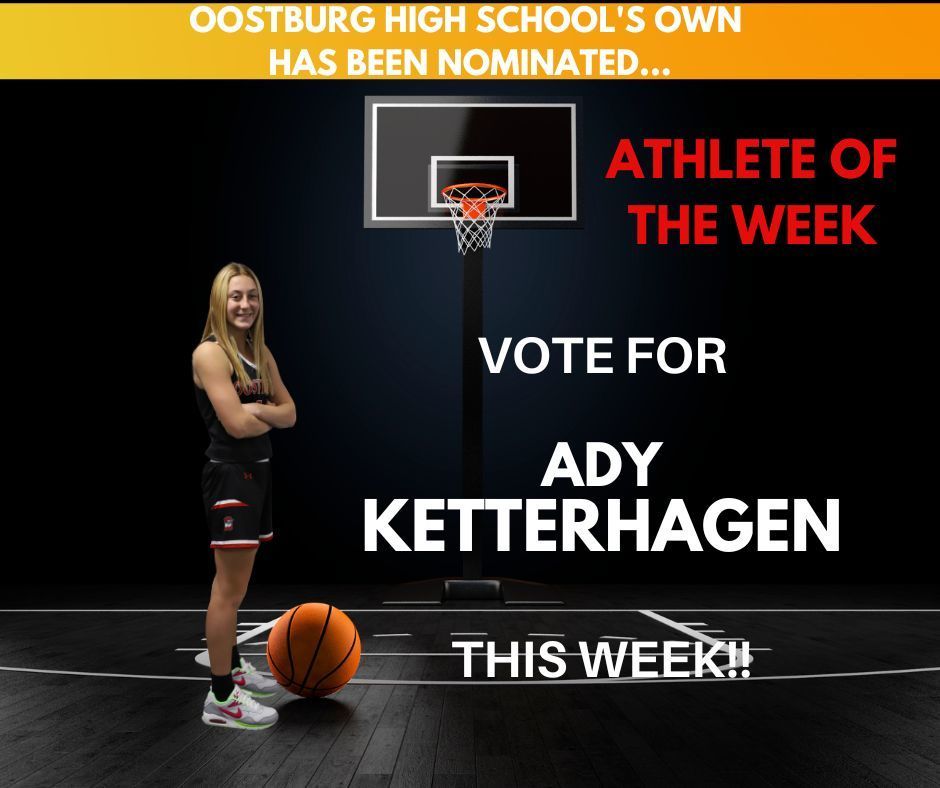 Teamwork helps make ideas come to life! Thanks to the OSD Food Service staff, our 5th grade scientists were able to design and build their own contraptions to see who could remove the most salt from a given solution. 💦 #BoostTheOost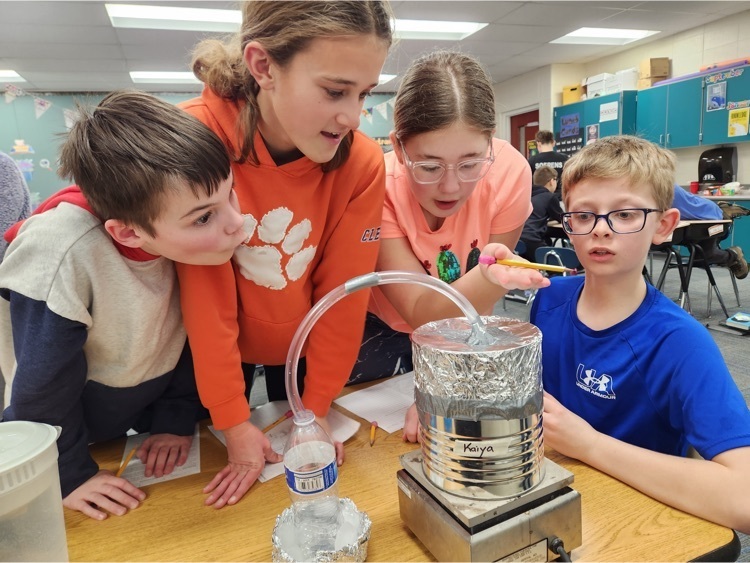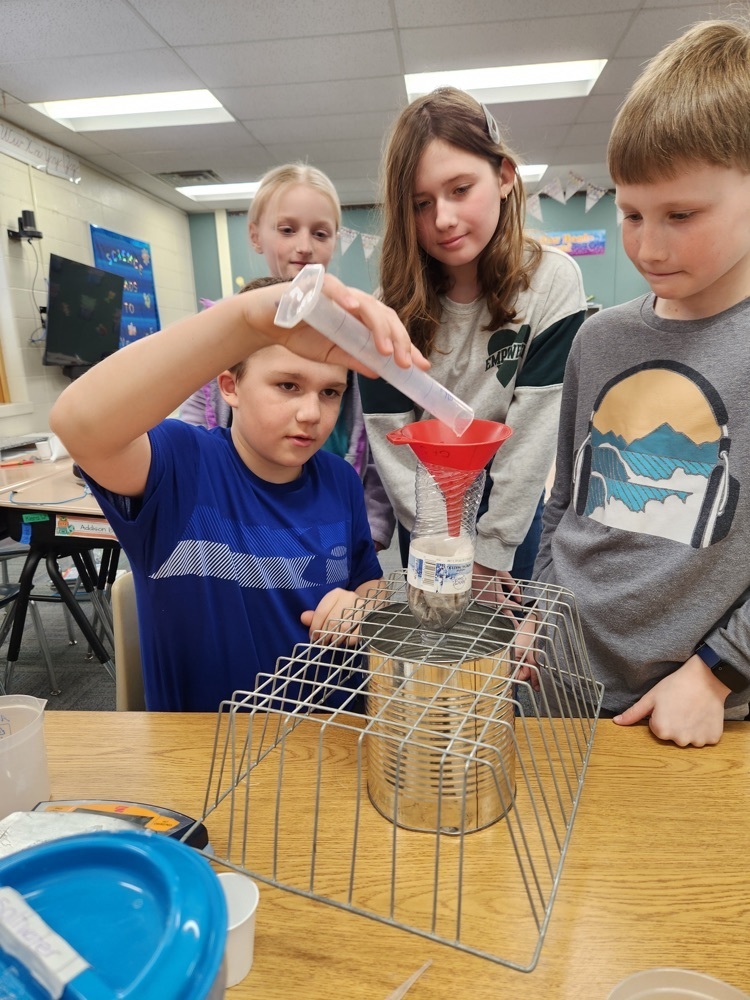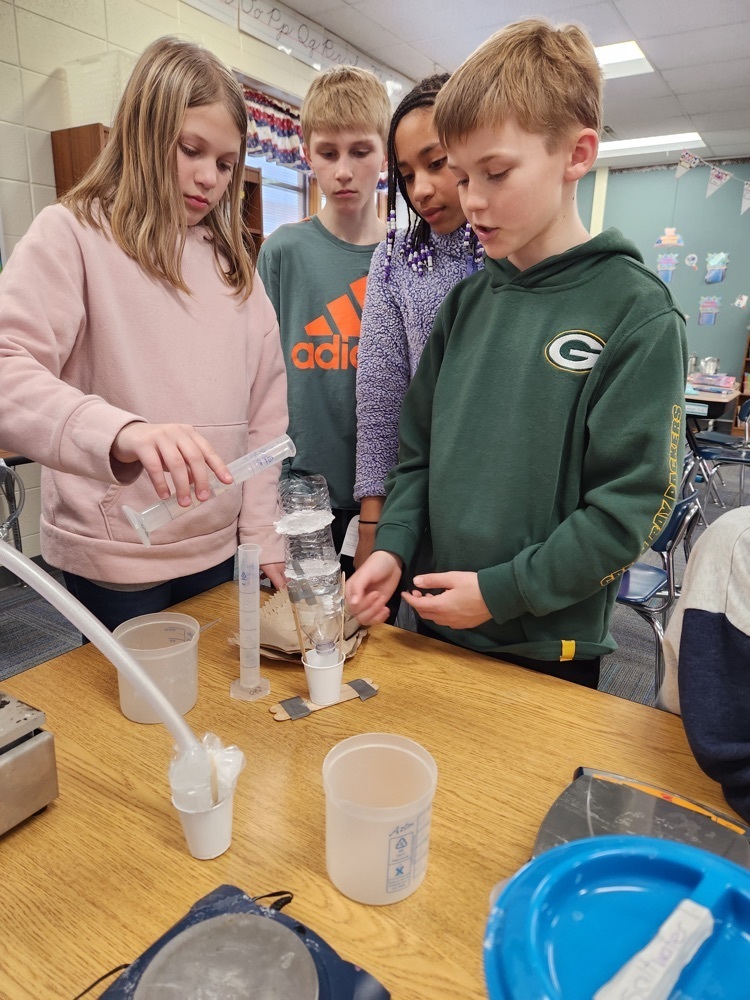 Just a reminder to check out the ShoeBox for all of your spring sports apparel! Baseball and Softball close Wednesday. Soccer closes 3/15! Check out the ShoeBox here:
https://theshoeboxoostburg.square.site/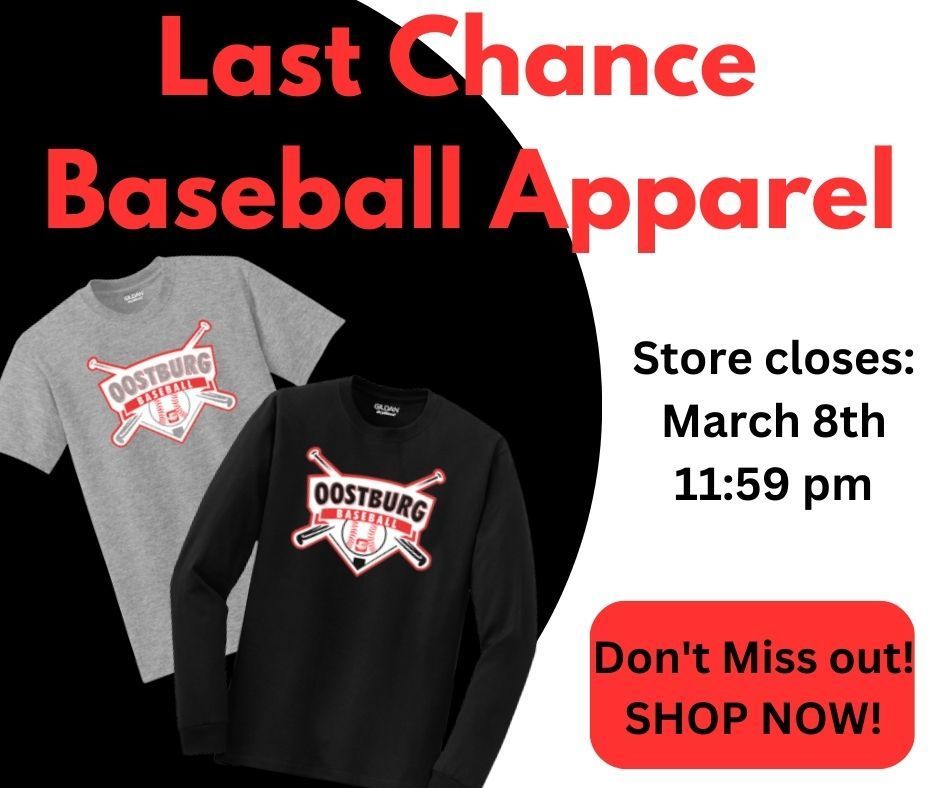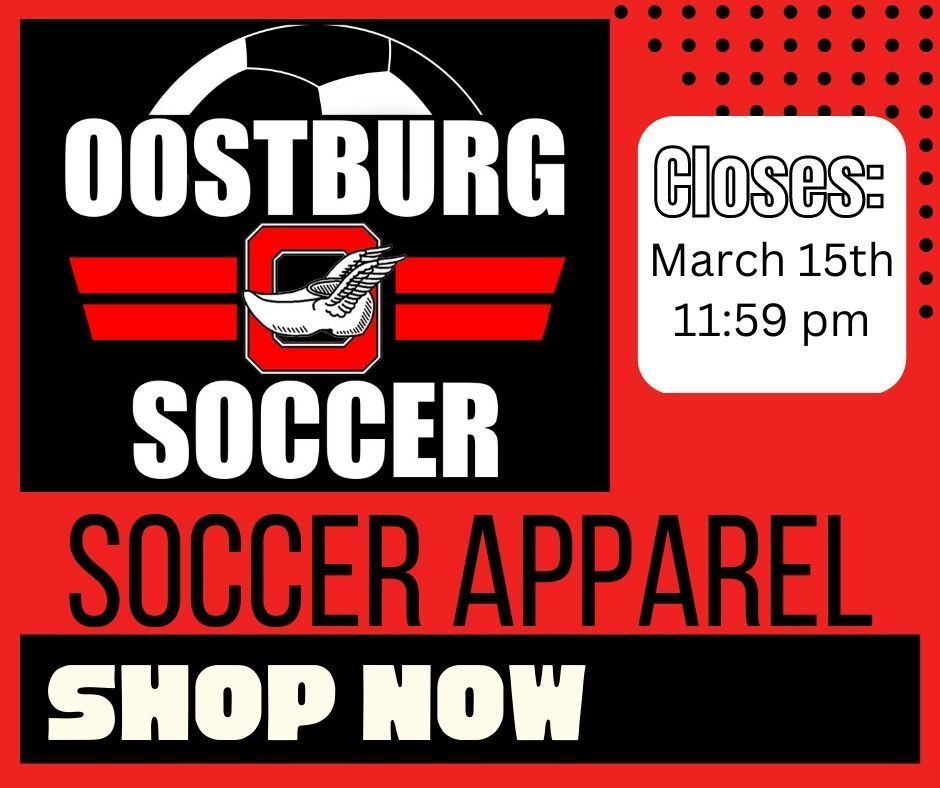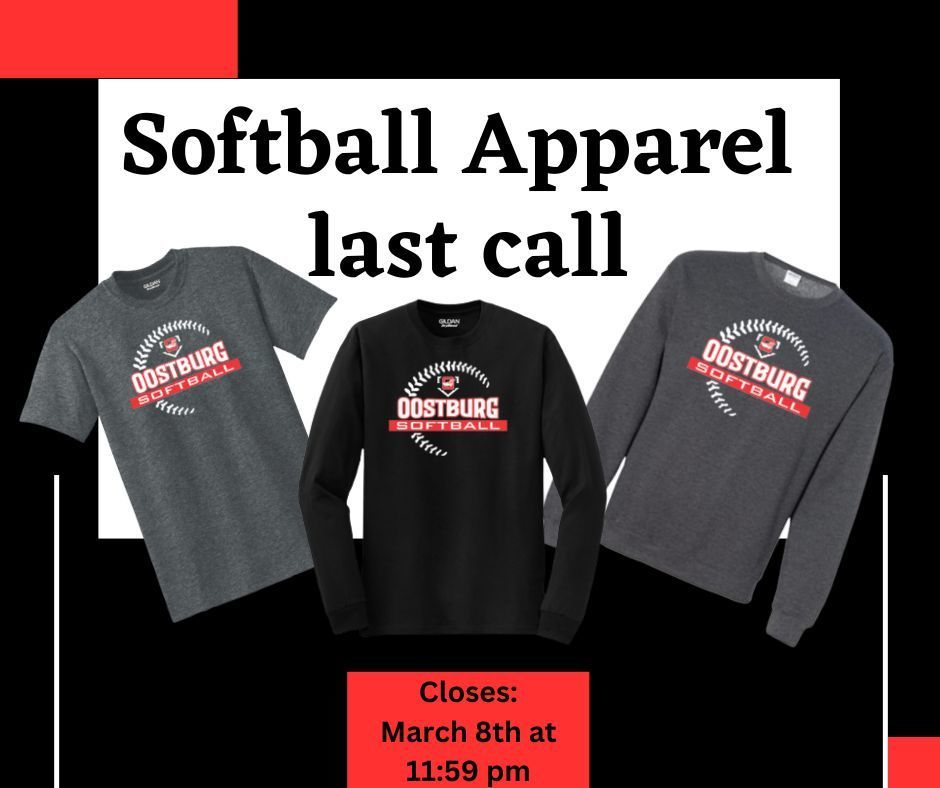 OHS celebrates the Top Ten tonight at 6 pm! Congrats to all those receiving honors!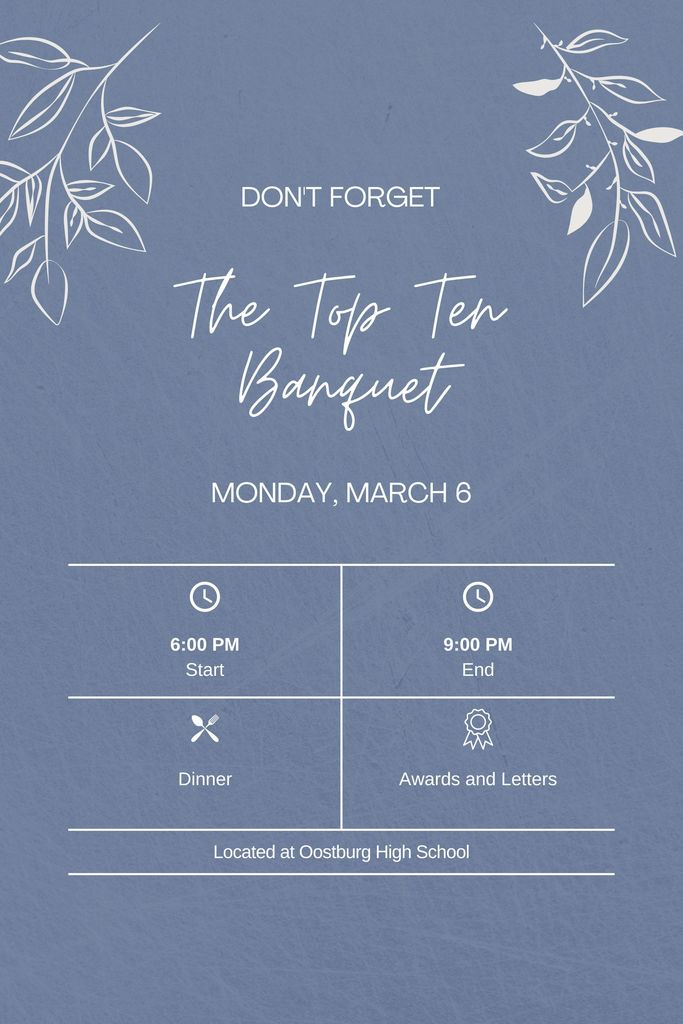 If you're looking for a creative architect, check out our crew from Dutch Bunch! We've got a few! 👷🏻‍♂️👷🏼‍♂️🚧⚠️ #BoostTheOost