Mrs. Stubler's first grade authors celebrated publishing their personal narratives with treats and sharing! 😃👏 #BoostTheOost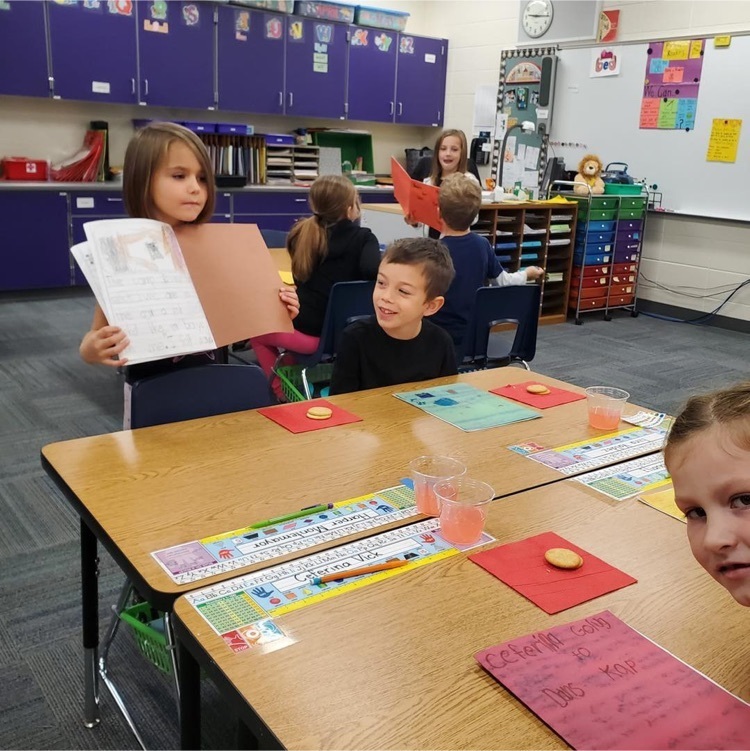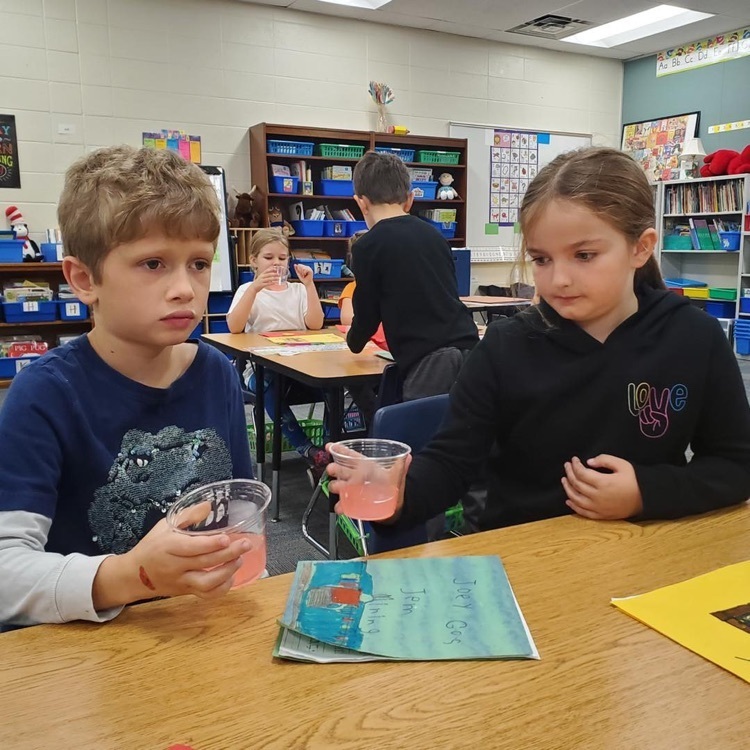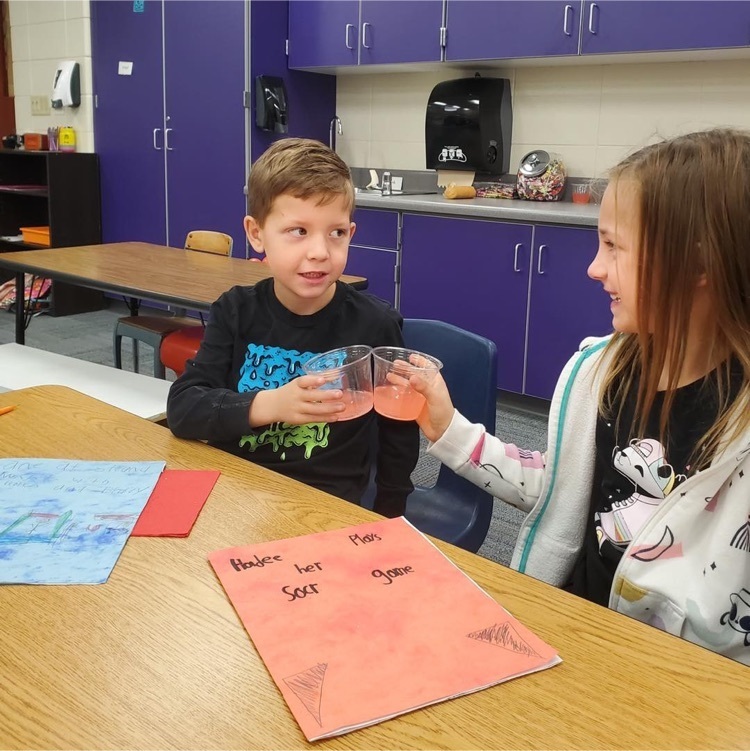 Learning with friends is the best kind of learning! 😃😊 Our middle school mathematicians enjoyed working together on vertical whiteboards. #BoostTheOost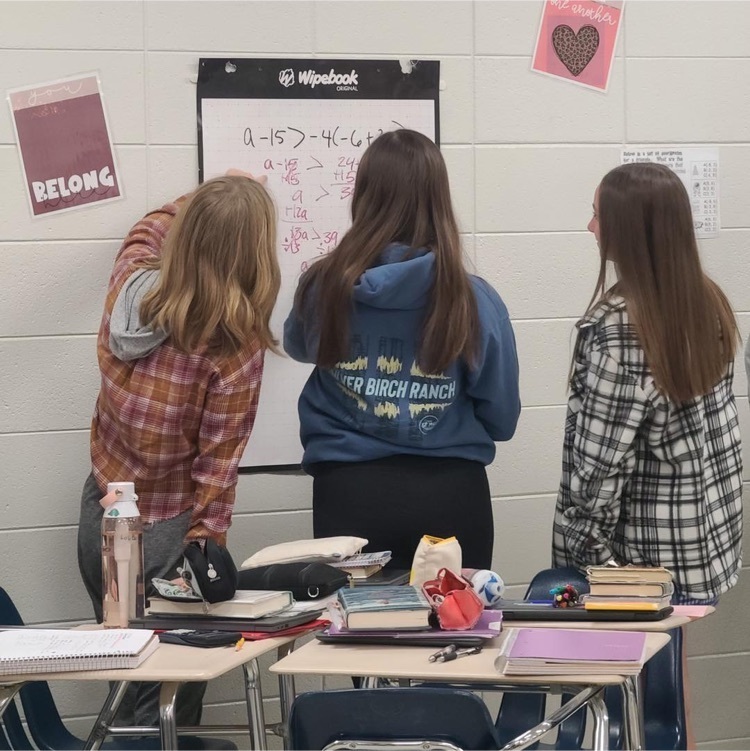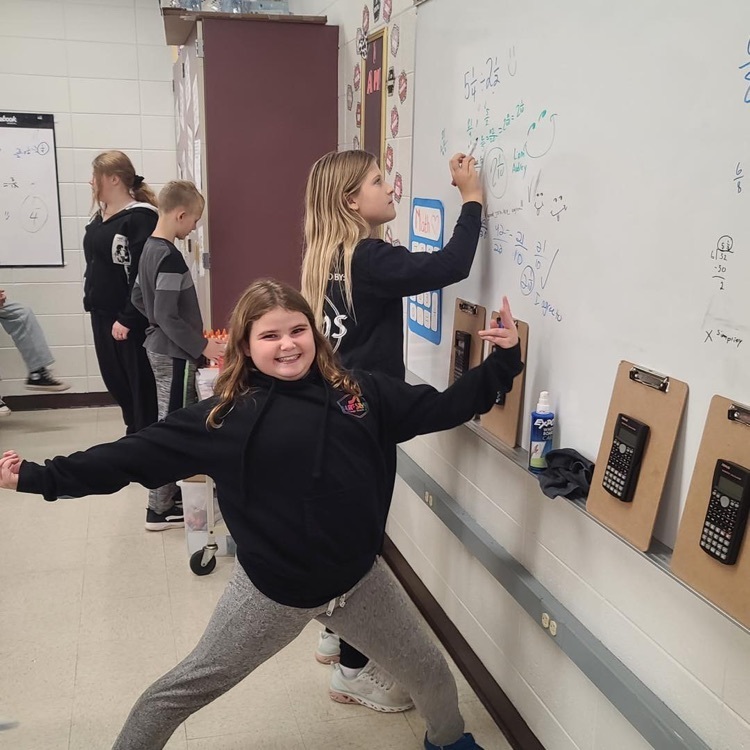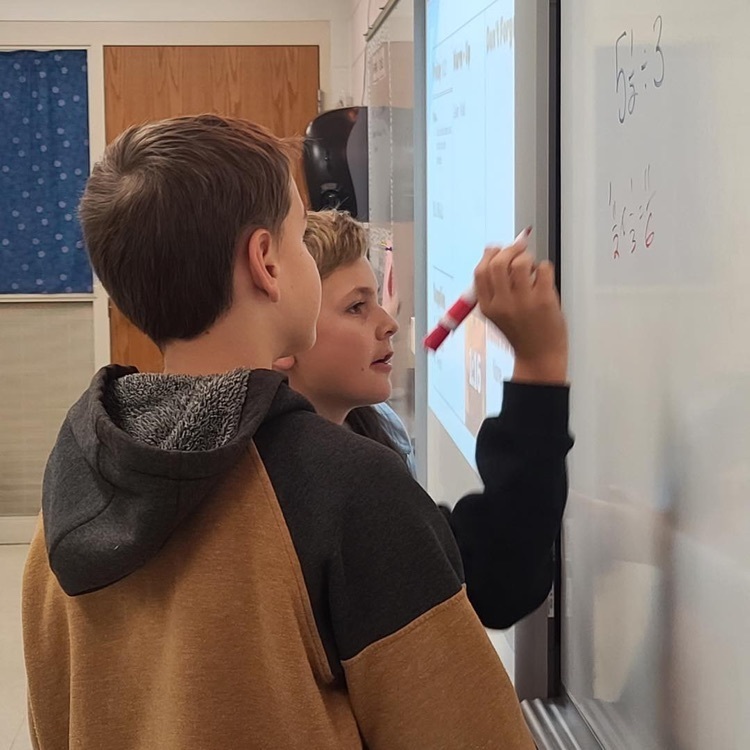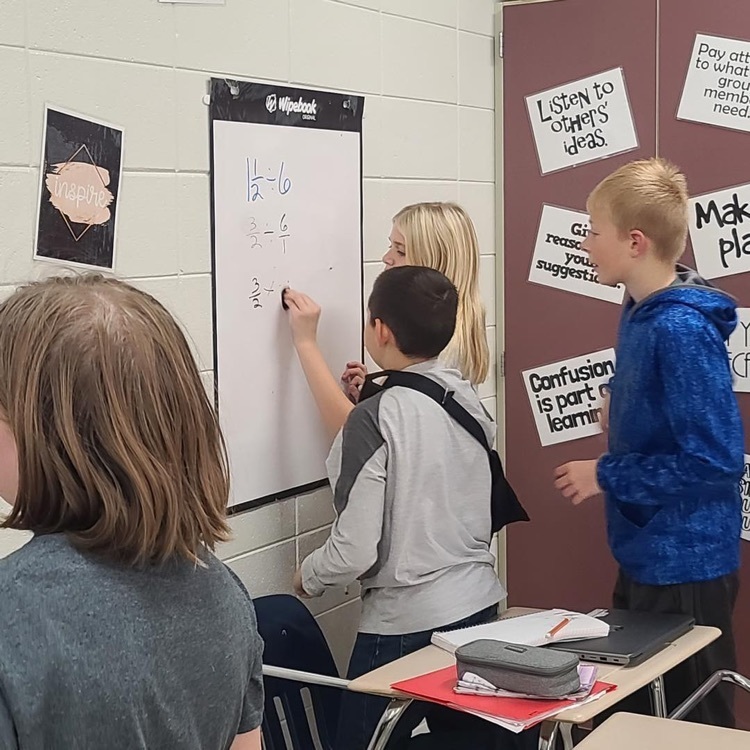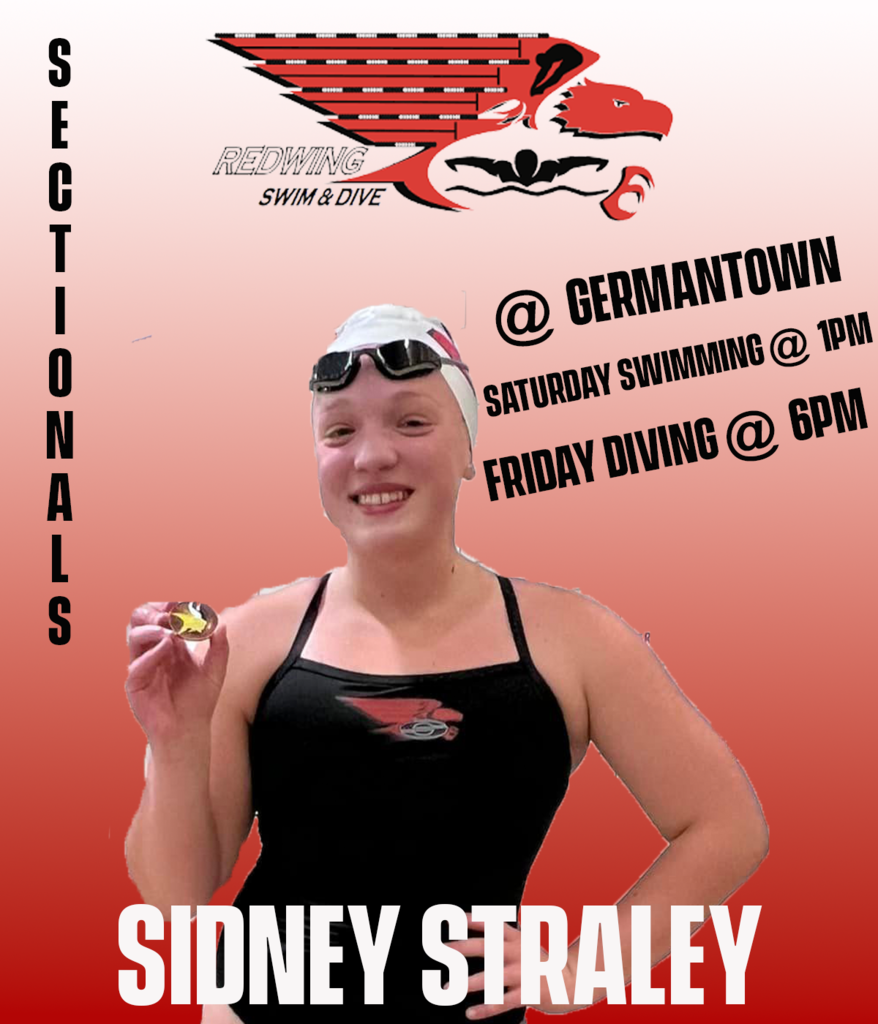 Congratulations to our Varsity football team on a fine season!! Here are our All-Conference athletes voted by the other coaches in our conference. Reese Dock: 1st team - DE; Gabe Mentink: 1st team - IL; Donovan DePagter: 1st team - P; Josh Wensink: 1st team - L; Josh Wensink: 2nd team - DT; Connor Mentink: 2nd team - OL; Donovan DePagter: 2nd team - DB; Connor Swihart: 2nd team - L; Devan Laganowski: 2nd team - K; Devan Laganowski: HM - IL; Kevin VanStelle: HM - DB; Kevin VanStelle: HM - E; Devan Laganowski: HM - TE/FB; Gabe Mentink - Defensive player of the year; Coach Willoughby - Assistant coach of the year Congratulations on all the awards, as they are well deserved!!!! #BoostTheOost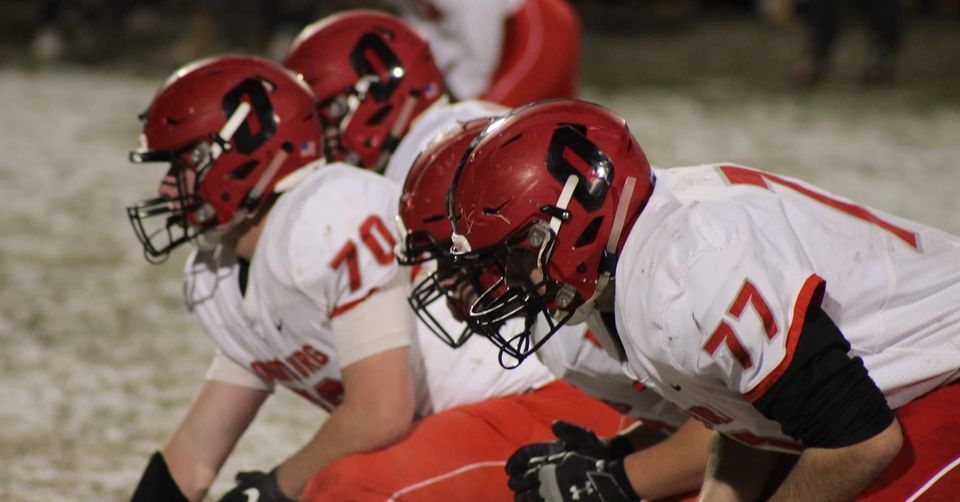 Boys Soccer season ends just short of state. Cristo Rey Jesuit 3. Oostburg 0 #StillAGreatSeason

At halftime the Dutchmen are down 0-1.

Boys Soccer has started!! Let's go Dutchmen!!!!!!! #BoostTheOost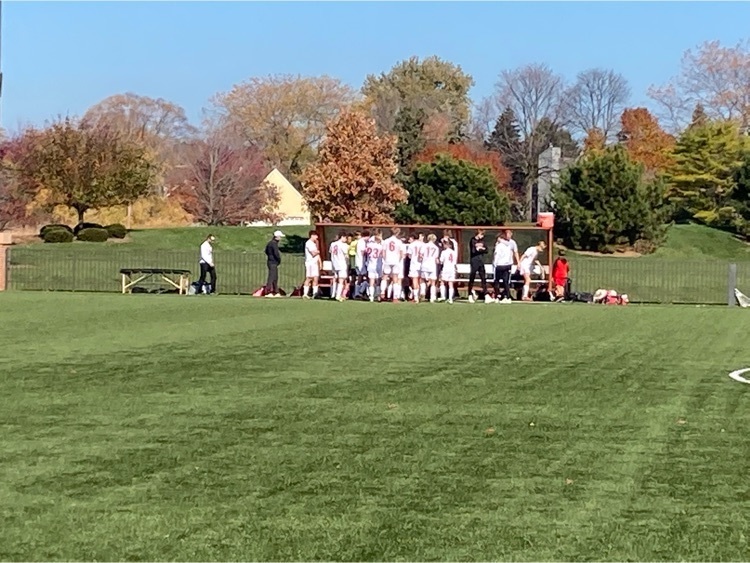 It might be Saturday but these Dutchmen athletes will be hard at work! Please help cheer on Holly and Matthew as the make their State run at the Ridges in Wisconsin Rapids as well as our soccer boys as they head to Prairie School to take on Cristo Rey at 1 pm. Go Dutch!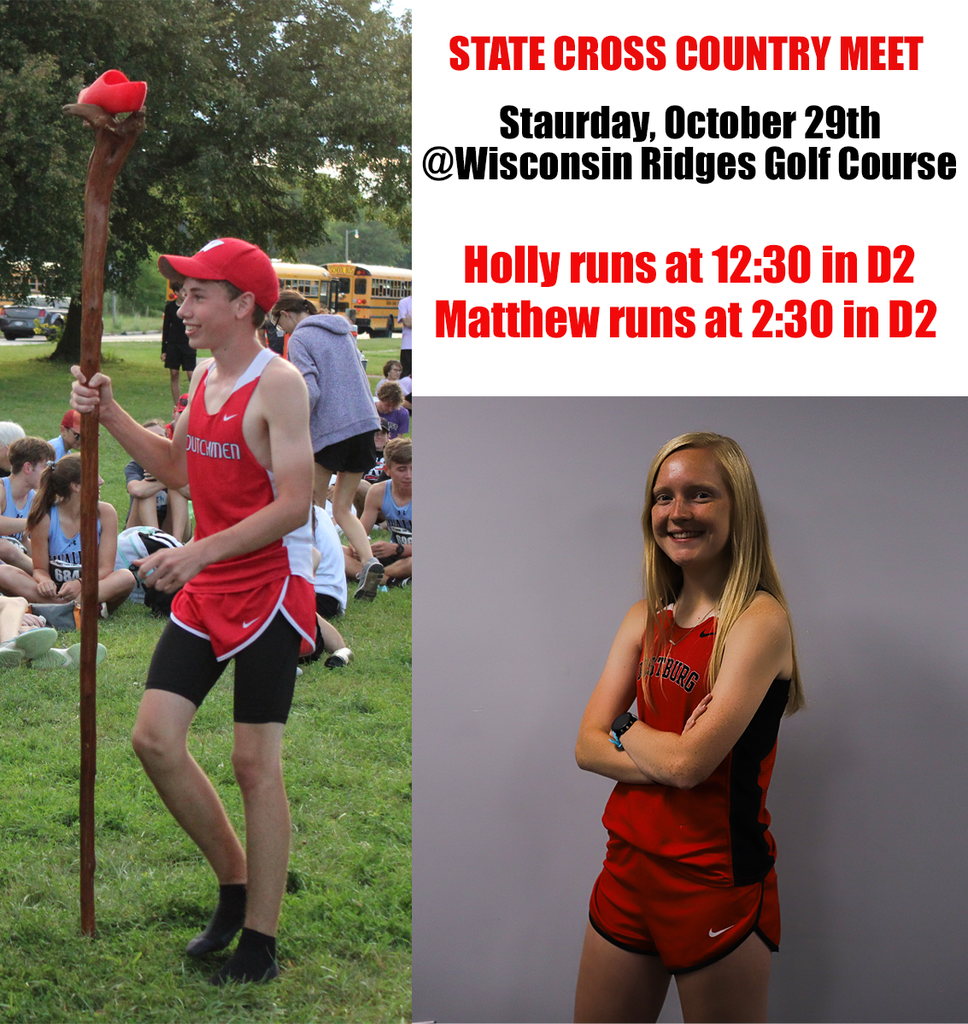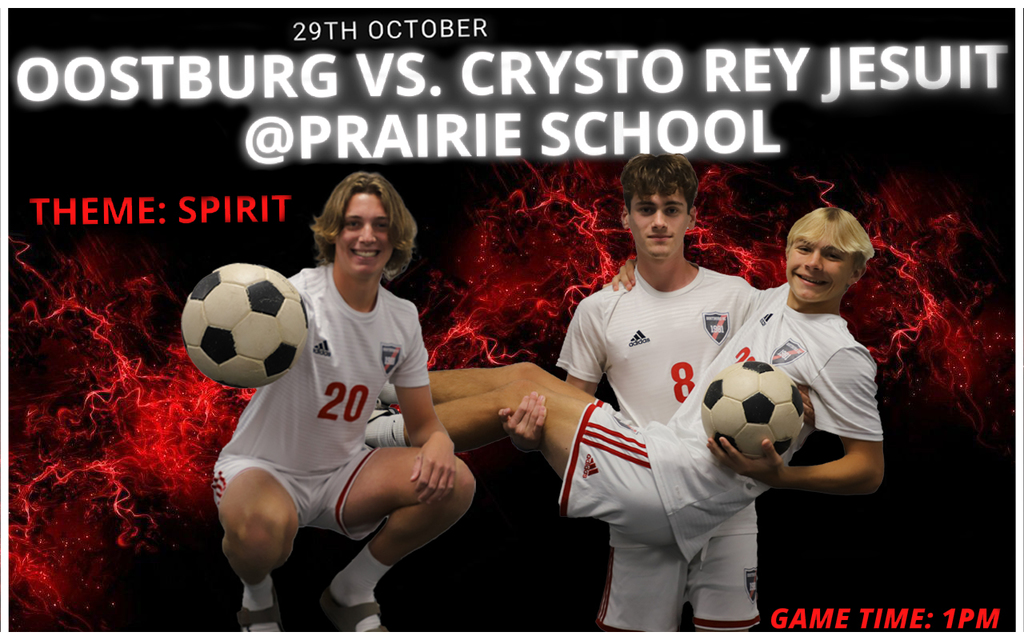 Looking for something to do on a Friday night? All of our sports stores are open! Now is the time to check things off that Christmas list! Check us out at
https://theshoeboxoostburg.square.site/
and click on the "Sports Stores" tab to find your favorite team's gear or shop the ShoeBox online for all your Dutchmen apparel needs.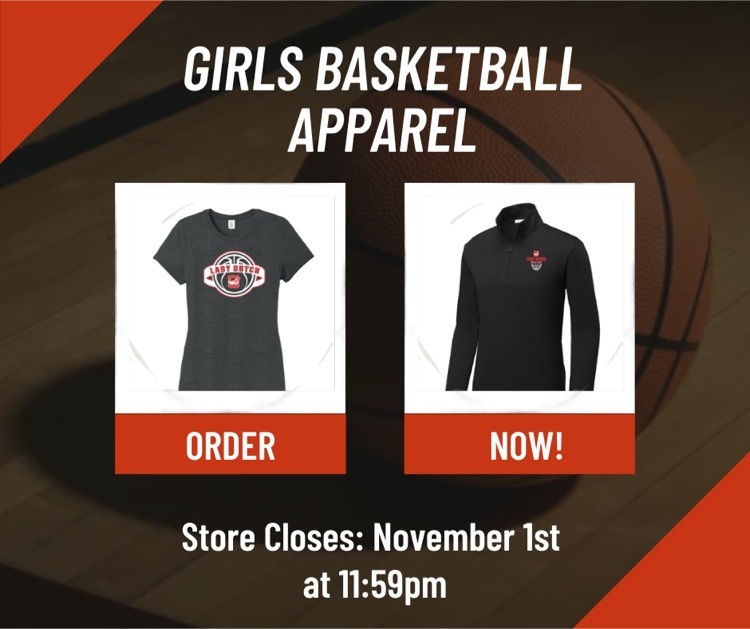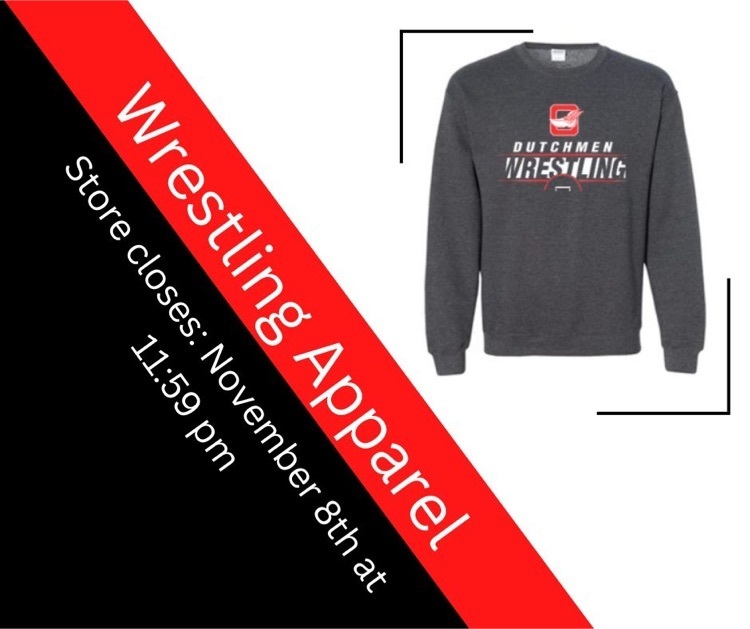 Good luck to our boys tonight as the Dutchmen football playoff run takes them to Mayville. For those of you that cannot make the trip, they are broadcasting the game. Here is the link:
https://www.youtube.com/watch?v=92dZidGtPuA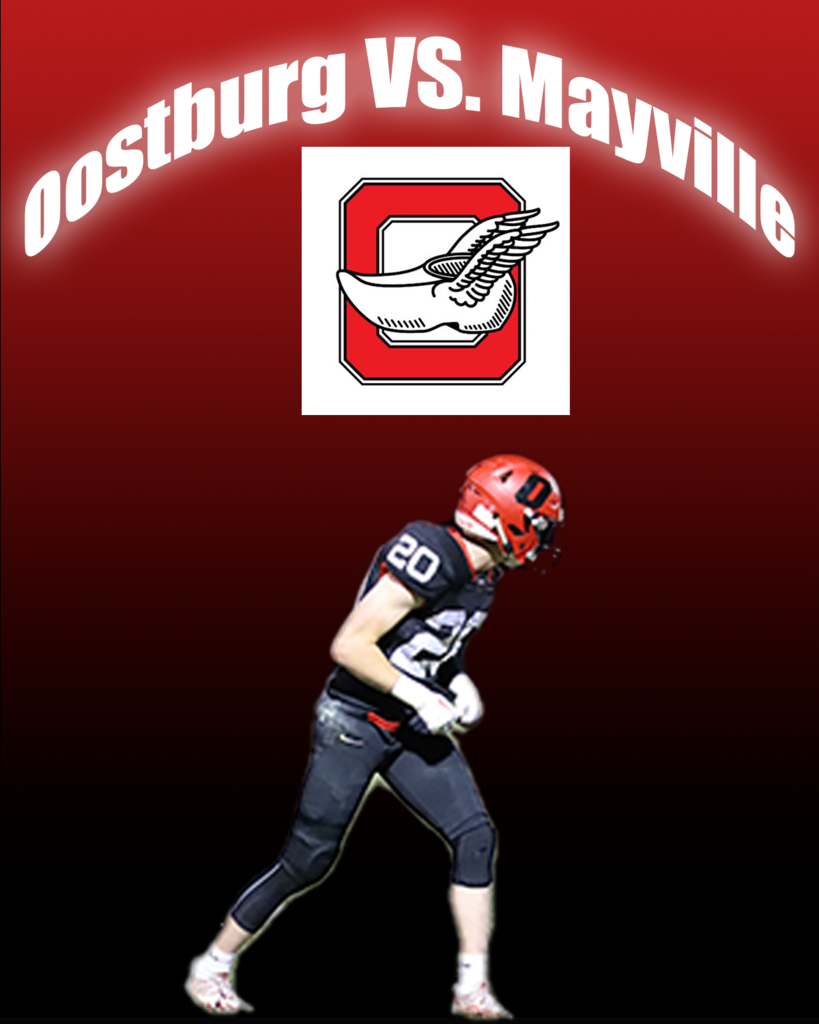 The Lady Dutch volleyball team falls to the defending state champions 0-3. Great season ladies!!! Hold your heads high. #BoostTheOost

Your Dutchmen soccer team prevails over the University School 2-0. Sectional final is set for 1pm on Saturday at Prairie School. Opponent to be determined. #BoostTheOost

Big day today for both the Lady Dutch and the Dutchmen soccer team...Their playoff run continues with tough matchups for both teams! The soccer game time has been changed to 4PM so all you Dutchmen fans can make it to both games! Good luck tonight ladies and gentlemen!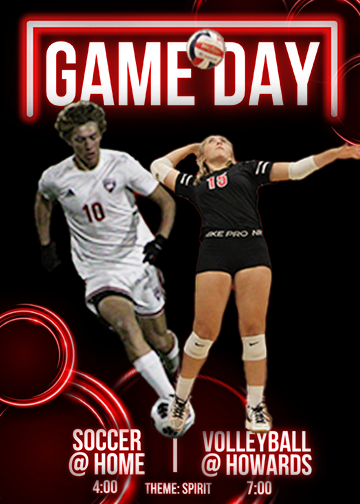 The 5th grade art club had its first after-school meeting last week. The club focuses on self-growth as an artist as well as school/community-based projects. 🎃🎭❤️🔥 #BoostTheOost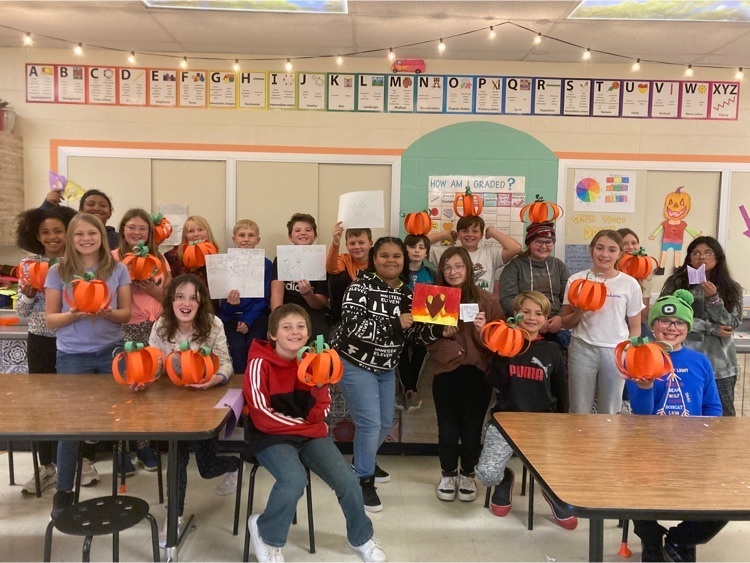 2022 Regional Champs x 2!!!! Lady Dutch Volleyball dispatch the Brillion Lions 3-0 (25-15, 25-18 & 25-20). At the same time our Oostburg Boys Soccer team throttles Kenosha St. Joes 8-1 to claim their championship!! Both play next Thursday, details to follow….. #WinningisFun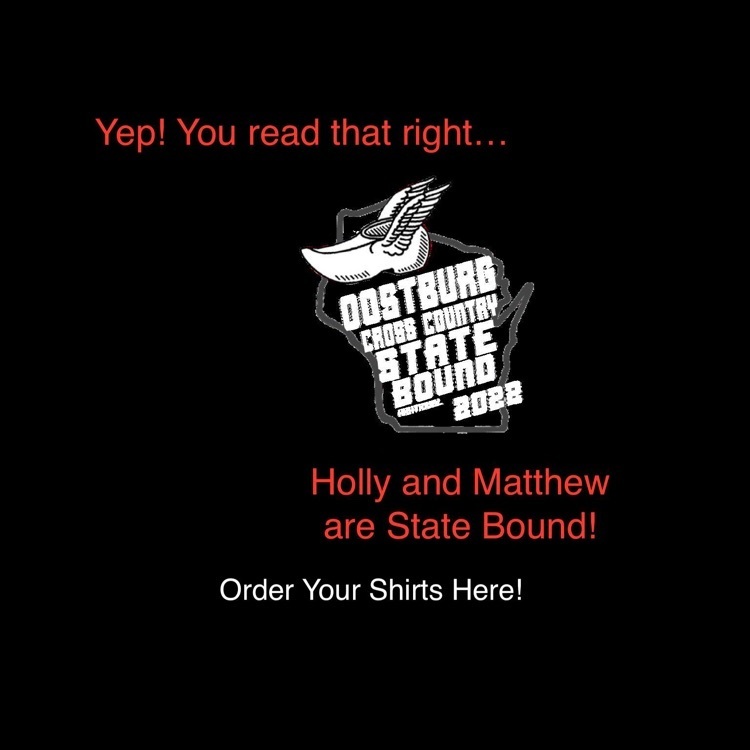 Congrats to Holly Bley and Matthew Wilterdink on qualifying as individuals for the state cross country championship race next Saturday in Wisconsin Rapids. Good luck!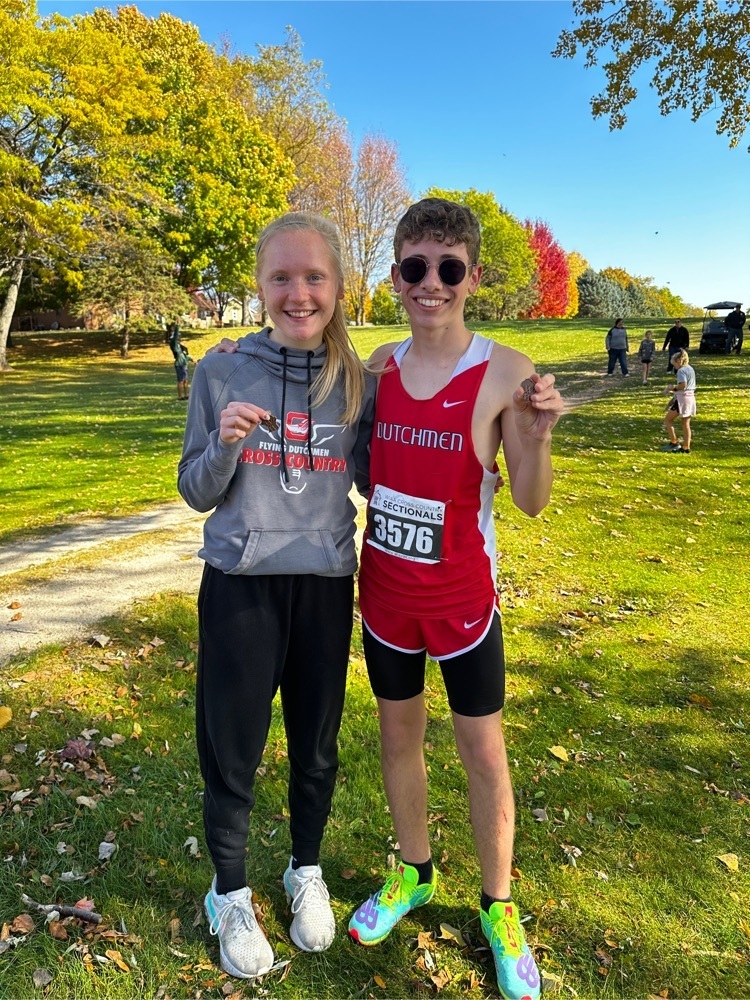 Girls XC team finishes 7th at a loaded D2 sectional today at Brillion. Thank you Seniors for a wonderful 4 years!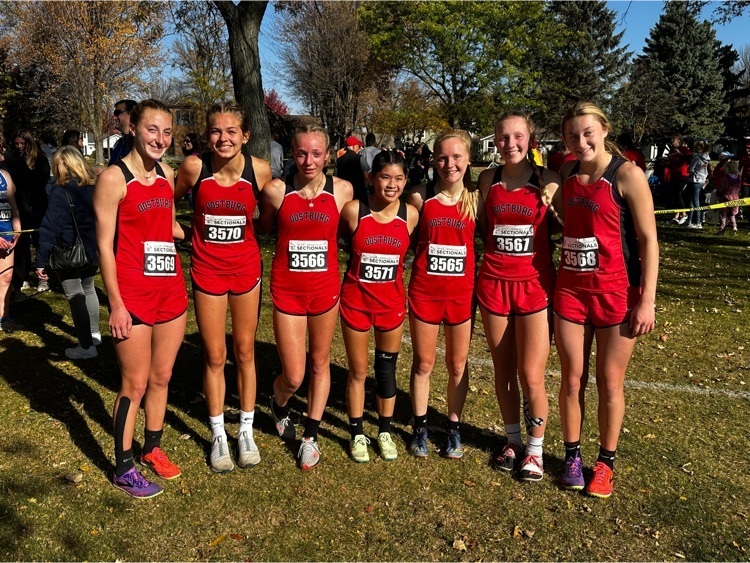 Boys XC team finishes 13th today at a highly competitive D2 sectional in Brillion.

What a jam packed exciting day for Dutchmen fans! Get out to support our amazing student athletes!