CORRECTION!!! Tonight's game is AT Sheboygan Christian! Looking for something to do on a Friday Night? We've got a great idea! Take a ride to Sheboygan Christian to watch our Oostburg Boys Basketball team take on Sheboygan Christian tonight!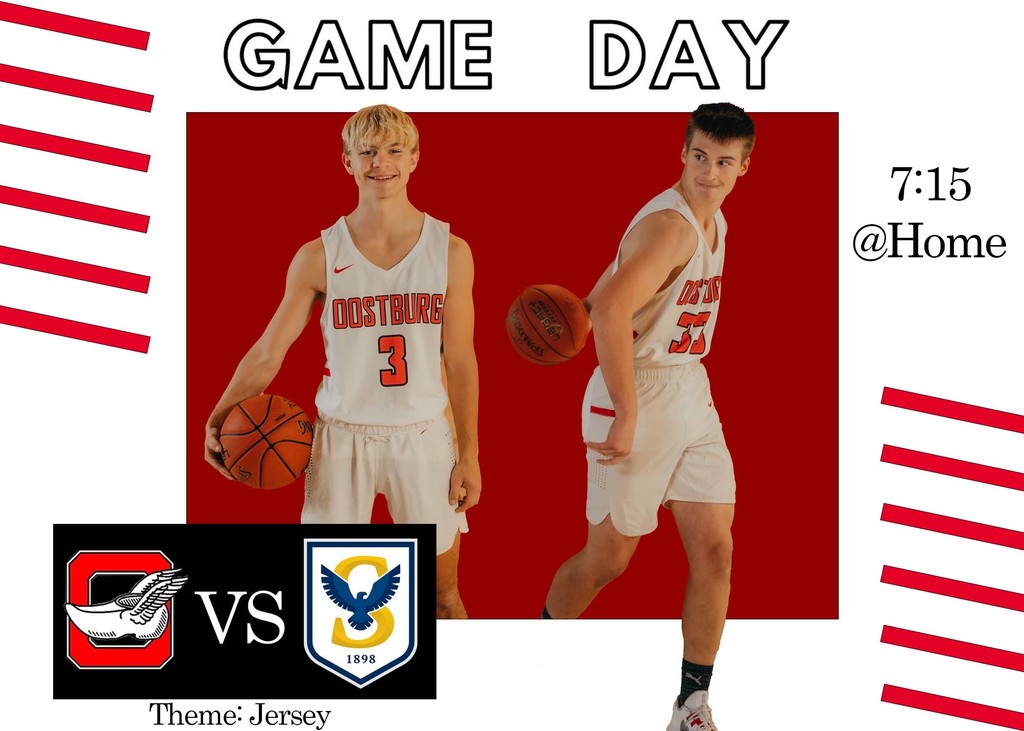 Lady Dutch take on Sheboygan Christian in tonight's conference match up at home! Come out to support the girls!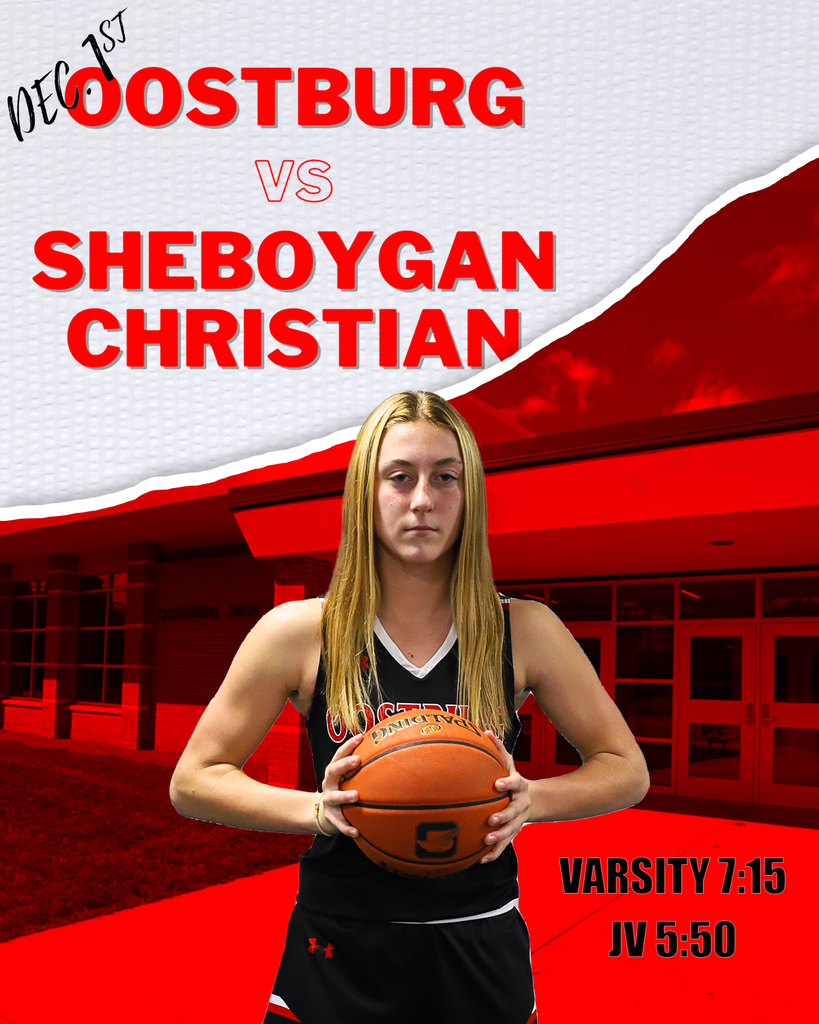 Tonight is the Boys Basketball season opener against Ozaukee! Help them kick off their season at home tonight!

First grade scientists 👨‍🔬👩‍🔬 recently exercised their skills during a color-mixing experiment in the OES science lab. 💛+💙=💚 💙+❤️=💜 #BoostTheOost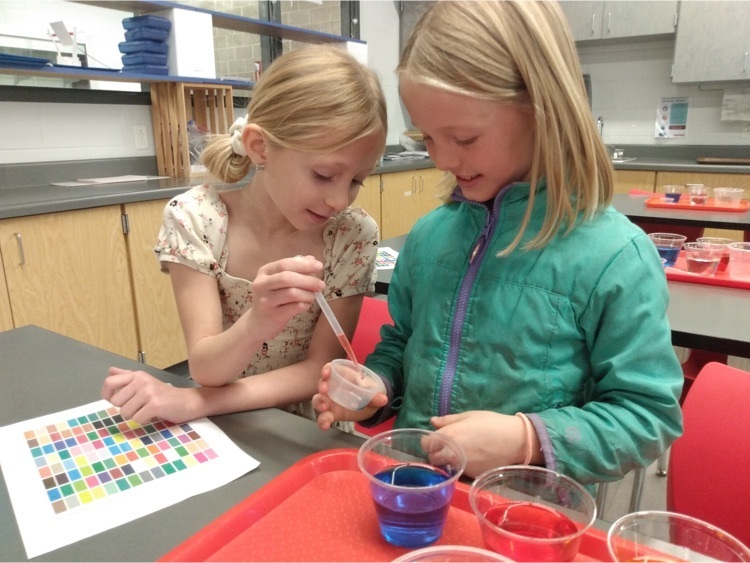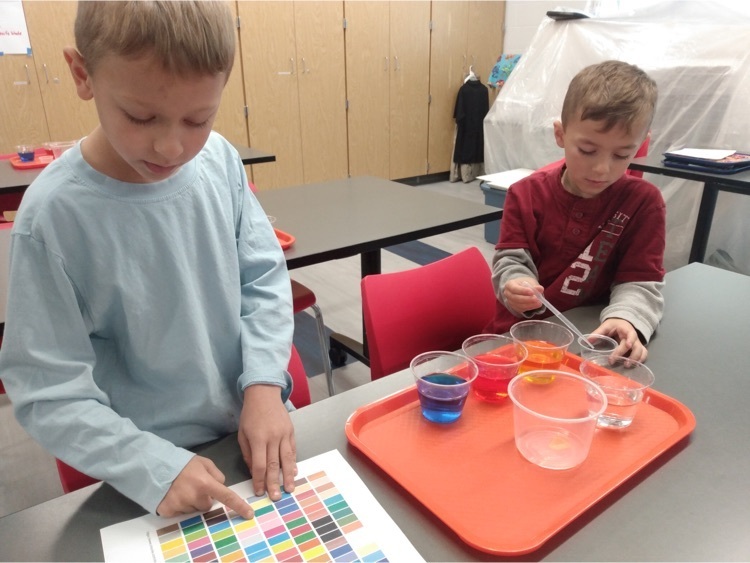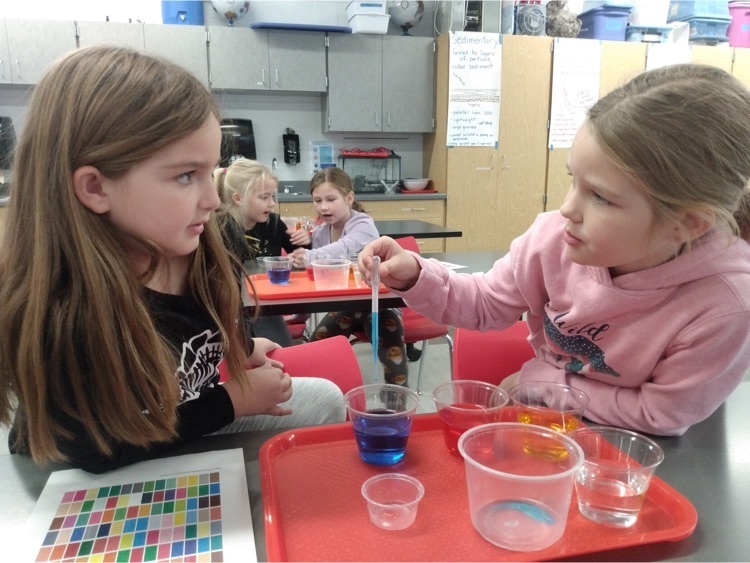 Former Oostburg Middle School Principal and IT Director John Lacke recently returned to the elementary school to share his passion for learning about Lake Michigan rocks with 4th grade science classes. 🪨 Each student was able to keep one of his tumbled and polished treasures. 💎❤️ #BoostTheOost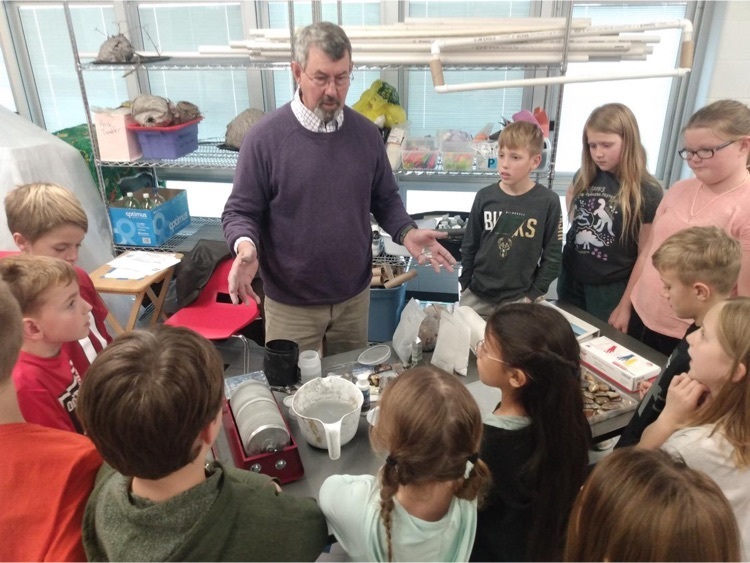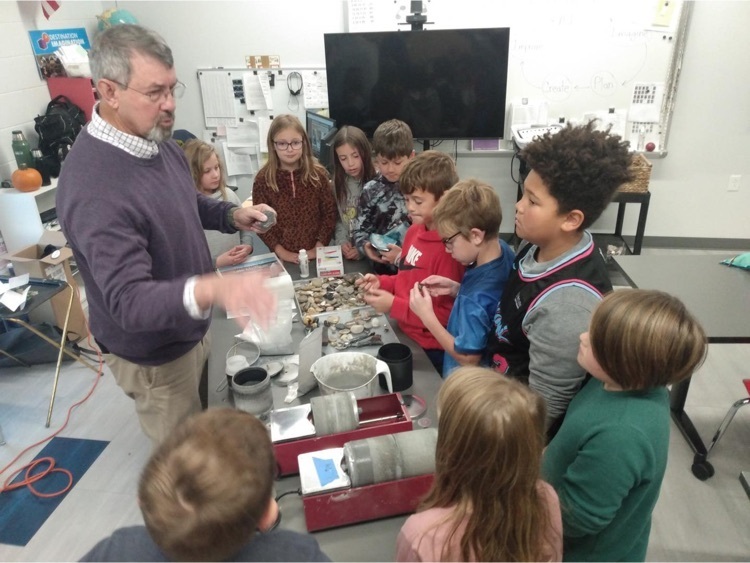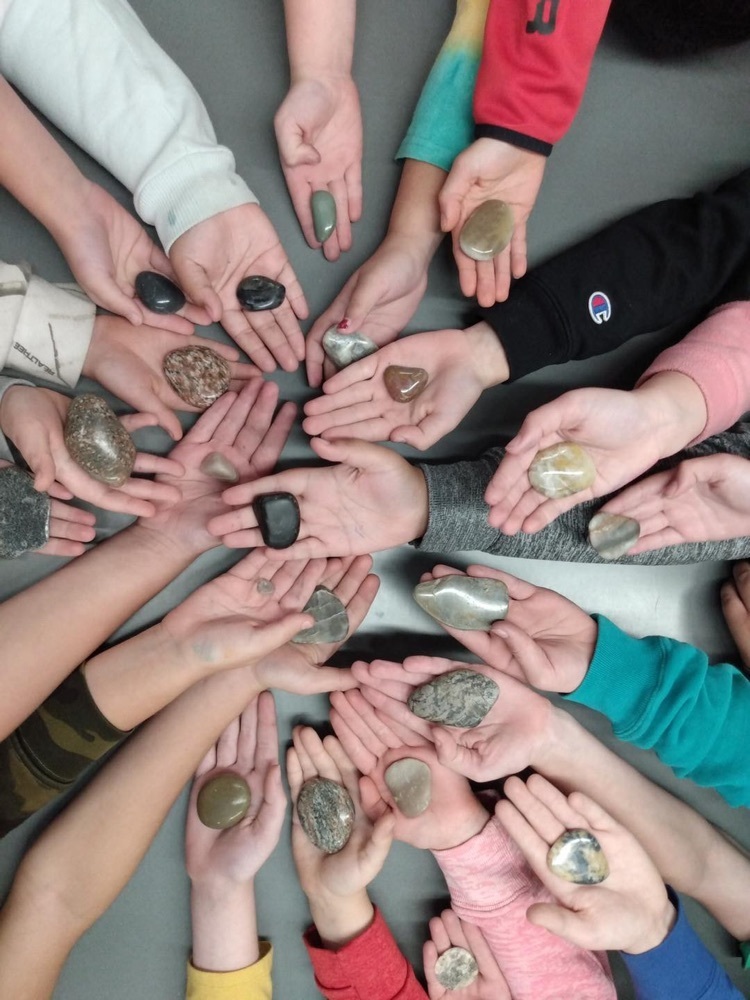 Lady Dutch take on Ozaukee tonight in the Shoe! Come out to support our girls for their first conference matchup!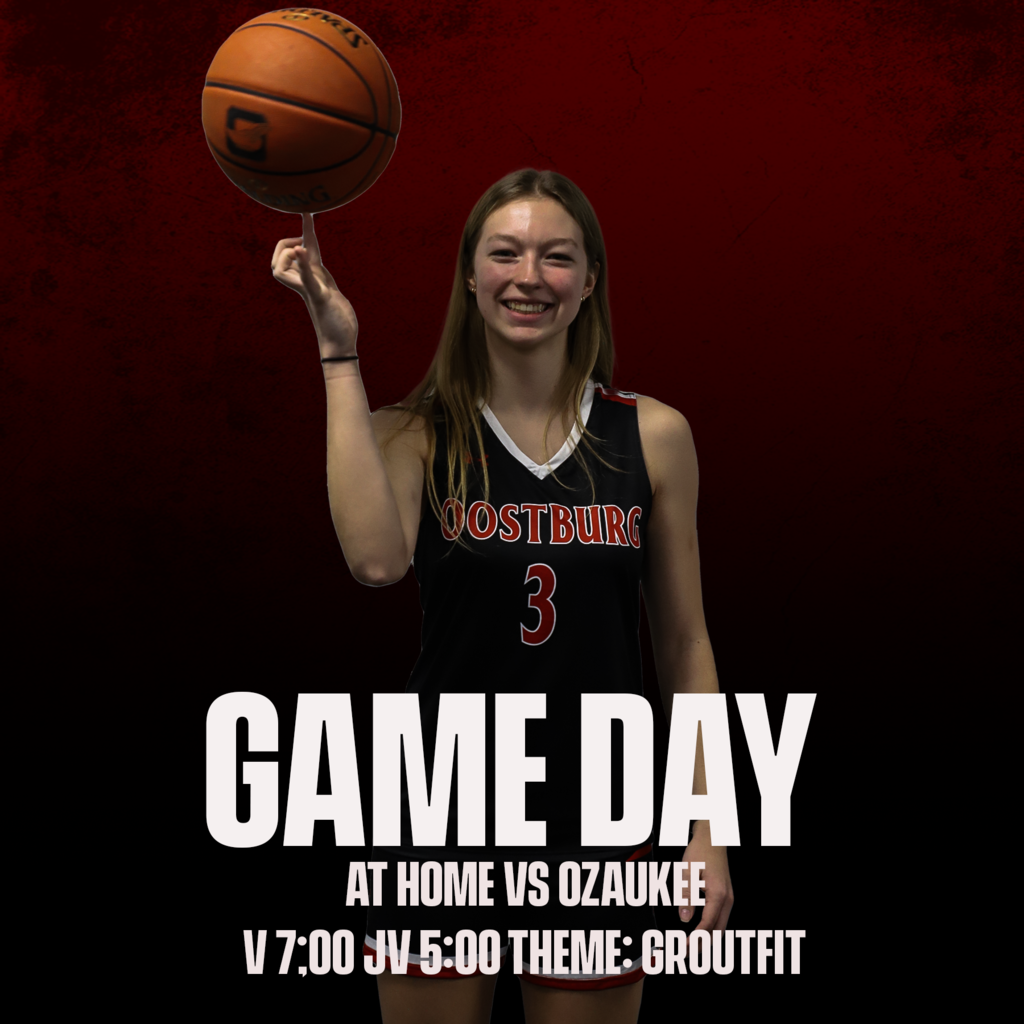 Do you know what chemiluminescence is? 🤔 Our OHS Chemistry classes found out as they had an opportunity to work with representatives from MilliporeSigma recently! Paul and his team lead a chemiluminescence lab where the students made "glow sticks" in an Erlenmeyer flask. 👨‍🔬👩‍🔬🧪🥼🥽 Students applied their knowledge about physical and chemical changes when making observations throughout the lab and found that chemiluminescence is when light is emitted as the result of a chemical reaction. 🌟🧪 THANK YOU, MilliporeSigma Outreach Program for investing in our students! They had a wonderful time! #BoostTheOost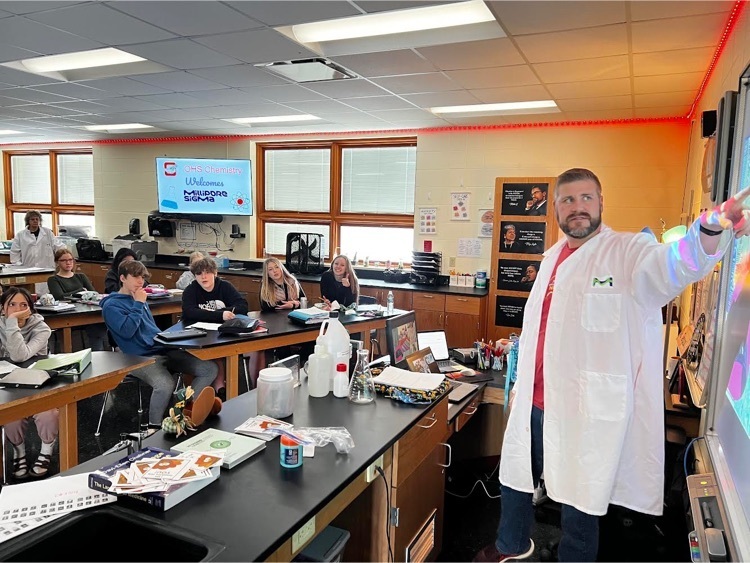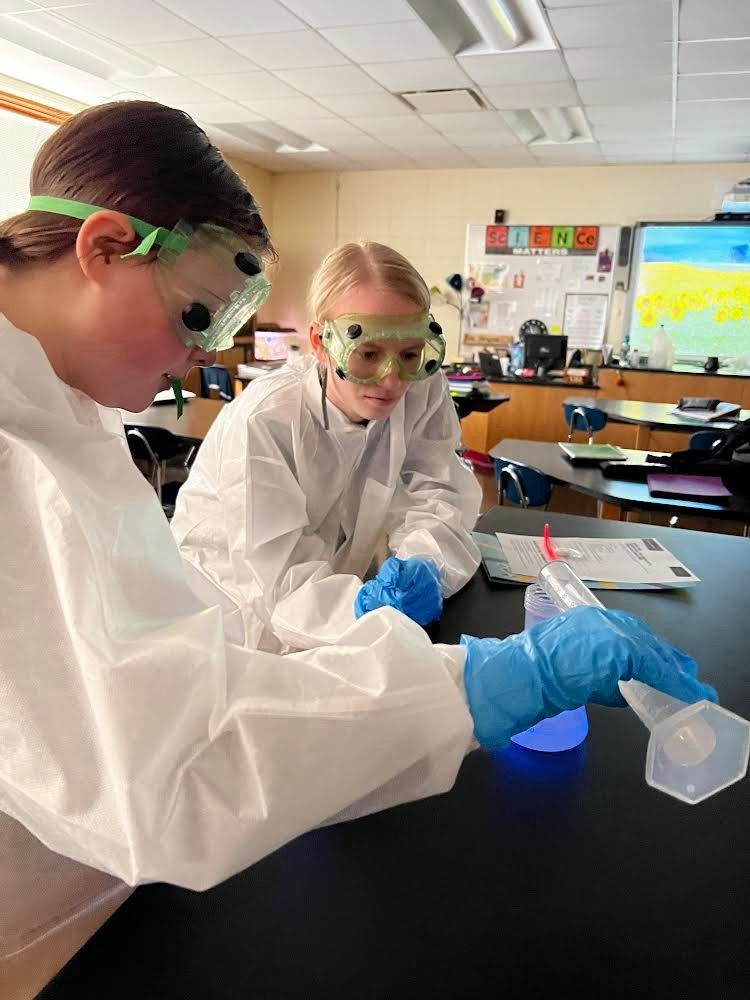 Tough competition tonight for the Lady Dutch as they take on Division 2 Slinger at home! Come cheer them on! Let's go ladies!

The Middle School Lakeland University Math Meet was pretty AWESOME! ✌️😃 #BoostTheOost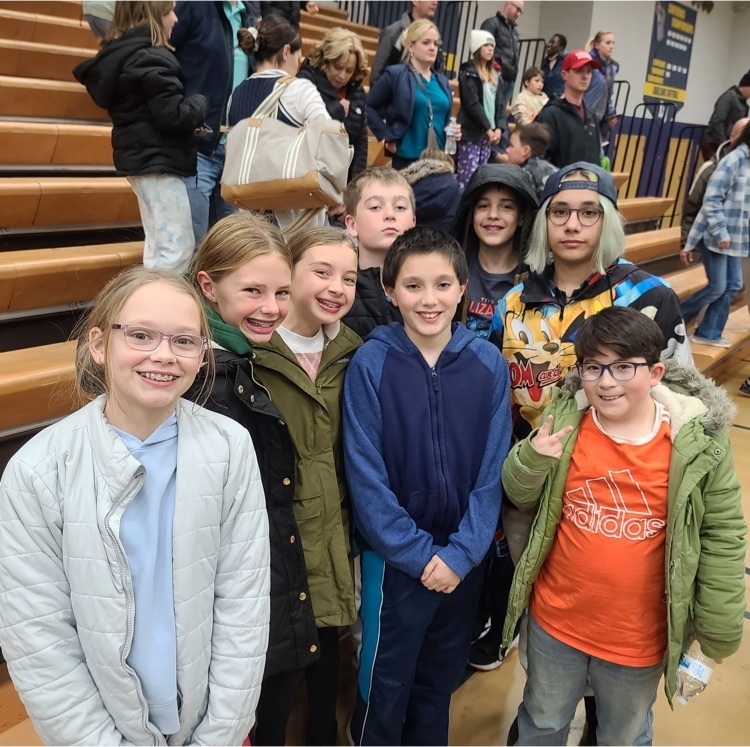 Our Black Friday Sale is in full swing! We heard you say you want new apparel and it is on its way so we need to make room in our inventory! Check out the ShoeBox at
https://theshoeboxoostburg.square.site/
to get a head start on your Christmas shopping!

The volleyball 🏐 season may be over for these senior girls but they are still digging their favorite children's books off the court. ❤️📚🤩 #BoostTheOost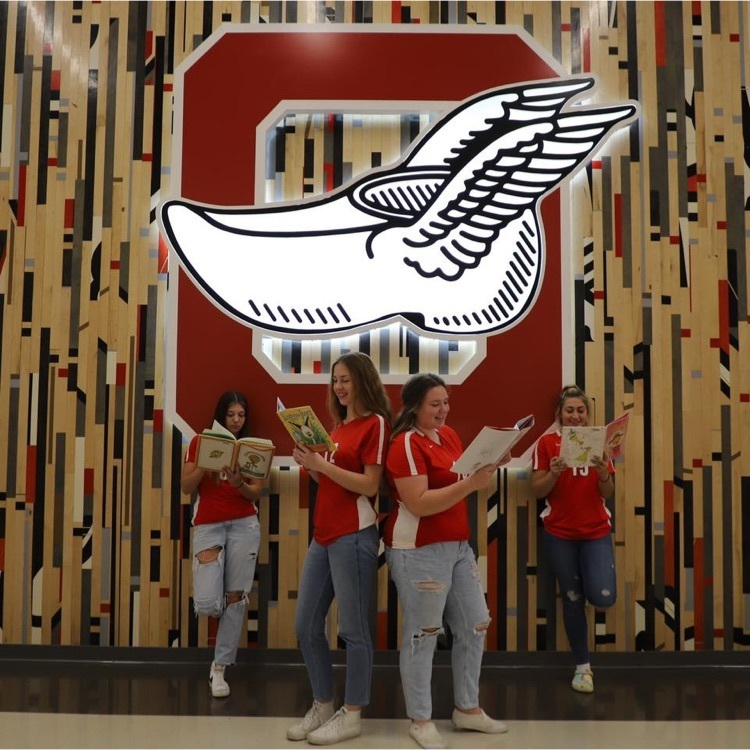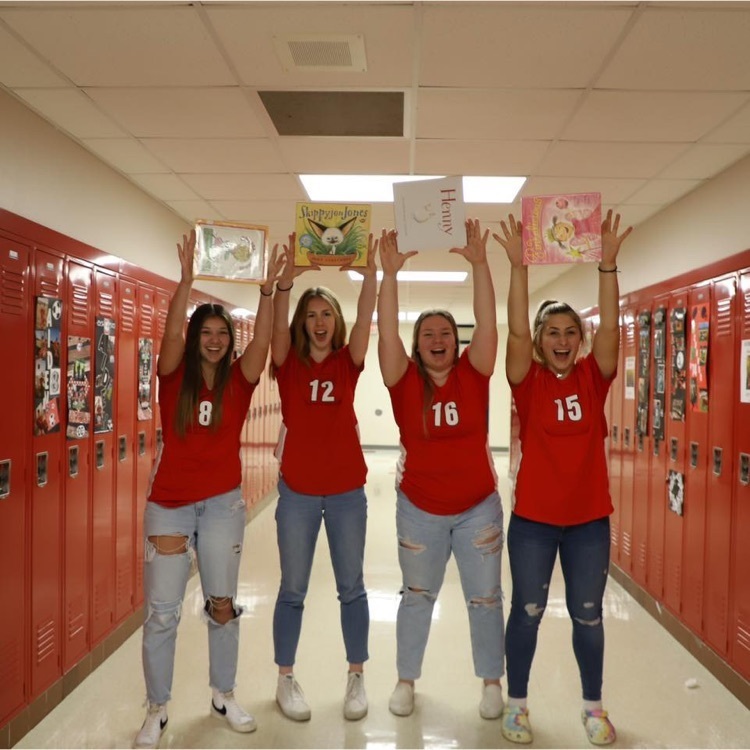 It's going to be an exciting home opener for the Lady Dutch tonight as they take on the very tough Laconia Spartans! W7 will be broadcasting the game tonight which you can access at this link:
http://www.youtube.com/@w7productions
. Tune in for the special flag dedication and what is sure to be an exciting nail biter!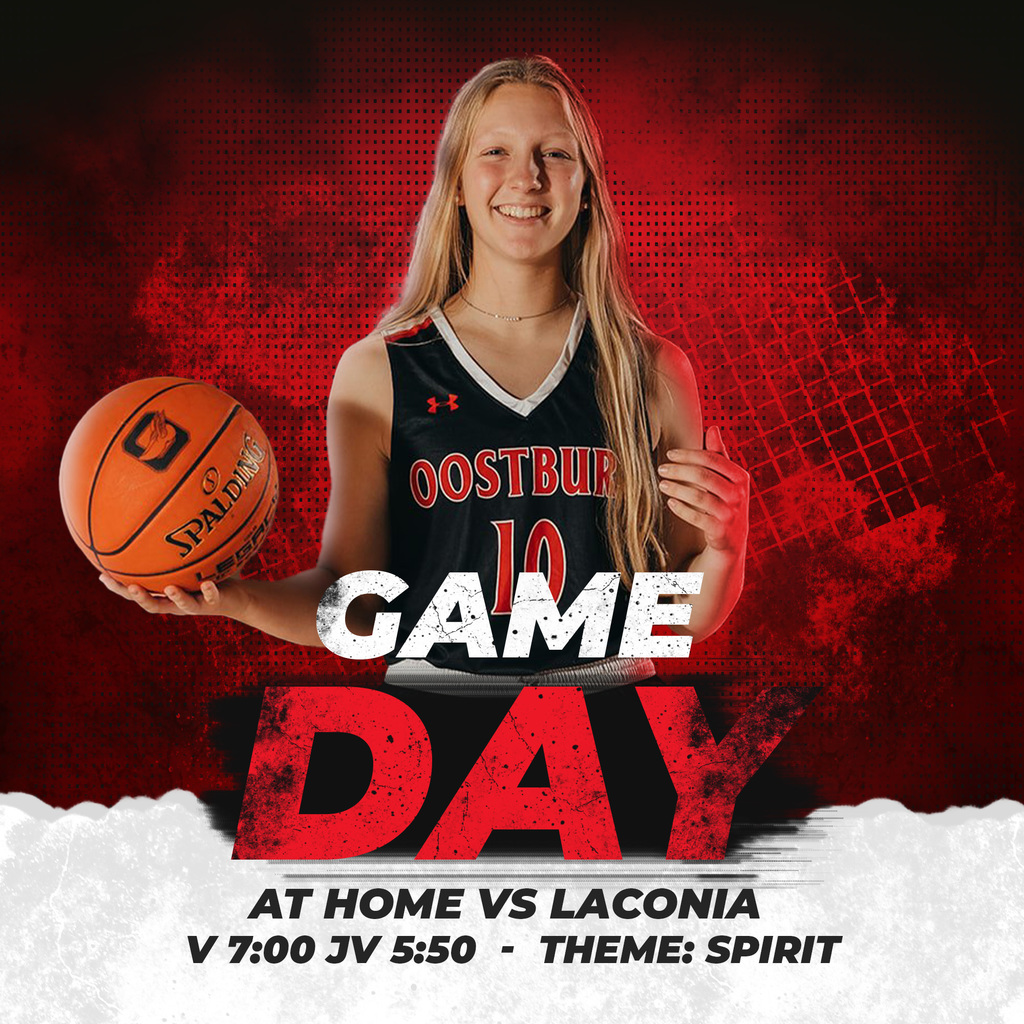 Biology students got to design their own experiments on rate of diffusion. 🔬🥼🧪🥽 We can't control everything but we can control the independent variables in our labs! 👍 #BoostTheOost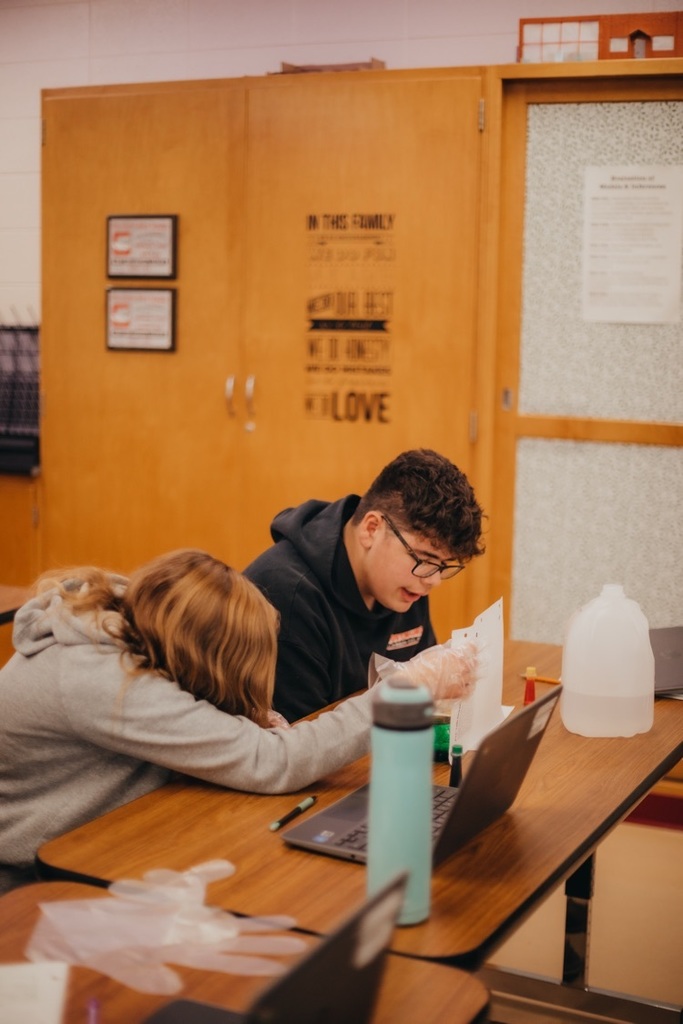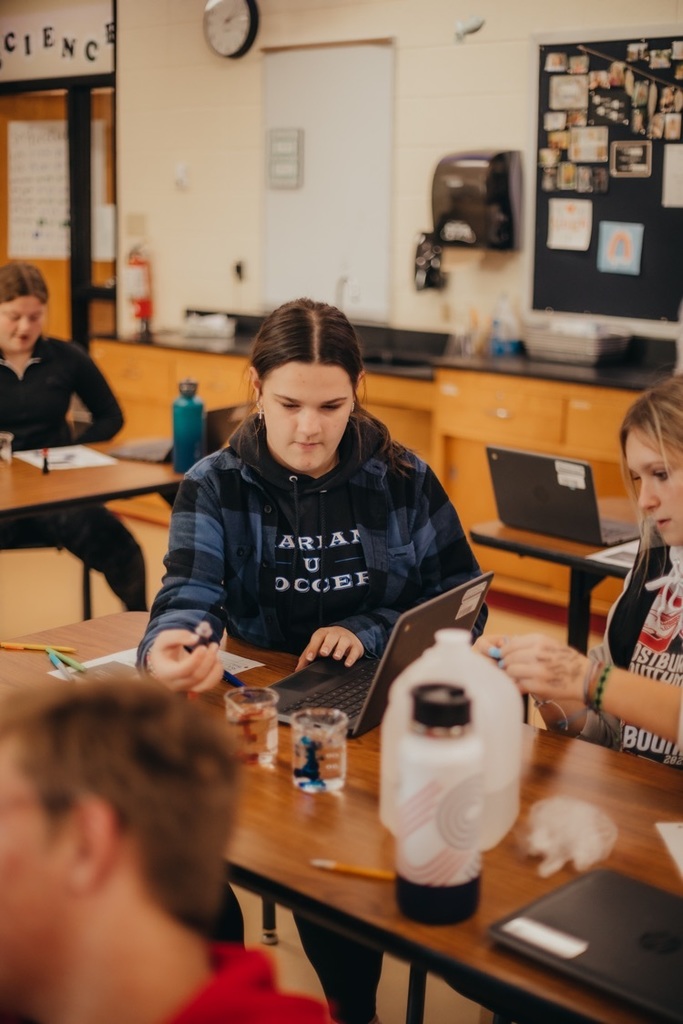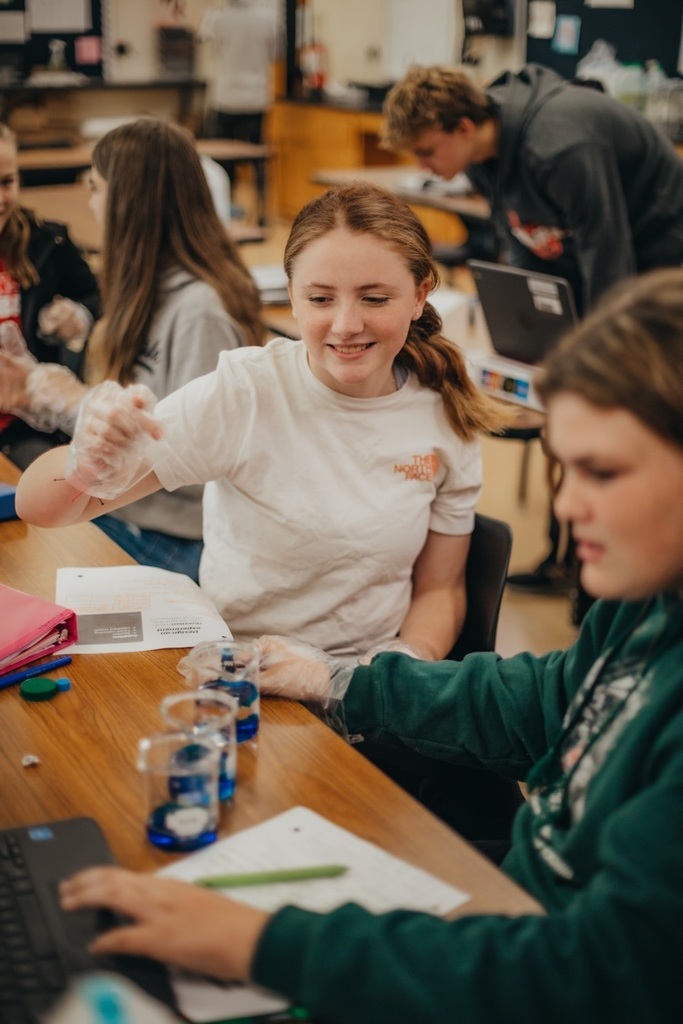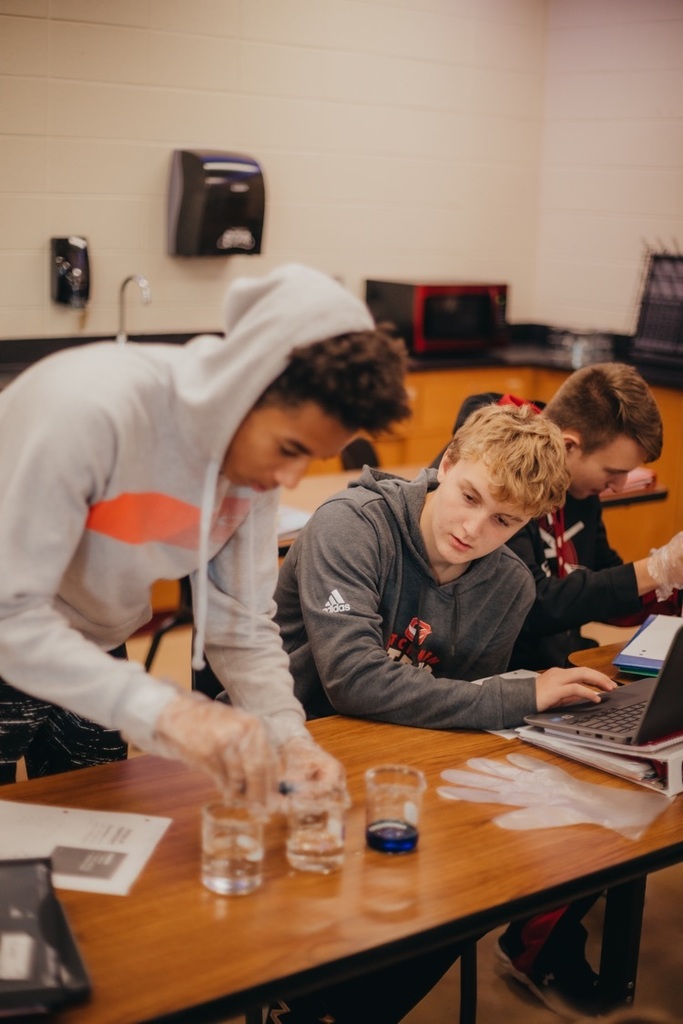 We are so proud 🌟 of our Service Club! Over 50 #BoostTheOost high school students spent their Saturday morning out in the community serving others. ☺️🍁🍂 So far this school year the Service Club members have served 1,135 hours! 🙌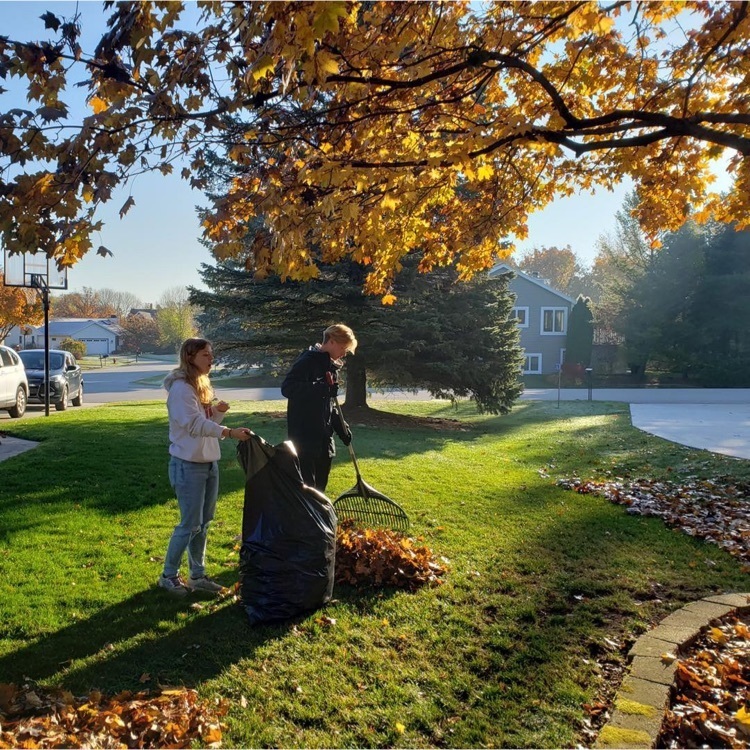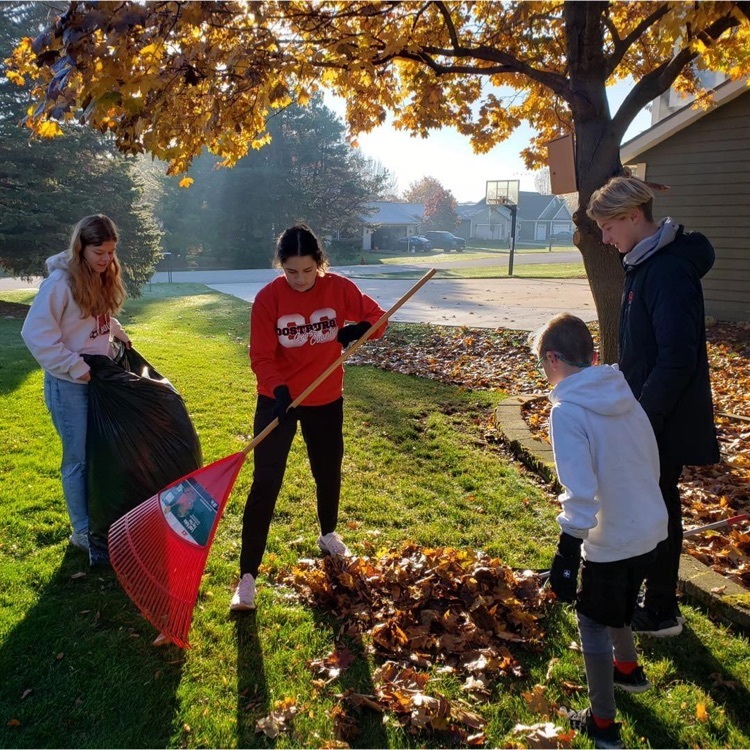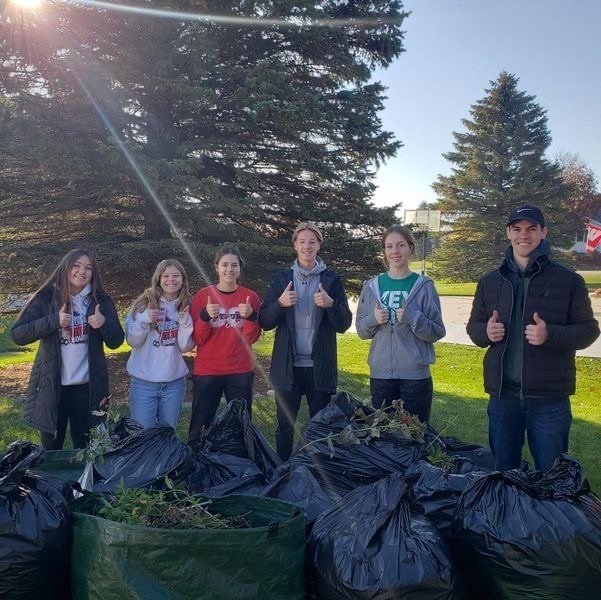 Fun and learning go hand in hand at Oostburg Elementary! ❤️ #BoostTheOost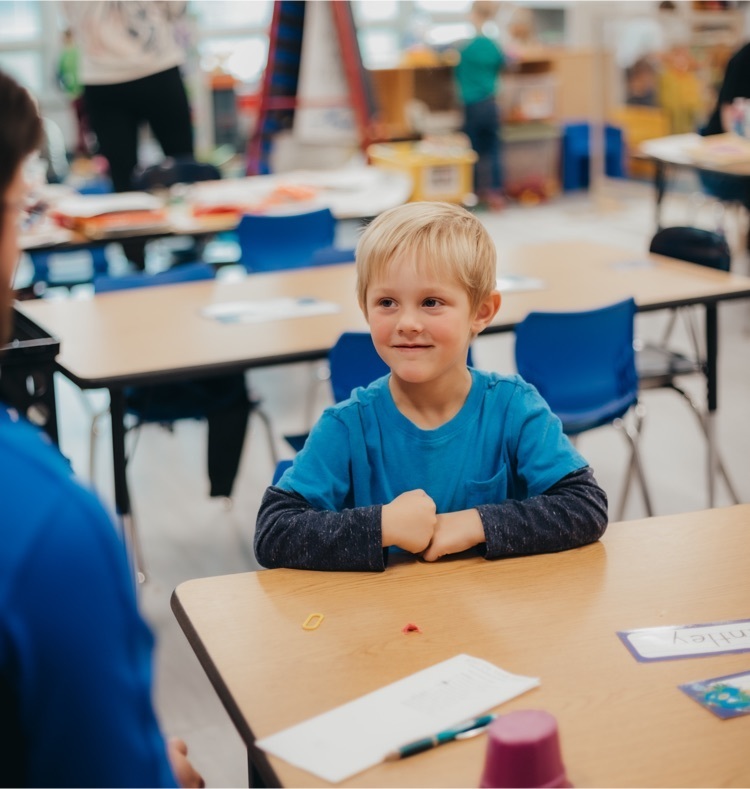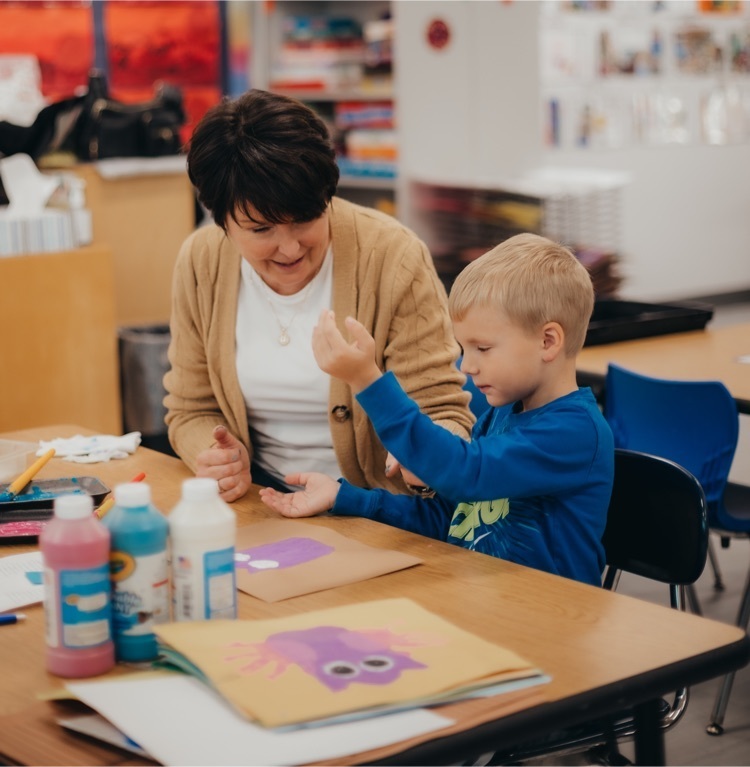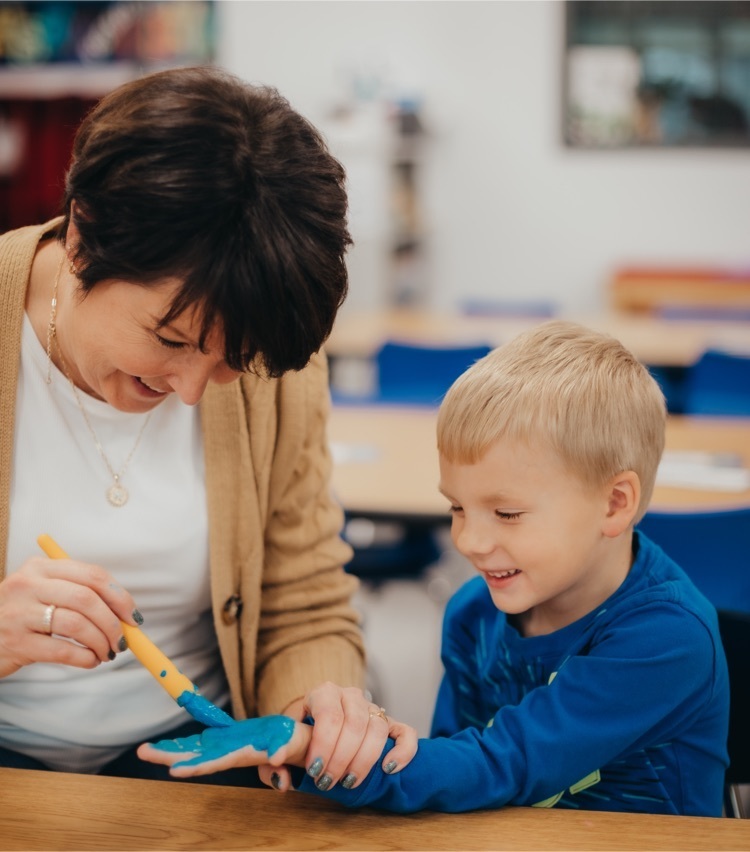 Honors also went out to our Oostburg Boys Soccer Team. 1st team awards went to Logan Schuessler & Aiden Hendrikse; 2nd team honors were given to Liam Stewart, Caden Eernisee, Cade Dirkse & Carson Dekker; Lucas Stewart & Alecs Hendrikse both received Honorable Mention accolades. Nice job guys!!! #BoostTheOost

Congratulations to our All-Conference honorees for our Lady Dutch Volleyball Team!! 1st team honors went to Caris Dirkse & Karli Swart; Honorable Mention honors went to Jenna Soerens; Nice job ladies!! #BoostTheOost

It's awesome to see three Oostburg grads who just happen to be siblings teaching together! 👏🙌❤️ Quite a few OSD grads choose education as a career, including many of our current staff members. Check out this article which highlights the children of former OMS principal, Steve Harder, who are now all teaching in Plymouth. It's a neat legacy of service in a profession of impact!
https://bit.ly/3T9anA4
#BoostTheOost

The girls basketball and wrestling stores are closing soon! Checkout the stores at the ShoeBox website
https://theshoeboxoostburg.square.site/
under the Sports Stores tab. Don't forget to check out the ShoeBox Next week Tuesday as our Black Friday Sale gets under way!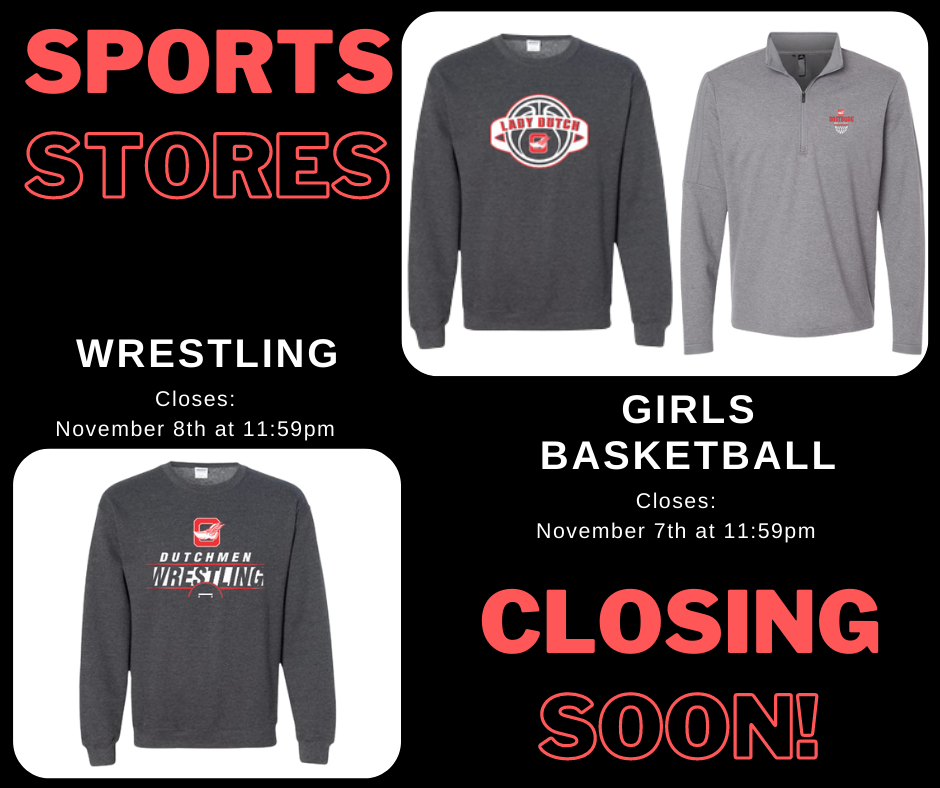 Who loves Kahoot?! ✋ Miss Kiara's 4th grade WIN group enjoyed a game of Kahoot, a fun, engaging way to see students apply what they know. 🤩 #BoostTheOost