What a night at Kohlbeck Field!!!!!Our Oostburg Flying Dutchmen beat the very tough Lake Country Lutheran football team 21-0. Great atmosphere and football. Congrats to Coach L and his guys, well deserved victory!!!!! #FridayNightLights

Kindergartners had a blast at a very windy fun run! ☺️ #BoostTheOost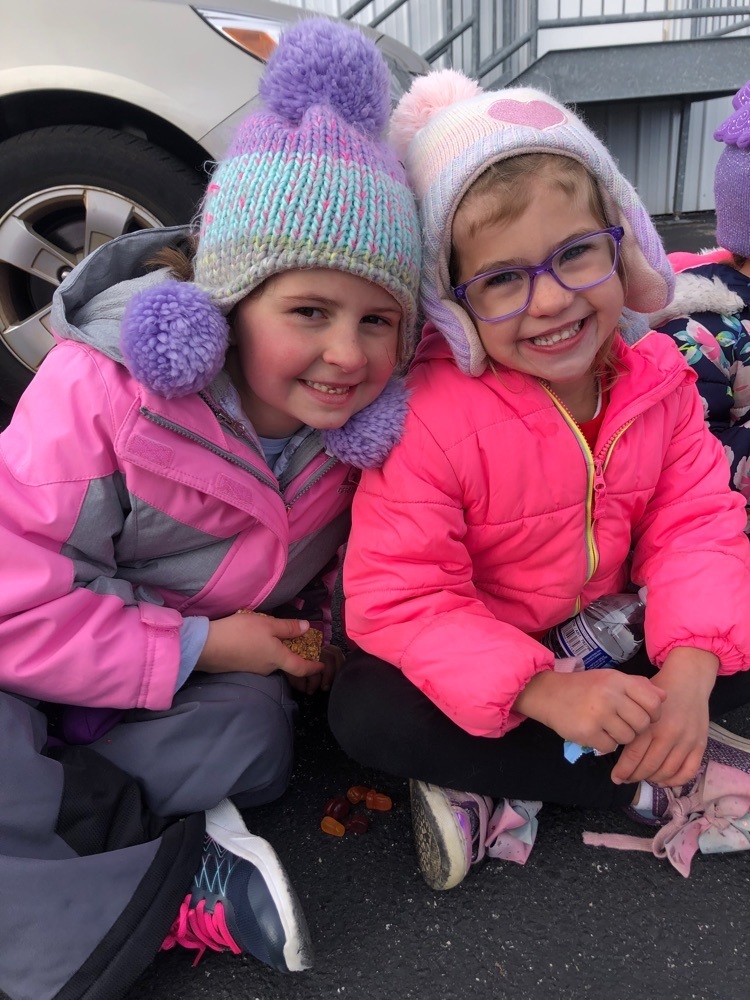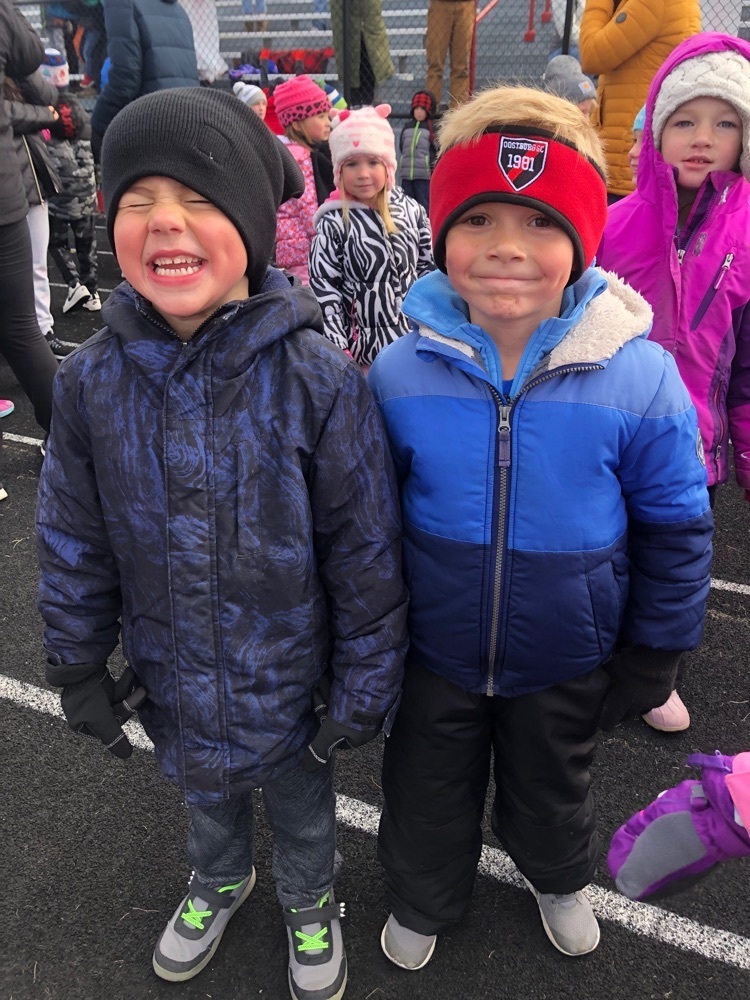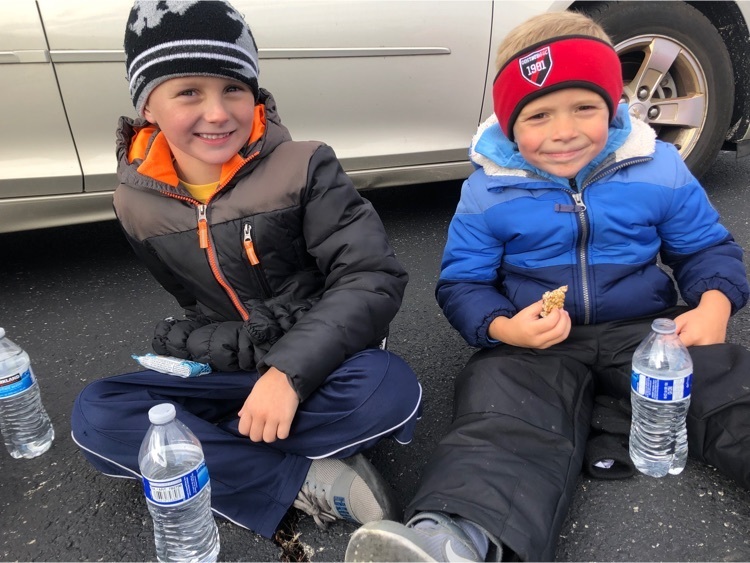 The ShoeBox is ready to gear you up for winter sports! We know those fall sports aren't done yet but we would like to get your winter sports apparel to you early in the season and in time for Christmas! Therefore the sports stores are now open for both Boys Basketball and Dance. Girls Basketball should be coming shortly and Wrestling will be posted Tuesday. The ShoeBox has them all located in one convenient location for the ultimate Oostburg sports fans! Shop the ShoeBox online at
https://theshoeboxoostburg.square.site/
or click on the Sports Stores tab at the top of the page to find sports specific apparel! Have fun shopping!!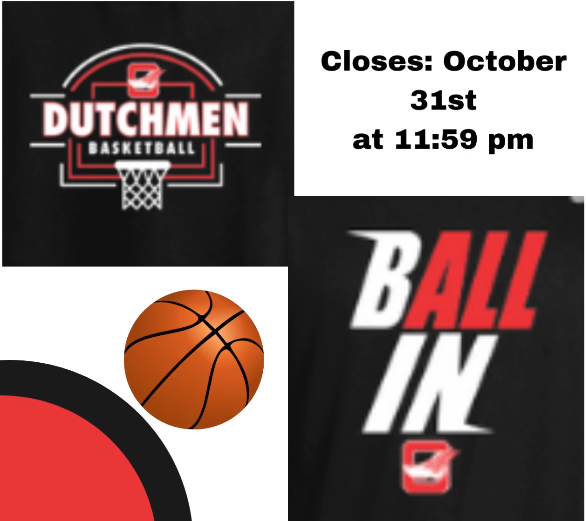 Come out to support these hard working, comeback kids! It has been a year of hard work and a ton of dedication and it certainly shows on the field! OHS Football is back to the playoffs and looking for a win tonight! Come out to support Dutchmen Football!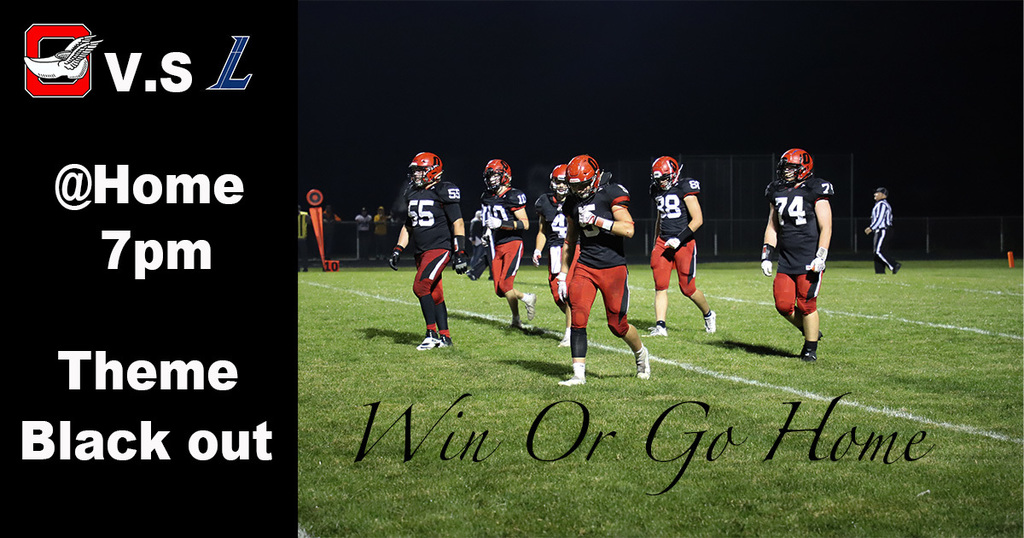 Reminder that Oostburg football HOSTS Lake Country Lutheran Friday night on Kohlbeck Field. Kickoff is at 7pm and the weather is supposed to be beautiful so no excuse not to get out there and cheer them on!!!! #FridayNightLights

Another great night to be a Dutchmen!!! Lady Dutch volleyball takes care of the Crusaders from Sheboygan Lutheran 3-0 (25-15, 25-15 & 25-15). At the same time Oostburg soccer defeats Heritage Christian 7-0 on Grosshuesch Field. Both play Saturday for Regional Champions at home. I will post times as soon as I get them. #BoostTheOost

It's a great week to be a Dutchman! All FIVE Oostburg High School fall sports teams are well represented in the postseason. Congratulations to the boys and girls cross country, boys soccer, volleyball and football teams! Onward Dutchmen!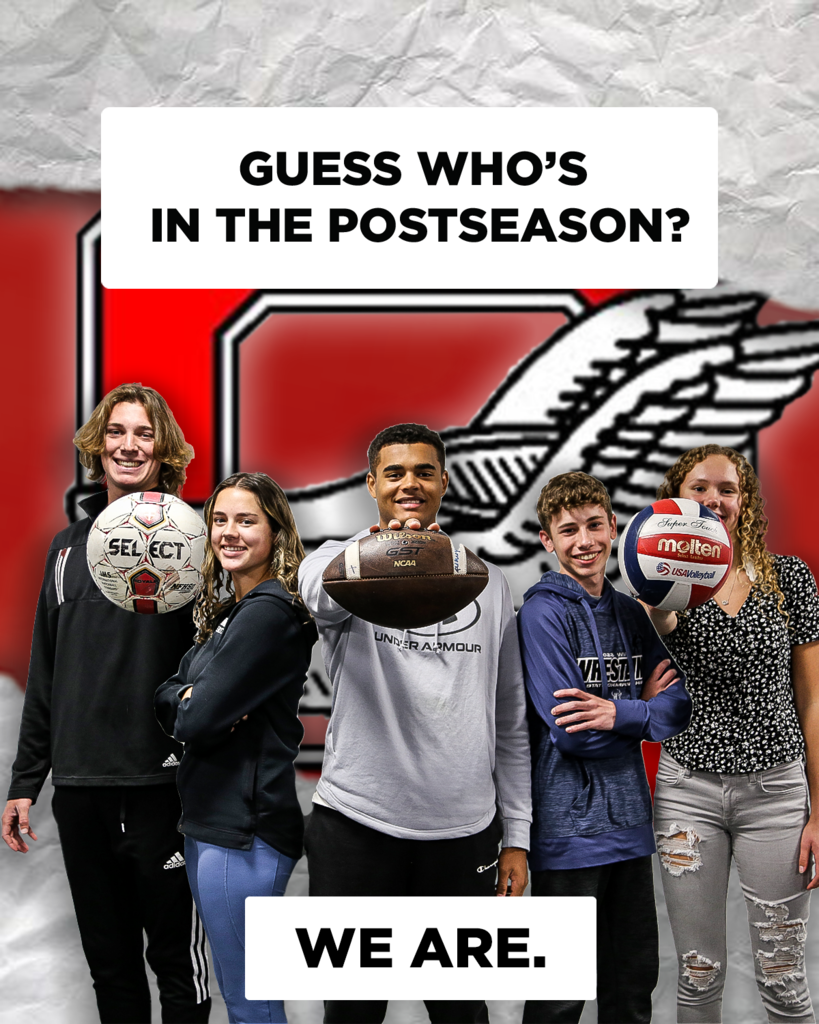 Don't be late to the ball! Tickets are now on sale for OHS's production of Rodger and Hammerstein's Cinderella, featuring a pit orchestra. You don't want to miss it! Get our tickets here. 👇
https://bit.ly/3yPVP0W
#BoostTheOost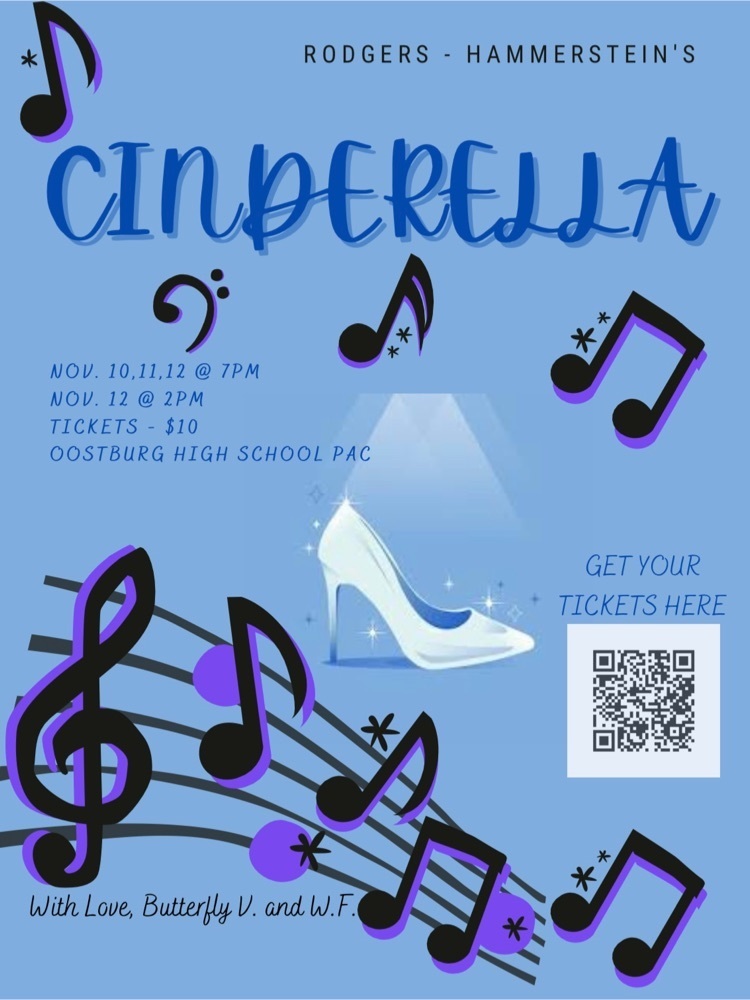 The dessert for the football team dinner was especially delicious on Friday! 😋 It was made by our iBakeJr students who practiced their kitchen skills while making the special dessert for the team! ❤️🍰 #BoostTheOost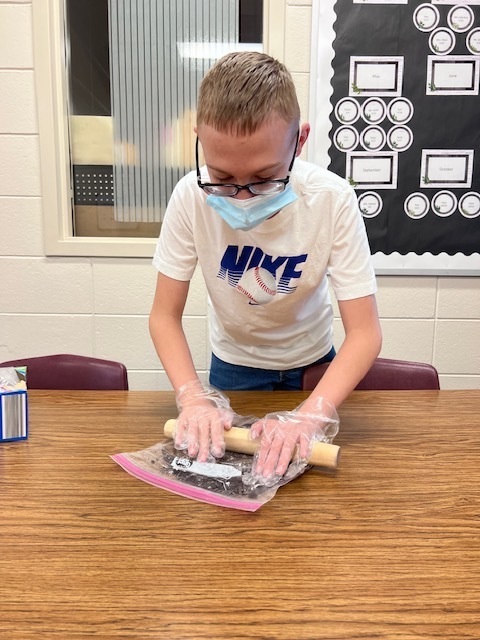 Our Early Childhood class learned about fire safety last week. They made their own fire trucks 🚒 and became firefighters👨‍🚒 by spraying water 💦 on the fire 🔥! #BoostTheOost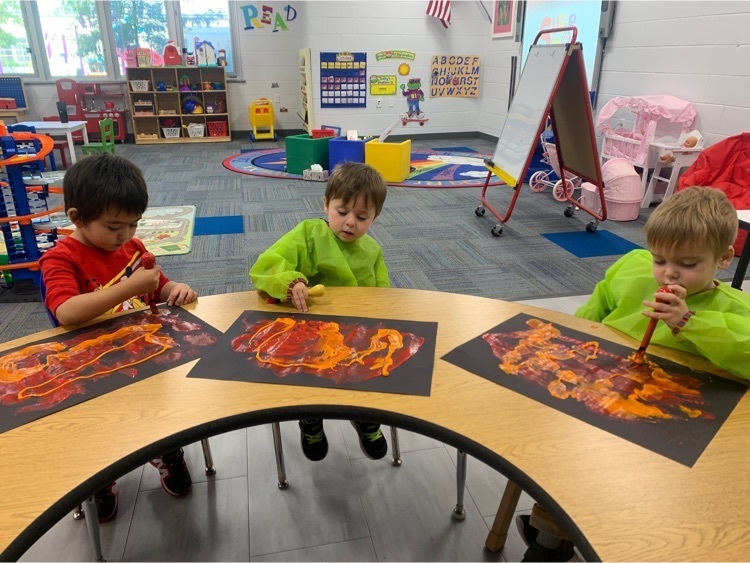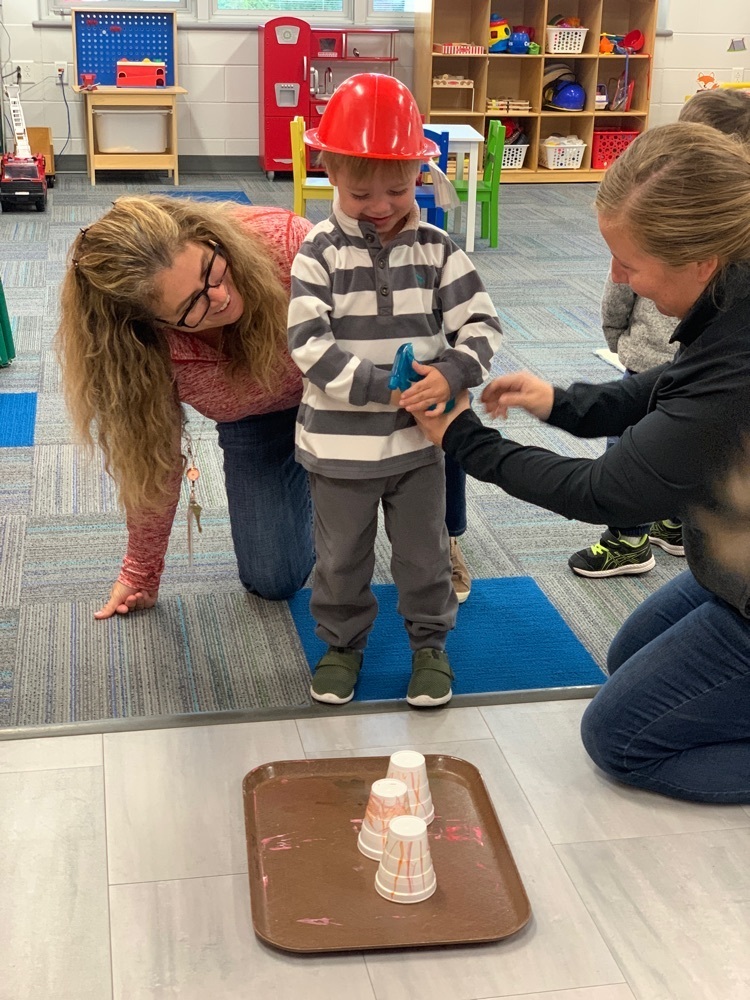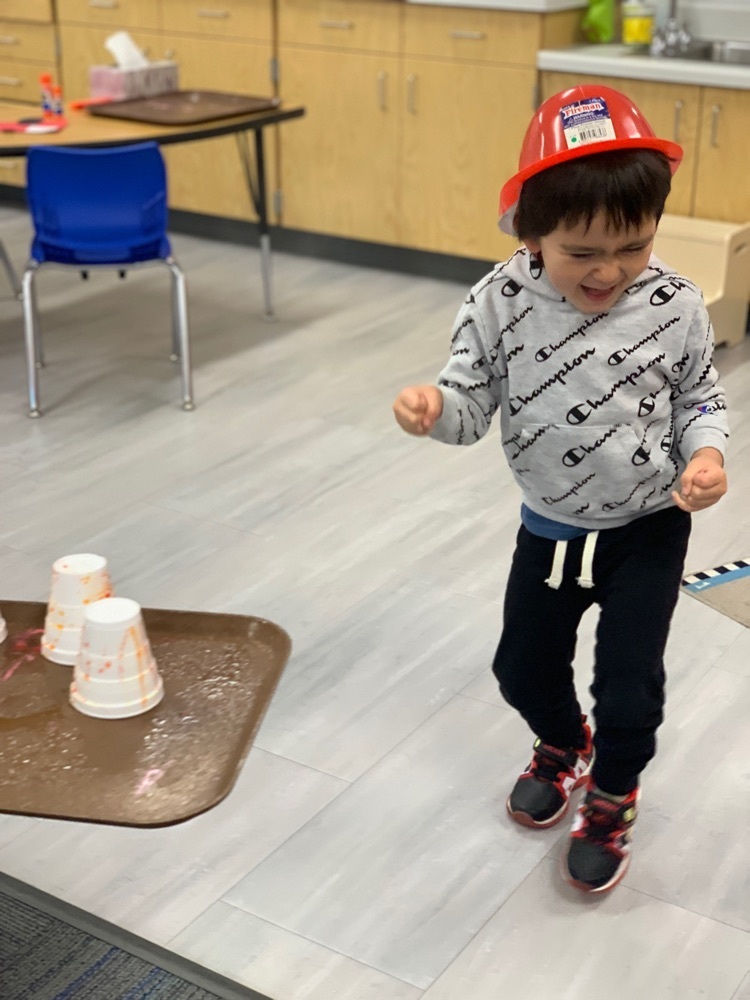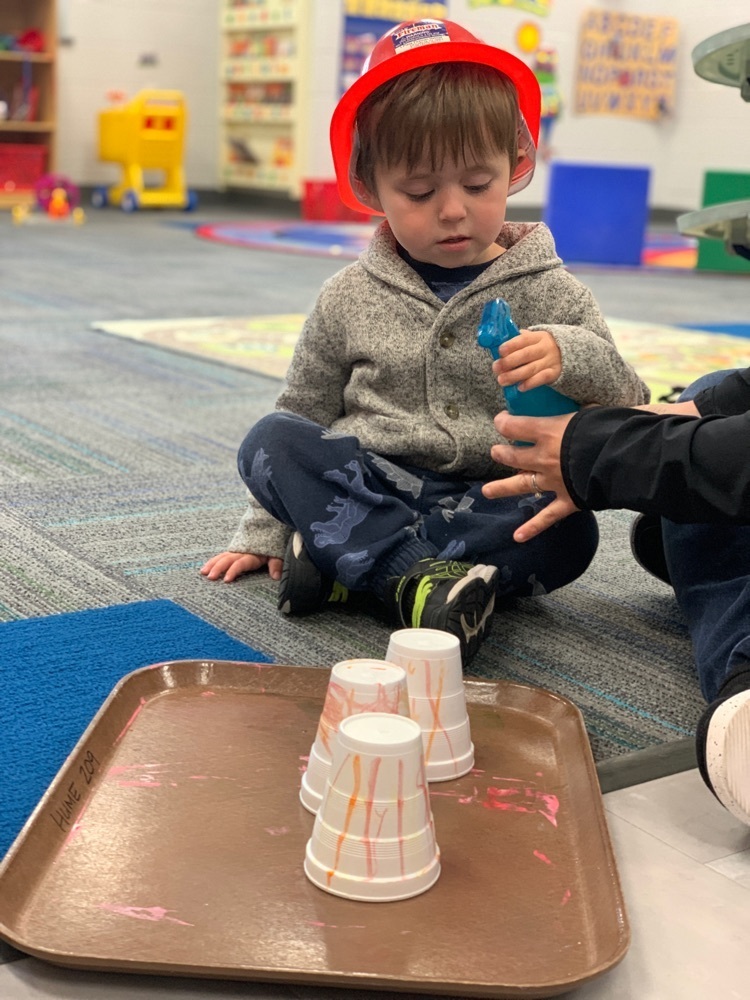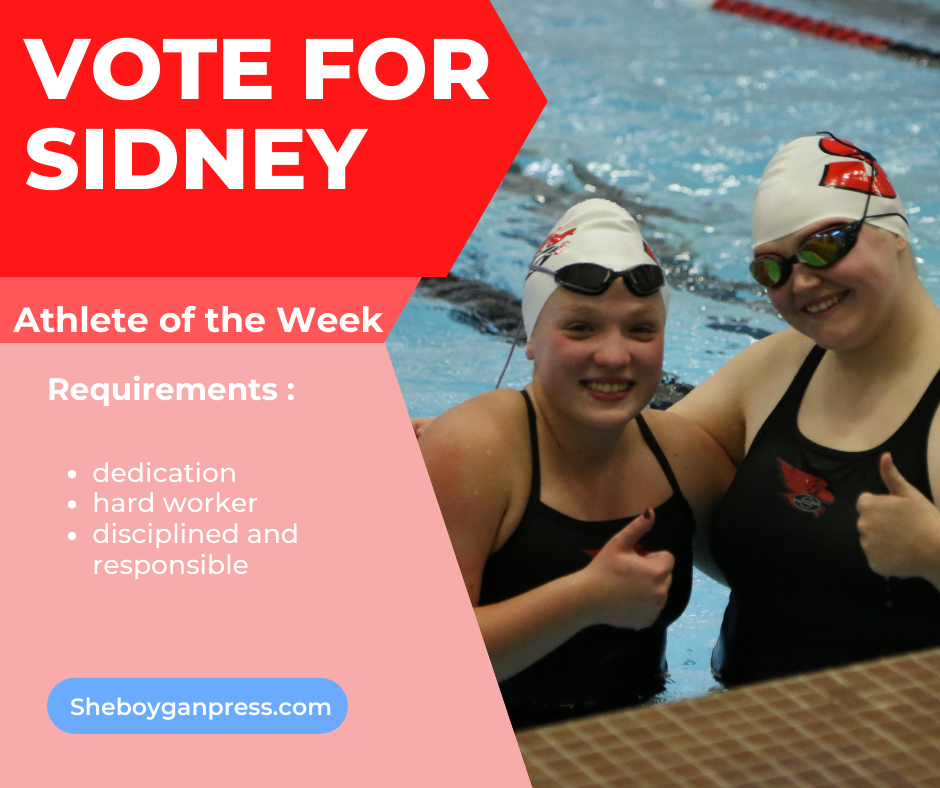 Congrats to Oostburg XC runners Kayla Lammers, Natalie Walker, and Riley Ketterhagen on earning honorable mention all-conference honors at today's Big East Conference Championship race!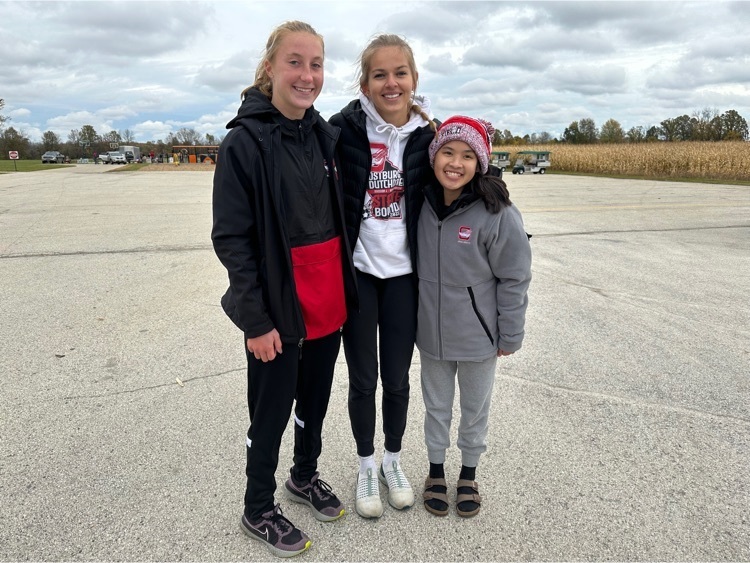 Congrats to Oostburg XC runners Holly Bley, Ady Ketterhagen, Caris Jaeger, and Matthew Wilterdink on earning 1st team all-conference honors at today's Big East Conference Championship race!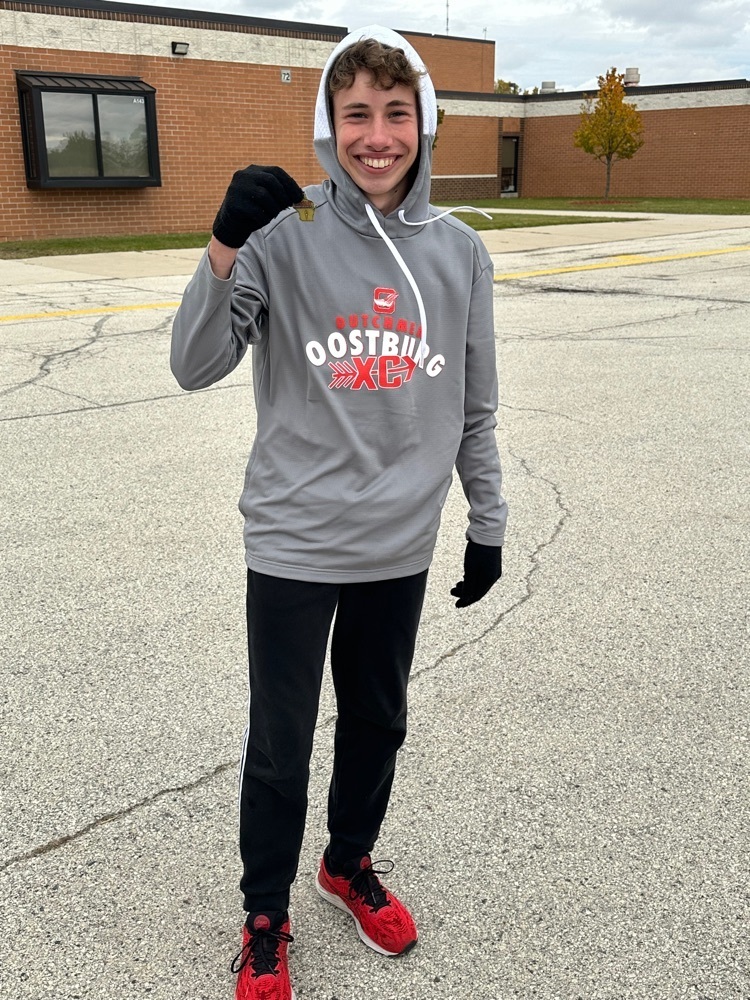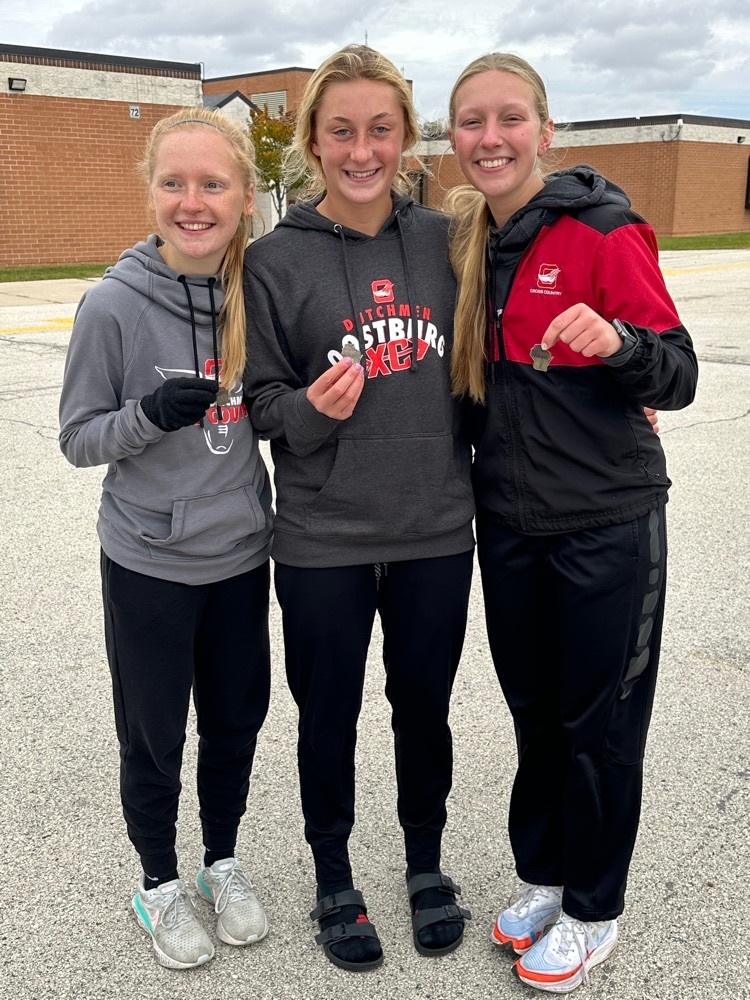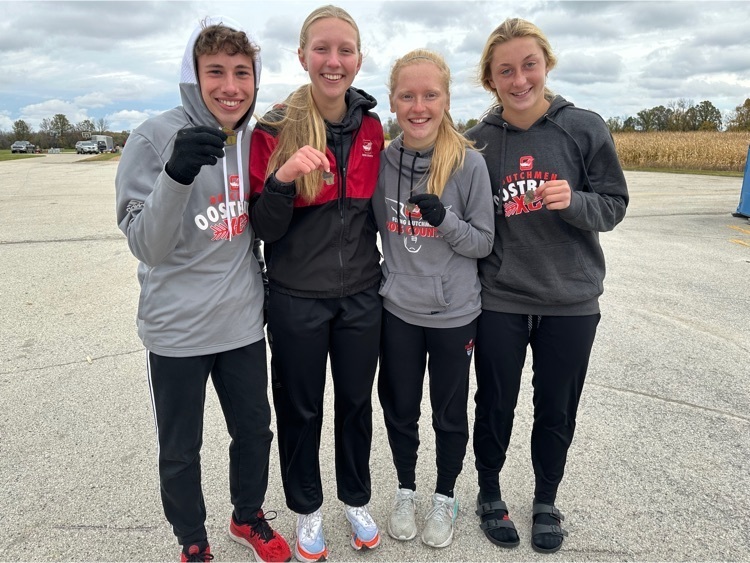 A shorthanded Oostburg girls XC team places 2nd at the conference championship today behind Cedar Grove. Boys put forth a solid effort finishing 8th against some strong conference teams. Great job runners!

Good luck at Conference!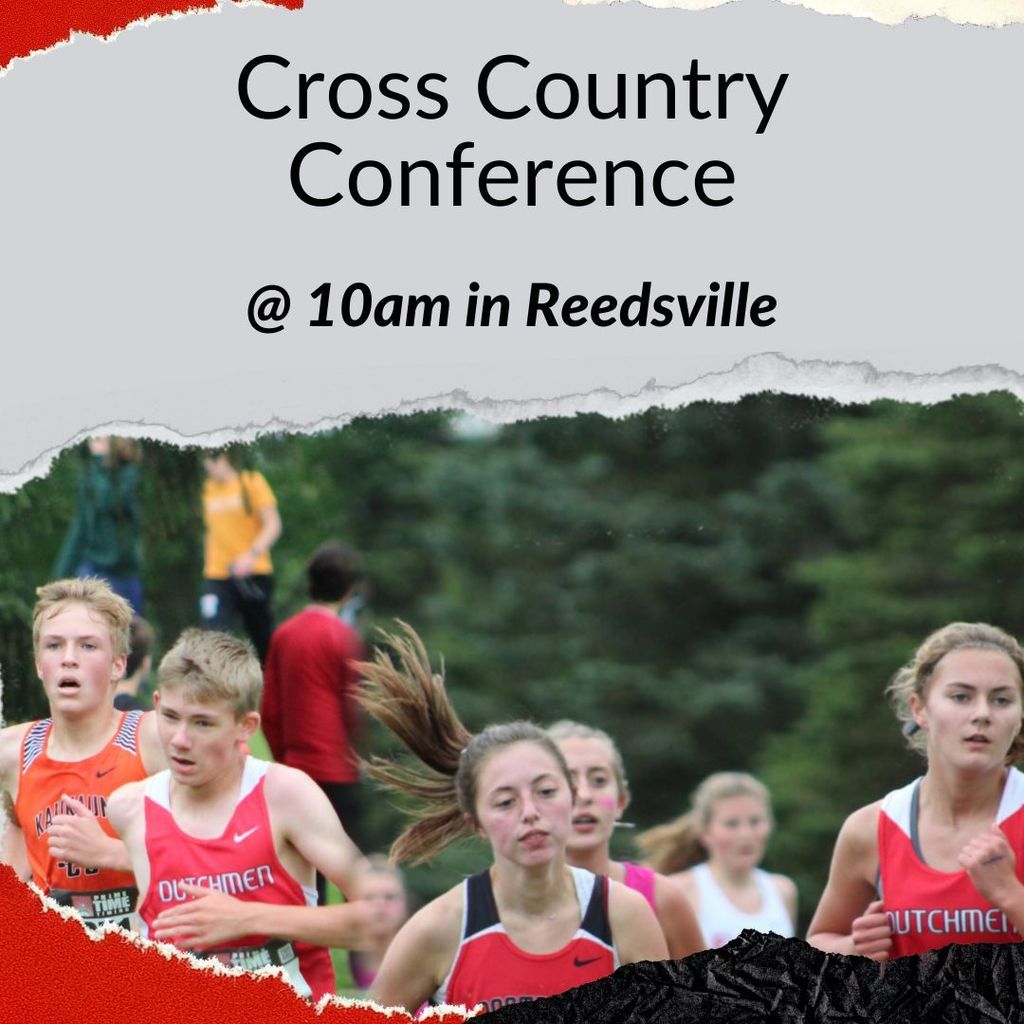 HoCo 2022!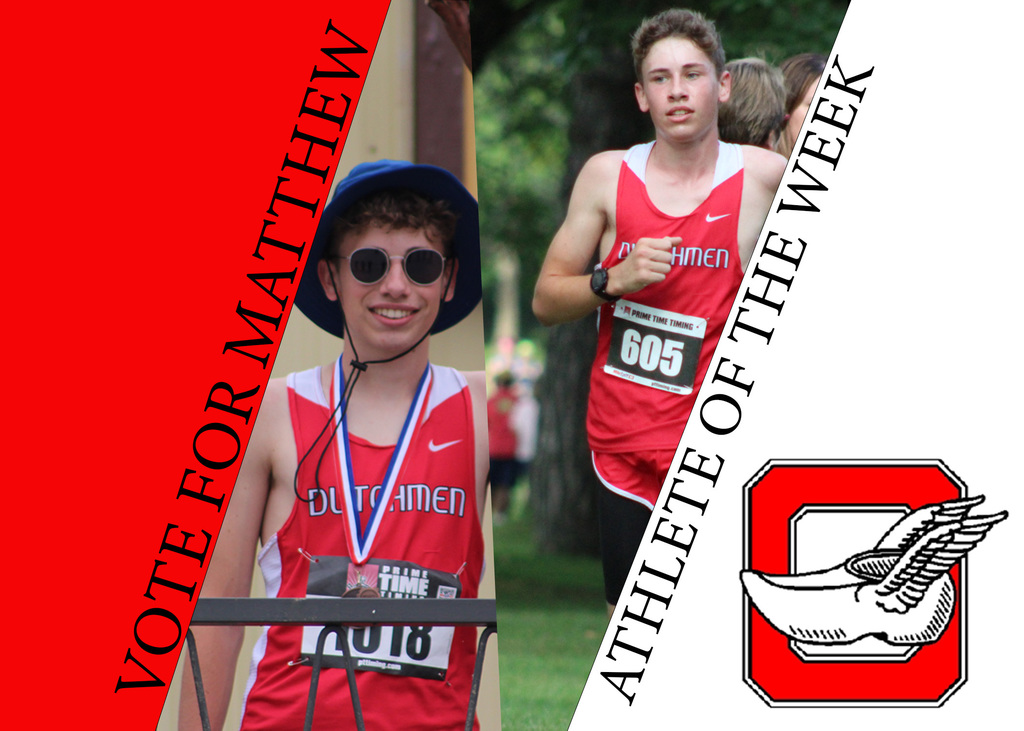 Let's Goooooooo Dutchmen! Bring home the win!

We love Homecoming dress-up days! ❤️🖤 Give a shout-out to Mrs. E's sophomore homeroom for Country vs. Country Club day! 🤠🥾👔👗 #BoostTheOost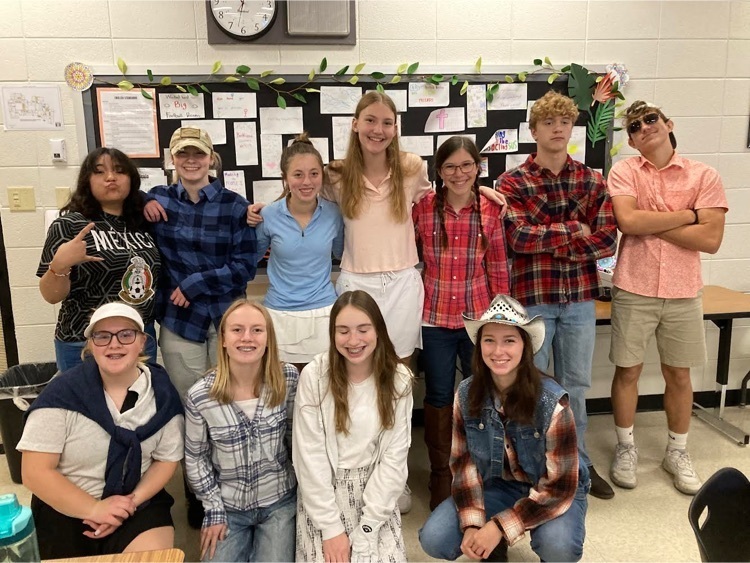 Students in Spanish One practiced their vocabulary through Pictionary and Charades. ¡Qué divertido! 🤣 #BoostTheOost