Congratulations to Oostburg's own Sidney Straley, who swims for our co-op swim team at Sheboygan South. Last night she joined the "5 minute club" in the 500m Freestyle event with a time of 5:58. Well done Sidney!!!! #BoostTheOost

That Big Bad Wolf 🐺 will huff... 💨 And he'll puff... 💨 And he'll blow your house down! 💨🏠 Kindergarten architects used gumdrops and toothpicks in a fun STEM activity. The goal was to build a house so strong that it would stay upright and keep Little Pig safe inside once the Big Bad Wolf (a hairdryer) came to huff and puff and blow their house down! 🤣💨🏠🐷🐺 Great job kindergarteners! 👍💪👷🏼 #BoostTheOost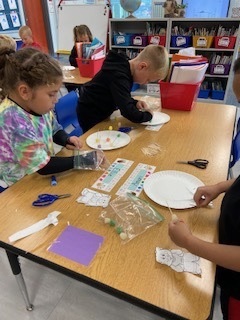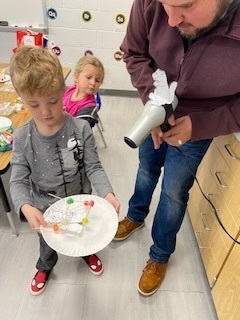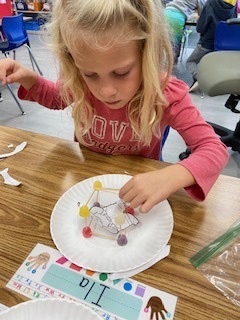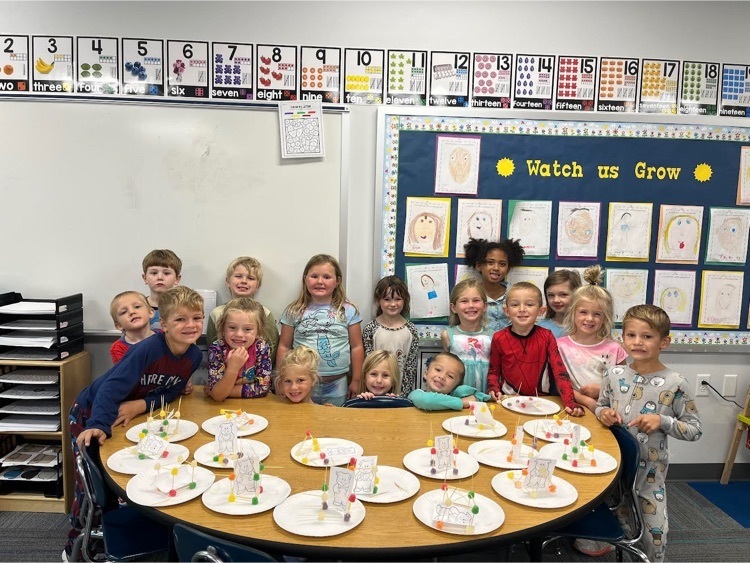 Showdown at the Shoe!!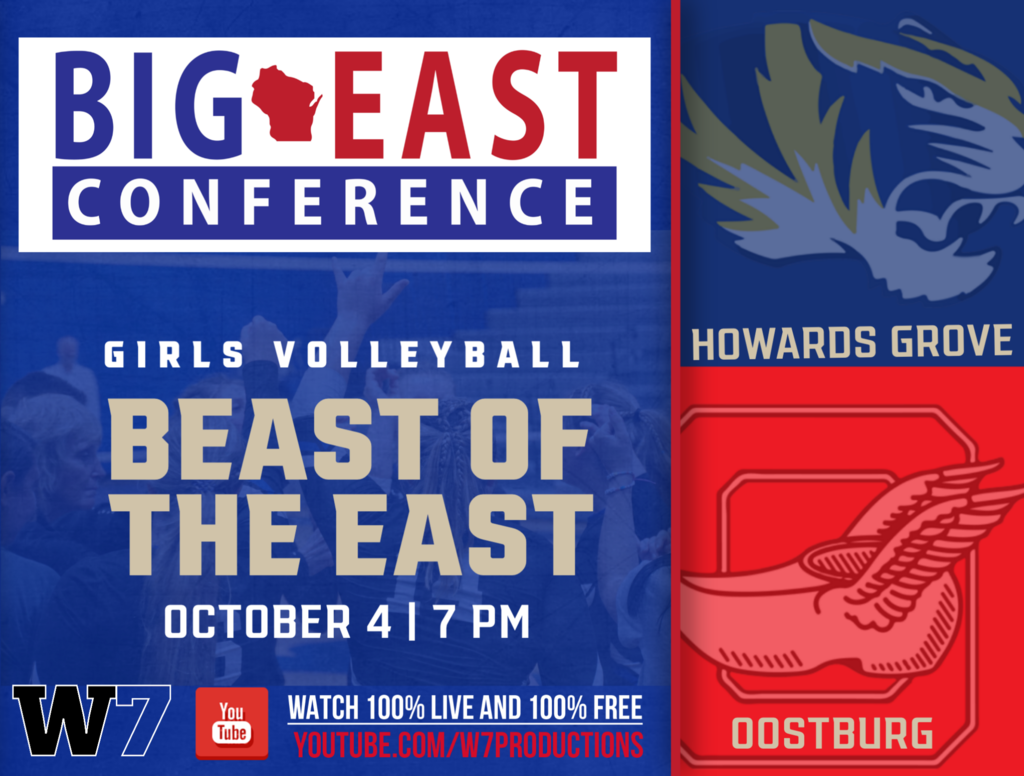 Wisconsin School Board Week is October 2-8! School board service begins when a community member wants to help children in their public schools reach their potential. These community members bring different backgrounds, interests, and passions to their board service, but they share a belief that all their students can achieve. This conviction — "We believe all our students can achieve" — is this year's theme for Wisconsin School Board Week. This core belief motivates everything school boards do from overseeing multimillion dollar budgets, to advocating for schools at the local, state, and federal levels. School board members work to ensure that each student in their community receives a world-class education that nurtures their talents and unlocks opportunities. Public schools are the heart of our communities and our democracy, ensuring that every child has an opportunity to succeed. To oversee this important work and provide accountability for how taxpayer dollars are spent, local communities elect school board members to govern public education. Just as teachers advance student learning from the classroom, school boards work from the boardroom. Effective schools start with effective school boards. School board service, never simple or easy, is being tested in new ways. School board members welcome feedback from their communities. Public input is most effective when it recognizes the common mission of citizens and school board members. Throughout the year, locally elected board members devote a significant amount of their time and energy to our public schools because they believe in the importance of strengthening our students and our communities. In addition to attending meetings, they spend countless hours preparing for meetings, studying issues, and participating in professional development. Please join us in recognizing Terry Lemkuil, Jim Swart, Rick Hartman, Jack Stokdyk, Deb Harmeling, Wendy DenBoer, and Mari Kretz. We extend our gratitude and appreciation to each of you for your leadership, and public service during Wisconsin School Board Week, Oct. 2-8. #BoostTheOost

Lady Dutch are ready for action!!

Two Oostburg Invites makes for one great fall day! Good luck today boys and girls!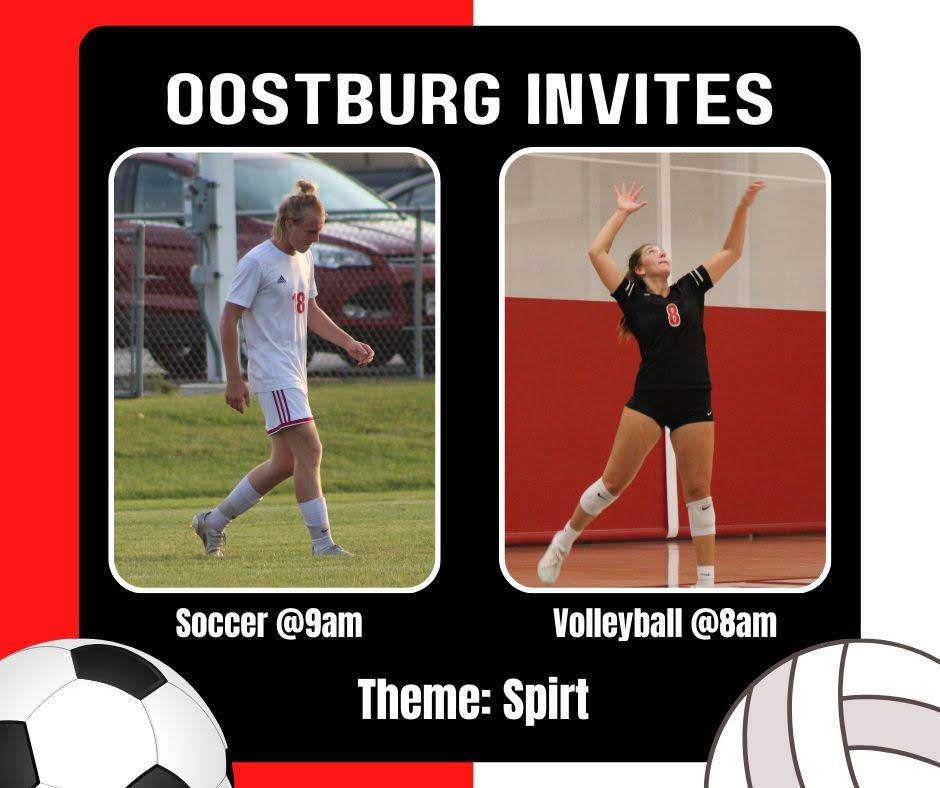 Heartbreaker on Kohlbeck Field Oostburg 13 Cedar Grove 14. Final

Great HS football game at Kohlbeck Field. At the half your Dutchmen lead the Rockets 10-7. #WhiteOut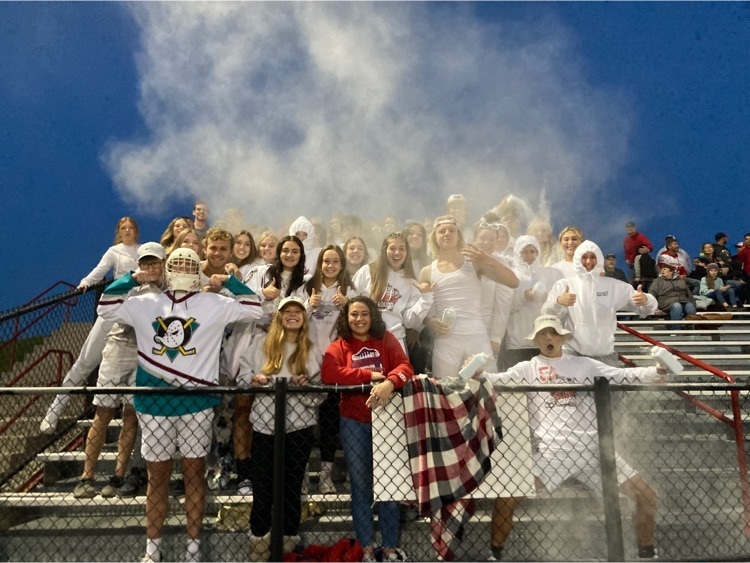 Come out to support the football team tonight at 7:00 as they take on their rivals Cedar Grove! Wear your white Dutchmen apparel for the "White Out!" theme to show your school spirit!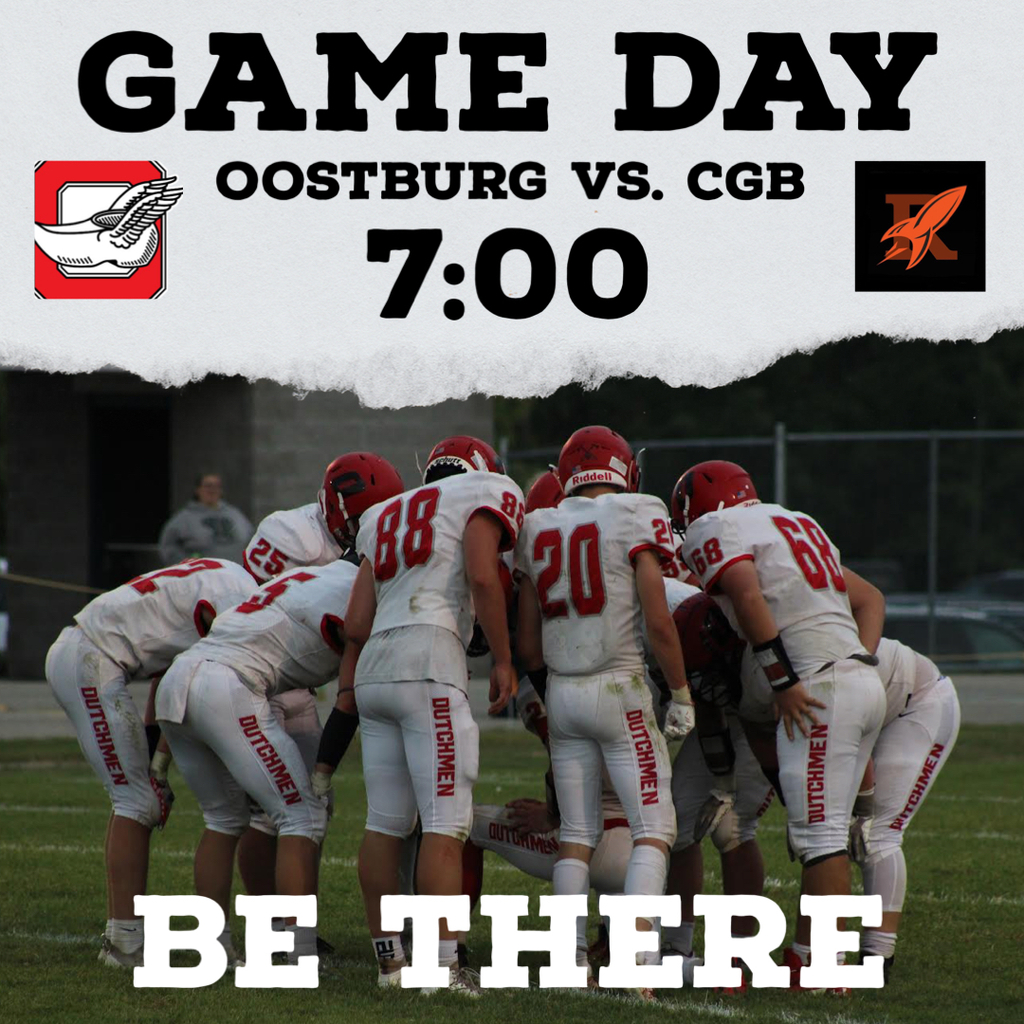 The Dutchmen soccer team traveled to Kaukauna last night and defeated the "Galloping Ghosts" 1-0. Great game against very good competition. Keep it up gentlemen!! #BoostTheOost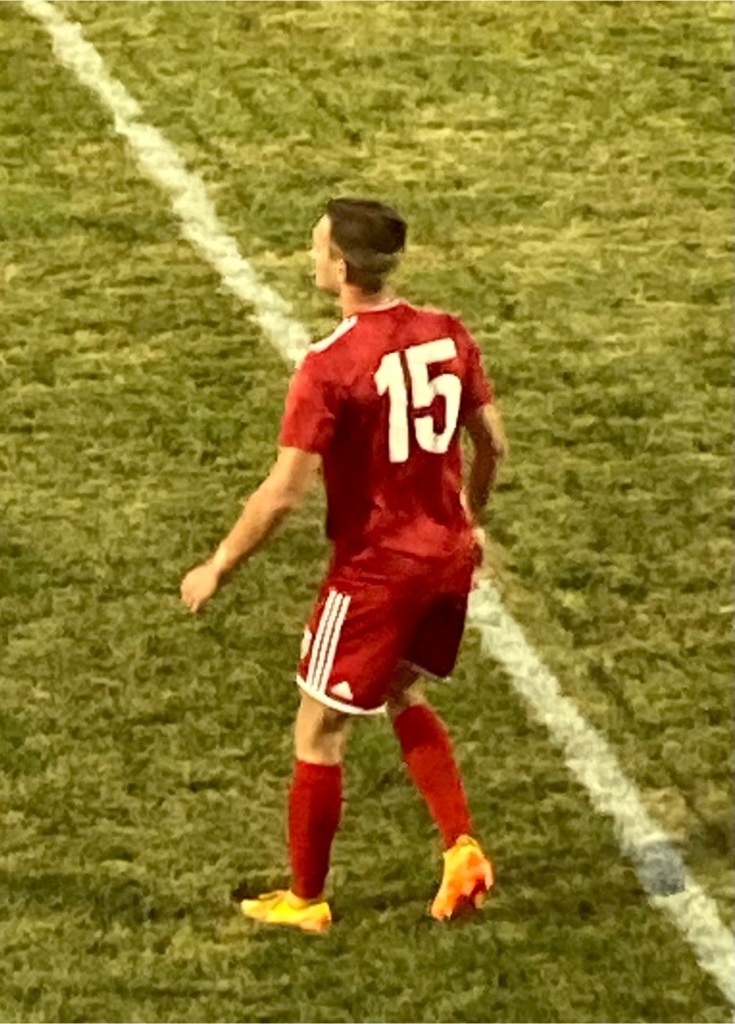 The favorite fluency game in 2S is "Numbers Up!" 🙂 Students are working hard on getting snappy with their math facts! 🎇 #BoostTheOost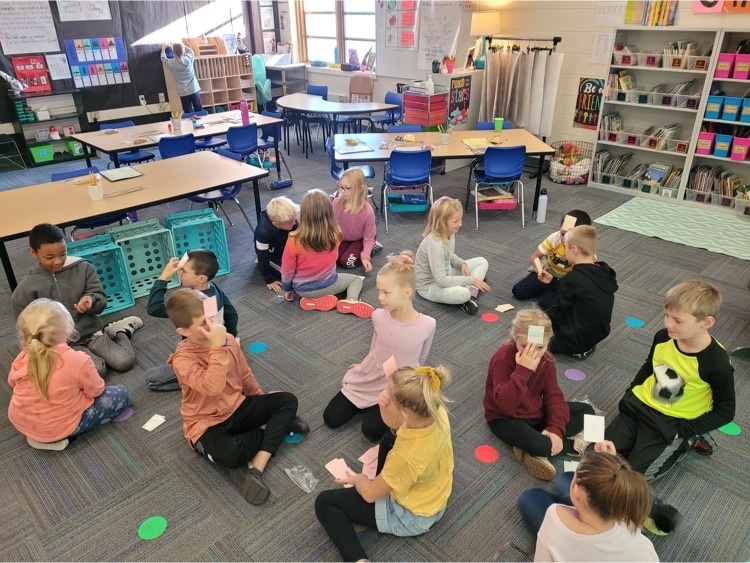 Good luck tonight!

Heading to the game Friday night and need some "White Out" apparel? The ShoeBox has just what you need! Order online and stop in for pick up from the high school office between 7-4!
https://theshoeboxoostburg.square.site/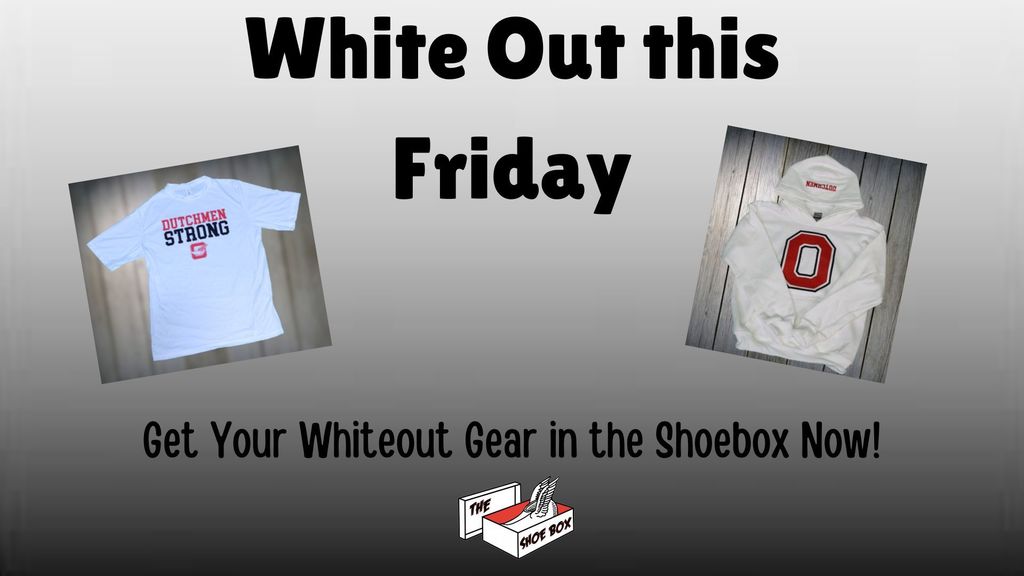 Lady Dutch Volleyball go on the road and defeat the Plymouth Panthers 3-1 last night. Scores were 22-25, 25-18, 25-20 & 25-23. They are back in action Saturday for their home invite that is starting at 8:30am. #BoostTheOost

This is what a 6th grade book tasting party looks like! 👀 📚 What's a favorite title that you remember from middle school? #BoostTheOost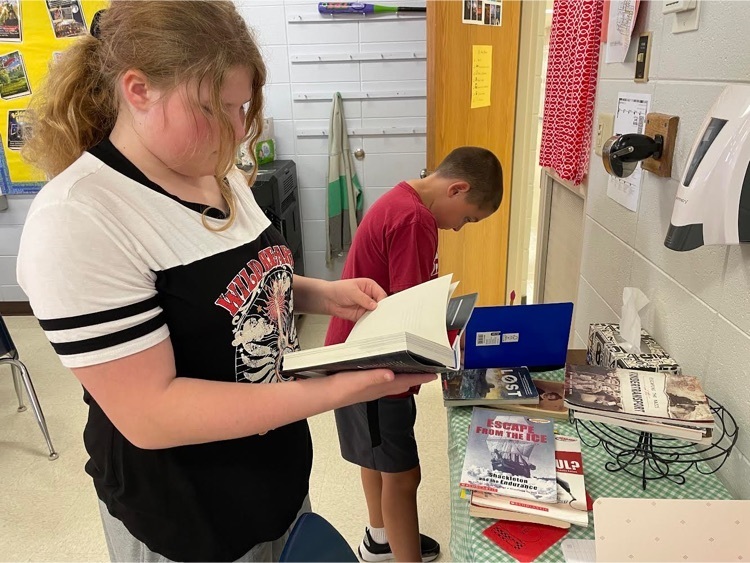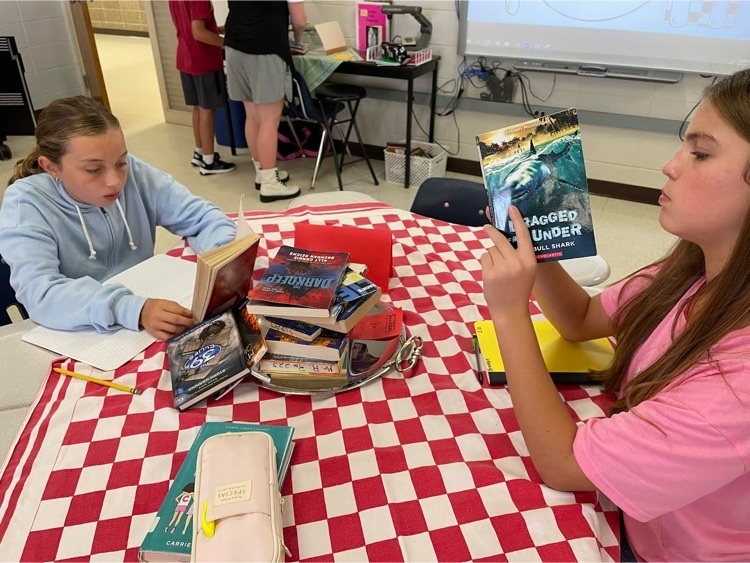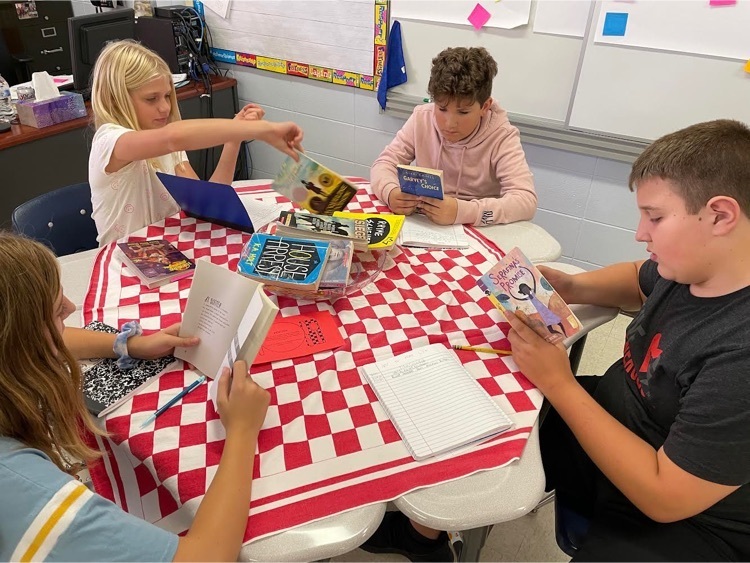 Oostburg XC girls narrowly miss capturing the county championship falling to a strong Plymouth team by 6 points. Minnie Hoffman, Caris Jaeger, Holly Bley, and Ady Ketterhagen capture all-county honors. Congrats ladies!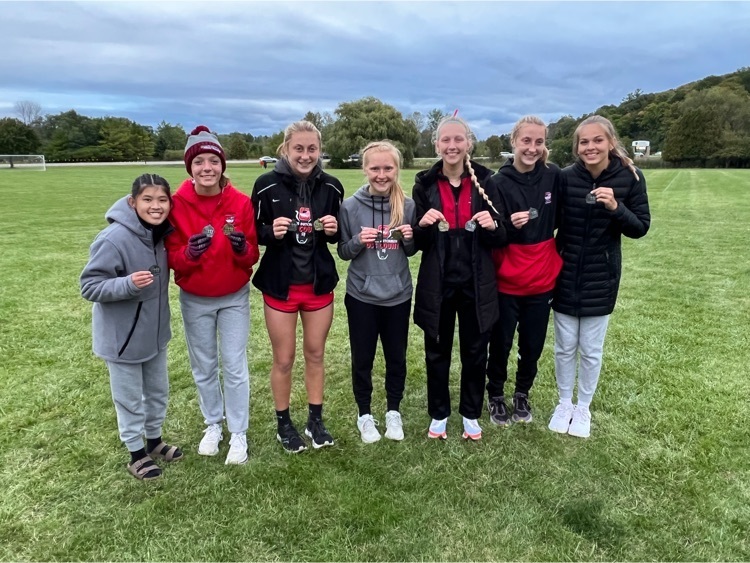 Boys XC team places 8th at the county championship. Matthew Wilterdink runs a sub-17 time again and places 4th to lead the Dutchmen.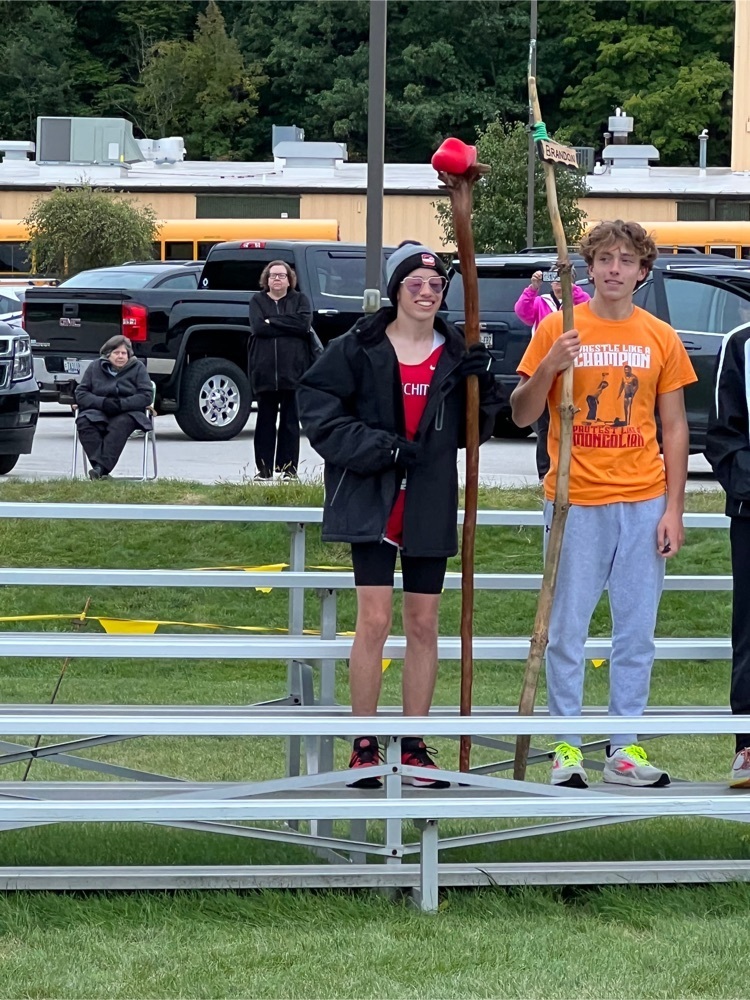 Come out to support our OHS Cross Country teams and Lady Dutch Volleyball! See you there!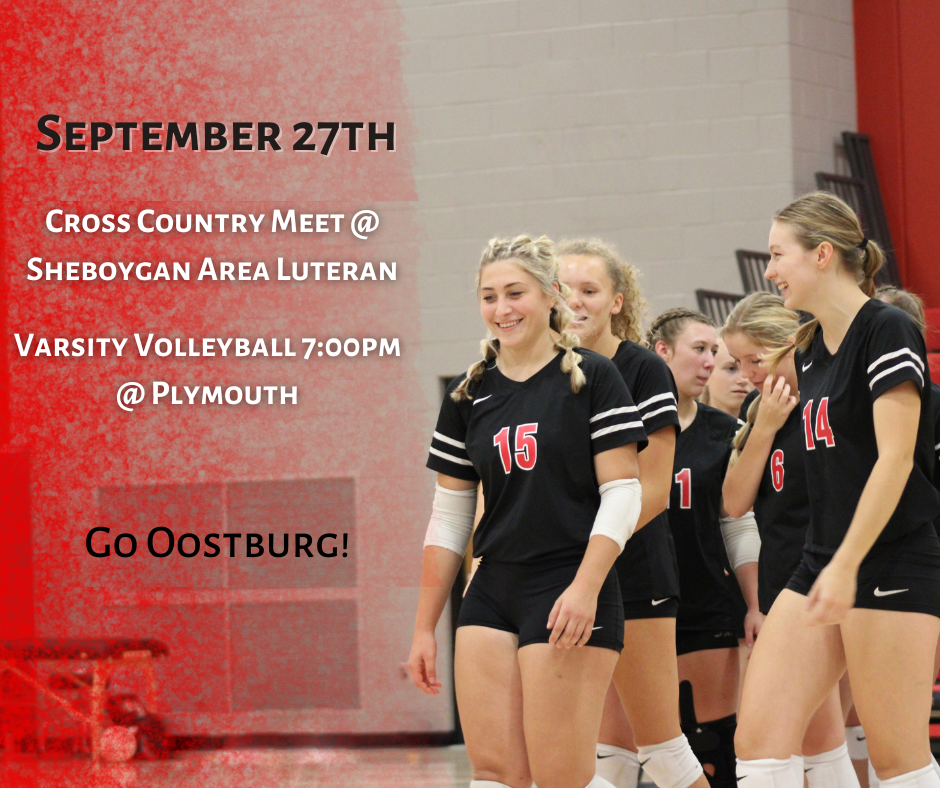 It was a Fun Friday Pajama Day! 😍🧸🐶🐯🦈🦌🐧 #BoostTheOost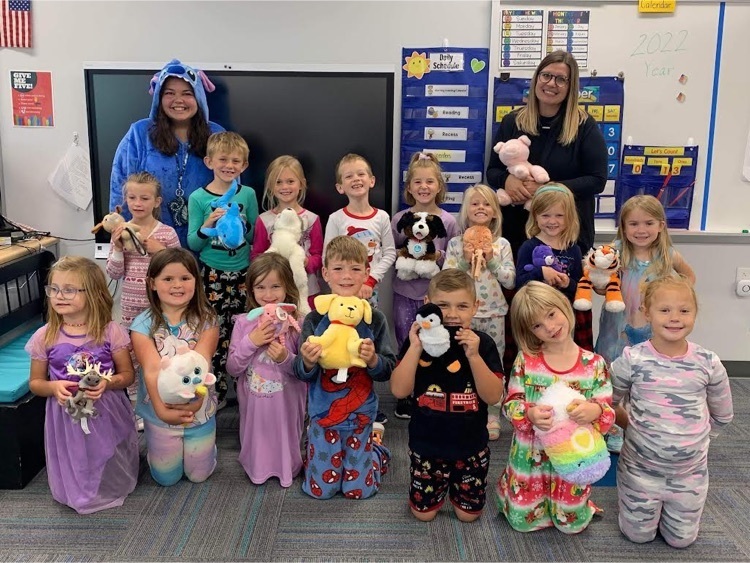 Your Oostburg Dutchmen fall to the Howards Grove Tigers 6-14 on Friday night. They look to rebound next Friday against the Cedar Grove- Belgium Rockets at Kohlbeck Field.