Our high school students have been busy this year "connecting the dots!" Experiences drive our next steps in life and that is why we believe in the power of job shadows. OHS partners with Inspire Sheboygan County to help facilitate these opportunities. Three of our students recently had a wonderful hands-on experience with Arch Solar! Thank you for investing in our students! #LearnByDoing #CareerExploration #BoostTheOost

Free Child Development Screenings will be available for residents of the Oostburg School District on Wednesday, March 9, in the Elementary School Gym. Oostburg Elementary staff will be screening children ages 2 years, 9 months – 4 years from 9:30 am – 5:00 pm. Appointments are mandatory! If you need more information or would like to schedule an appointment, please call 920-564-2383 ext. 4103 by March 7th. #BoostTheOost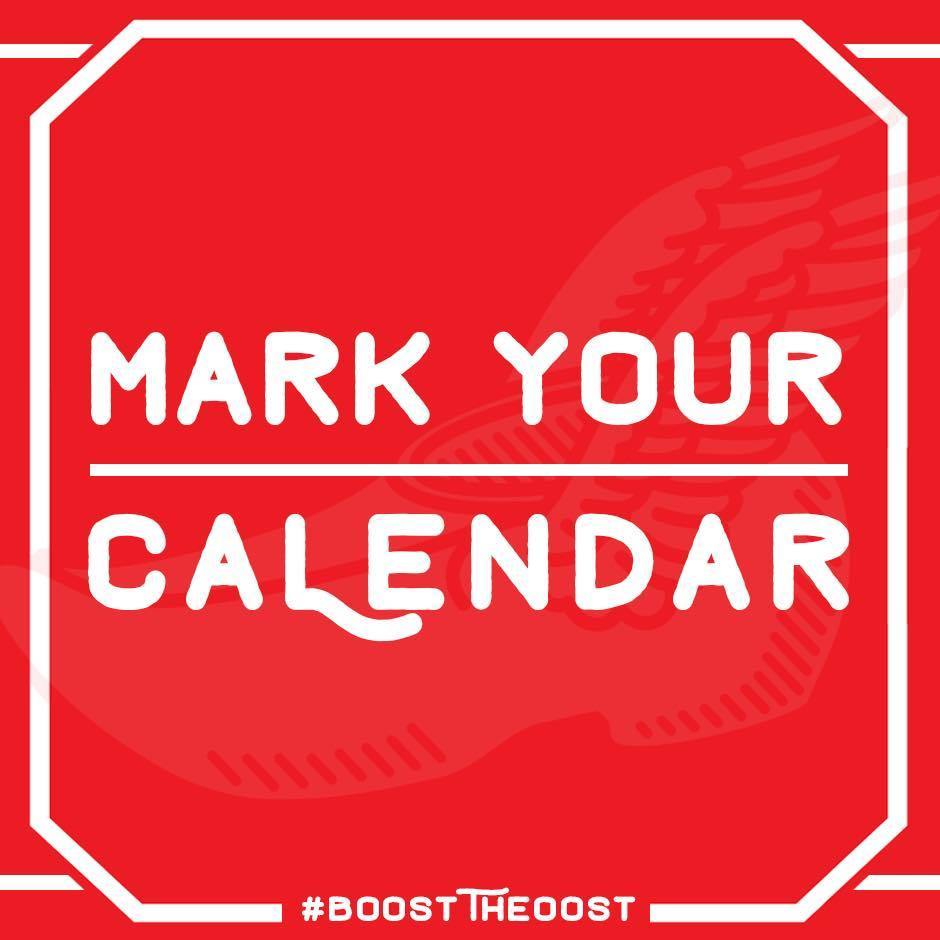 Happy #TBT, Dutchmen! Today we are throwing it back to 2010. Which former #BoostTheOost students do you recognize?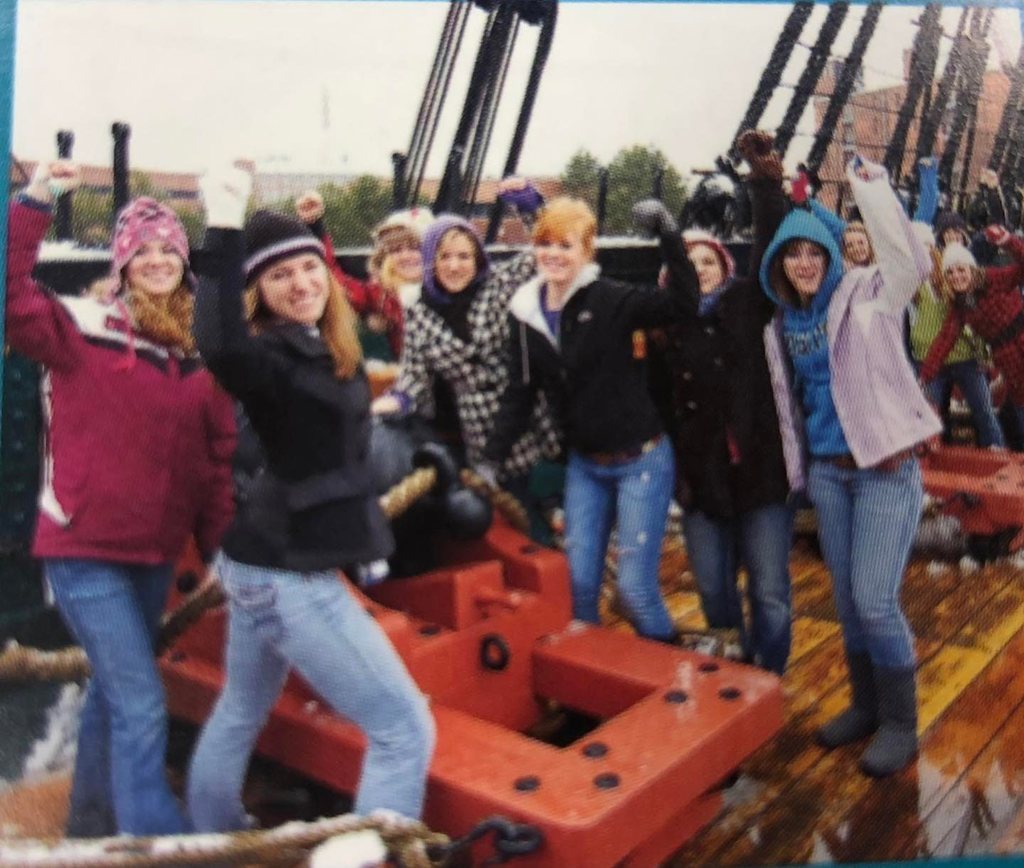 You know we're getting closer when you see this stuff show up for installation in the new gym!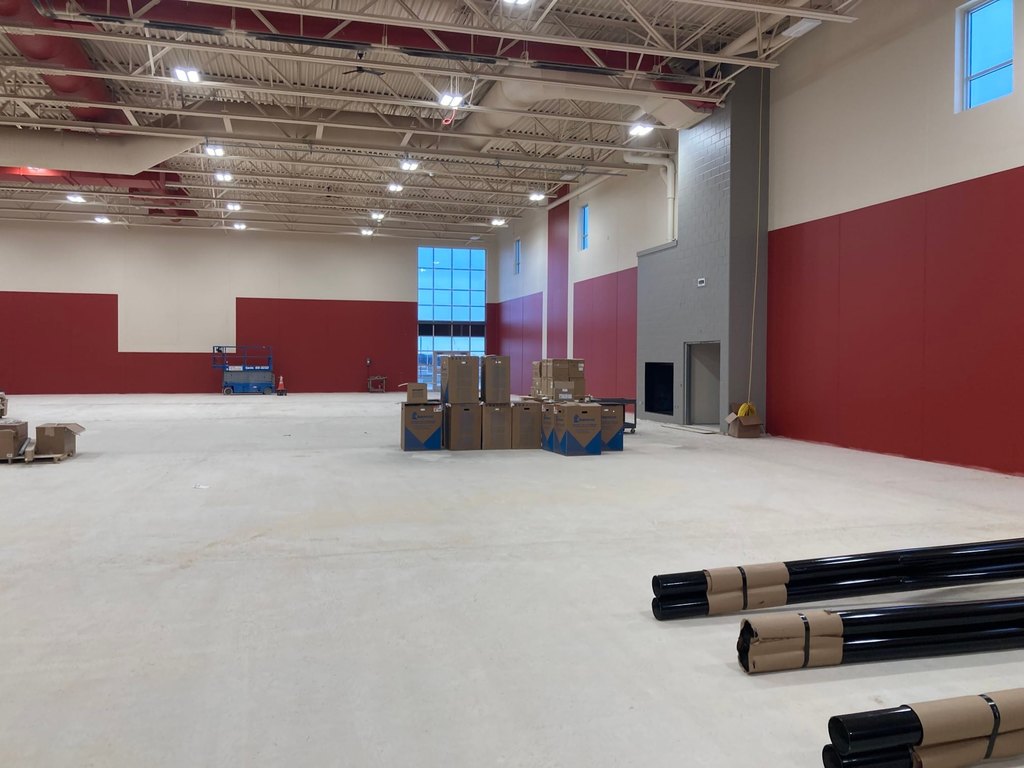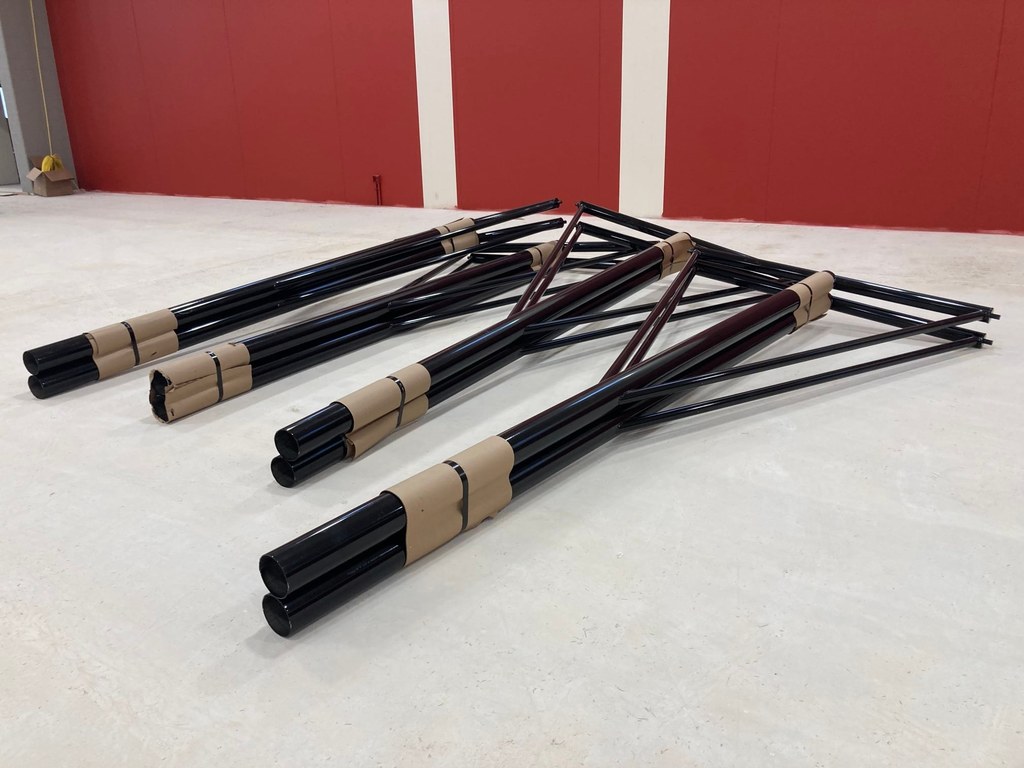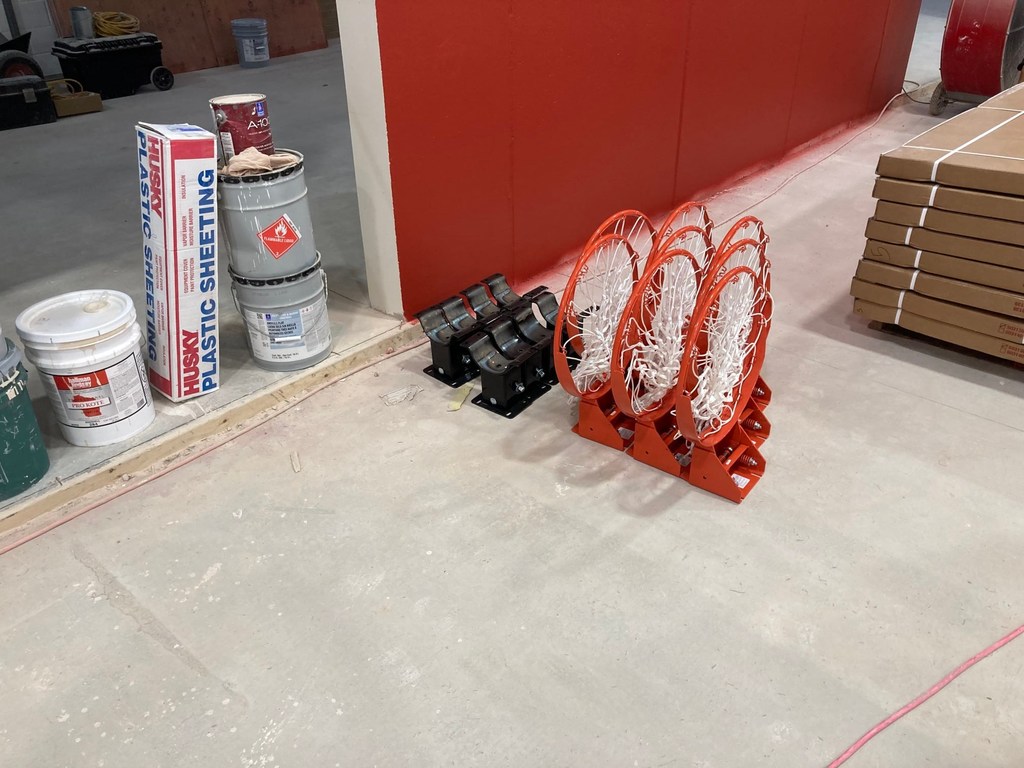 Our teachers wanted to support the Sparks family and #jerseysforjackson . #waukeshastrong we stand with you in love wearing #Jerseys4Jackson during today's inservice.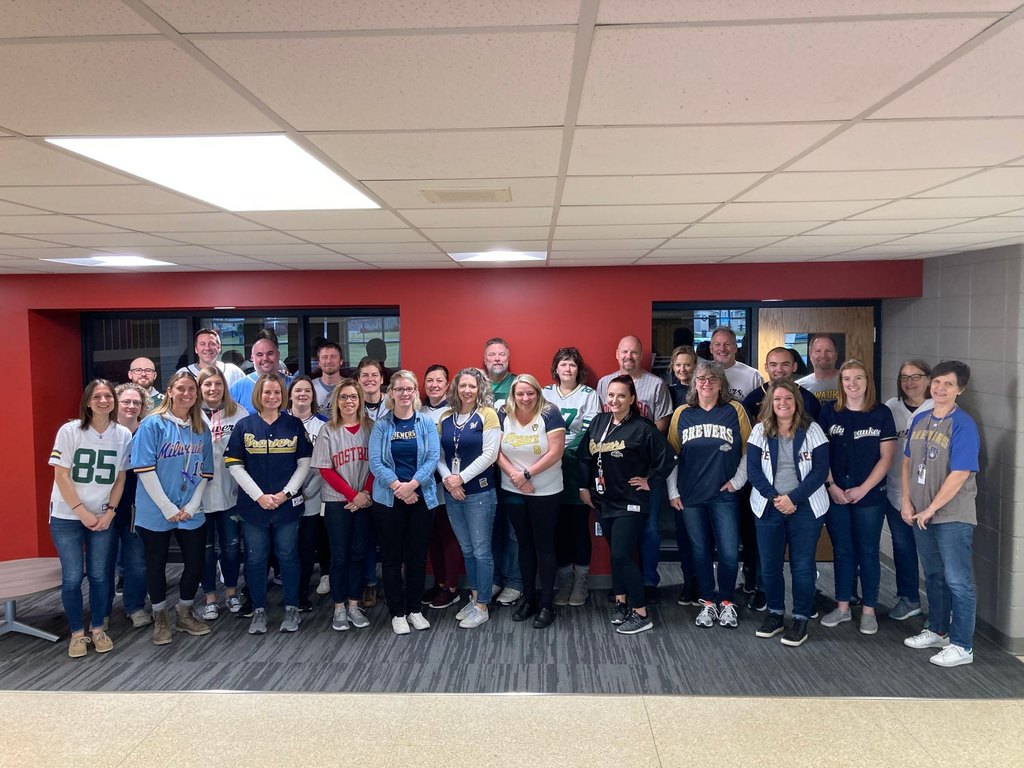 Our OMS staff wrote a holiday poem! Check it out below! #BoostTheOost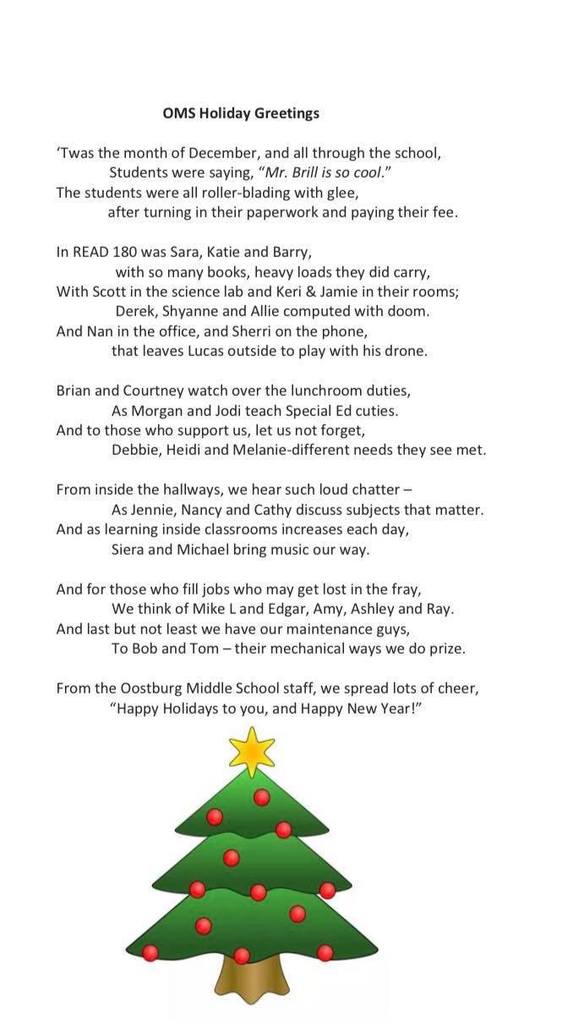 Happy #TBT, Dutchmen! We hope your day is as bright as this smile! 😁 #BoostTheOost