What happens when you team teach! 🤩😊❤️ #BoostTheOost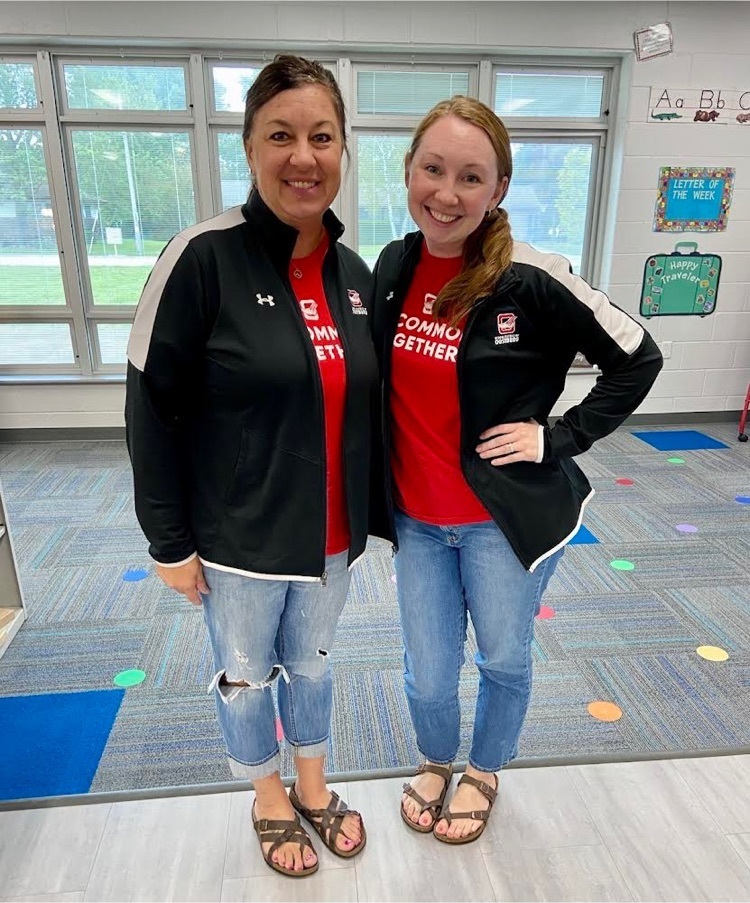 Good luck to our Dutchmen Boys Soccer team who plays @Random Lake and our Lady Dutch Varsity Volleyball is home tonight! Come out to support our student athletes!

Lady Dutch volleyball go up to Reedsville and sweep the Panthers 3-0 (25-20, 25-15 & 25-20) Nice job ladies!!

Varsity Boys XC place 14th at the Sheboygan Lutheran Invitational. Matthew Wilterdink medals with a 5th place finish!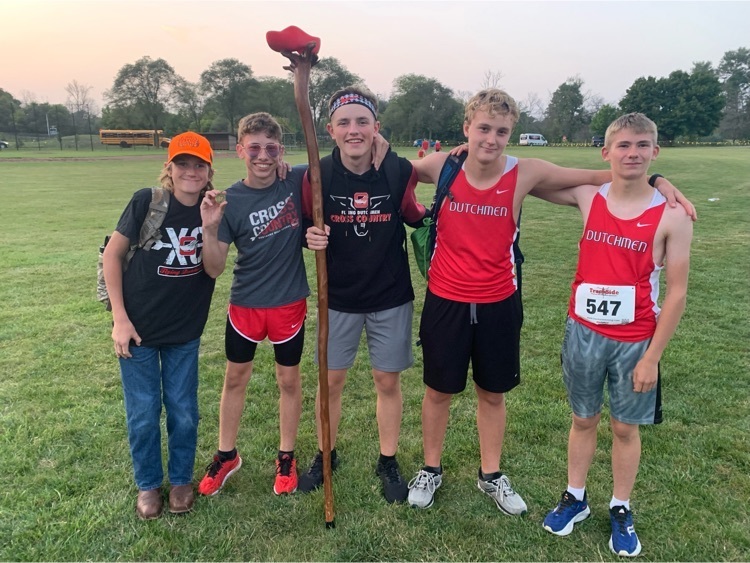 Champions!!!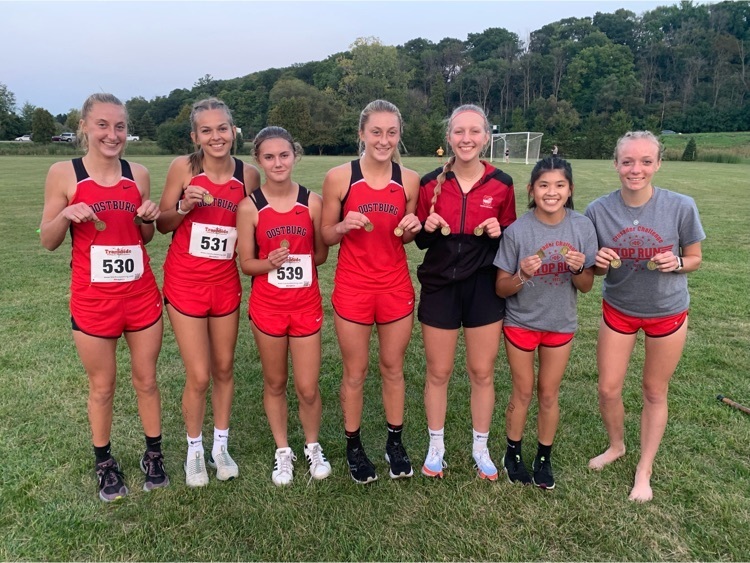 Varsity girls XC capture the championship at the Sheboygan Lutheran Invitational. Mini Hoffman, Caris Jaeger, Ady Ketterhagen, Natalie Walker, and Riley Ketterhagen were medalists.  Congrats girls! #BoostTheOost

Good Luck!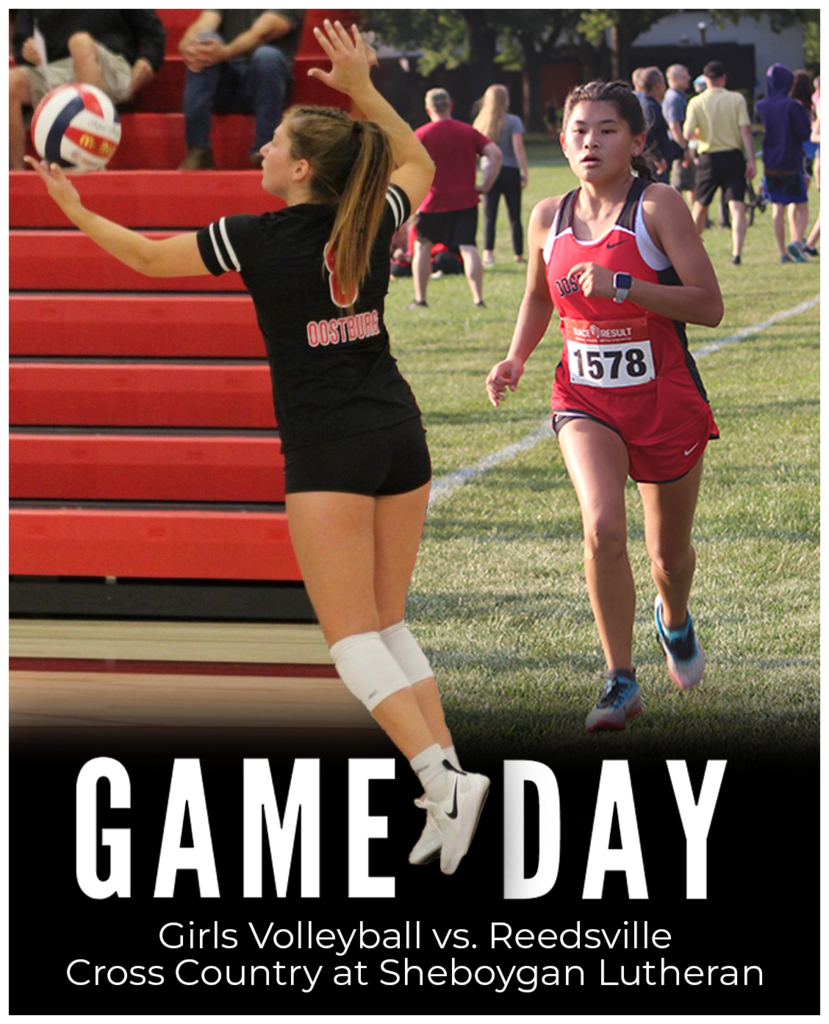 A final from soggy Grosshuesch Field. Oostburg 2 University School 2 #BoostTheOost

At the 47th minute from Grosshuesch Field it's Oostburg 2. University School 2

Our JV football team hosted the Ozaukee Warriors tonight on Kohlbeck Field. The Dutchmen were victorious 29-6.

First grade puzzle break! 🧩 #BoostTheOost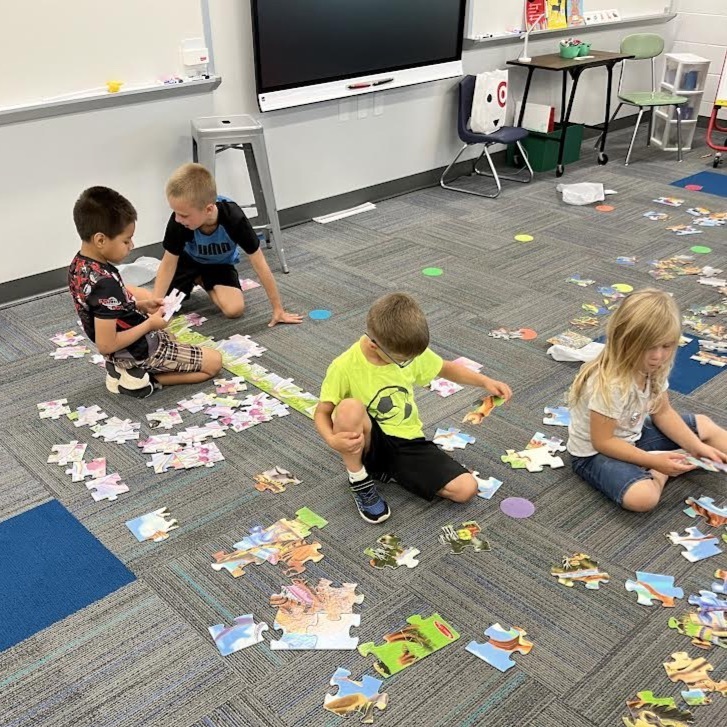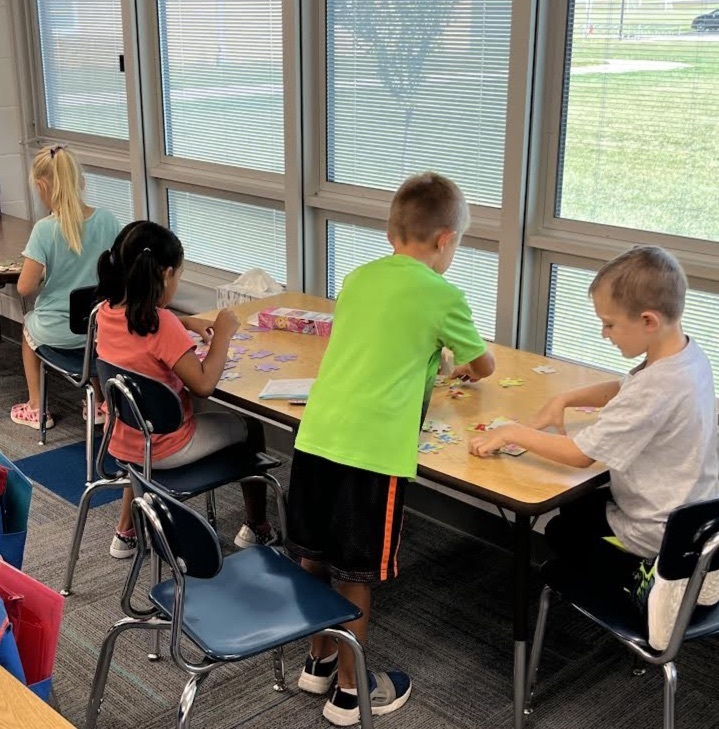 Final from Ozaukee Oostburg 29 Ozaukee 8 Great game guys!!!!

The Lady Dutch volleyball team takes 2nd place at the Sheboygan County Classic. Falling in the championship to a very good Howards Grove team. Nice job ladies!! #BoostTheOost

Football score from Ozaukee. At halftime it's Oostburg 14 and Ozaukee 0. Keep it up Dutchmen!!! #BoostTheOost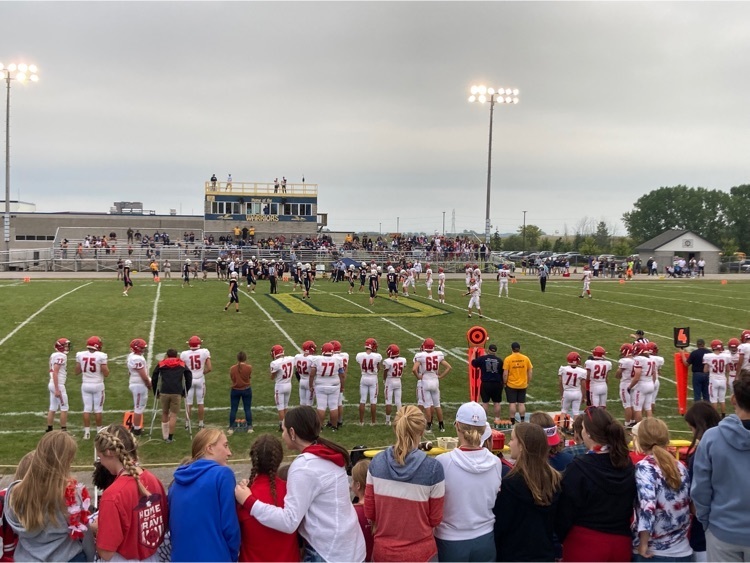 Lady Dutch volleyball participating in the Sheboygan County Tournament at South HS. So far so good as they are 3-0 so far! #BoostTheOost

Reminder that football plays on Saturday at Ozaukee @5pm

Our Lady Dutch cross country team took 1st at the Brown Deer invite. Nice job ladies!!!!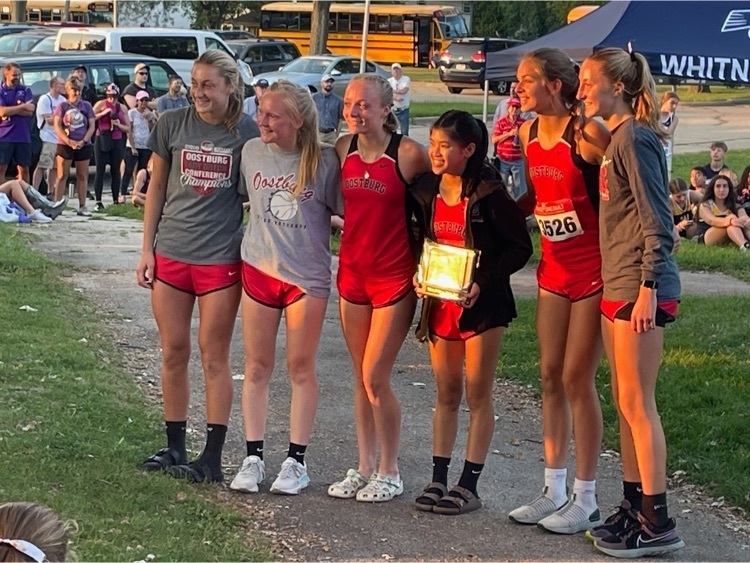 Your Lady Dutch volleyball sweeps the Random Lake Rams 3-0. Games were 29-27, 28-16 & 25-16!!

Dutchmen prevail 1-0 #BoostTheOost

At halftime at Grosshuesch Field It's Oostburg 0 A scrappy CG-B team 0